EMMA COEUR DE LYON
La rockeuse (elle est la frontwoman de 111) et auteure de l'opuscule "In Uterock" Emma Cordenod était l'invitée le 08/02/2021 de Radio Nova pour l'émission "Dans La Rue" :
https://www.nova.fr/.../dans-la-rue-demma-cordenod-1-5.../
Emma vous entraîne dans les rues lyonnaises où elle a ses habitudes. Elle parle de musique, du rock et de ses engagements.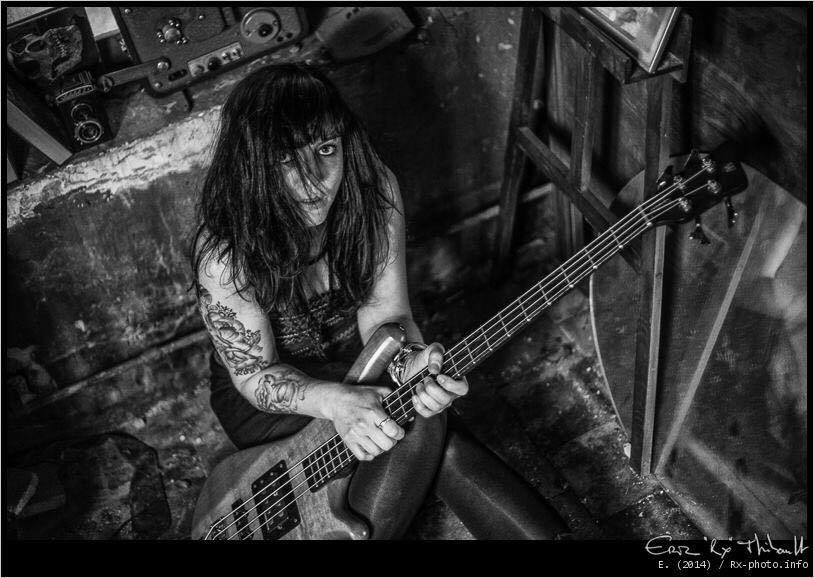 Emma Cordenod photographie © Eric 'Rx' Thibault
---
LE SON D'HOWARD
Howard vient de mettre en ligne "I Hear A Sound", un nouveau single.
Les Parisiens, une formule trio guitare/batterie/orgue à la manière de The Doors, avaient sorti le superbe EP "Obstacle" en 2020.
https://howardtheband.bandcamp.com/album/obstacle
---
LE VOYAGE DE SIRENIA
Juste avant la sortie de son nouvel album "Riddles, Ruins & Revelations" (le 12/02/2021), le groupe de métal sympho franco-norvégien Sirenia a présenté un nouveau single.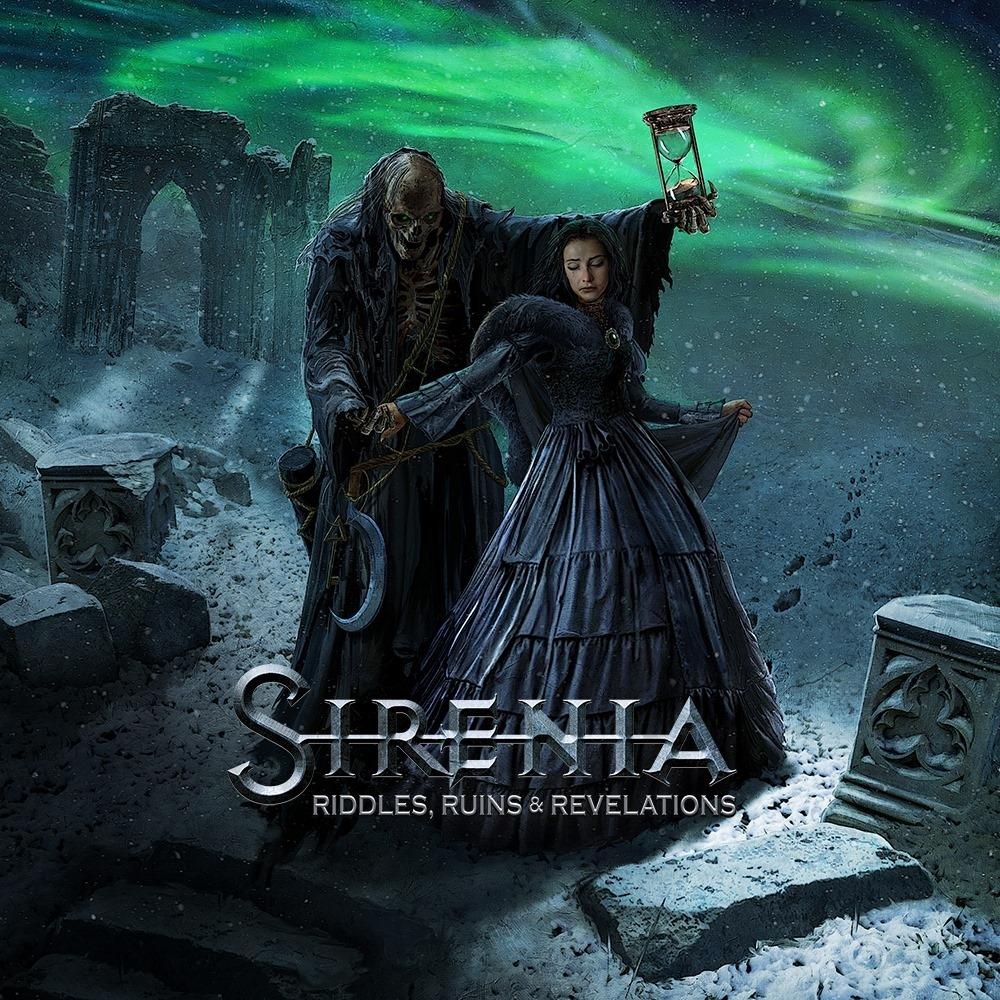 Il s'agit d'une cover de la chanson "Voyage, Voyage", tube de la chanteuse Desireless en 1986.
Ecrit par Jean-Michel Rivat et Frank Thomas, "Voyage, Voyage" était initialement proposé à Michel Delpech, qui l'avait refusé.
---
SIMPLEX RECORDS : VIDE GRENIER
Simplex Records, le label lyonnais qui avait retrouvé des bandes de Ganafoul dans un tiroir pour en faire un 33 tours -Chronique d'album : GANAFOUL (Hard Blues), "Sider Rock" (2020) - exhume cette fois «Viola d'Amore», de Villa Borghese, un groupe qui sortait en 1980 le 45 tours «Gate 46 / La vie est simple et gaie».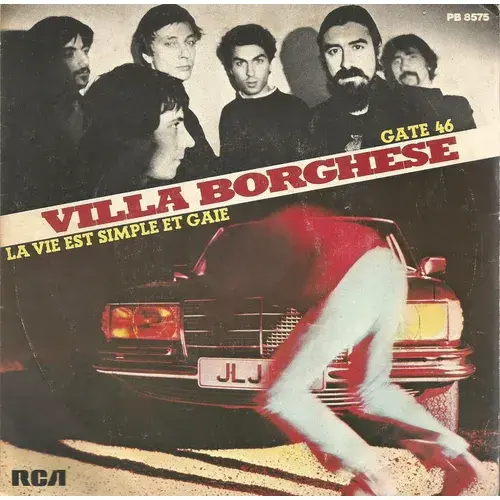 Laissons la parole au petit label, qui explique tout ça bien mieux que nous :
"Renforcé aux claviers par un certain André Manoukian lors de leurs trop rares concerts, le groupe ne va sortir qu'un 45 tours chez RCA, en 1980. Pourtant, la même année, Villa Borghese prend la direction des studios Aquarius de Genève pour enregistrer douze titres avec Steve James - qui cartonne alors avec Toyah - derrière la console. On n'aura même pas le temps de se demander pourquoi ces bandes magnétiques resteront sur une étagère puisque le combo, composé de fortes personnalités, va se crasher quelques mois plus tard. Quelques titres serviront de base de travail pour Angèle et Maimone au moment du décollage de leur formidable Entreprise en 1982, mais ceci est une autre histoire.
« Viola d'Amore » propose l'intégralité de ces enregistrements de Genève que Steve James a mixé à l'époque aux prestigieux studios londoniens de Maison Rouge. Douze bombes alors inédites d'un style inclassable, entre new-wave survoltée, post punk experimental et rock touffu."
Le titre "Do You Like It" est d'ores et déjà en ligne :
L'album - sous forme de LP - sera disponible dans la semaine.
---
CERNUNNOS : NOUVEAU CLIP
Cernunnos a mis en ligne le 05/02/2021 "Breaking", un nouvel extrait de son premier opus "EP Project" (2020).

La mise en boîte du morceau, signée Never Heal Production , avait été contrariée par le second confinement et les divers projets du groupe.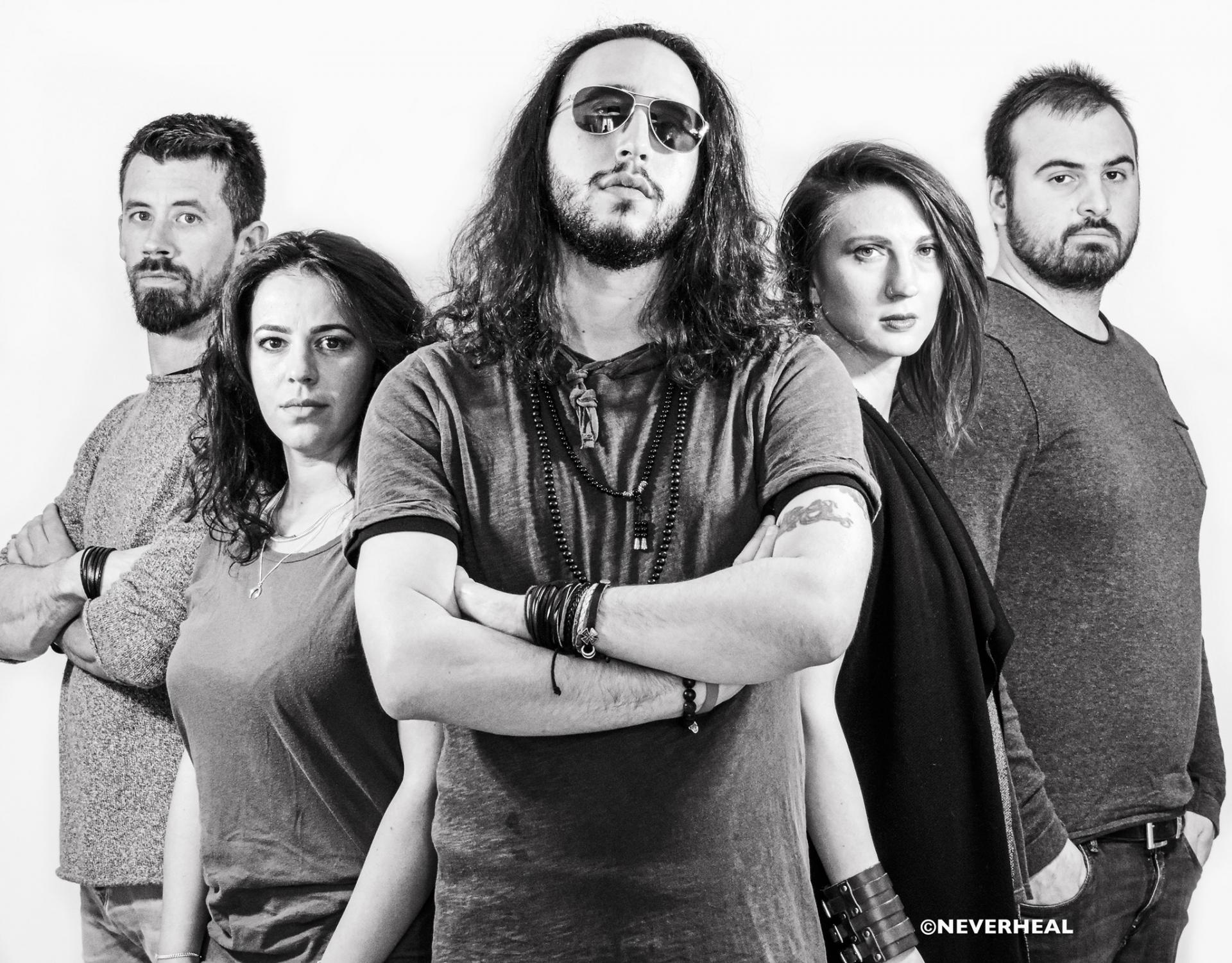 Cernunnos - photo Sandrine/Never Heal
Cinquième piste de "EP Project", "Breaking" est aussi le morceau le plus long et le plus progressif de cet album.
https://cernunnos13.bandcamp.com/album/cernunnos-ep-project
---
REDEMPTION : DE LIVE & LOUD A PLAY LOUDER...
Connu pour compter dans ses rangs le plus jeune batteur ayant foulé une mainstage du Hellfest - voir notre article Sortie d'album : REDEMPTION (Rock'N Thrash) - Angel (EP - 2019) - Redemption présentera le 23/04/2021 son premier album, "Three Of A Kind ".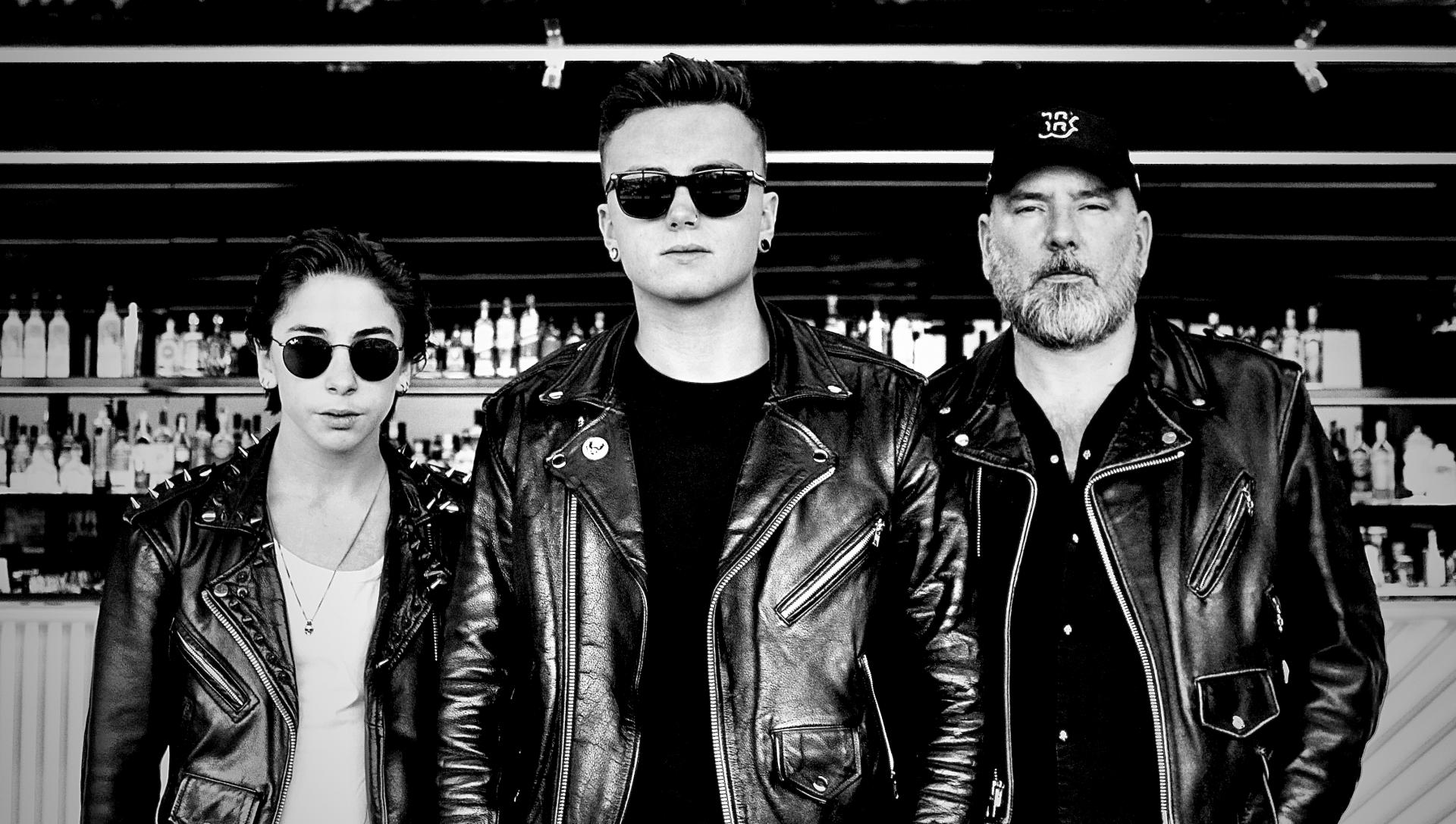 Redemption - photographie © Bastien Kolodriejerak
Ce onze titres succèdera aux EP "Live & Loud" (2018) et "Angel" (2019).
Le trio messin a révélé un premier single efficace et au titre sans équivoque : "Play It Louder".
---
GALAAD : AVANT-GOÛT DU PARADIS
Le groupe de Prog' suisse Galaad a quasiment finalisé l'enregistrement de son quatrième album, "Paradis Posthumes".
Il s'agira d'un onze pistes rendu disponible en mars 2021.
"Ton ennemi", "Paradis posthumes", "Jour sidéral" et "Divine" sont les quatre morceaux restant à enregistrer.
L'artwork de "Paradis Posthumes", dont chaque symbole illustre une piste de l'album, est signé par l'incontournable(1) Stan W Decker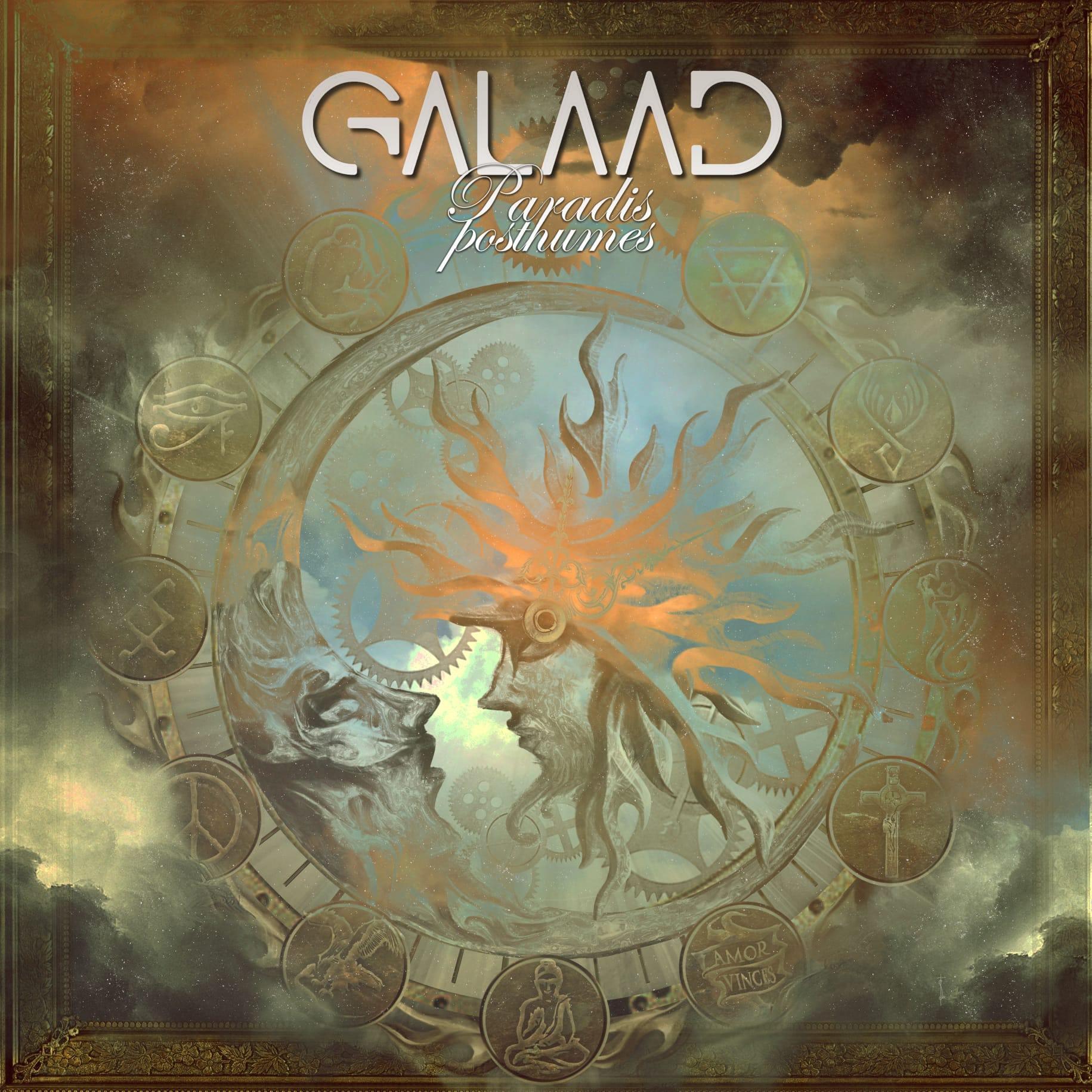 (1) Pléonasme, car de Bonfire à Primal Fear, de Blue Oyster Cült à Jorn, de Manigance à Now Or Never, de Ross The Boss à Pride Of Lions, vous avez forcément du SWD sur vos rayonnages !
Un single de "Paradis Posthumes", intitulé "Moments", a été dévoilé :
Fangroupe Galaad :
"La Loge de Brenn" https://www.facebook.com/groups/411082773401314/
---
NOS INTERVIEWS :
Cette semaine est également marquée par la sortie de la deuxième partie de notre interview de Seyminhol, qui a accepté de revenir sur l'album "Nothern Recital" (2002) :
Back to the roots : SEYMINHOL II, Nothern Recital (2002) - L'album, son accueil, sa place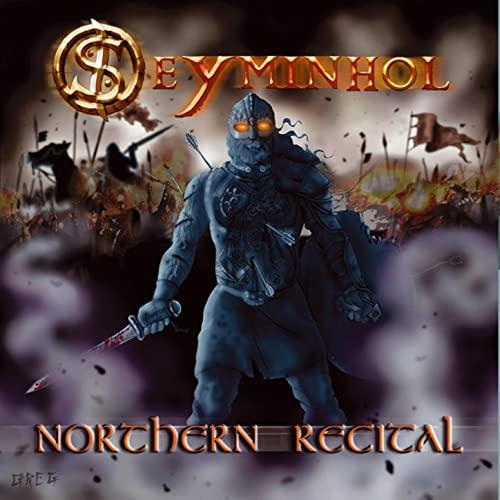 Retrouvez toutes nos interviews "back to the roots" qui reviennent sur des albums clés dans la carrière d'un groupe :
---
RESULTATS DU CONCOURS MENSUEL :
Enfin nous félicitons Bernadette Psaila, Vanessa Fauvet, Nancy RN Roll et Apolline Soulier Piarou : elles sont les gagnantes de notre concours de février 2021 :
Bernadette Psaila gagne les CD de Manignance (Machine Nation) et Loki Lonestar (Show No Mercy)
Nancy RN Roll gagne le CD de September Again (From Nothing To Nowhere)
Apolline Soulier Piarou gagne le concept-album de Synesthesia (Battle For Montsegur)
Vanessa Fauvet gagne le CD de Your Shapeless Beauty (Sycamore Grove)
Rendez-vous début mars pour cinq nouveaux CD à gagner !
Bonne semaine à tous !