Cinquante-sept ans d'expérience et de talent vous parlent.
Par Ahasverus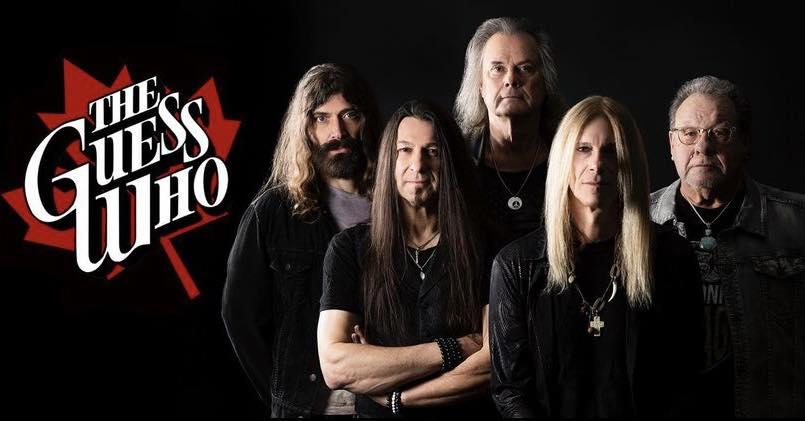 The Guess Who est un groupe de rock canadien formé en 1965 à Winnipeg. Ca remonte, hein ?
Il a connu son heure de gloire dans les 70, conservant même la première place du Billboard Hot 100 (un classement des cent titres les plus populaires des USA) durant trois semaines avec le titre « American Woman » (1970) !

Au cours de son histoire, The Guess Who a compté dans ses rangs Randy Bachman (Bachman-Turner Overdrive) et Rudy Sarzo (Quiet Riot).
Une carrière faite d'interruptions et de réunions qui nous amène en 2023 avec le nouvel album : « Plein d'Amour ».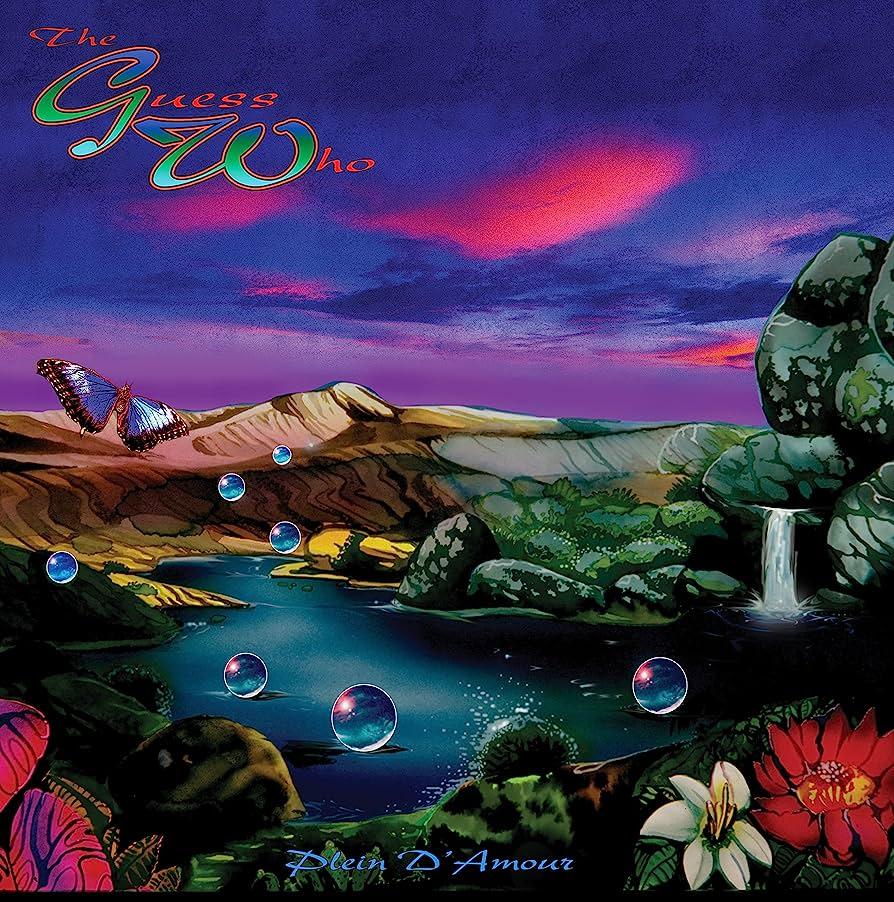 « Plein d'Amour » s'ouvre sur le titre « The King », parsemé de superbes harmonies vocales.

Un grand sens de la mélodie et des harmonies chorales s'installent sur la durée, ainsi qu'une douceur certaine.
Les morceaux de The Guess Who sont finement ciselés, avec de belles orchestrations. Clavier, basse, choeurs, guitare, voix, piano, violon, se succèdent ou se mêlent pour atteindre parfois des sommets dans un album qui sent le métier mais qui ne repose pas sur la technique.

Une atmosphère hors du temps se dégage de cet album harmonieux, souvent joyeux, qui renvoie aux Beatles de Paul McCartney pour le sens mélodique et les arrangements, et à Queen pour les harmonies vocales.
La fluidité se dégage de ces mélodies pop-rock d'aspect simple et pétillant, avec quelques incartades folk 70s (« Headline ») ou hard-rock (« Plein d'Amour »).

Cinquante-sept ans d'expérience et de talent vous parlent. The Guess Who 2023 a conservé assez de jus pour livrer un album hautement agréable et simplement beau, foisonnant de détails aussi sonores que lumineux.