Seraina Telli est numéro un des ventes d'albums au sein de la confédération helvétique !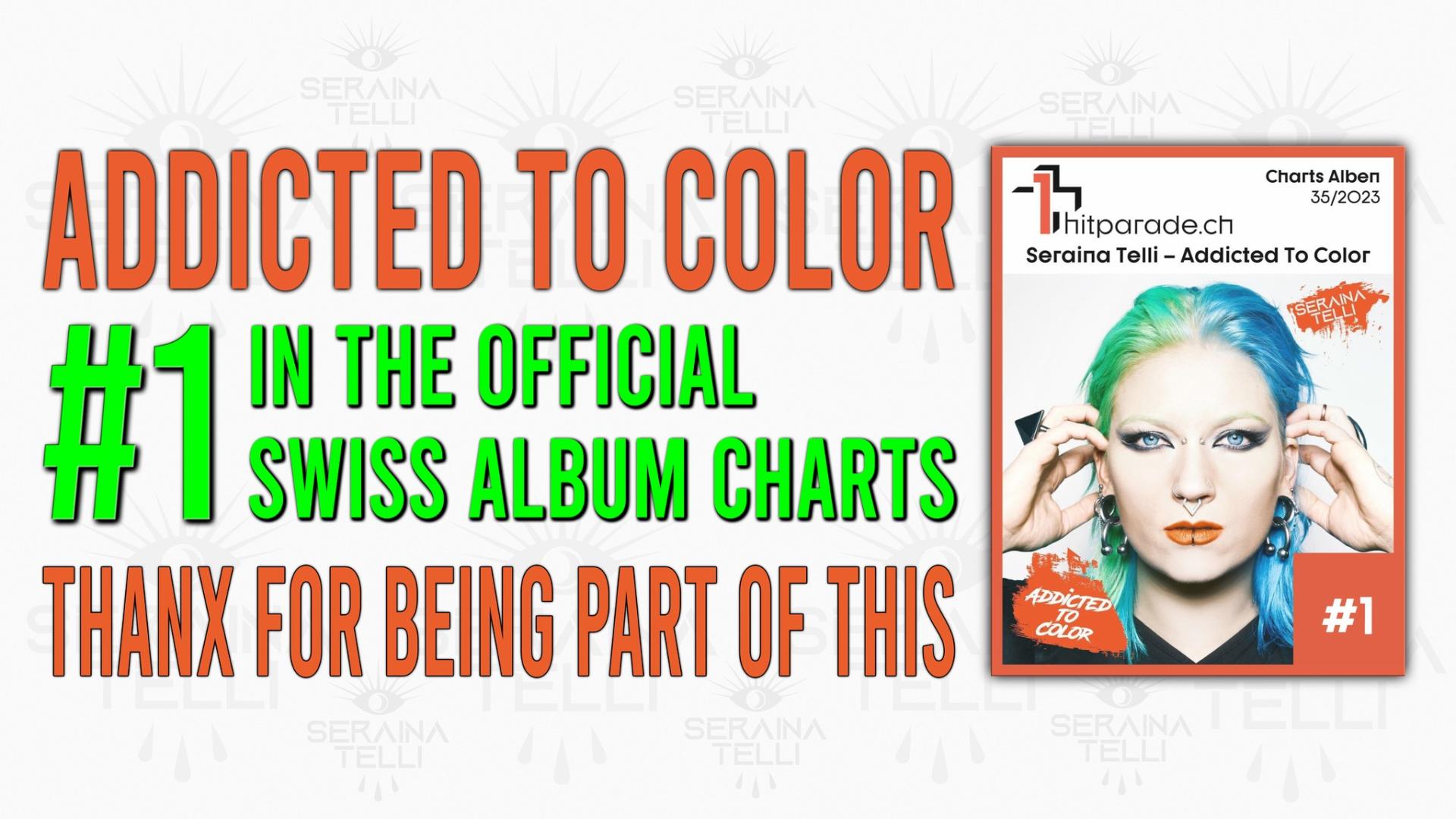 Par Ahasverus
Seraina a reçu un Award par la Fédération Internationale de L'Industrie Phonographique (l'équivalent suisse de notre SACEM) et GfK Entertainment (une société allemande d'études de marché) pour son album solo, « Addicted To Colors », sorti le 25/08/2023.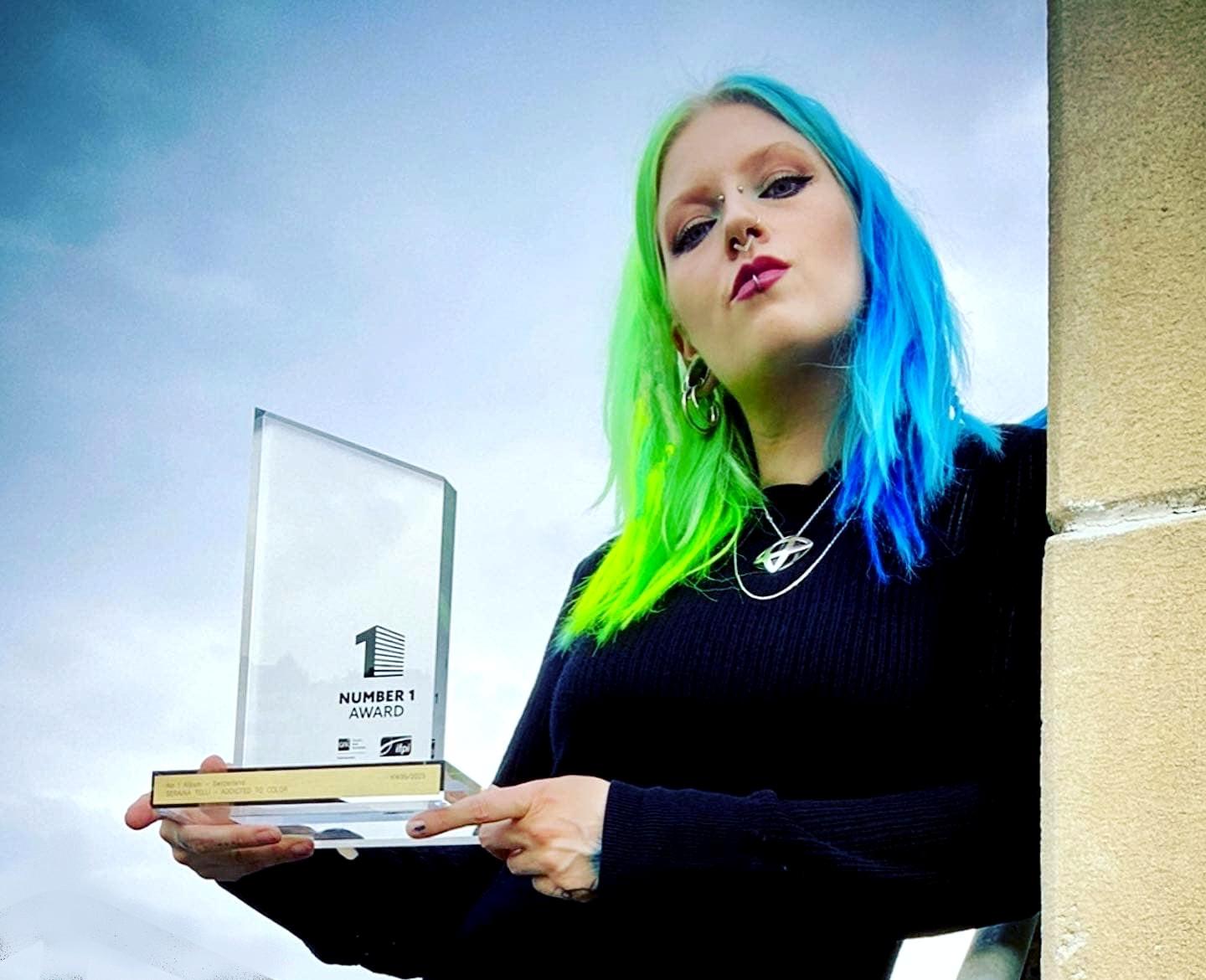 « MERCI, DANKE, GRACIAS, MERCI & DANCKÄ, a déclaré la Suissesse. Ce petit truc en verre est la manifestation d'années de travail acharné, de chutes et de remises sur pieds, de tout perdu, de départs à zéro, et de la passion sans fin d'écrire des chansons pour vous, les gars. La musique fonctionne au-delà de l'espace, du temps et de la matière et je suis incroyablement reconnaissante envers chacun d'entre vous qui apprécie sa beauté infinie. Mais ce n'est que le début ! J'ai hâte de parcourir un long chemin, de savoir après chaque étape, ce que je veux faire de mieux pour la prochaine fois, et de revenir sur le chemin d'un travail acharné avec de nombreuses petites réalisations, parce que le vrai succès ne peut être obtenu qu'en allant le gagner. »
Frontwomen de la formation de heavy metal Burning Witches de 2015 à 2019, Seraina Telli a ensuite fondé le groupe de metal progressif Dead Venus avec lequel elle a enregistré deux albums. Après « Simple Talk » (2022), « Addicted To Colors » est son deuxième album solo.