Extreme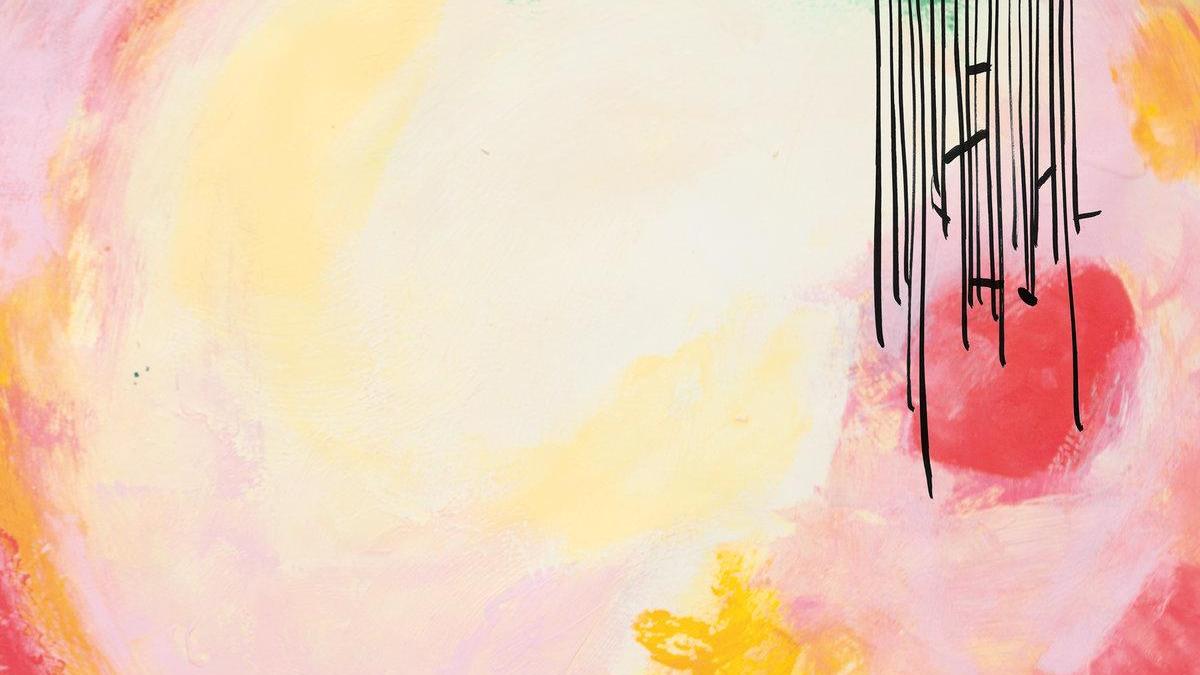 NATURE MORTE (post rock), Oddity (29/09/2023)
Il y a toujours chez Nature Morte quelque chose qui retient d'emblée l'attention.
Pour « Messe Basse » (2021), c'était cette vieille photo des années 70 dont le groupe faisait sa pochette d'album.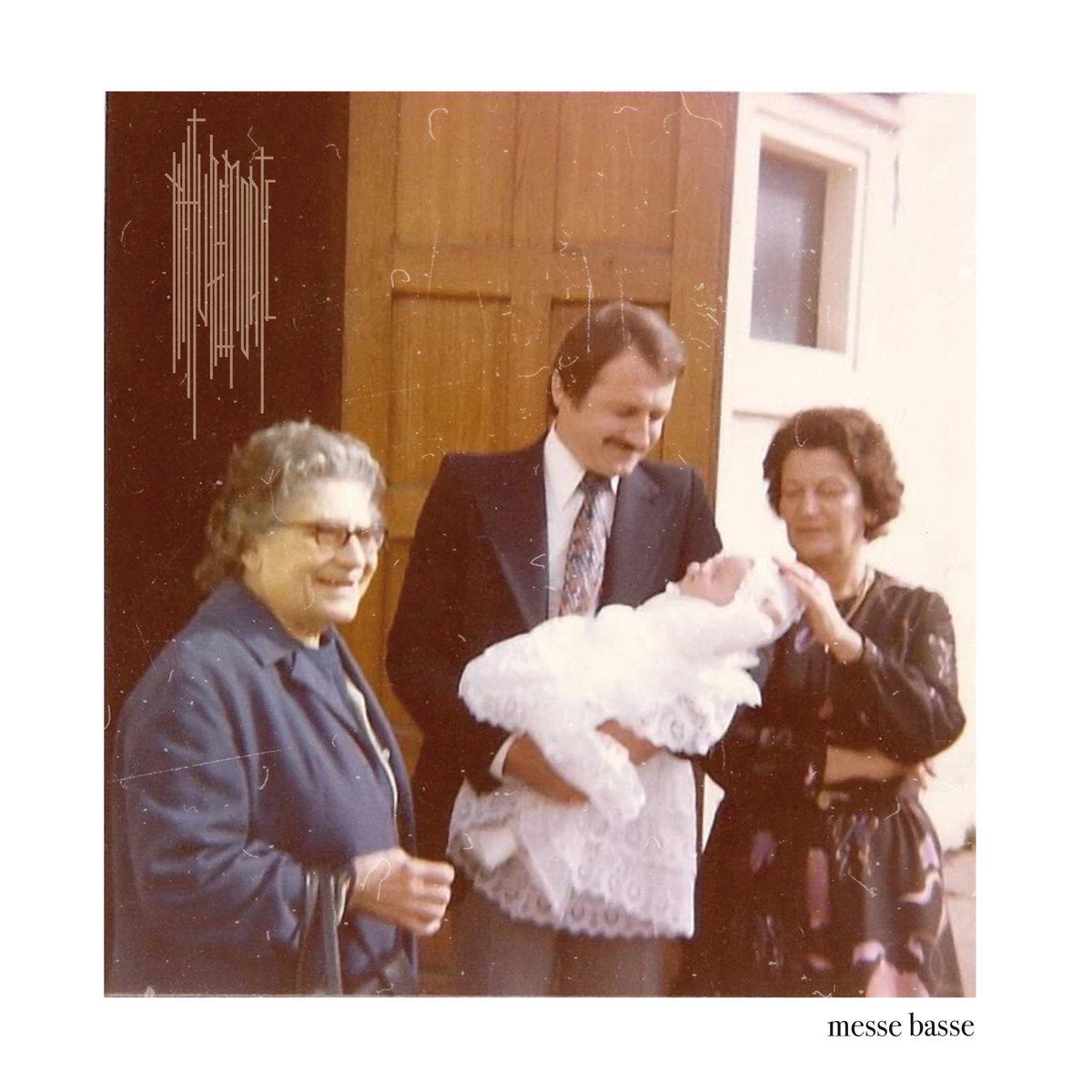 Pour « Oddity », son nouvel album, c'est cette confrontation immédiate entre l'univers sourd et feutré du shoegaze et la violence du metal extrême.
Les couleurs vives de la pochette nous avertissent très probablement que la musique est vénéneuse. C'est qu'il se forme, chez Nature Morte, une agglomération d'éléments à priori incompatibles entre lesquels le trio parisien ne choisit pas, un magma qui veut se déverser d'un bloc, telle la lave d'un volcan.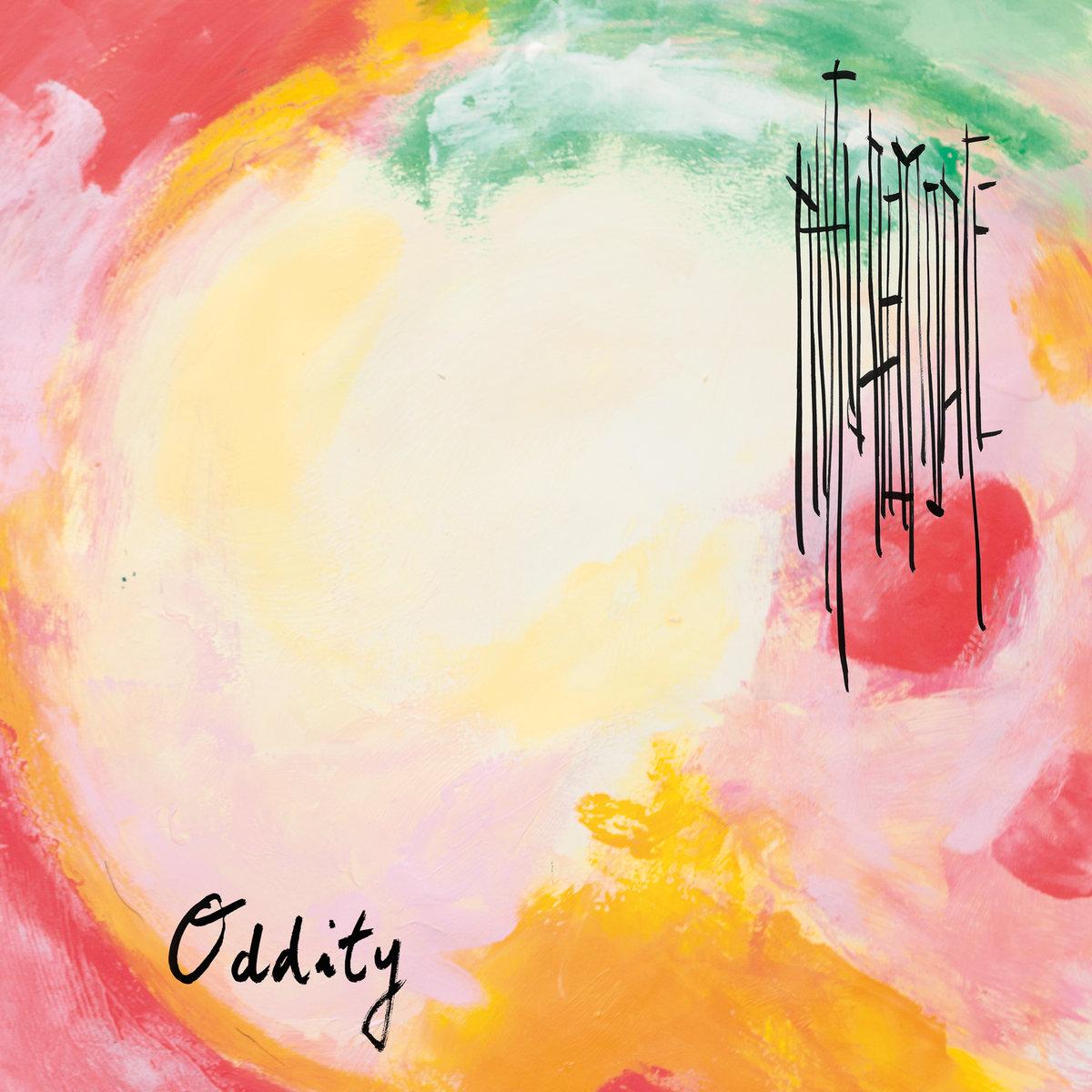 Comme le torrent de lave, « Oddity » est fascinant et sulfureux. Il s'avance en arythmie, parfois furieux, toujours menaçant.
Jamais dénué de beauté, l'album est exigeant et son post-metal ne s'appréhende qu'avec l'attention qu'on doit au diable lorsqu'il arrive au bal. L'ambiance magnétique alors vous gagne. « Oddity » vous inonde d'un climat fascinant.
Nature Morte porte le contraste en bandoulière tout au long d'un album beau et inquiétant, complexe comme un visage défiguré.
Ca et là percent des éclaircies, tels l'intervention de Cindy Sanchez (Lisieux †) sur « Here Comes The Rain », et l'inattendu « Banquet Overflow for the Mind House » avec son passage new-wave très The Cure.

Une reprise de Deftones clôture l'opus sans le dénaturer.
Nature Morte puise dans son passé, recycle les bases, mais affirme plus fortement sa singularité, démontrant sa capacité à porter plus loin sa croix. Réussissant l'alliance contre-nature de la ouate et du vitriol, il livre avec « Oddity » une oeuvre singulière. Sa force ne vous échappera pas.
Enregistré au Lower Tones Place Studio à Magency puis mixé et masterisé par Edgar Chevallier (6:33, Demande à la Poussière), l'album est disponible depuis le 29/09/2023.
C'est une sortie Frozen Records.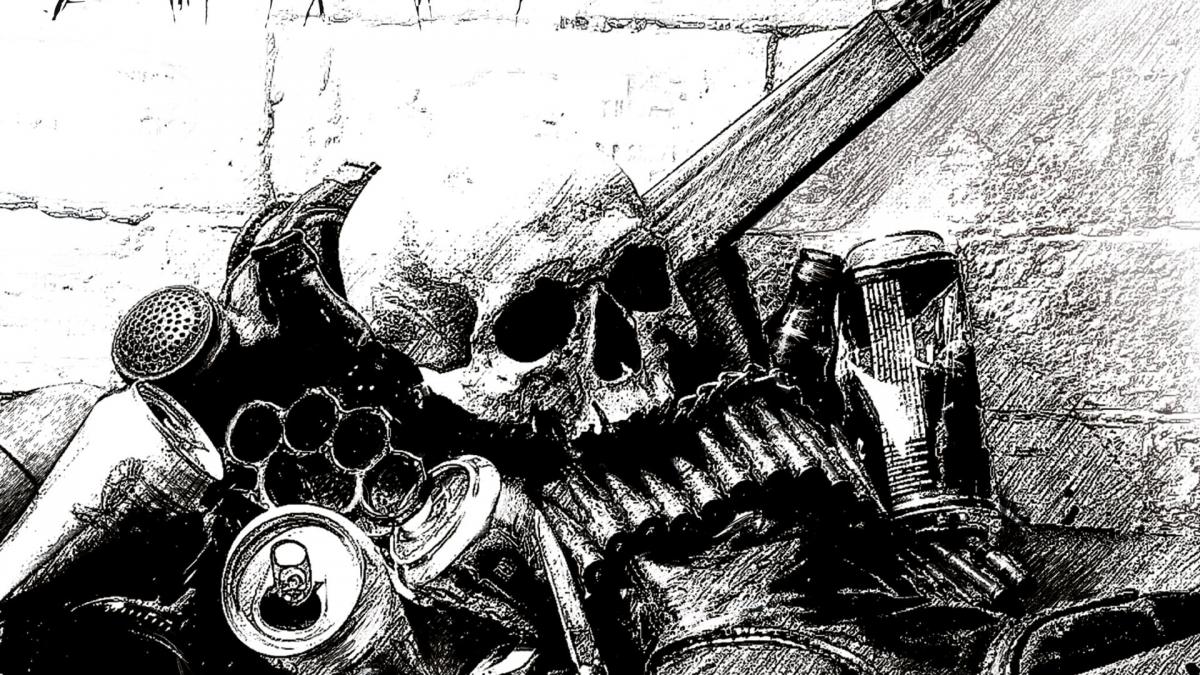 MIASMES (black metal), Répugnance (09/06/2023)
Miasmes a cherché l'efficacité avec un black old school épuré et impactant qui intègre des éléments punk et rock. Le résultat est là et il peut convenir à des métalleux qui ne se tourneraient pas spontanément vers les musiques extrêmes.
Par Ahasverus
Pour les amateurs de black metal, voici une sortie Les Acteurs de l'ombre Productions qui a retenu notre attention.
Le groupe s'appelle Miasmes. Il rassemble le bassiste/chanteur G. (ex-Ritualization, Antaeus live), le guitariste K. (ex-Como Muertos) et le batteur C.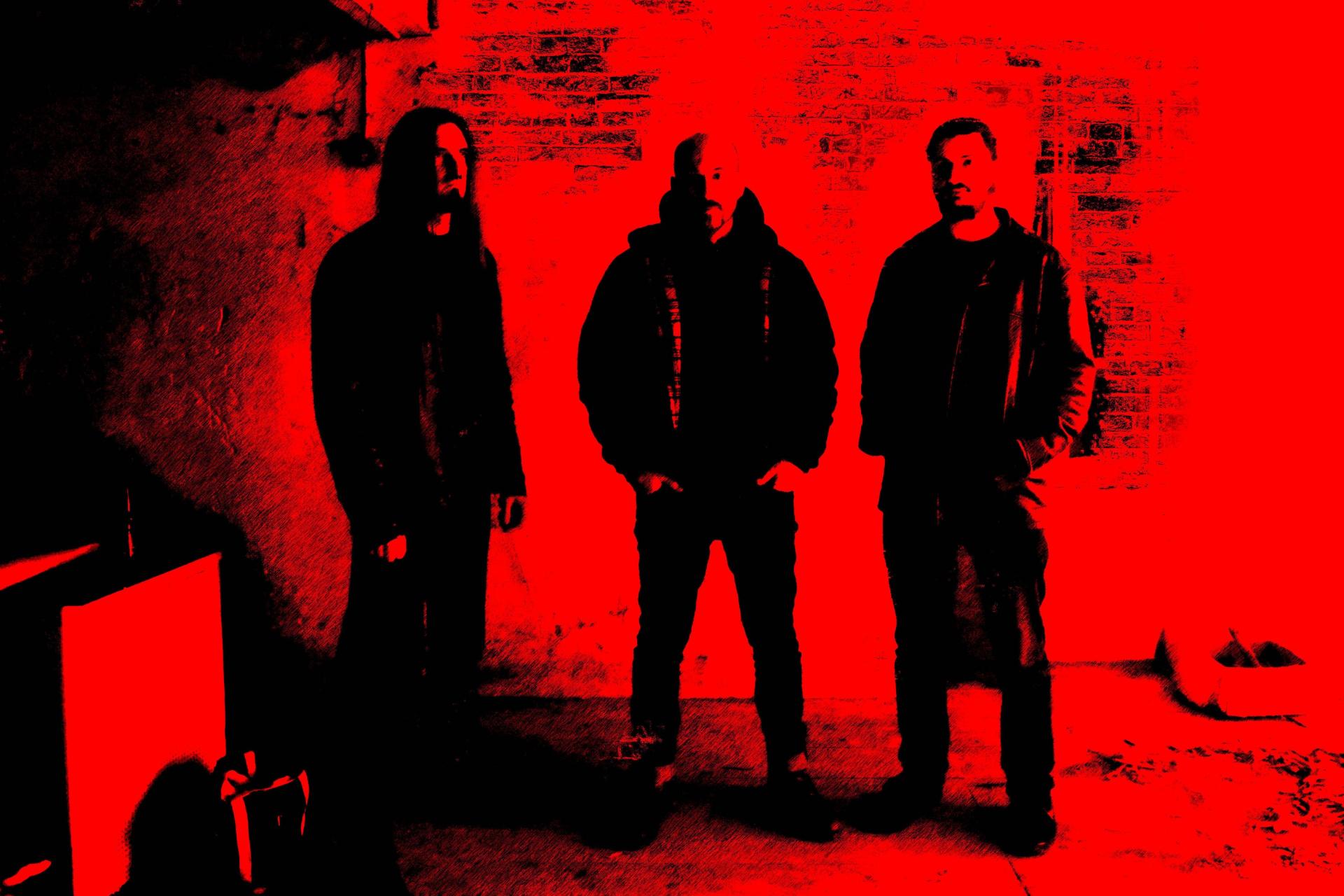 En 2021, le trio enregistre l'EP « Vermines » dans son local de répétition. En 2023, il revient avec un album de neuf pistes intitulé « Répugnance », qui sinscrit dans la continuité de l'EP dont il reprend un titre (« Pestilence »).
Plus élaboré au niveau du son, « Répugnance » est à nouveau enregistré dans les conditions du live pour conserver un aspect brut et authentique. Mais le son, mixage et mastering, est confié au Drudenhaus Studio qui s'est déjà illustré avec Tagada Jones, ou Alcest.
L'ensemble des musiques est signé Miasmes, tandis que les lyrics en Français sont du bassiste/chanteur G.
L'artwork de Céline Chemain, réalisé d'après une photo de G représentant une sorte de nature morte avec un crâne, un couteau, un poing américain, des canettes et des munitions, peut rappeler « Panzer Division Marduk » par la géométrie de sa pochette.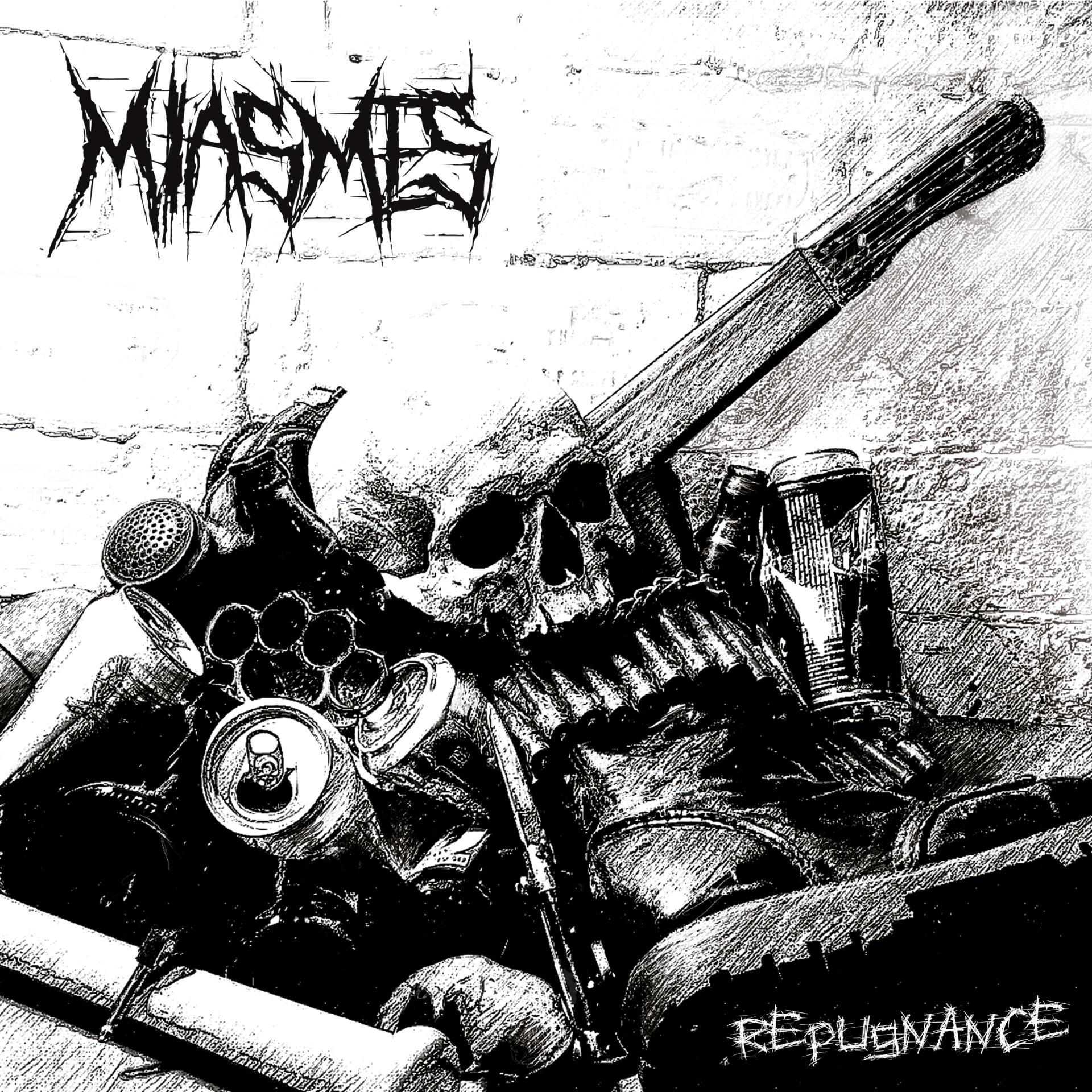 Sorti tout droit des 90's, « Repugnance » n'est jamais cacophonique. Il avance dans la diversité et reste accessible au coeur de la violence. La pression des riffs n'est pas permanente et Miasmes sait varianter à travers la basse et la batterie pour éviter de nous saturer. Le son épuré du trio permet de bien suivre chaque ligne instrumentale. Le black de Miasmes, empreint de rock et de punk, s'appréhende donc facilement et il n'est pas dénué de musicalité. Il peut à ce titre convenir à des métalleux qui ne se tournent pas spontanément vers la scène extrême. C'est un trip black metal au premier degré, misanthrope et violent. Il va à l'essentiel tant au niveau sonore, musical que textuel, avec des titres de morceaux réduits à leur simple expression. Miasmes a cherché l'efficacité en tous points du processus avec un black old school épuré et impactant qui intègre des éléments punk et rock. Le résultat est là dès les premières secondes.