Par Dam'Aël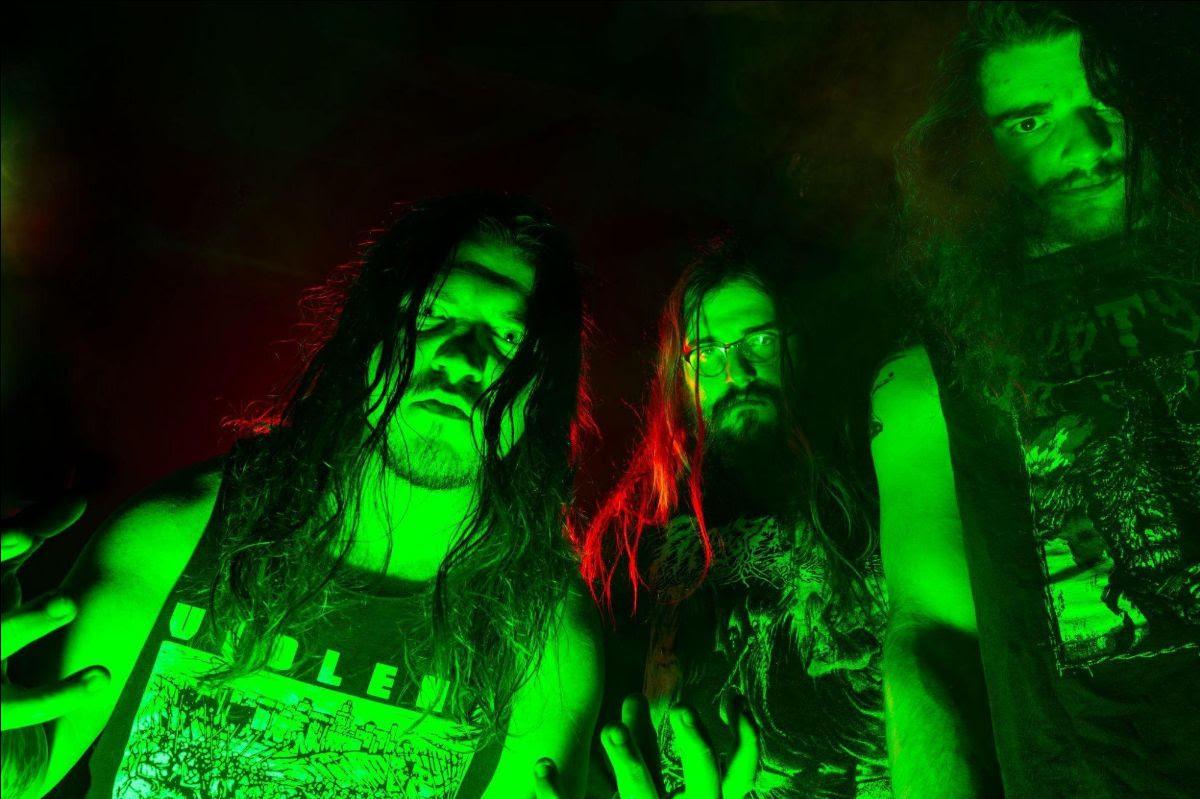 Crédit photo Stephanie Cabral Photography
Steve Buhl (Chant, guitare)
Ezra Cook (Basse)
Owen Pooley (Batterie)
Raymond MacDonald (Guitare)

Formé en 2019, le quatuor de death metal de Cleveland 200 Stab Wounds que Brooklyn Vegan appelle « Stupidly Heavy » rend hommage au death metal old-school dans la veine de Cannibal Corpse , Dying Fetus et Mortcian tout en créant leur propre son brutal et fait désormais partie du roster du label Metal Blade Records.
Le label réédite ce jour en CDs, vinyles et en digital « Slave to the Scalpel », le premier album de 200 Stab Wounds. Originellement sorti le 12 novembre 2021 chez Maggot Stomp, celui-ci expose parfaitement ce qu'est le death metal selon la bande originaire de Cleveland. Un pavé renfermant neuf titres enregistrés au Bricktop Studios en compagnie d'Andy Nelson et masterisés par Brad Boatright (Audiosiege).
01. Skin Milk
02. Tow Rope Around The Throat
03. Stifling Stew
04. Itty Bitty Pieces
05. Phallic Filth
06. Slave to the Scalpel
07. Drilling Your Head
08. Paths to Carnage
09. Expirated Spatter

Slave to the Scalpel botte sérieusement les fesses des têtes qui headbanguent sur les morceaux de cette formation 200 STAB WOUNDS, tabasse pendant vingt-sept minutes ; C'est vraiment lourd, puissant même si assez court.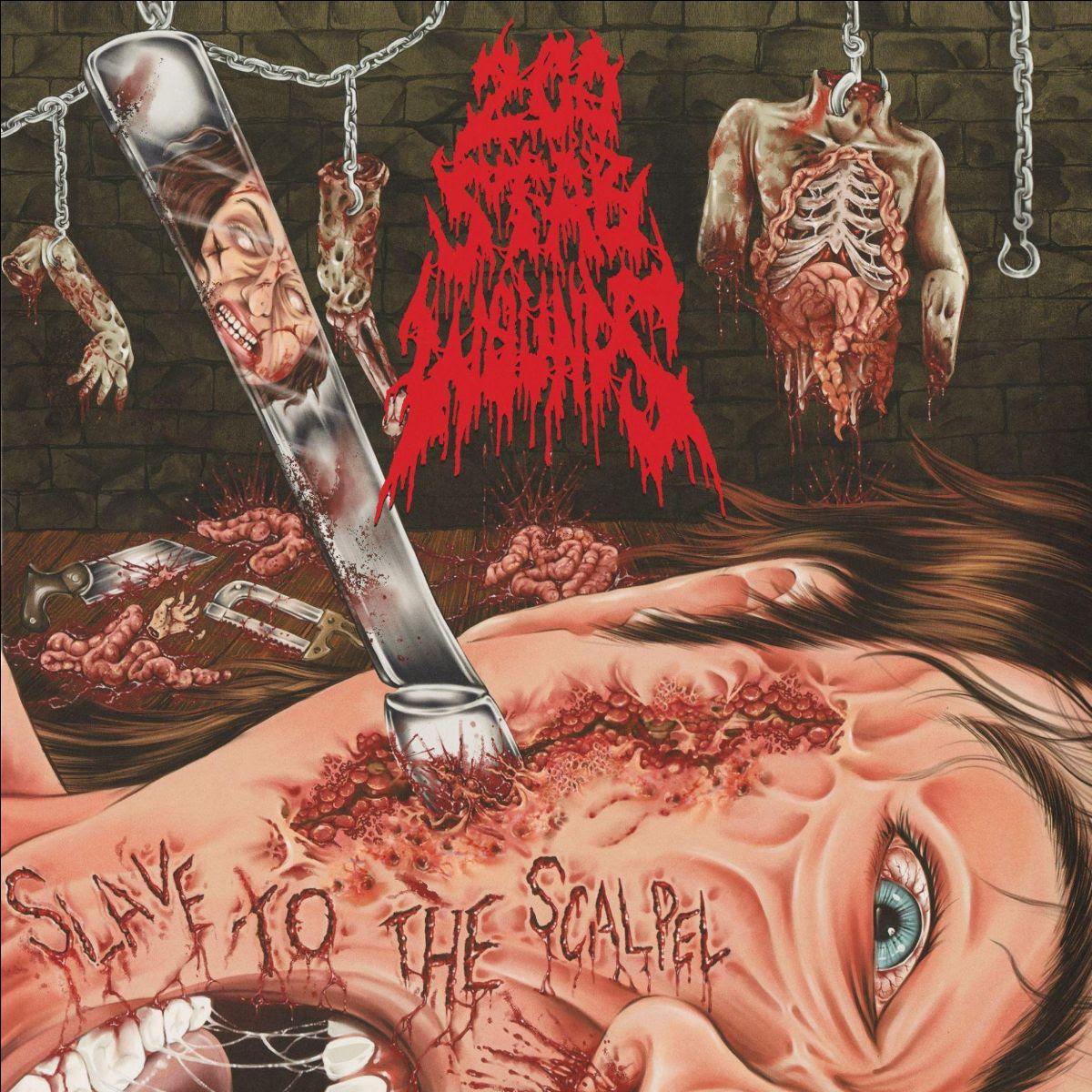 On pouvait lire dans la presse de l'époque : "L'interaction entre l'assaut constant des riffs et la section rythmique groovy est l'épine dorsale de 200 Stab Wounds et l'axe autour duquel tout tourne. Mais contrairement à leurs pairs comme Cannibal Corpse ou Dying Fetus, qui insufflent une certaine complexité rythmique dans leur production, les garçons de Cleveland parcourent un territoire plus direct, ce qui rend leur formule death metal quelque peu facile à digérer " (sputnikmusic.com)
Ce nouvel EP a été produit par Mark Lewis (The Black Dahlia Murder, Nile, Deicide, Krisiun, Whitechapel, Fallujah).
Pour la suite, le groupe le promet : rendez-vous en 2024 avec un album ! Agence Singularités et Replica Promotion ne manqueront pas de nous donner des nouvelles sur la suite des festivités prévues par la formation du Death de Cleveland.
https://www.facebook.com/200stabwounds
https://www.instagram.com/200stabwounds
https://twitter.com/200stabwounds
https://200stabwounds.bandcamp.com