Accueil

/

L'actualité de la semaine 13/21
L'actualité de la semaine 13/21
UN CLIP AKIAVELIQUE
Parmi les très bons clips présentés cette semaine, on place en pole-positon "Frozen Beauties", le nouveau single d' Akiavel. Une fois encore, les Varois ont fait confiance à Mr Cana Production.

"Vae Victis", le deuxième album d'Akiavel, sera disponible le 23/04/2021. On peut le précommander ici et dépêchez-vous si vous le voulez en vinyle car certaines éditions sont déjà épuisées) :
https://akiavel.com/shop/
AKIAVEL - "Vae Victis" (2021)
---
HOWARD en live
Ce trio développe avec maestria la formule guitare/batterie/claviers, Howard - The Band a mis en ligne le 02/04/2020 une version live de leur standard "Void" qui se trouve sur le succulent album "Obstacle" (2020).
Si vous êtes fan de The Doors, courez écouter Howard !

---
TERROR ON YOUTUBE
Parmi les sorties de clip de la semaine, mention spéciale également pour cet excellent clip de la jeune formation troyenne No terror in the bang dont le premier album "Eclosion" (2021) nous a favorablement impressionné.
---
KRAV BOCA SOUS TERCIAN
La formation de punk-rap-mandoline Krav Boca a mis en ligne dimanche 04/04/2021 le clip "Tercian".

Ce titre est extrait de l'album Barrikade (2021). Ce très bon opus (comme pas mal de galettes de ce collectif toulousain hautement recommandable) de rap métal méditérranéen est en téléchargement gratuit sur Bandcamp :
https://kravboca.bandcamp.com/album/barrikade
Une version vinyle est en préparation.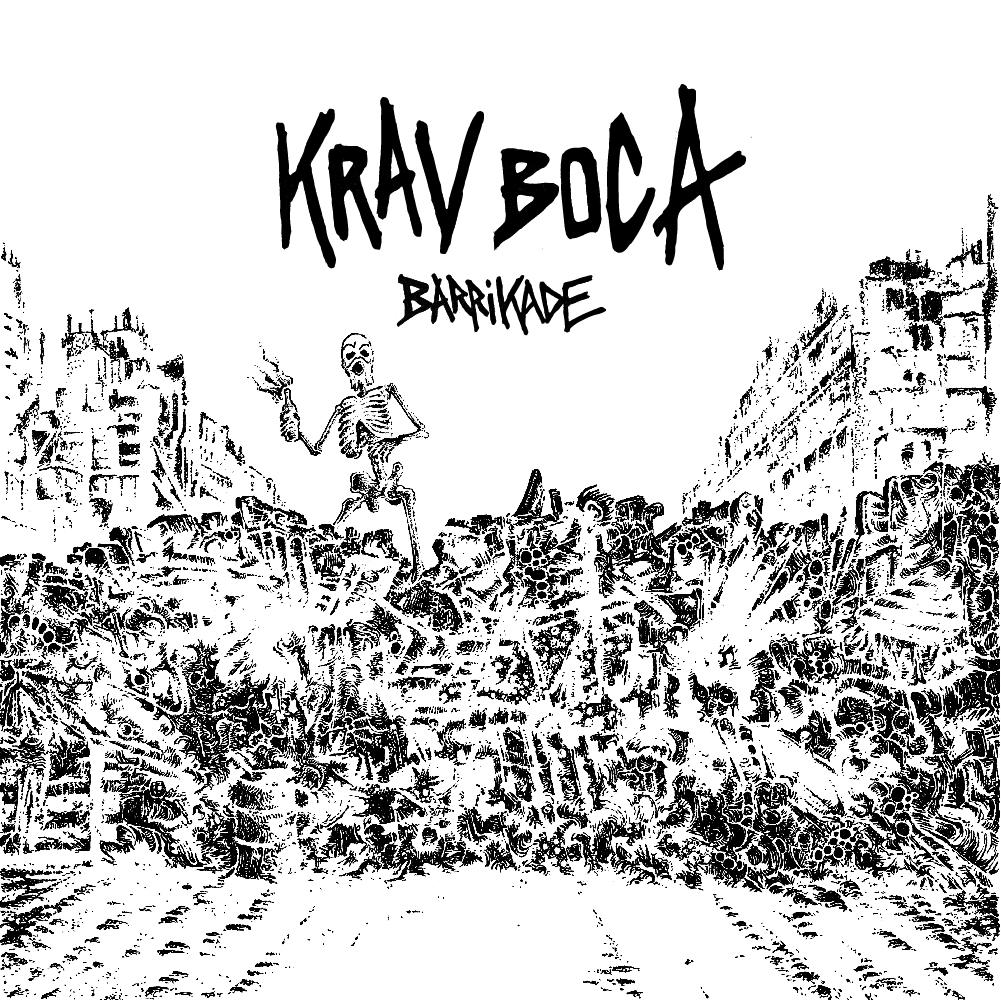 KRAV BOCA, "Barrikade" (2021)
---
ALTESIA VERS UN SECOND OPUS
Le groupe Altesia, auteur de "Paragon Circus", un grand premier album de prog' qui a marqué l'année 2019, prépare son nouvel opus pour lequel il a lancé une campagne de financement participatif :
https://fr.ulule.com/altesia-new-album/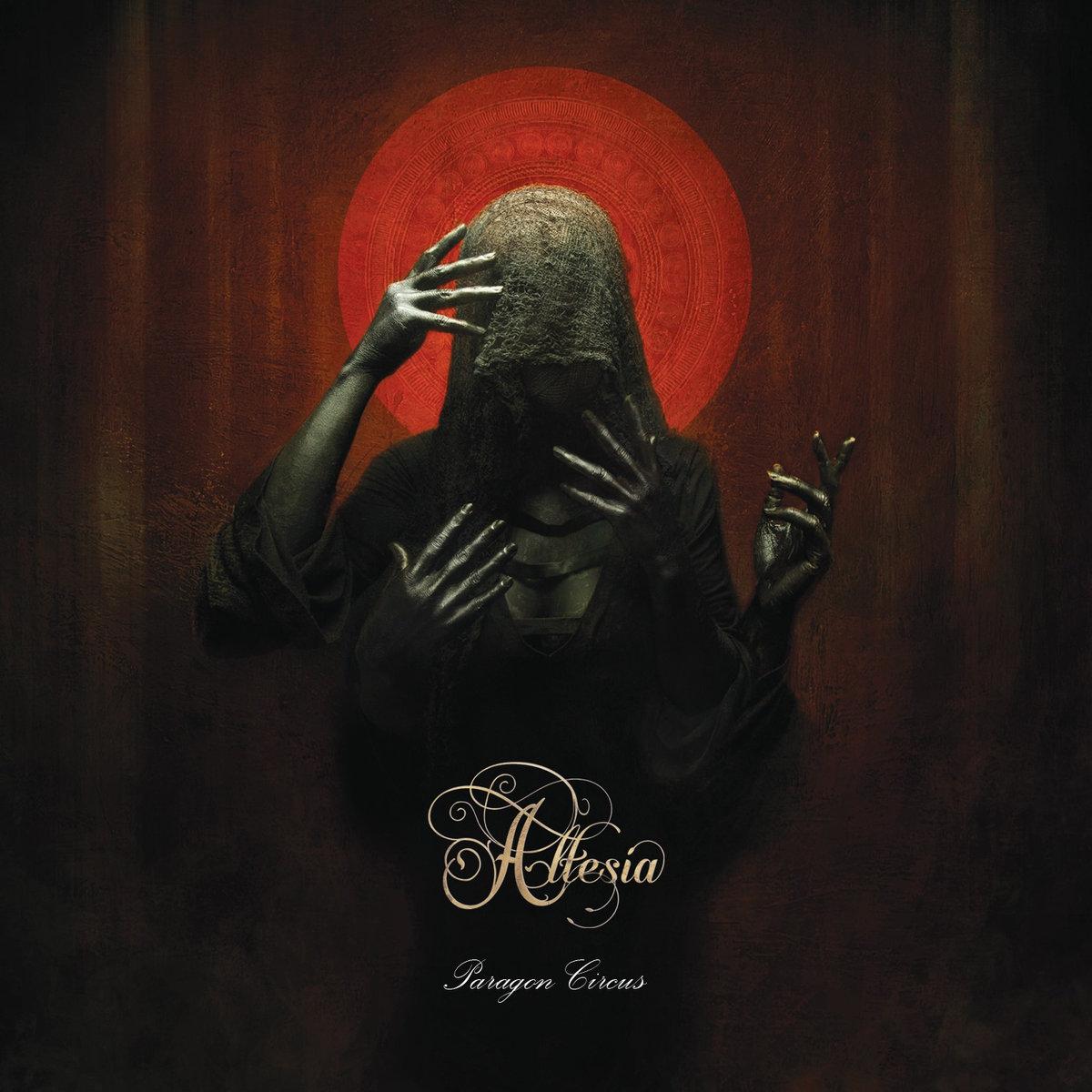 Altesia, "Paragon Circus" (2019)
Altesia précise :
"Nous sommes contents de notre premier disque et les retombées ont été très positives, mais avec ce nouvel album en préparation, nous voulons monter notre niveau d'exigence d'un cran : sortir des clips de qualité, perfectionner davantage la production, proposer un artwork plus complet, de nouveaux t-shirts, voire même des vinyles ? Pour atteindre cet objectif, nous avons besoin de VOUS !"
Les contreparties sont à partir de 10€ (précommande de l'album en version numérique).
Compte-tenu de la qualité du premier album et de l'engouement qu'il a suscité, nous sommes convaincus que la jeune formation bordelaise dépassera ses objectifs. Et si le futur opus s'avère "un cran" au dessus de "Paragon Circus" comme escompté, ça promet de faire des remous sur la planète Prog' !
---
"DOS TITROS" GRATOS
Le groupe de Pop Punk Drebean (influences : NoFX, BLINK 182, SUM 41) a mis en ligne en téléchargement gratuit sur Bandcamp le 28/03/2021 un double single intitulé "Dos Titros" : https://drebean.bandcamp.com/
Il succède à "Skate State" (2020), un EP qui marquait le retour aux affaires des Niçois dont l'activité, qui débutait dès 2005, marquait le pas 2013 à 2019.
---
DIRTY BLACK SUMMER dévoile son artwork
Nouveau venu sur la scène française, Dirty Black Summer est un quintette de musiciens œuvrant parmi les formations les plus abrasives de la Baie des Anges (Svart Crown, ex-In Other Climes, Wormsand). Une soupape cathartique - nous dit la bio - qui distille un Rock 90's teinté de grunge aux allures black metal.
Dirty Black Summer (du nom d'un morceau de Danzig) présentera "Great Deception", son premier EP, le 21/05/21 chez Nova Lux Production - Season of Mist.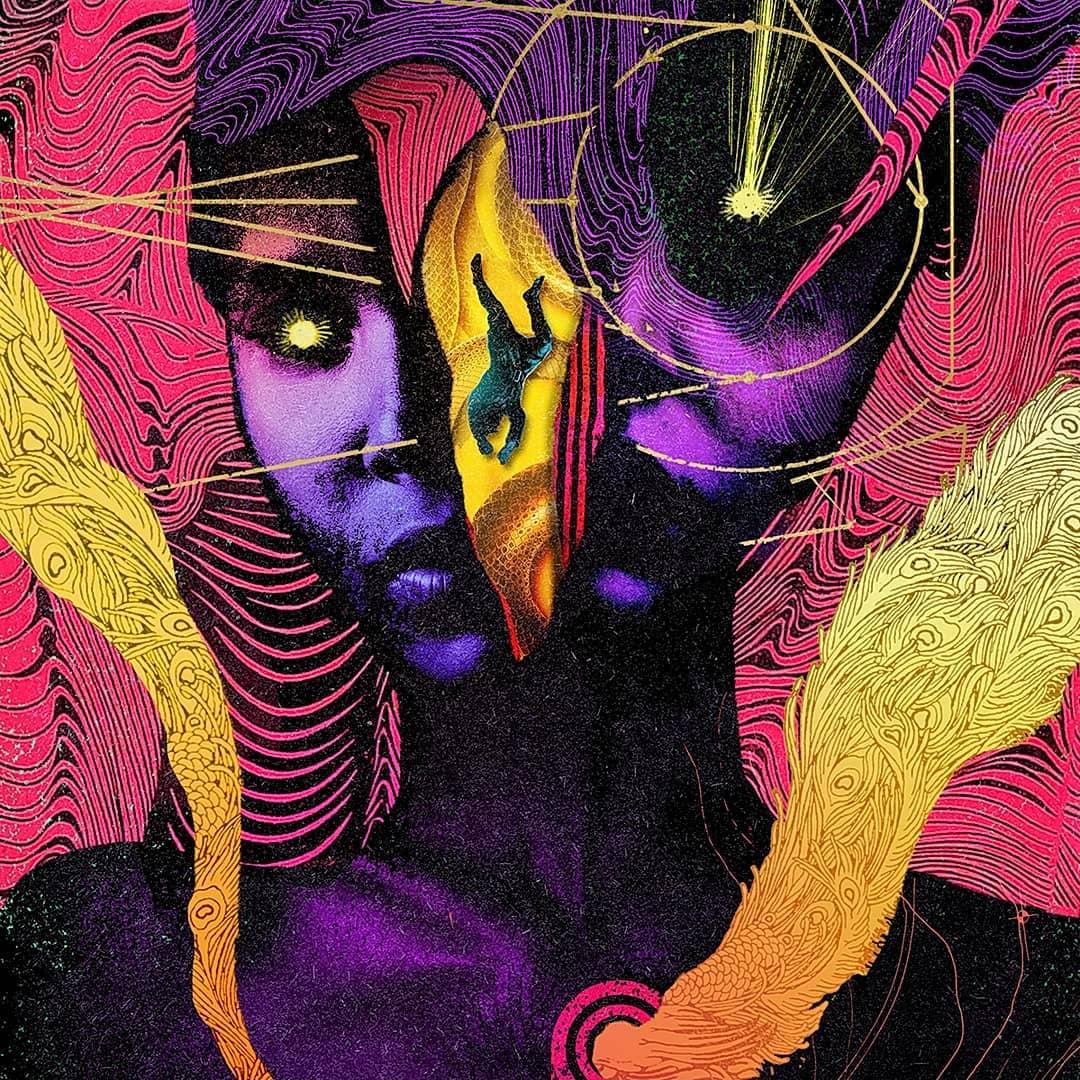 L'artwork est signé par l'illustrateur Alex Eckman-Lawn (https://www.alexeckmanlawn.com/).
---
AVALAND dans les bacs
L'opéra métallique "Avaland - Theater Of Sorcery", signé Adrien G. Gzagg (AMON-SETHIS), est désormais disponible sur vos plateformes habituelles. Au menu de cette ambitieuse galette de onze pistes : Ralf Scheepers (Primal Fear), Zak Stevens (Savatage / TSO), Zaher Zorgati (Myrath), Emmanuelson (Rising Steel), Héli Andrea (Mobius) Stéphan Forté (Adagio), Madie (Nightmare/Faith in Agony), Ricky Marx (Now Or Never) et de nombreux autres invités.
La pochette de l'album est signée Stan W. Decker.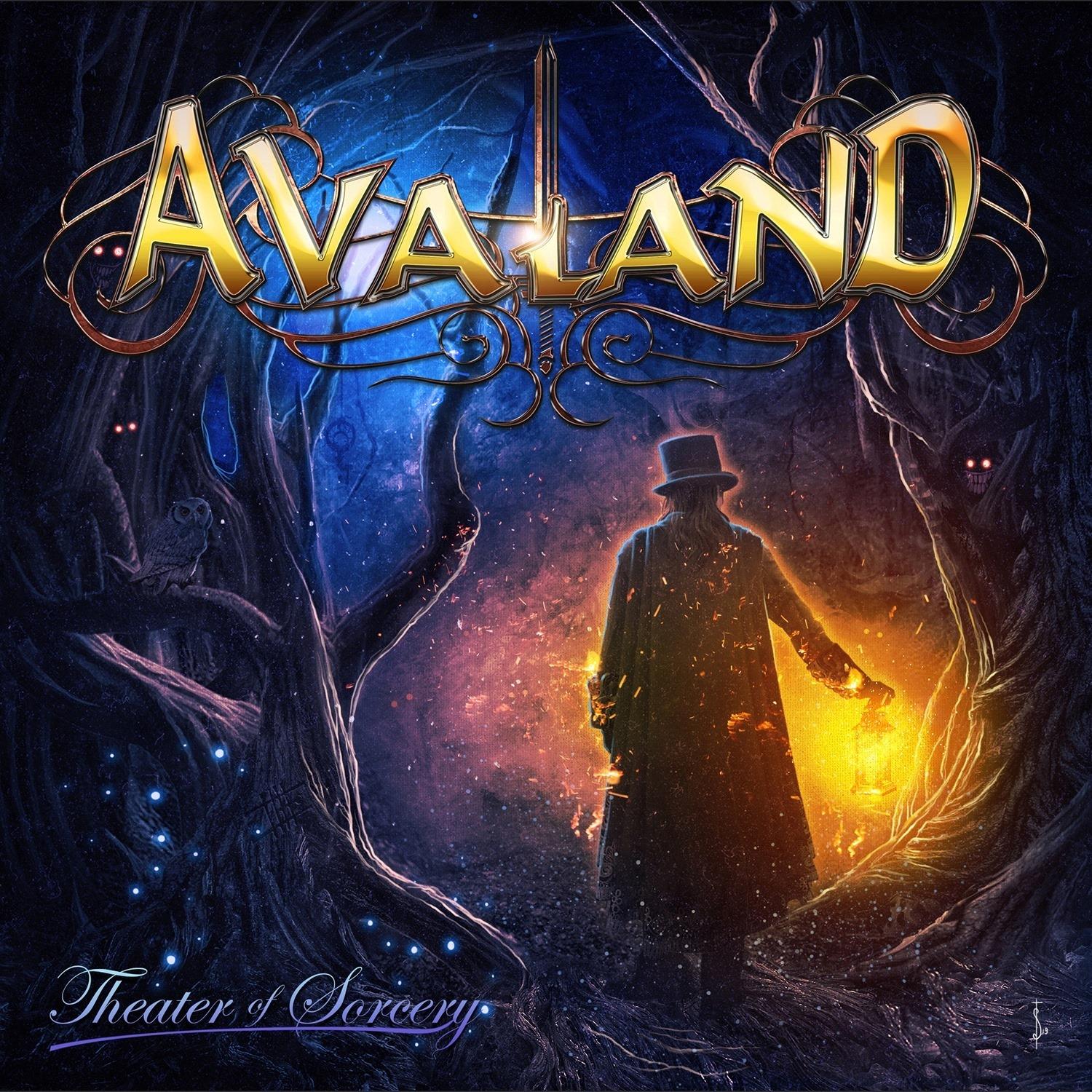 ---
LE CONCOURS AHASVERUS DU MOIS D'AVRIL EST LANCE
Comme chaque début de mois, nous vous proposons de gagner cinq albums en participant au CONCOURS AHASVERUS - GAGNEZ CINQ CD.
Ce mois-ci sont à gagner les CD de Silverstage (dédicacé), Carcariass, Anthon Norwell Experiment, un lien de téléchargement du nouvel album d'AC22 (projet de Jean-Lou K, l'ex-batteur de Shakin Street) et un CD de la compilation French Metal 2021 (avec Loudblast, Psykup, Benighted...).
On vous rappelle le lien : CONCOURS AHASVERUS - GAGNEZ CINQ CD
---
Retrouvez nos chroniques de la semaine :
Articles similaires
ALIVE AND KICK-ASS Après Akiavel, c'est au tour de Dirty Black Summer de dévoiler sa performance au profit du Slay At Home | Metal Injection. Ils donnaient pour l'occasion leur tout premier concert. Dirty Black Summer interpr&egra…