HOMO PROGUS
"Deus ex Machina", le second chapitre de la trilogie "Sapiens" de JPL sortira le 12/03/2021 pour la version CD et le 01/04/2021 pour la version vinyle.
L'artwork de cette deuxième partie de l'histoire de l'humanité en mode prog' rock est signé par Stan W Decker.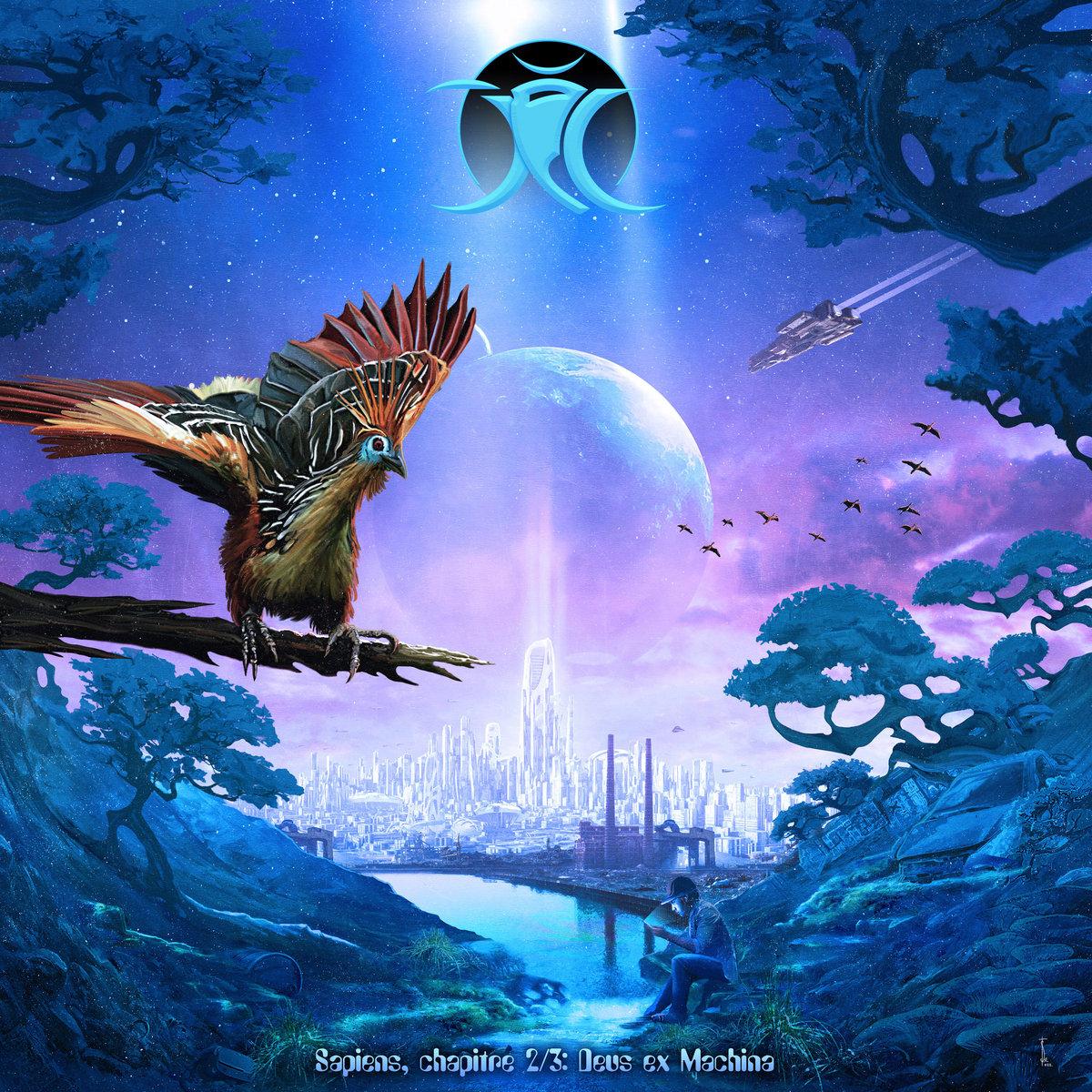 CD :
https://www.quadrifonic.com/.../495-jpl-sapiens-chapitre...
LP :
https://www.quadrifonic.com/.../496-vinyle-jpl-sapiens...
Digital :
https://jplouveton.bandcamp.com/
---
CHAOS HEIDI : EN ATTENDANT L'EP
Chaos Heidi (ex-Asylum Pyre, Funny Ugly Cute Karma) a annoncé le 08/01/2021 le report de la sortie de son EP solo initialement prévu début 2021.
Précisant qu'elle souhaitait proposer "le meilleur EP possible", elle ajoute : "Le travail artistique en coulisses est fait de hauts et de bas, de grandes avancées puis de frustrations, ce n'est pas tous les jours facile, mais ça reste fascinant."
La Parisienne avait présenté en juin 2020 le premier single de ce futur opus, "Nuage de Maux", une reprise électro du titre figurant sur l'EP "Before it was cool" de Funny Ugly Cute Karma.
Vous pouvez supporter Chaos Heidi en likant sa page
https://www.facebook.com/chaosheidisinger/
Ou en contribuant à son patreon :
http://www.patreon.com/chaosheidi
---
RETOUR VERS LE FUTUR
"«Kali Yuga Bonfire» représente une sorte de fusion, de rencontre avec les membres de ce groupe. Pour moi ce fut le début d'une belle aventure, concrète et pleine d'énergie à la fois."

Ludovic Rouix et Alan Raoul, batteur et bassiste d'Hot Hell Room, ont accepté de revenir sur l'album "Kali Yuga Bonfire" (2013), fondateur du son du groupe. L'interview intégrale sur Back to the roots : HOT HELL ROOM, "Kali Yuga Bonfire" (2013)
---
LONG LIVE THE KING
On salue la naissance le 08/01/2021 de "Life Of a Common King", tout premier - et très prometteur - single de Virtual Realm.
Le groupe de prog' montpellierain se compose de Yoann Roussin (chant, guitare), Florian Arnaud (guitares, chant), Benjamin Marmier (batterie) et Laurent Sevezan (basse).
---
HELI EXPORT
Le groupe de prog' britannique Midnight Jazz Club a sorti aujourd'hui, 08/01/2021, un clip intitulé "Lucid Element" sur lequel Heli Andrea, la chanteuse de Mobius, est au micro.
Héli a aussi composé ses lignes de chant et écrit les paroles du second couplet.
Cette excellente composition, qui démarre presque en lounge, lui permet de donner beaucoup de chaleur dans les médiums et dans les basses.
Alors installez-vous "comfortable", montez le volume, just push play, et vous ne serez pas déçus.
Le single est disponible sur Bandcamp :
https://midnightjazzclub.bandcamp.com/.../lucid-element...
---
NETTOYAGE DE PRINTEMPS
"Quiétude Hostile", le nouvel album Demande à la poussière , soit huit titres de post-hardcore "racontant la dichotomie constante entre l'apparence du quotidien et ce soi profond, celui qui est toujours attiré par l'abîme", sera disponible le 26/03/2021.
Comme son prédécesseur ("Demande A La Poussière" - 2018), ce nouvel opus a été réalisé au Lower Tone Place Studio. Son artwork est signé Aurélie Raidro.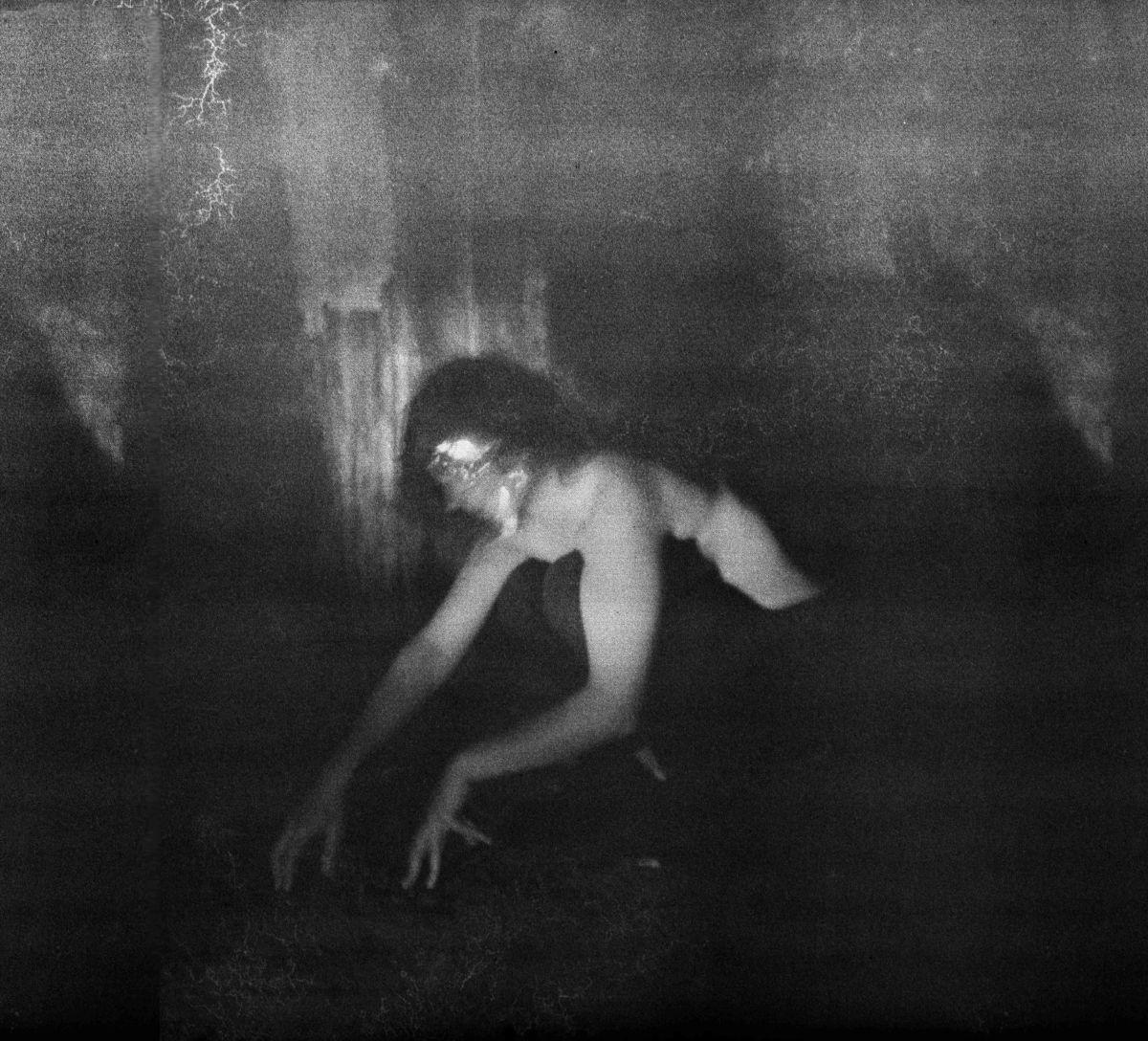 Il peut être pré-commandé ici :
http://smarturl.it/DALP
---
UN Z QUI VEUT DIRE ROZEDALE
Le groupe de blues-rock Rozedale (ex-Rosedale) a mis en boite son troisième album studio au ICP Studios de Bruxelles. Chris Sheldon (Foo fighters, Radiohead, Jeff Beck) s'est occupé du mixage.
En attendant sa sortie, les Alsaciens inaugurent l'année musicale 2021 en délivrant un album live enregistré au Wood Stock Guitares Live d'Ensisheim.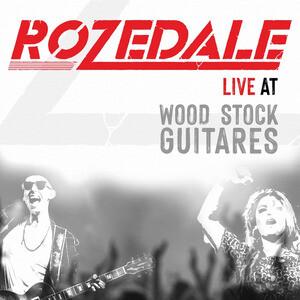 Ce dix titres est disponible uniquement en version digitale :
https://lnk.to/Rozedale_live_Woodstockguitares
---
ITOIZ BETTER BEFORE
"Fermez les yeux et laissez-vous transporter en 1985 dans cette petite ville de bord de mer du pays basque, par une nuit froide, pluvieuse et désagréable, dans une rue vide et sombre. Laissez-vous guider par la musique que vous entendez, approchez… plus près ! Dans le centre-ville, sur cette vieille place faiblement éclairée joue «le plus grand» des groupes de rock basque, et il s'appelle Itoiz…"
Pépé St@kaTTo est retourné au coeur des années 80 pour chroniquer "Espaloian" du groupe de prog' basque Itoiz. Séquence nostalgie.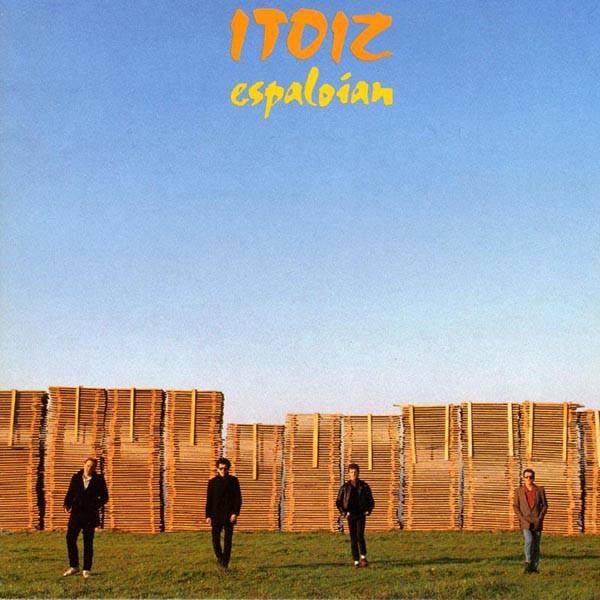 La chro complète sur Les dossiers de Pépé St@kaTTo : ITOIZ, "Espaloian" (1985)
---
ILS ONT GAGNE AU CONCOURS AHASVERUS
Arnaud Jay, Sebz Toup, Mélie Red et Apolline Soulier Piarou sont les gagnants du concours de Noël qui mettait en jeu les CD de Foreign Rock Opera, Krokodil Dental Plan, Darkenhöld, Howard et Itoiz.
Le prochain concours pour gagner cinq nouveaux albums sera annoncé dans les semaines à venir.