Accueil

/

L'actualité de la semaine 5/21
L'actualité de la semaine 5/21
AKIAVEL EN STUDIO
Le groupe de death Akiavel est entré au Studio Artmusic (Miss America, Heart Attack) pour enregistrer son deuxième album.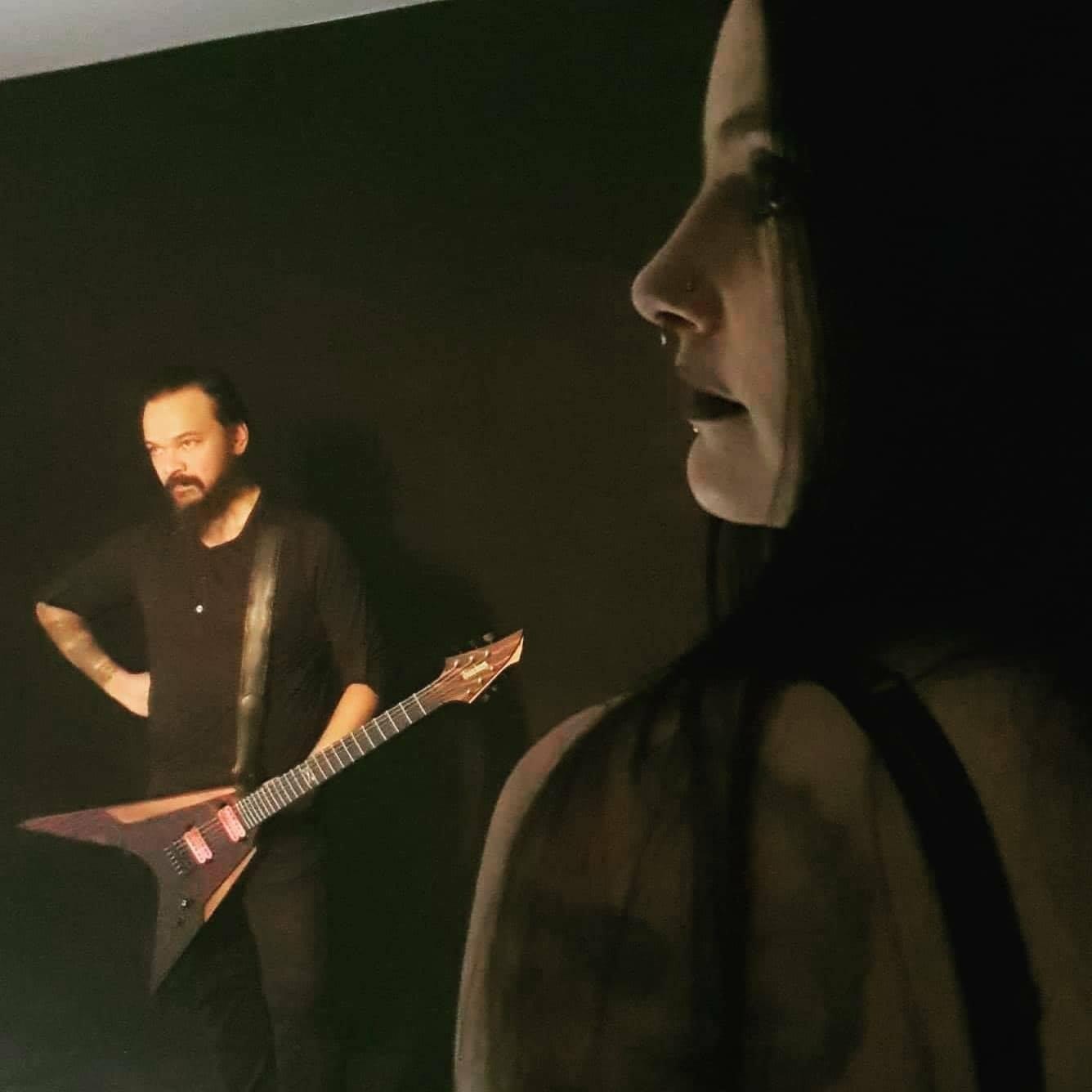 (Photo Mr Cana Photography)
Le successeur de "V" (2020) est annoncé pour avril 2021.
AKIAVEL, "Kind Of Requiem", de l'album "V"
Retrouvez notre interview d'Auré (chant) ici : Auré (AKIAVEL) : L'interview d'une guerrière
---
KRAV BOCA DRESSE LES BARRIKADES
Après avoir prôné la sortie sans achat
puis rendu hommage à leur camtar (camion),
Krav Boca revient avec "Barrikade", un nouvel album qui devrait nous être livré d'ici une semaine.
Au menu, treize titres, des feat., du tzouras, du rap, du punk et la Grèce.
A propos du titre "Brasero", présenté ci-dessus, Krav Boca explique : "C'est le premier titre que nous avons composé pour l'album. Nous l'avons imaginé comme un morceau un peu plus électro, dans les sonorités et la construction."
Rendez-vous la semaine prochaine pour la suite !
https://www.facebook.com/kravboca​
https://www.instagram.com/kravboca​
https://www.kravboca.com
---
SCHRODINGER : UNE PINCEE DE CELL
Après l'EP "Santa Sierra", dont l'originalité avait été saluée par la critique (Chronique d'Album : Schrodinger (Fusion), Santa Sierra (EP - 2019)) le groupe de fusion niçois Schrodinger revient avec un single intitulé "In A Cell".
"Un massacre dans une supérette, des flics au regard lubrique... Le clip qui accompagne le morceau mêle drame et humour dans un cadre inspiré des séries US", explique le groupe.
"In A Cell" a été enregistré et mixé par David Thiers, du Secret Place Studio (Seeds Of Mary).
---
LE VIEIL HOMME ET LA MER (DU NORD)
Le groupe de prog' AmartiA a mis en ligne le 02/02/2021 le clip "Old Man And The Sea", septième piste de "Daylight Beauty", son sixième album, qui sortira le 12/03/2021.
Les Lillois précisent : "À l'heure où la plupart des gens consomment la musique plus qu'ils ne l'écoutent, nous avons voulu créer avec cet album, un parfait contrepoint. Véritable invitation à un beau voyage musical, « Daylight Beauty » prend son temps pour livrer ses secrets et demande une immersion totale de l'auditeur."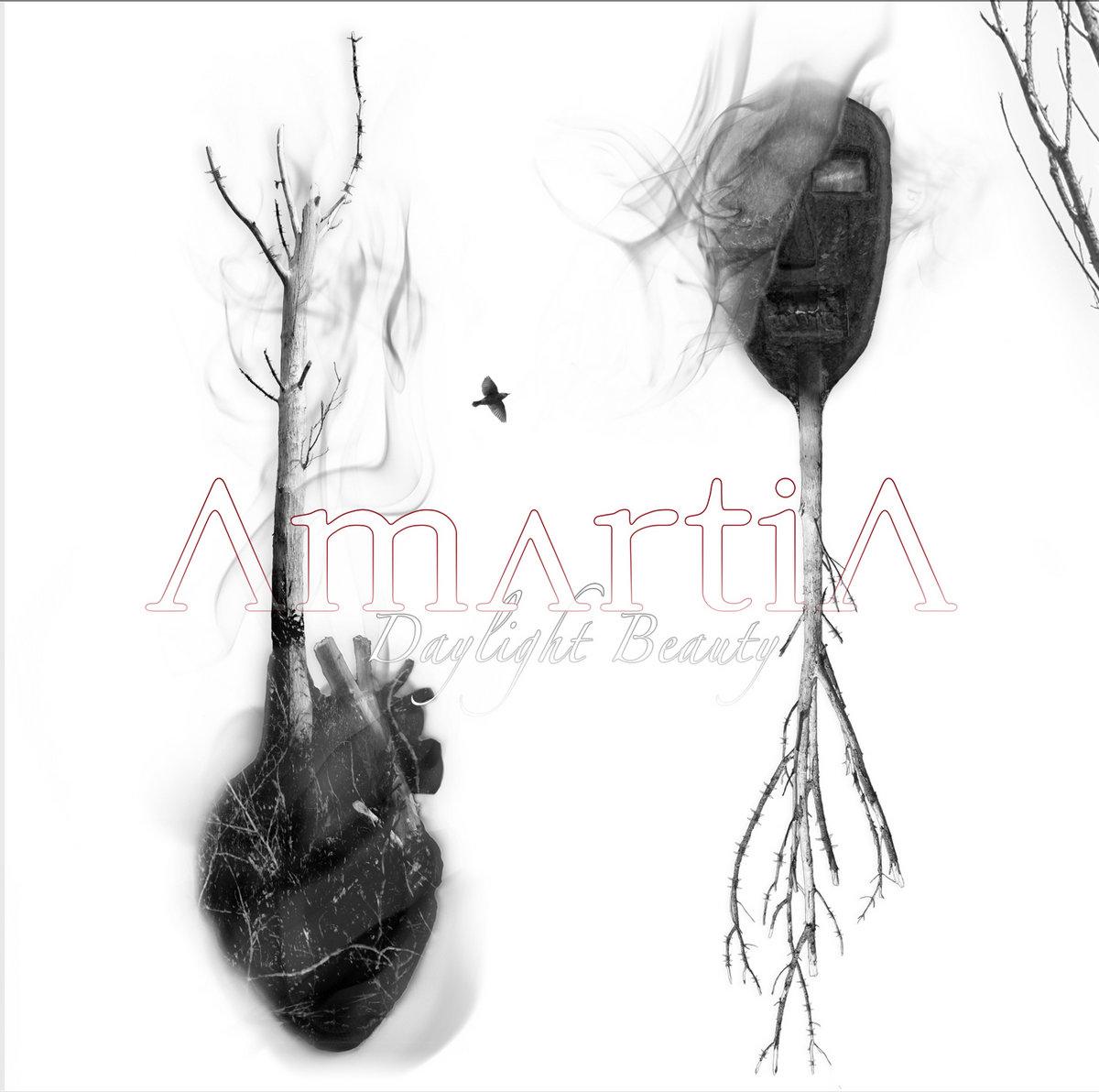 A noter que Clive Nolan (Pendragon) intervient en tant que narrateur sur la dernière piste de l'album "Daylight Beauty" tandis qu'Amandine, chanteuse d'AmartiA, participe à son prochain album solo "Song of the Wildlands".
Amartia Website :
http://amartia.fr
Amartia Facebook :
https://www.facebook.com/amartiaband
Amartia Instagram :
https://www.instagram.com/amartiaband
Amartia Bandcamp :
https://amartia.bandcamp.com
---
THE LOSTS : DE PROFUNDIS
Le groupe de heavy The Losts a dévoilé "The Drug I Miss", un premier single de son futur album "Mystery Of Depths".
Ce nouvel opus paraîtra en 2021, (date de sortie non arrêtée).
A propos de ce titre, le chanteur YCG expliquait :
«The Drug I Miss est le titre le plus "classique" du disque. Pour le reste, on poursuit sur les petits mélanges initiés sur le précédent album.»
A noter qu'YCG compte à nouveau parmi le casting de l'opéra métallique Giotopia , dont le troisième volet, "Trinity Of Evil" , est annoncé. Il reprend son rôle de Magus "The Forest Walker" et sera présent pour six titres et trois soli de guitare.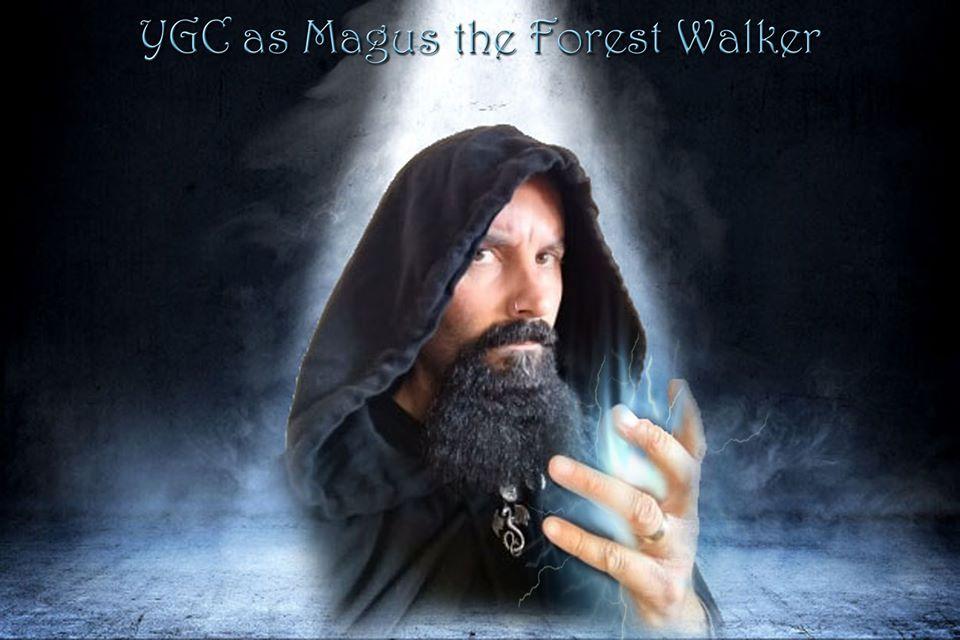 ---
SCARRED : DE PROFUNDIS BIS
Après "Mirage", Scarred vient de présenter un nouveau clip extrait de son album éponyme sorti le 22/01/2021. Il s'agit de "A.H.A.I.A.", neuvième piste du nouvel opus.
A son propos, les Luxembourgeois nous déclaraient dans une interview :
"Dans l'histoire que raconte l'album, A.H.A.I.A., c'est le fond du gouffre. Niveau texte c'est probablement la chanson la plus sombre qu'on ait jamais écrite. Une fois qu'on a touché le fond à la fin de la partie death s'amorce le processus de guérison et de transformation par le rituel shamanique qui suit avec une partie d'abord psychédélique puis un véritable rouleau compresseur de graves et de double pédale, symbolisant le caractère à la fois hallucinatoire et intensif de ce genre d'expérience. Une fois le rituel terminé, on se retrouve seul pour réfléchir à ce qu'on vient de vivre en contemplant la lune (LUA) au milieu de la forêt. On n'est pas encore complètement guéri, mais la musique commence à changer."
L'interview complète par Ahasverus : SCARRED fait peau neuve - (interview)
Notre chronique par Dam'Aël : Chronique d'album : SCARRED (Death Metal et autres), "Scarred" (22/01/2021)
---
TR3NTE PREND UNE TOISE
Le groupe francilien de power rock Tr3nte a mis "Une Toise Et Du Temps" en ligne. Il s'agit du premier extrait de son album "Aveugle & sourd" qui sortira le 15/03/2021.
---
BAD SKIN : LA VIE EN GRIS
"Grey Day" est le nouveau single des punk-rockers de BadSkin.
Nos Québecoises, auteures de l'album "Pussy Power" (2017), avaient également présenté l'année dernière une cover du tube d'Aqua "Barbie Girl".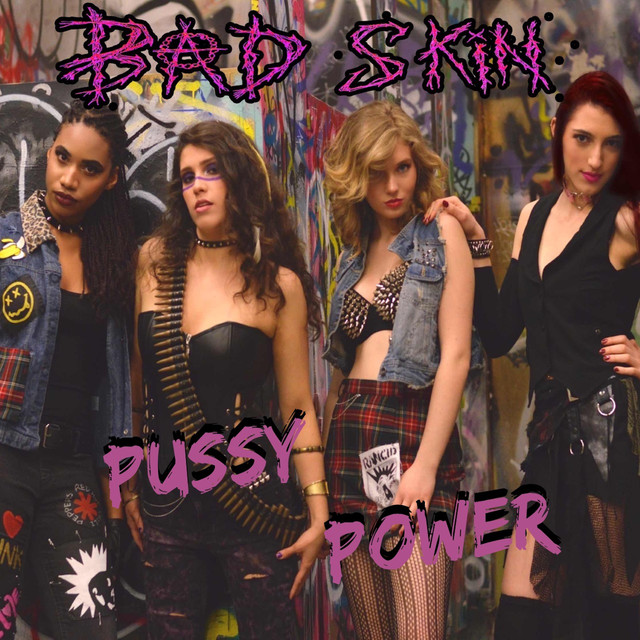 ---
NOS CHRONIQUES
Cette semaine a été mise à profit par l'équipe d'Ahasverus pour faire le grand écart, du blues/folk au punk, en vous présentant dans un premier temps "Lone Dog", le premier EP de Stefa, "un subtil mélange de plusieurs styles, folk, pop, blues, funky qui se combinent parfaitement avec la voix rauque et chaude de Stéfa" nous dit Pépé St@kaTTo.
Chronique d'Album : Stefa (Blues/Folk), Lone Dog (2020)

Et dans un second temps "Star Dans Ma Salle De Bains", nouvel album de Latex, "un album réjouissant, idéal pour s'aérer en cette période morose" selon Ahasverus.
Chronique d'album : LATEX (Cabaret Punk), "Star Dans Ma Salle De Bain" (2021)
---
C'est tout pour cette semaine.
N'oubliez pas que notre concours pour gagner cinq CD (Manigance, Synesthesia, Loki Lonestar, September Again et Your Shapeless Beauty) est ouvert. Pour participer, c'est ici :
CONCOURS AHASVERUS - GAGNEZ CINQ CD .
Le tirage au sort aura lieu dimanche 14/02/2021 sur Ahasverus - Le groupe.
Articles similaires
ALIVE AND KICK-ASS Après Akiavel, c'est au tour de Dirty Black Summer de dévoiler sa performance au profit du Slay At Home | Metal Injection. Ils donnaient pour l'occasion leur tout premier concert. Dirty Black Summer interpr&egra…