Accueil

/

L'actualité de la semaine 4/21
L'actualité de la semaine 4/21
DEATH NOT DEAD
Ah les vacances au bord de la mer !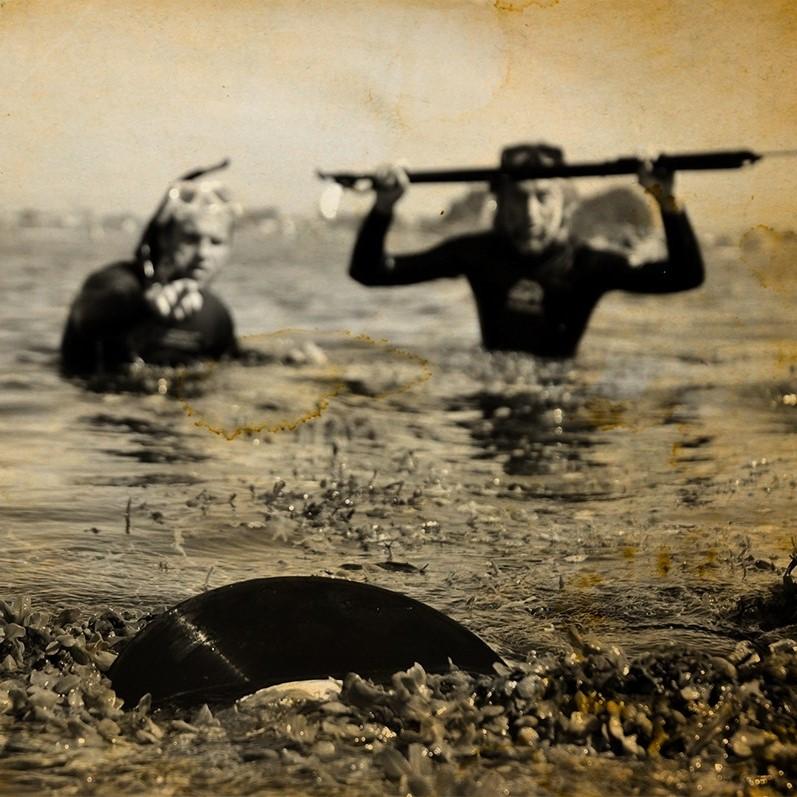 C'est au printemps 2019, au cours d'une partie de chasse sous-marine à Lannion, que Sylvain et Loup (de mer) découvrirent un vinyle prisonnier d'un ban d'algues. N'y tenant plus, les deux compères allèrent de ce pas (palmé) le poser sur une platine pour découvrir son contenu, un vieux death metal très endommagé par les outrages conjugués du temps, de l'eau et du sel. Alors Sylvain et Loup décidèrent de former un groupe pour restaurer cette belle musique "old school".
Et, tels les trois mousqueterresmers,
Julien Tanguy - Chant (Gengis, ex Anthares)
Pierre-Loup Corvez Lauvergne - Guitare, chant (ex The dying Seed)
Sylvain Collas - Basse, chant (Stonebirds)
Simon Beux - Batterie, (Gengis, ex Taliandörögd)
se regroupèrent pour former INFERN. Ils chargèrent Christophe Szpajdel - Lord Of The Logos (Emperor, Enthroned, Moonspell) de dessiner leur nom :

Ils mirent en boîte deux titres encore mystérieux, mixés et enregistrés à Los Angeles par Charles Eliott au Tastemaker Studio. Un premier clip sortirait début mars 2021.
A suivre...
---
HISTOIRE D'EAU
On les avait surpris sous la douche avec le clip "I Shmekt Well",
On les retrouve dans la salle de bain.
Il y a donc une cohérence à l'univers du groupe de Cabaret Punk LATEX qui vient de sortir son nouvel album.
Avec des titres comme "Télévision Boite A Cons" ou "Justice Et Bière Glacée", "Star Dans Ma Salle De Bain" est le digne successeur de l'excellent "Kanibal Café" sorti en 2019.
Le nouvel album des Niçois est disponible en téléchargement ou sur clé USB :
https://latexxx.bandcamp.com/.../star-dans-ma-salle-de-bain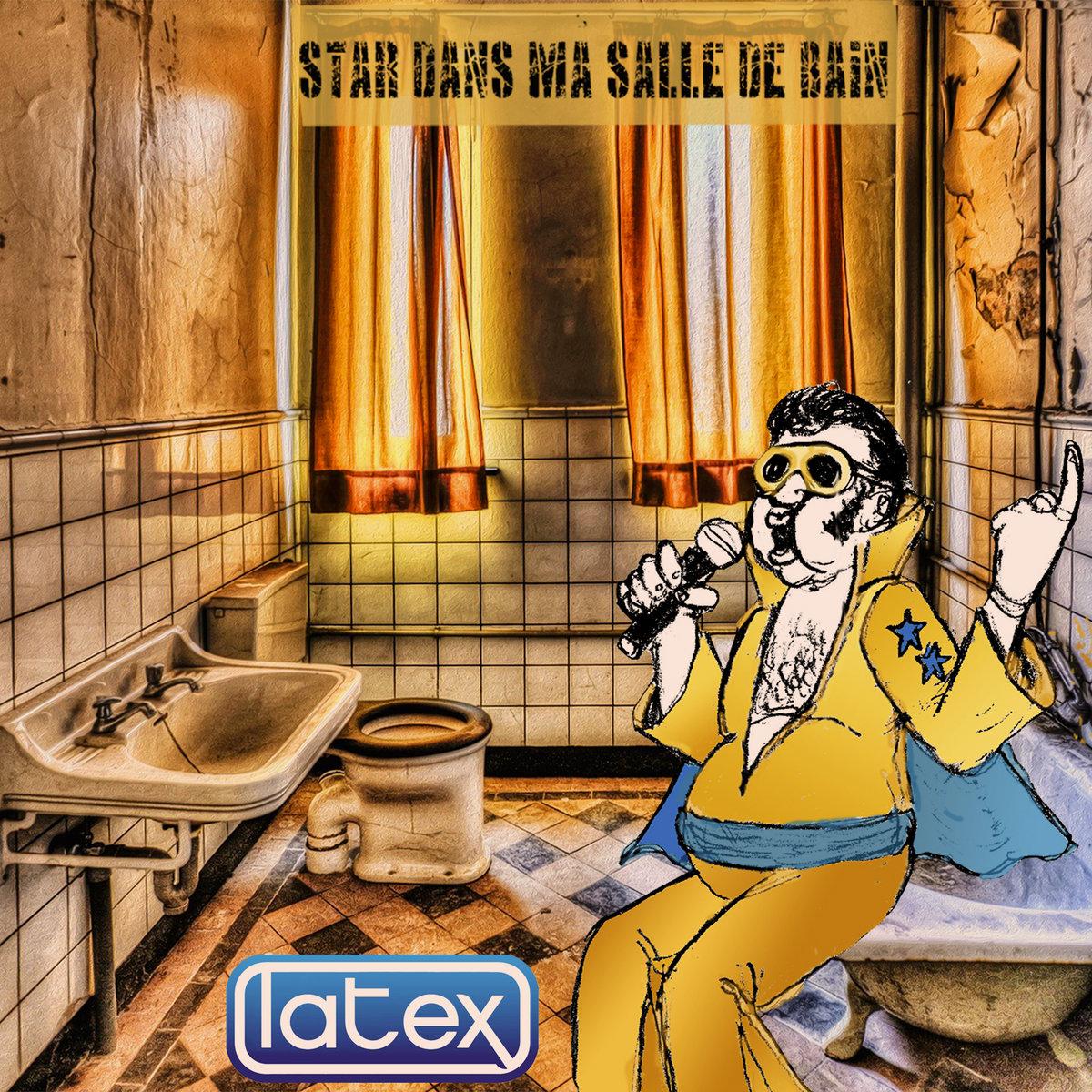 ---
EGERIE STORY
Hikiko Mori, frontwoman du groupe de shock-rock Bad Tripes (qui prépare actuellement son quatrième album), fait la couverture de l'édition française du livre de Rafael Courtoisie "Le Roman du Corps". (aux Editions L'atinoir, spécialisées dans les oeuvres d'Amérique Latine)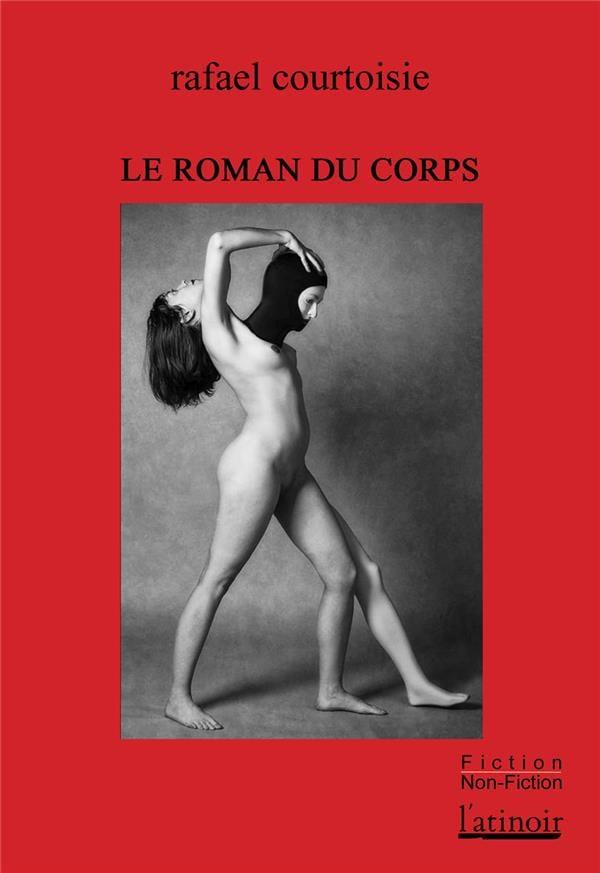 Rafaël Courtoisie est un poète, essayiste et romancier uruguayen. Il a enseigné la littérature latino-américaine en Uruguay, aux Etats-Unis et en Angleterre. Il a reçu un grand nombre de prix et de distinctions dans de nombreux pays, et son œuvre est publiée dans plusieurs langues. (source : http://www.latinoir.fr)
"Hydre moderne" , telle que se nomme la photographie d'Hikiko Mori, est signée Philippe Ordioni, avec qui la belle a collaboré à de nombreuses reprises. Retrouvez ses oeuvres ici :
https://www.facebook.com/philippe.ordioni/photo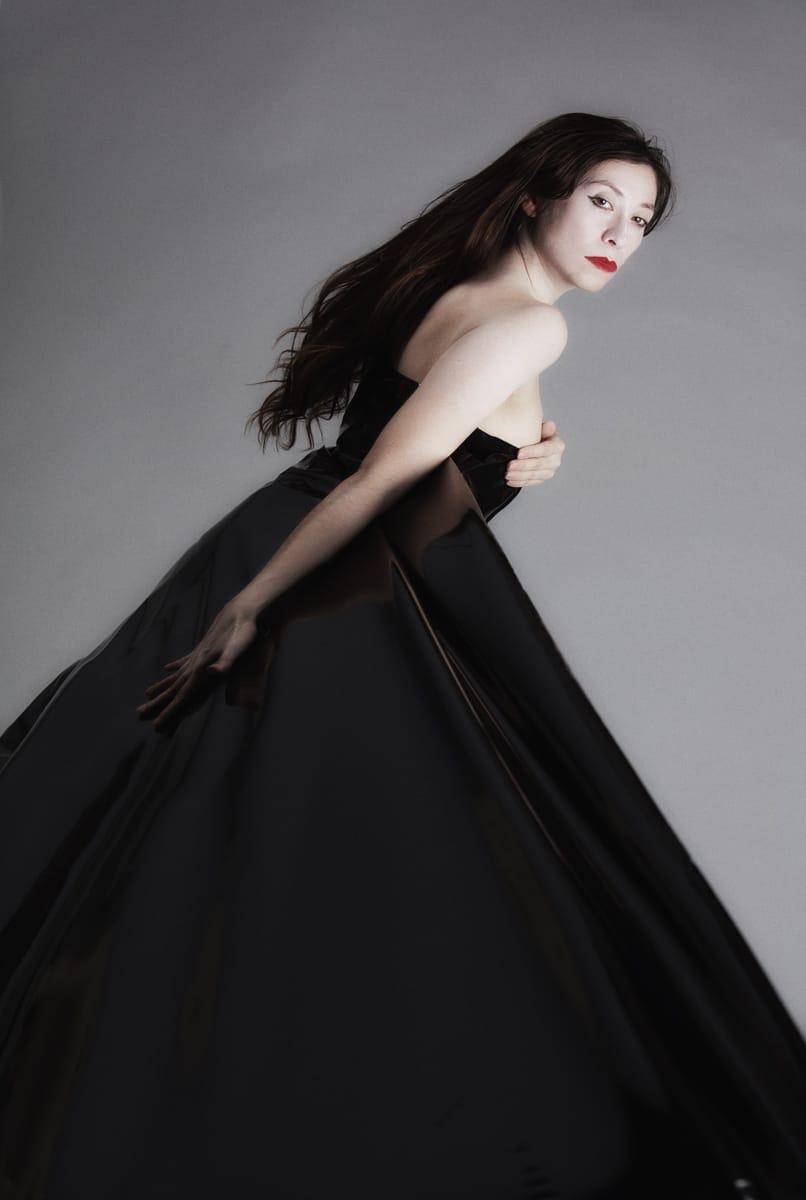 Sa Sublissime Hikiko Mori par Philippe Ordioni
Ecoutez Bad Tripes là :
https://badtripes.bandcamp.com/
---
INOXIDABLE
En 2016, le groupe de métal "in your face" Heavy DUTY sortait "Endgame", son quatrième album. Ce titre, expliquait Chris Caprin​ (batterie) à https://hardforce.com, se référait à la fin d'un cycle pour l'humanité : "Aujourd'hui, nous sommes arrivés à un tournant et si ce virage n'est pas pris comme il faut, on va droit dans le mur. Que ce soit au niveau de l'écologie, des guerres, des gens qui n'ont rien par rapport à ceux qui ont tout…"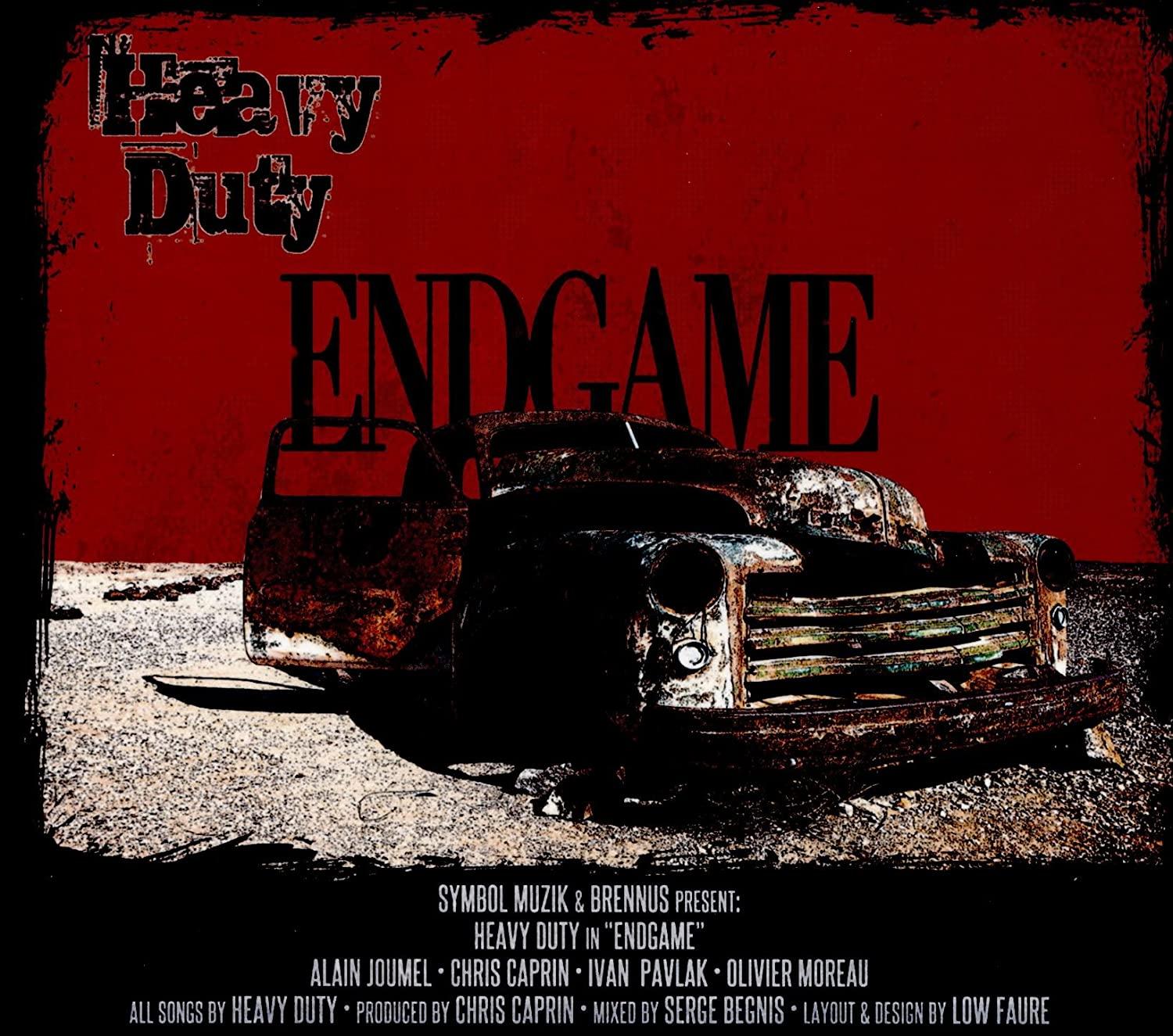 Quatrième album du groupe, "Endgame" semblait pourtant prémonitoire pour la carrière de Heavy Duty. Deux ans et quelques concerts plus tard, le chanteur Ivan Pavlackovic rejoignait Adrian Martinot qui fondait Disconnected.
Fin de l'histoire pour Heavy Duty ? Pas si sûr ! Dans "My Way" (2020), son récit autobiographique, le même Chris Caprin témoignait de son envie de jouer encore, et le groupe publiait récemment de nouvelles vidéos qui les trouvaient ensemble.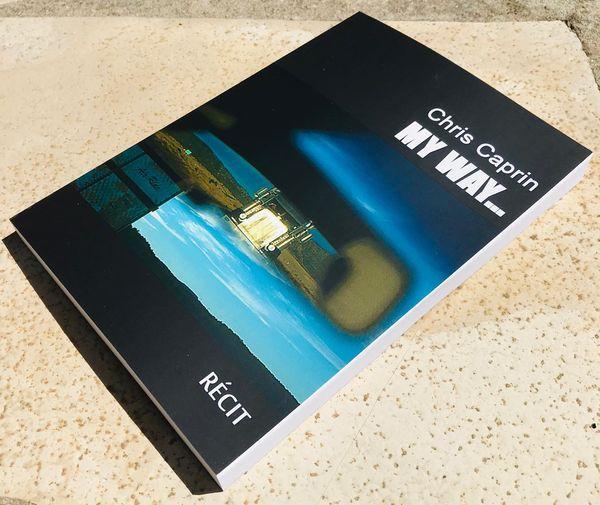 Alors, Heavy Duty : "Endgame", ou "Built To Resist" ?
---
LES PIROUETTES DE LOKI LONESTAR
Après son album solo "Show No Mercy" sorti en 2020, Loki Lonestar est de retour avec Lady La Fée pour une reprise de la comptine "Pirouette Cacahuète" (!).
La formation réunionnaise, qui compte notamment en son sein des membres de Cajun Tang et de feu Tricksterland, envisage une tournée dans l'hexagone pour le printemps 2021.
---
LES LEGENDES D'EXISTANCE
Existance, le groupe de heavy metal originaire de Clermont de l'Oise, a initié une série de covers par une remarquable reprise de "On Fire", dernière piste du premier album de Van Halen.
Le groupe précise :
"Forcés de repousser la sortie de l'album, nous avons décidé de travailler sur un nouveau projet. "Legends Never Die" est un concept de reprises rendant hommage aux grands noms disparus du Hard Rock qui ont forgés les influences et les racines d'Existance."
---
MUR : MARS ATTACK ?
Le groupe de post black metal Mur a annoncé la sortie du successeur de Brutalism (2019) pour le 26/03/2020. Il s'intitulera "Truth".
Il s'agira d'un EP cinq titres, dont une reprise d'un tube planétaire de l'année 1984 (on ne vous dira pas lequel pour ménager le suspense, mais l'idée est intéressante).
Mur a déjà révélé sur son Bandcamp deux titres du futur opus : "Black Core" et "Epiphany" :
---
TRIGONE PLUS : LES PENDULES A L'HEURE
Le groupe de rock lyonnais Trigones Plus sortira "L'Ombre de l'Horloge", son premier album le 15/03/2021.
Le trio a déjà présenté deux singles, L'Ombre de l'Horloge et Le Manteau Rouge.
---
(No) Hope In Sight : EMBRACE (IN POCKET)
I No I Hope In Sight a dévoilé en début de semaine l'artwork d'Embrace, son premier album. Il est signé Seb Habräma pour IMAGINOSCOPE.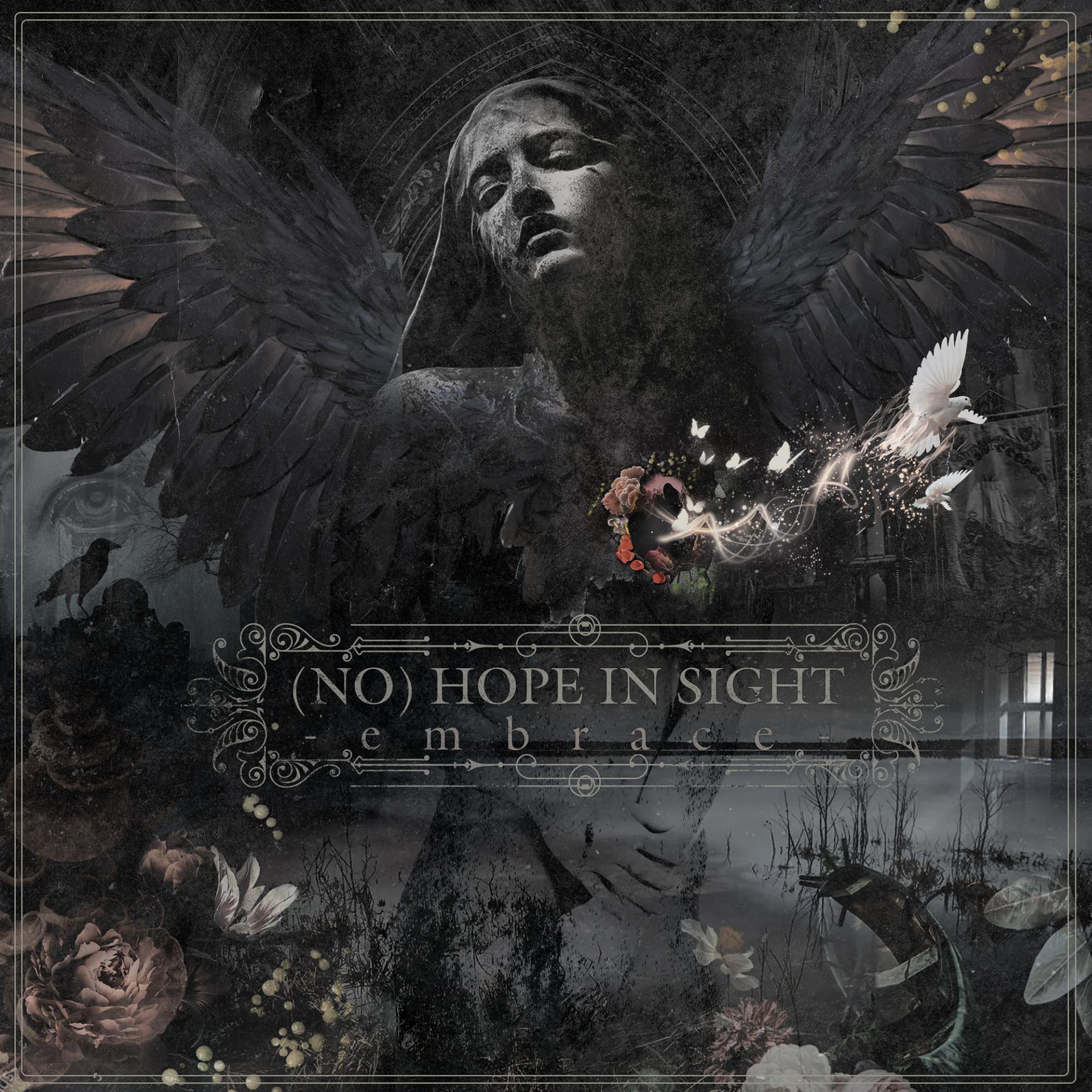 Le groupe d'Avignon avait révélé un premier single fin 2020
L'album est disponible depuis le 30/01/2020 :
https://nohopeinsight1.bandcamp.com/?fbclid=IwAR36d4a23dvf9pYy2BomIBWqOW4tyriewnkMwlasoKzTV928IPJNGGLpNAs
---
Frau Fleischer, le groupe de métal industriel qui réunit Greg Lambert (Notheist), Franz Schultz (Schultz) et Gabriel Daimon a lancé une campagne de financement, ayant, précise le groupe "l'opportunité de sortir un premier album courant 2021, suite à la proposition d'une signature en licence par un label à l'échelle internationale."
Les contreparties, badges, albums, tee-shirts, mais aussi masques anti-COVID ou photographies d'art, sont à partir de cinq euros.
https://fr.ulule.com/aide-frau-fleischer-a-passer-a-l.../...
Nous en avons profité pour questionner Franz Schultz et Greg Lambert, retrouvez les sur FRAU FLEISCHER - LES FRONTIERES DE L'INDUS (interview).
---
MANIGANCE EN STUDIO !
Manigance est actuellement affairé à l'enregistrement du successeur de Machine Nation (2018).
Il s'agit du premier album avec Carine Pinto au chant. On pouvait cependant déjà entendre sa voix dans "Face Contre Terre", chanson qui ouvrait Machine Nation, tandis qu'elle partageait le chant avec Didier Delsaux.
Carine a également enregistré une version anglaise de "Loin D'ici", devenu "Your Energy". Elle défend Manigance sur scène depuis 2018.
Le futur album comportera onze pistes. Huit ont déjà été mises en boîte.
---
LE SON DE LA REVOLTE
Le groupe (de deux) de rap metal As A New Revolt a sorti le 29/01/2021 son EP cinq titres "Fares".
Le clip "Kanuni" avait été présenté début décembre 2020.
---
CONCOURS MENSUEL AHASVERUS
Samedi 30/01/2020 nous avons lancé notre concours mensuel pour gagner cinq CD. Manigance, September Again, Synesthesia, Loki Lonestar et Your Shapeless Beauty sont au menu de février. Participez en suivant ce lien :
https://www.facebook.com/AhasverusMetal/photos/a.185695868645671/810829089465676/
---
BACK TO THE ROOTS
Notre semaine s'est conclue par une interview "back to the roots" de Seyminhol, qui a accepté de revenir sur l'album "Nothern Recital", qui influença la suite de sa longue carrière.
Retrouvez nos interviews "back to the roots", qui s'intéressent à des albums qui ne sont plus d'actualité mais qui nous semblent déterminants dans la carrière d'un groupe, ici :
Articles similaires
ALIVE AND KICK-ASS Après Akiavel, c'est au tour de Dirty Black Summer de dévoiler sa performance au profit du Slay At Home | Metal Injection. Ils donnaient pour l'occasion leur tout premier concert. Dirty Black Summer interpr&egra…