Cinq pièces subtiles élaborées avec un soin rare.
« Je suis Theta » affirmait récemment celle qui présente ce mois-ci son premier cinq titres sous ce nom.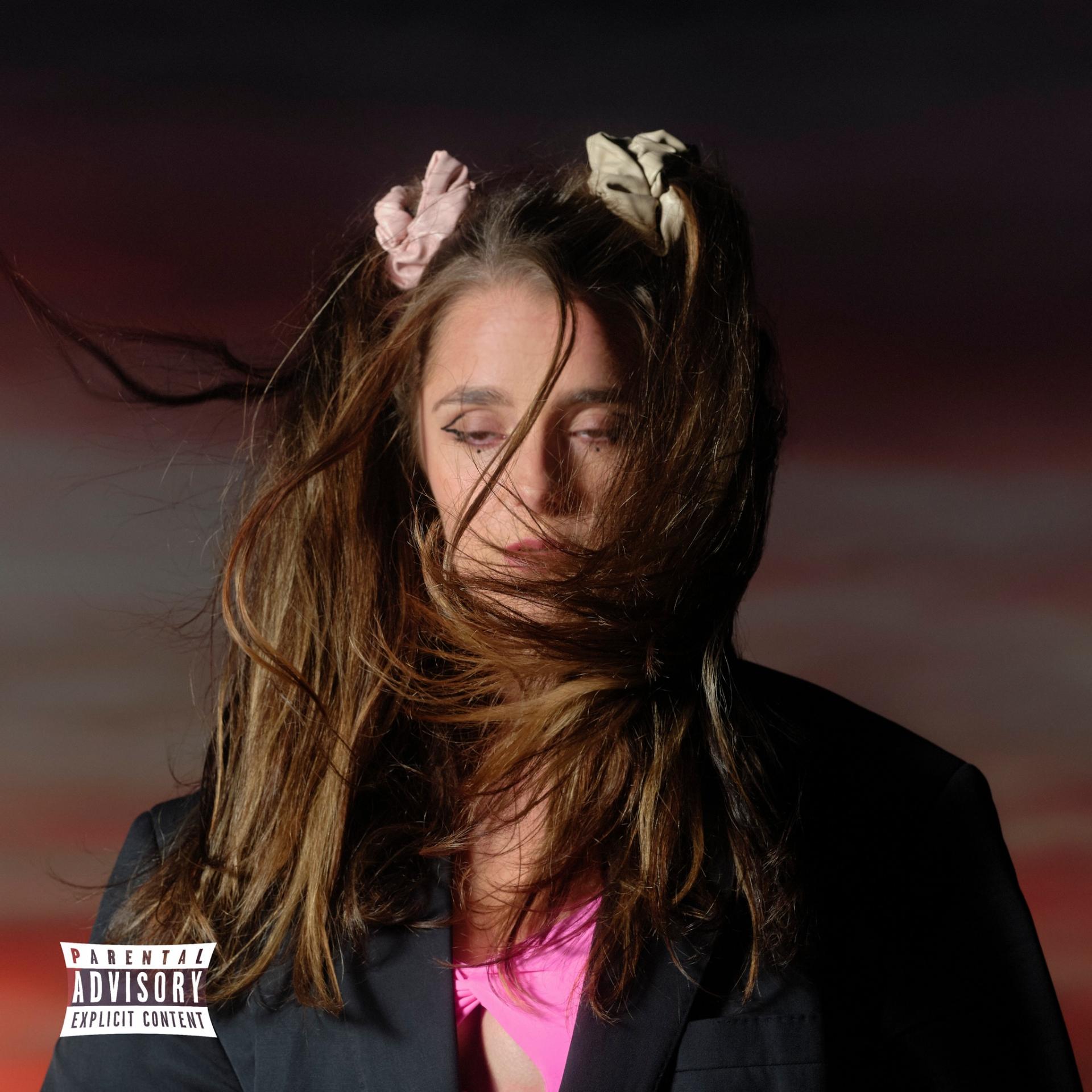 Artwork : Thomas Herman-Polloni
On la connaissait au leadership d'un groupe parisien, elle nous laisse de cette période deux EP classieux révélant les deux faces d'un rock qui cultivait l'élégance.
Le groupe de rock a splitté, mais l'élégance, TETHA n'y renonce pas. Elle revient à ses amours dark-pop dans un opus électro raffiné, soigneusement travaillé dans ses arrangements. Elle l'ouvre d'un beat nerveux mais aux vocaux retenus (« Blame »), puis ce chant initié sur le ton de la confidence se double, se complexifie dans un électro aux choeurs-funambules (« Blue-Eyed Grass »). Tetha s'apprête, prend son élan, s'envole en dansant, marque des pauses nostalgiques (« But I Don't Think I'm The Same »). Enveloppante, elle captive (« Burn ») pour conclure en finesse sur des notes subtiles, dites à l'oreille, un léger voile par dessus la voix (« Bound To Lose »). La boucle est bouclée.

Tetha nous confie en intime cinq pièces subtiles élaborées avec un soin rare. Son univers électro-pop est naturellement mélancolique et précieux. Tetha ne cherche pas la démonstration : elle s'exprime avec toute sa sensibilité. Elle mérite de trouver son public.
« Bound To Lose », l'EP, est disponible depuis le 18/11/2022.
---
Tracklist :
1.- Blame (03:50)
2.- Blue-Eyed Grass (03:29)
3.- But I Don't Think I'm The Same (03:46)
4.- Burn (03:34)
5.- Bound To Lose (03:54)
Durée totale : 18mn env.

Le Lien :