Le Rock Believer Tour repassera par la France en 2023.
En 2022 les Allemands étaient accompagnés de Last Temptation. Cette fois les rockers de Hanovre amènent dans leurs bagages les Suédoises de Thundermother.

Une raison de plus de voir et revoir Scorpions sur scène.
« Black And Gold », le nouvel album de Thundermother, est sorti le 19/08/2022. Il conjugue les rythmiques qui bastonnent aux guitares qui tricotent et se voit porté par une chanteuse d'exception à la puissance phénoménale : Guernica Mancini.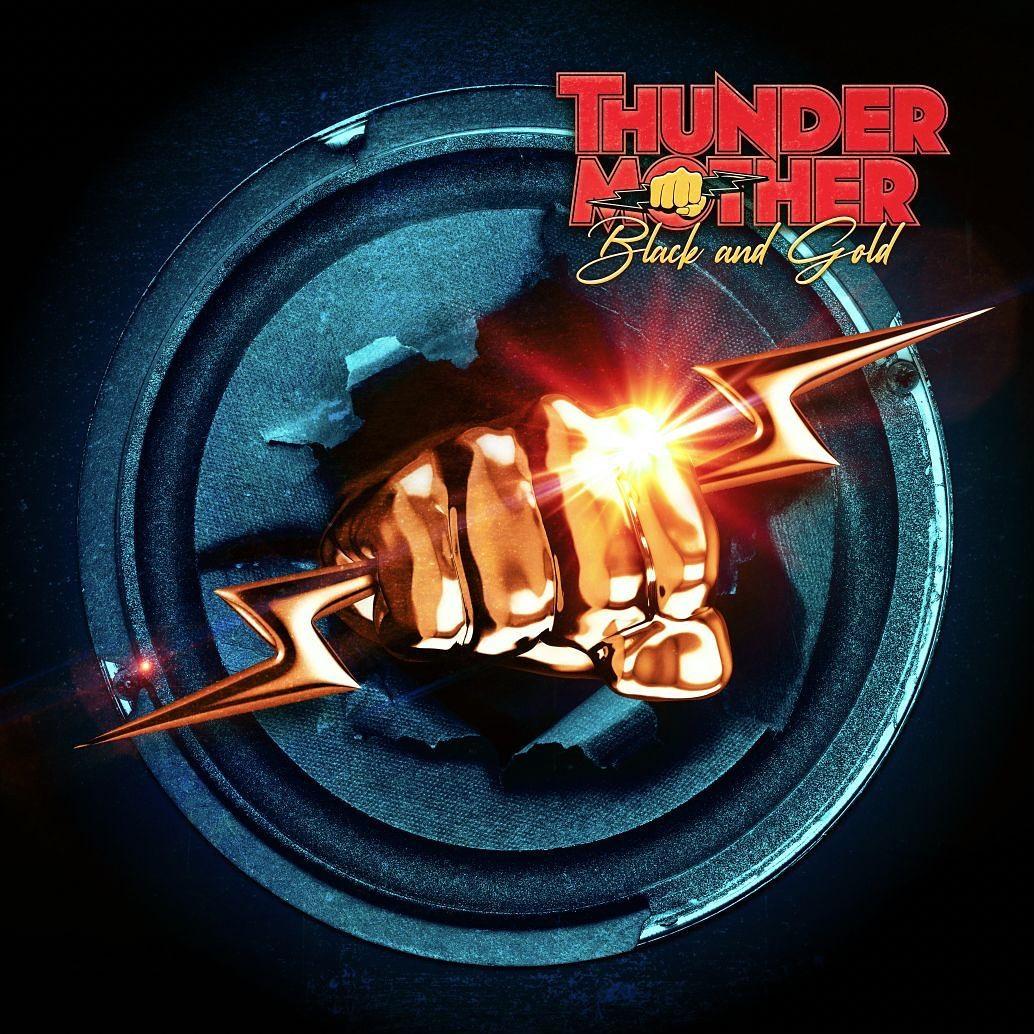 « Rock Believer », le dernier Scorpions, date du 25/02/2022. C'est probablement le meilleur album du groupe allemand depuis... D'après vous ? (depuis « Eye To Eye » selon Ahasverus)
Il est à noter que le groupe compte désormais dans ses rangs l'ex-Motörhead Mickey Dee.