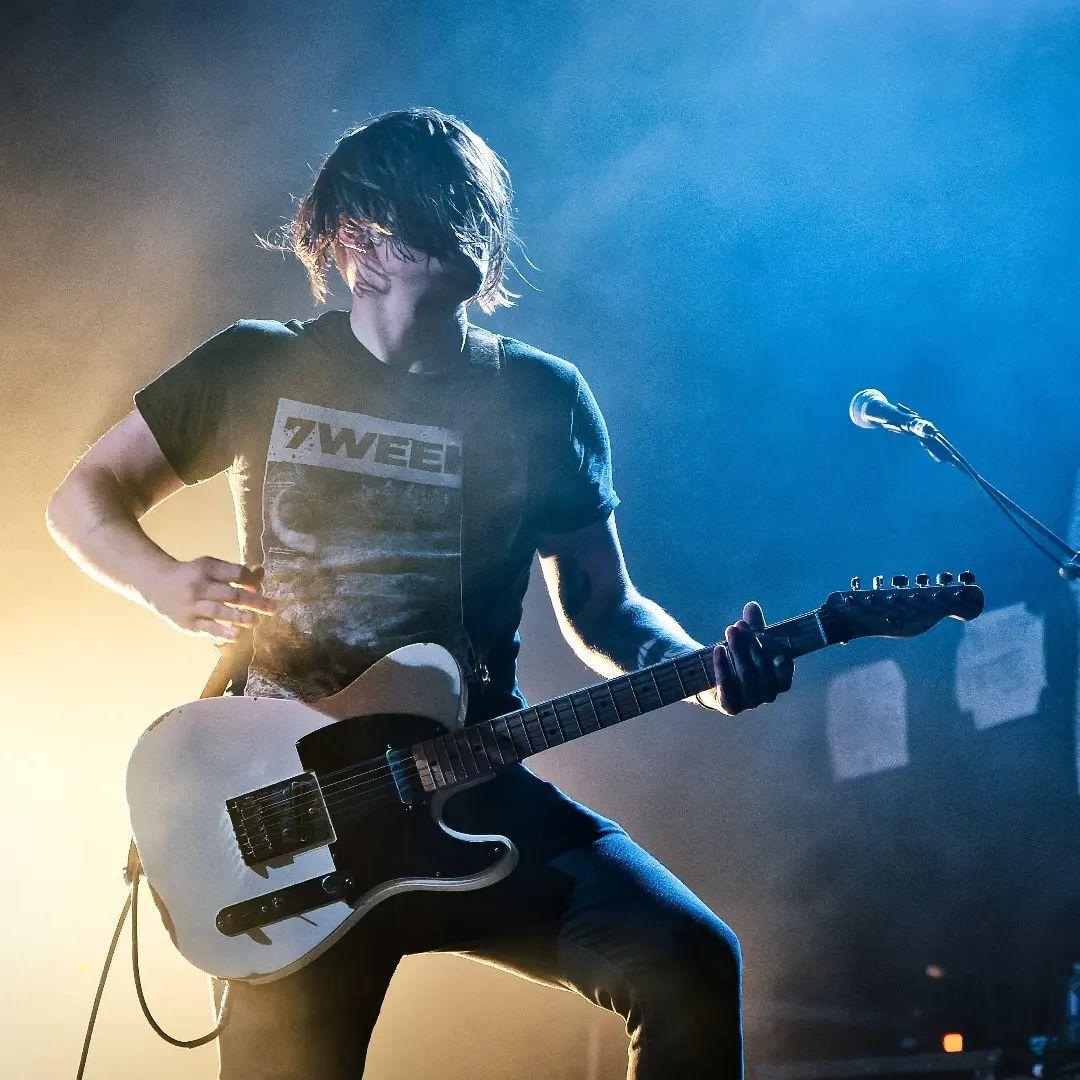 Tandis que Seeds Of Mary sortait son nouveau clip « I Gone Astray », septième piste de l'album « Serendipity » le 01/02/2023, les Bordelais annonçaient le départ de Raph Gatuingt (guitare/chant) en ces termes :
« Seeds Of Mary est un projet artistique autant qu'une aventure humaine qui se crée année après année à travers les joies et les réussites mais aussi les peines et son lot de difficultés. C'est donc avec une grande tristesse que nous vous annonçons le départ de Raph, qui, pour des raisons personnelles, ne souhaite plus continuer l'aventure. Nous lui sommes infiniment reconnaissants de tout ce qu'il aura apporté au groupe et de l'identité qu'il nous aura aidée à forger depuis son arrivée en 2016. Il restera toujours lié à la famille Seeds Of Mary d'une manière ou d'une autre. Kiki, c'est avec beaucoup d'émotion que nous te disons au-revoir et nous te souhaitons le meilleur pour la suite.
Quant à nous, nous sortons toujours plus forts et déterminés de ces moments difficiles. Nous vous annoncerons très bientôt la venue d'un nouveau membre au sein du groupe qui, soyons-en certain, saura reprendre le flambeau comme il se doit et apporter une nouvelle dynamique au groupe. »
Pour notre part, nous souhaitons bonne route aux Seeds comme à Raph, que nous avons eu le plaisir de rencontrer lors d'un concert à Antibes, et d'une manière plus virtuelle mais non moins sympathique sur les réseaux sociaux.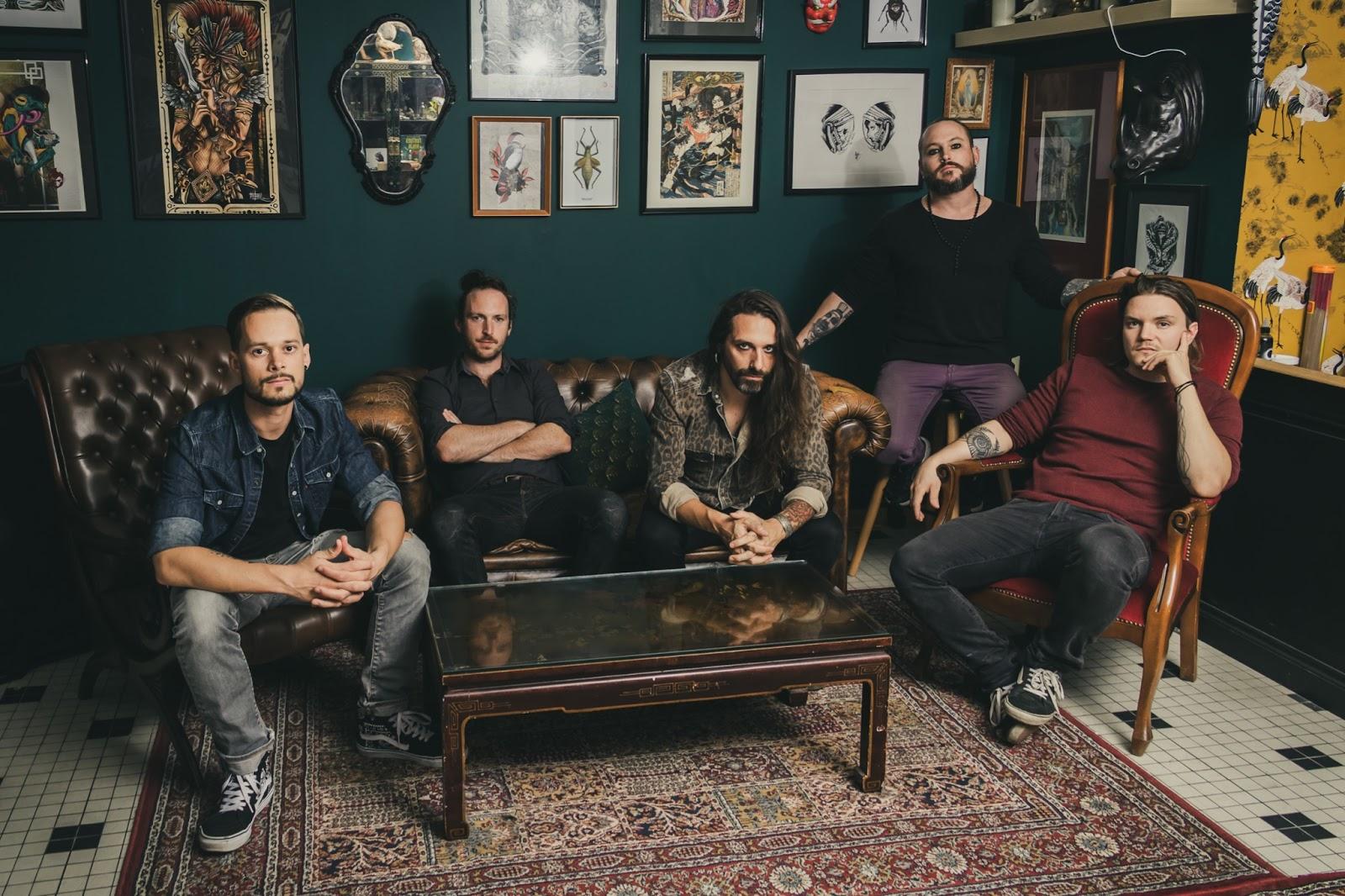 SEEDS OF MARY par Michaël Tirat
---
Le guitariste et chanteur honorera les prochains concerts des Seeds, et vous pourrez l'applaudir à nouveau :