EMMA PAR-CI, EMMA PAR-LA...
En février, la rockeuse/autrice Emma Cordenod nous invitait à découvrir Lyon sur Radio Nova (http://www.ahasverus.fr/.../l-actualite-du-mois-de...) ; on la retrouve en mars pour le premier crowdfunding de la carrière de 111.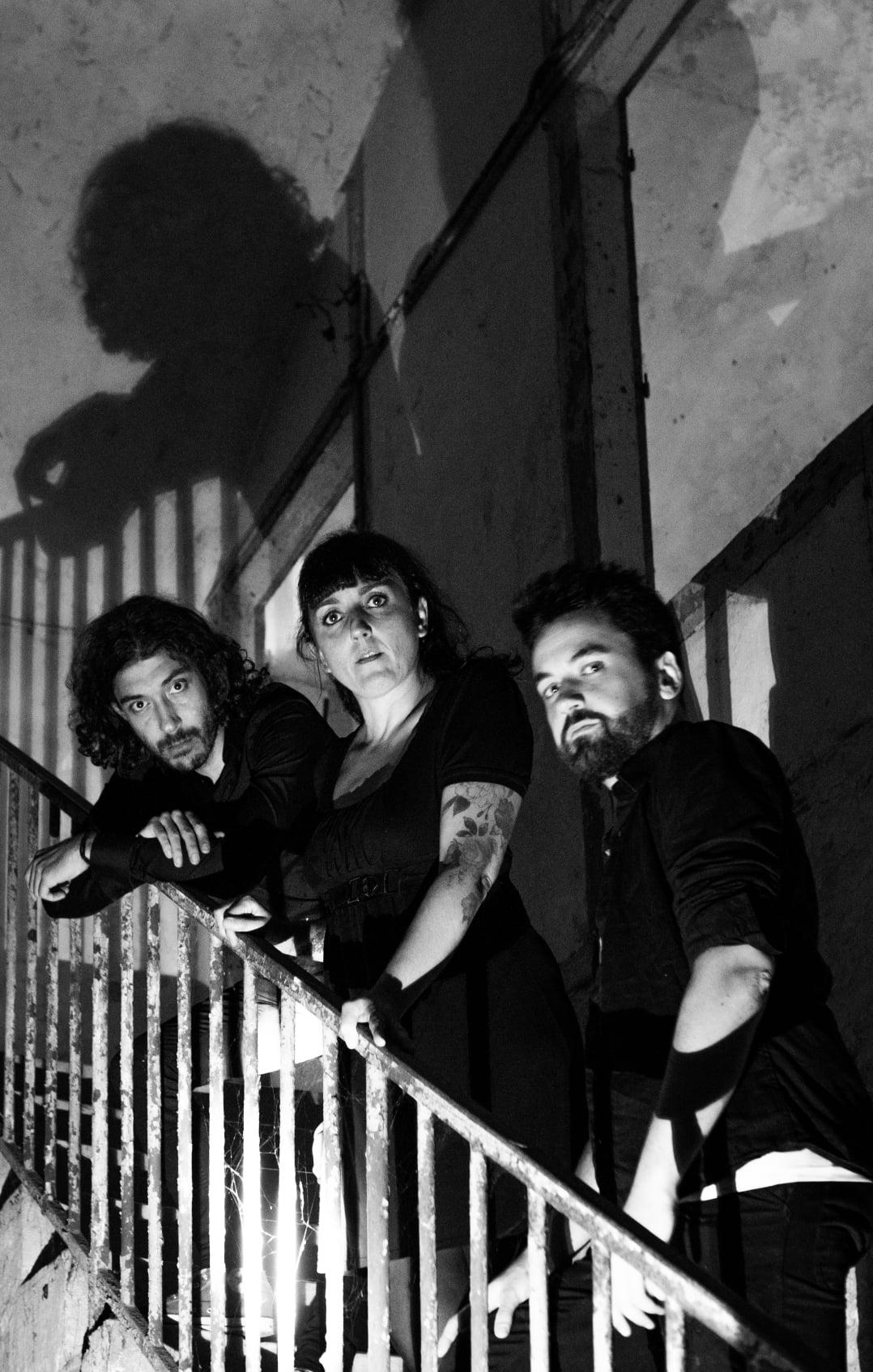 Le power-trio 111 par Corinne Esposito
Le trio lyonnais a souhaité préciser :
"Nous avons toujours mis un point d'honneur à auto-produire nos projets et à être indépendants financièrement. Nos recettes étaient principalement issues de la vente de notre 45 tours sorti en octobre 2019, du merchandising du groupe et bien sûr... des concerts. Sans jouer sur scène depuis plus d'un an, nous avons malgré tout trouvé les ressources nécessaires pour enregistrer récemment deux singles, qui sont actuellement en cours de mixage. Ces deux nouveaux morceaux devraient faire l'objet d'un deuxième 45 tours et de deux clips. Seulement voilà, le contexte sanitaire nous stoppe net. Pas dans notre créativité et notre rage d'avancer, mais dans notre capacité à poursuivre notre auto-production. C'est la raison pour laquelle, le cœur lourd mais plein d'espoir, nous faisons appel à vous pour nous aider à poursuivre notre développement.
Quelques euros + quelques euros + quelques euros... nous permettront de faire presser notre 45 tours et de financer la réalisation de ces deux clips."
Le lien de la cagnotte est ici :
http://www.leetchi.com/c/45-tours-et-clips-111
---
SYNESTHESIA II
"The Omega Man", le second album de Synesthesia , est désormais disponible en version digitale sur Bandcamp (https://somanrecords.bandcamp.com/).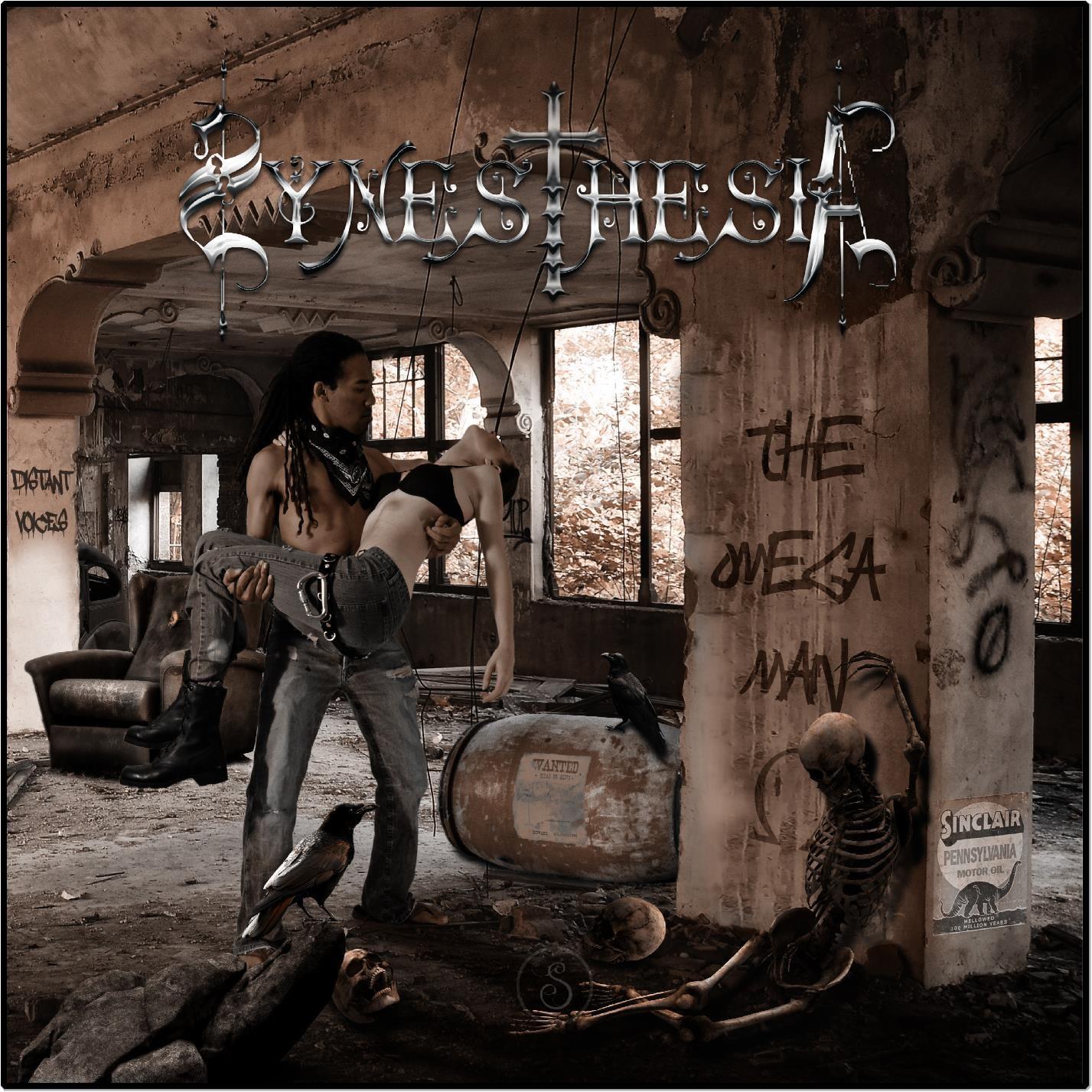 Synesthesia est un duo constitué par Anthon Norwell, pour la partie instrumentale, et par Martial Prevel pour le chant. Il s'était illustré en signant en 2018 un concept-album traitant du siège de Montségur.
---
STAN W DECKER
"Lion", le premier album de Nemesis H.P, sera disponible dès le 16/04/2021 sur toutes les plateformes, en numérique et en physique.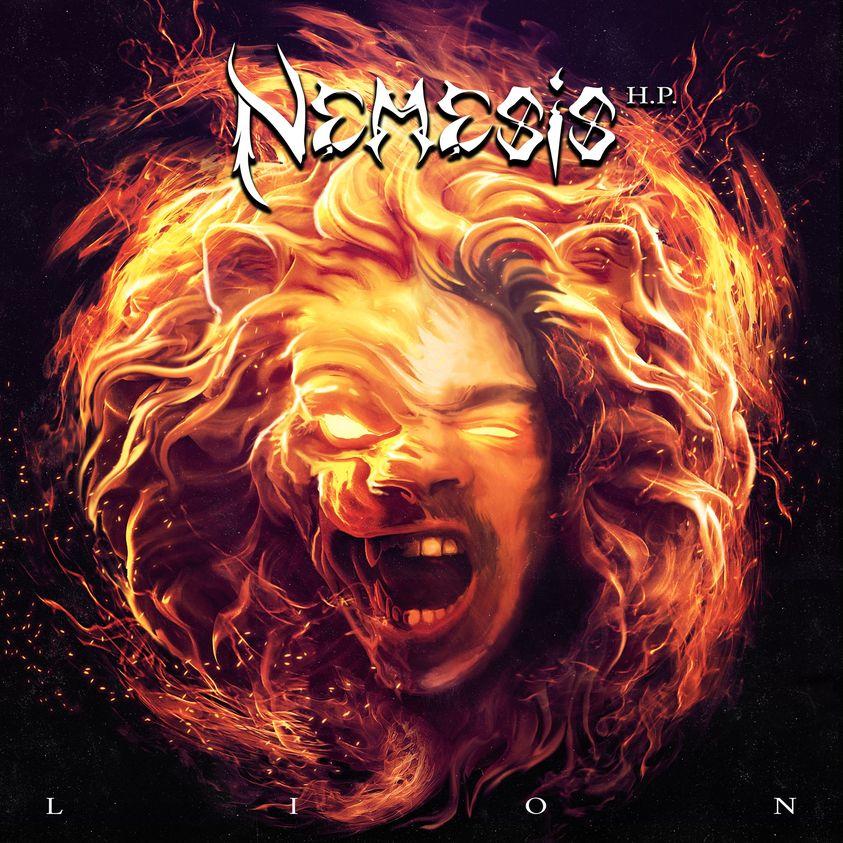 Il se distingue d'ores et déjà par deux atouts : un featuring de l'ex-Wasp Chris Holmes et un artwork signé par le maître Stan W Decker.
"You've Got To Regret", le premier clip de Nemesis HP.
---
STAN W DECKER II
Fortunato a dévoilé l'artwork de son album "Insurgency", qui sortira le 16/04/2021.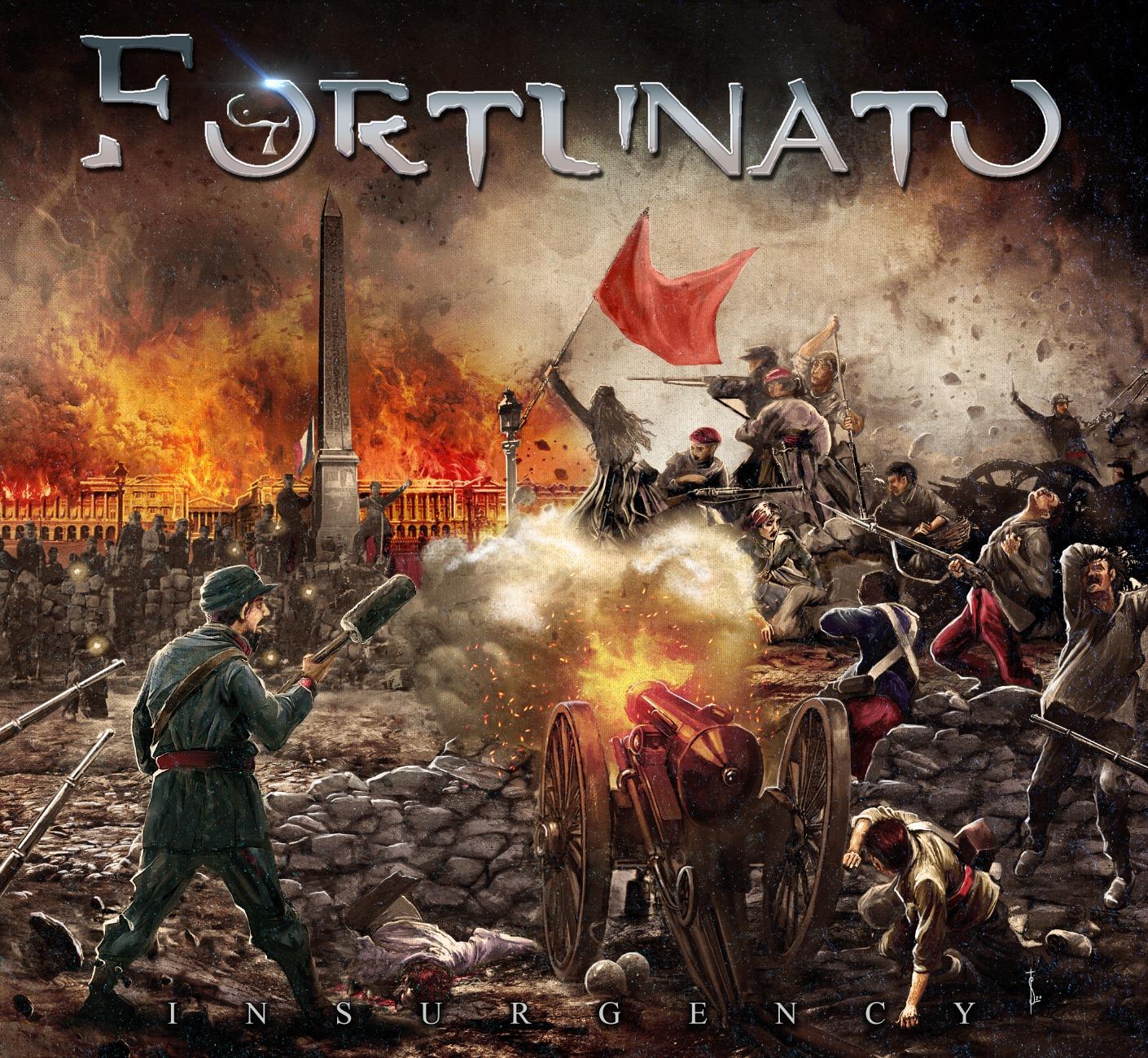 Il est signé Stan W Decker.
---
STAN W DECKER III
"Avaland- Theater Of Sorcery", du Grenoblois Adrien G. Gzagg , sortira le 02/04/2021 sur Rockshots Records.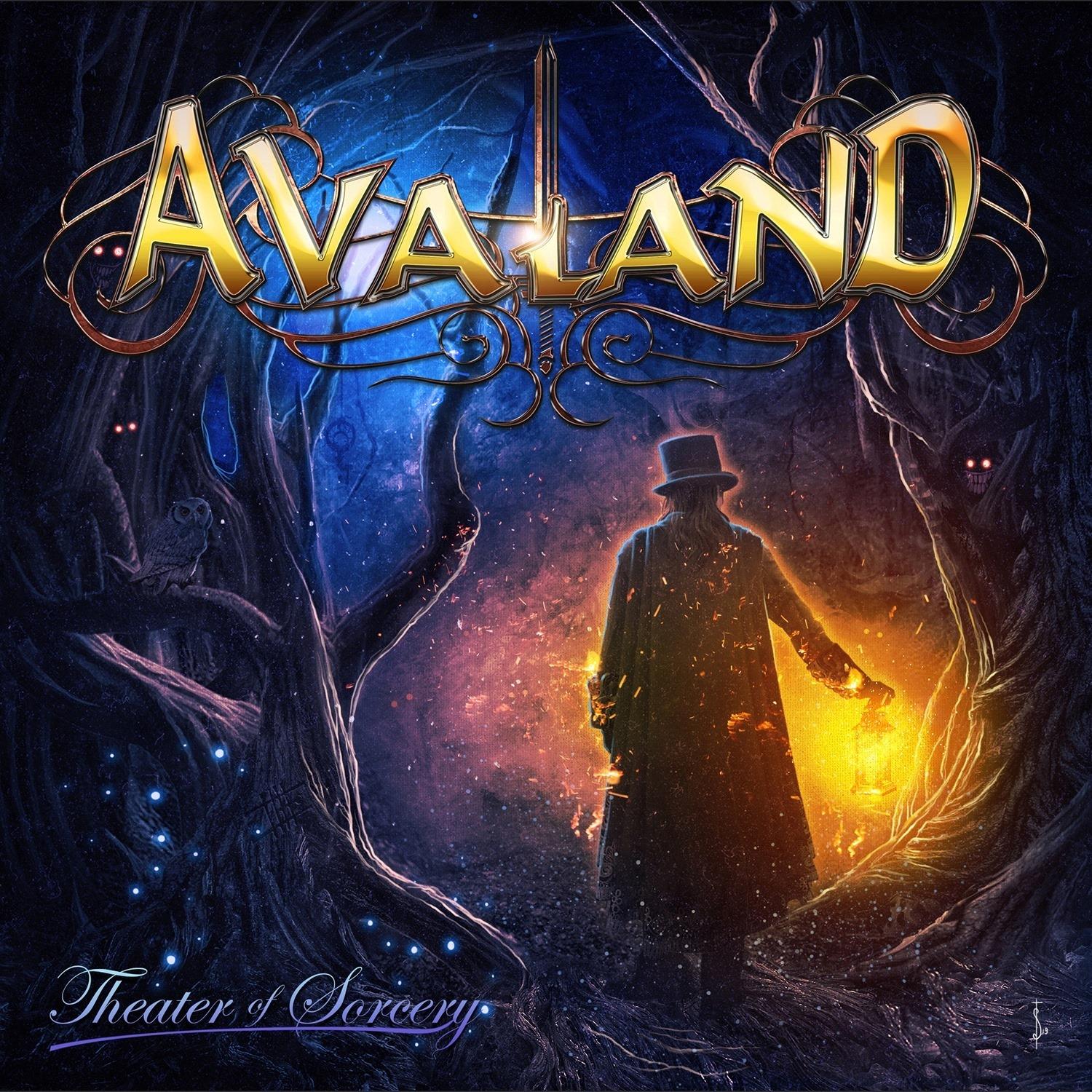 Cet opéra métal de onze titres compte pour vocalistes Zaher Zorgati (Myrath), Heli Andrea (Mobius/OLANE), Zak Stevens (Ex-Savatage/TSO/Archon Angel), Ralf Scheepers (Primal Fear/ex-Gamma Ray), et Madie (Nightmare/Faith In Agony). Stephan Forté (Adagio) et Ricky Marx (Now Or Never) font partie des guitaristes présents sur l'album.
L'artwork est signé Stan W. Decker.
---
VOYAGE VOYAGE
Gaëlle Buswel a présenté un premier clip de son quatrième album, "Your Journey", qui sortira le 26/03/2021.

"Your Journey" sortira sous la forme d'un double album agrémenté de six bonus enregistrés à Londres aux studios Abbey Road.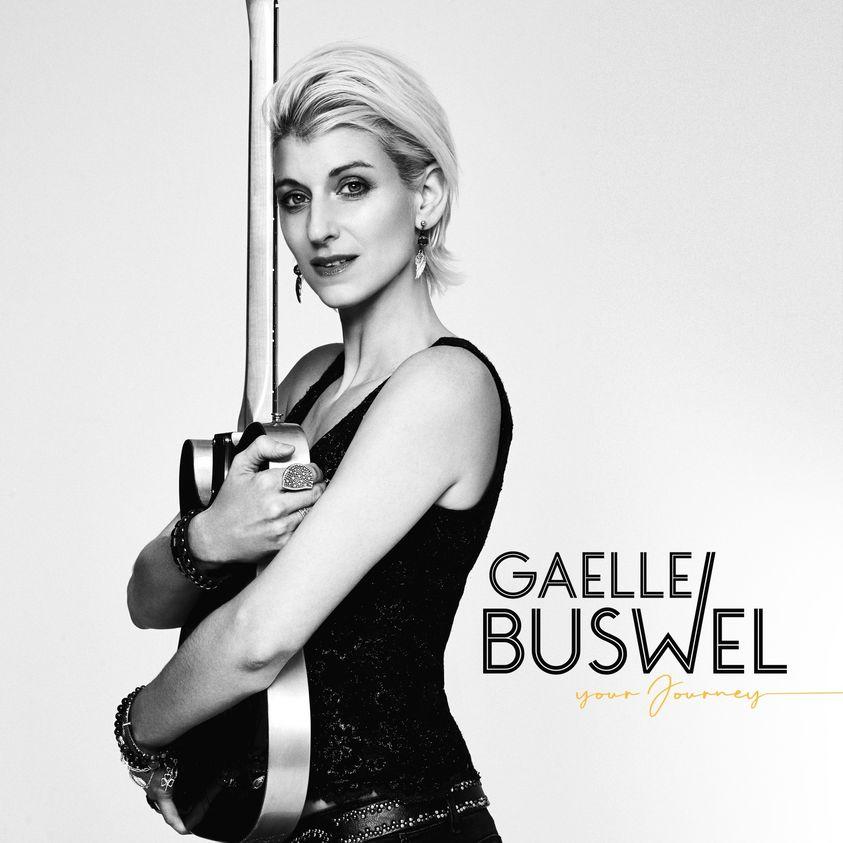 On peut le précommander ici :
https://gaellebuswel.lnk.to/YourJourney
---
MANIGANCE EN ROUTE VERS L'ALBUM
Il a collaboré avec Epica, Sabaton, Kamelot ou Evergrey : Mattias Noren réalisera la pochette du prochain album de Manigance.
Vous pouvez retrouver ses artworks ici : https://www.progart.com/cdartwork.html
---
NOS CHRONIQUES DE LA SEMAINE :
Chronique d'album : NO TERROR IN THE BANG (Métal Cinématographique), "Eclosion" (2021)
"Eclosion" est un livre musical qui évolue tout au long de sa narration allant du plus doux, calme, ensoleillé au plus rugueux, agressif, sombre, en passant par tous les états émotionnels possibles qui donnent la vibration à cet opus transgenre.
Chronique d'album : MIY (Metal Indus/Darkwave), "Work" (2021)
Un album froid et industriel qui sait se parer de paysages beaux et tristes comme l'automne.
Chronique d'album : SLEAZYZ (Horror Metal), "March Of The Dead" (2021)
Sorte de chaînon manquant entre le côté horrifique d'un Alice Cooper et la rugosité d'un Nashville Pussy, il tire son épingle du jeu en conjuguant une image très au point, un songwriting efficace et des guitares lead inspirées.
---
NOS INTERVIEWS DE LA SEMAINE :
---
GAGNEZ CINQ CD AVEC NOTRE CONCOURS en suivant ce lien (concours épinglé en haut de page) : Ahasverus - Métaux en tous genres