Métal ? Pas métal ? Grunge ? Rock ? Prog ? Atmo-Prog ?
Voici quelques formations promptes à torturer un vendeur de compact-discs au moment de la mise en rayons.
On leur apposera souvent la mention « alternatif », un passe-partout qui permet de poser la même sacro-sainte étiquette à des groupes totalement différents. C'est qu'on ne sait où les ranger, ces lascars ; ils ont une personnalité si marquée qu'ils impriment leur musique sous leur propre code barre.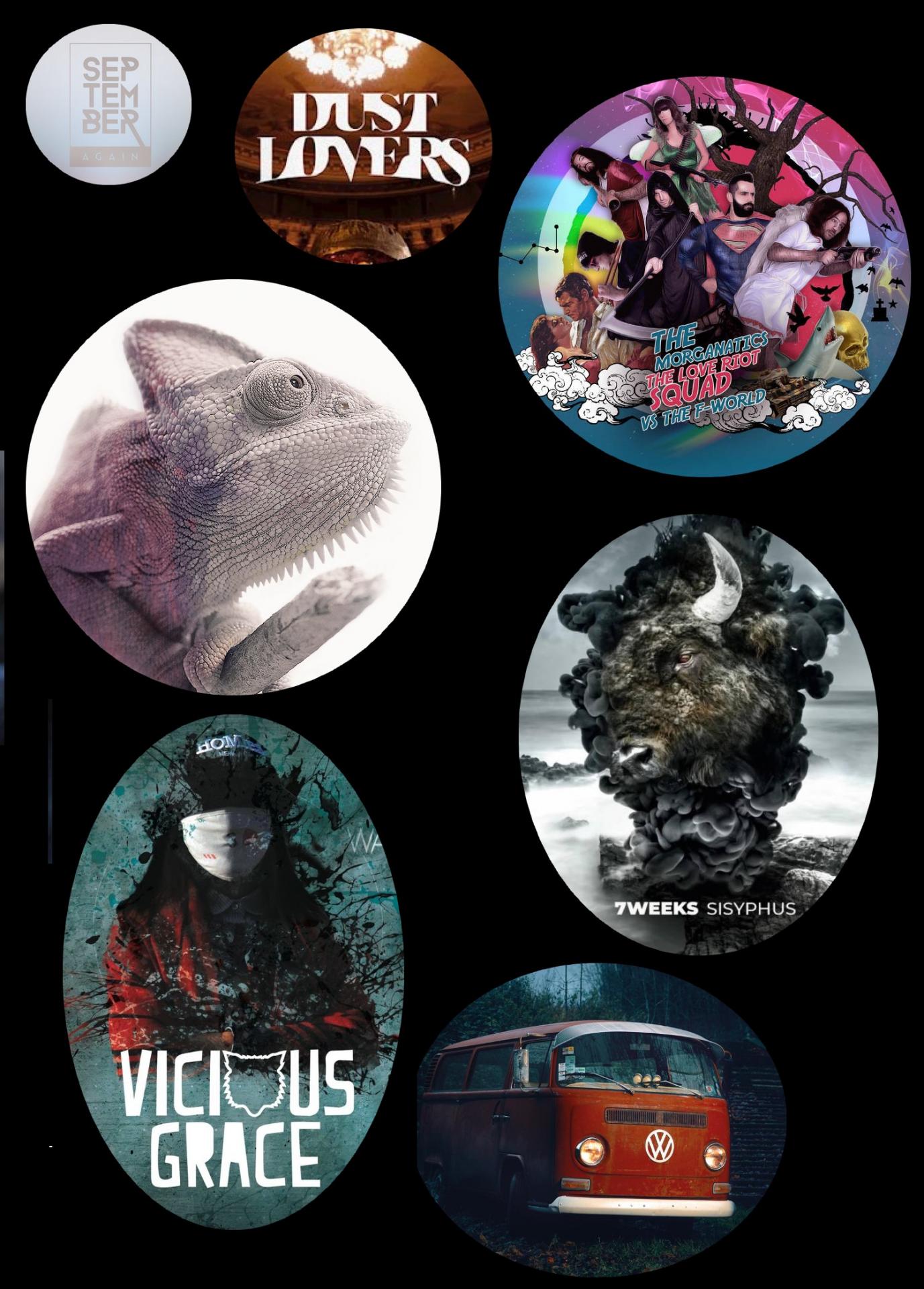 ---
SEEDS OF MARY (Bordeaux)
Seeds Of Mary est né en 2011. Fort de quatre albums, ces Bordelais ont bâti patiemment un édifice à l'esthétique sombre, magnifiquement illustré par les artworks de leur guitariste-designer Julien Jolivet.
« Serendipity », leur dernier album, est sorti en 2020.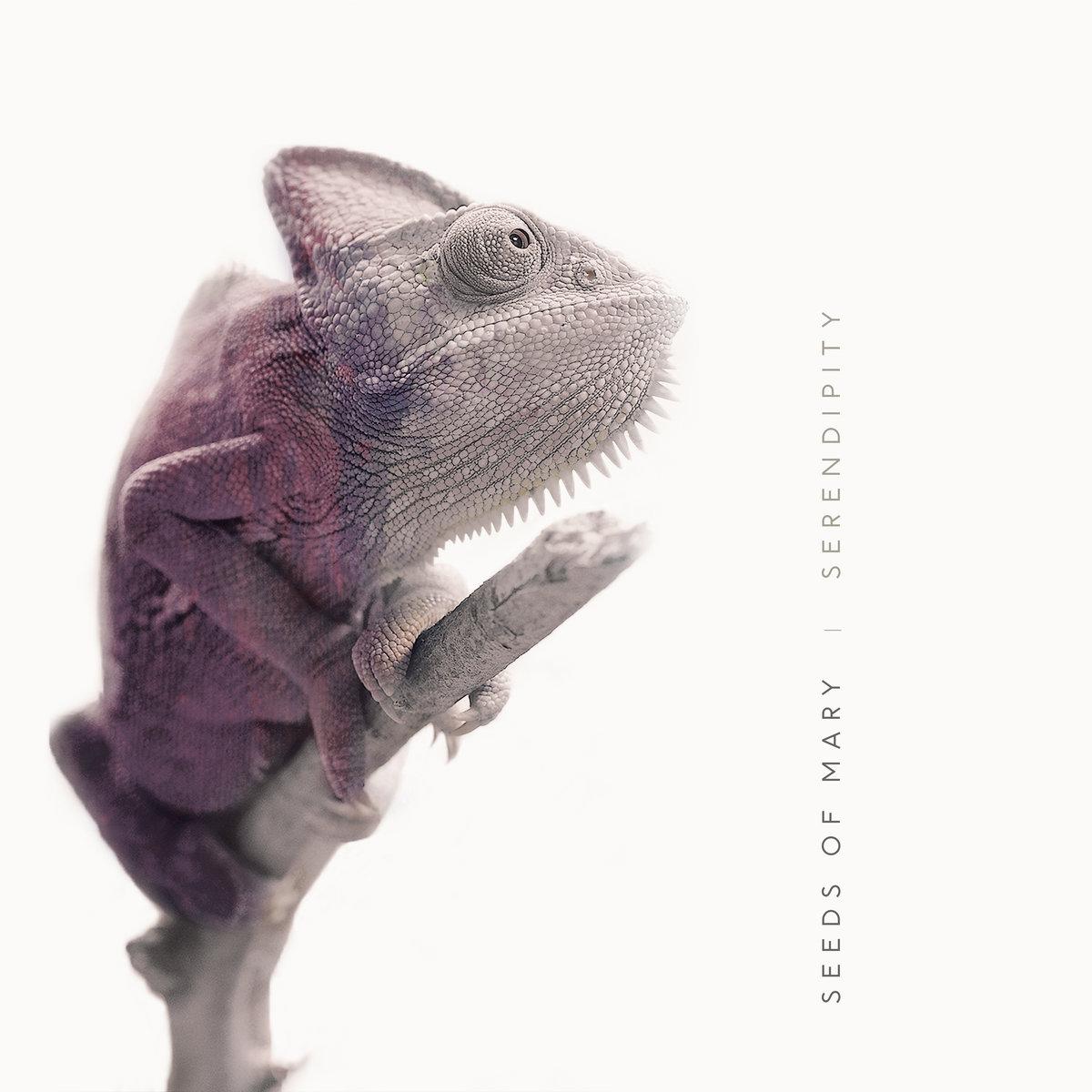 Leurs chansons, subtilement ficelées, composent des albums très ambiancés et leur son est si singulier qu'il en devient désormais immédiatement reconnaissable.

Le lien :
---
SEPTEMBER AGAIN (Annecy)
C'est en 2017 que nous remarquons ces Annéciens tandis qu'ils sortent « Insomniac », leur premier album. Ils reviennent en 2020 avec « From Nothing To Nowhere ».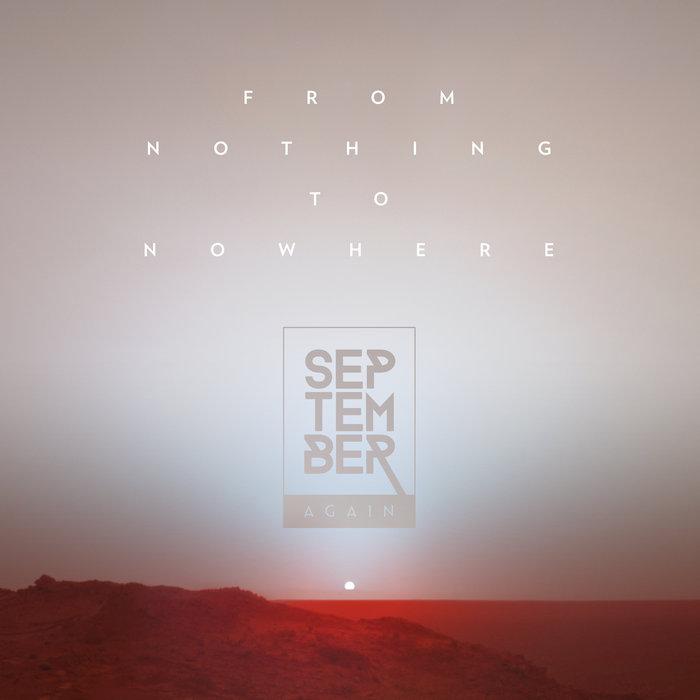 Spécialiste des montagnes russes émotionnelles, September Again est capable de vous émouvoir avec des passages d'une extrême sensibilité puis, l'instant d'après, de déclencher des tempêtes. Un rock émo à fleur de peau.
Le Lien :
---
7 WEEKS (Limoges)
C'est à Limoges que naît 7 WEEKS en 2006. Dans une interview à Metal Eyes, il décrivait son univers comme un un mix entre Queens Of The Stone Age, Nine Inch Nails et David Bowie, ce qui lui a permis d'arpenter des scènes aussi différentes que le Printemps de Bourges et le Hellfest.
En 2020, le groupe a sorti l'album « Sisyphus », suivi la même année de son prolongement partiellement acoustique : « What's Next? (The Sisyphus Sessions).
Ni vraiment ceci ni tout à fait celà, 7 Weeks a su forger un son à part entière.
Le lien :
---
DUST LOVERS (Paris/Nantes)
Formé en 2011, Dust Lovers qualifie sa musique de "Rock crooner". Il revendique l'influence d'Elvis Presley, de The Cramps, d'Ennio Morricone, des Desert Sessions et de Mr. Bungle.

Avouez qu'il y a de quoi brouiller les cartes, et Dust Lovers est capable de vous faire prendre des vessies pour des lanternes, de pointer des horizons Stoner/Punk puis d'invoquer la New Wave de Dépêche Mode ou le Rock de Nick Cave, tout en grafittant son nom sur les murs.
Leur dernier album en date, « Fangs », est sorti en 2020.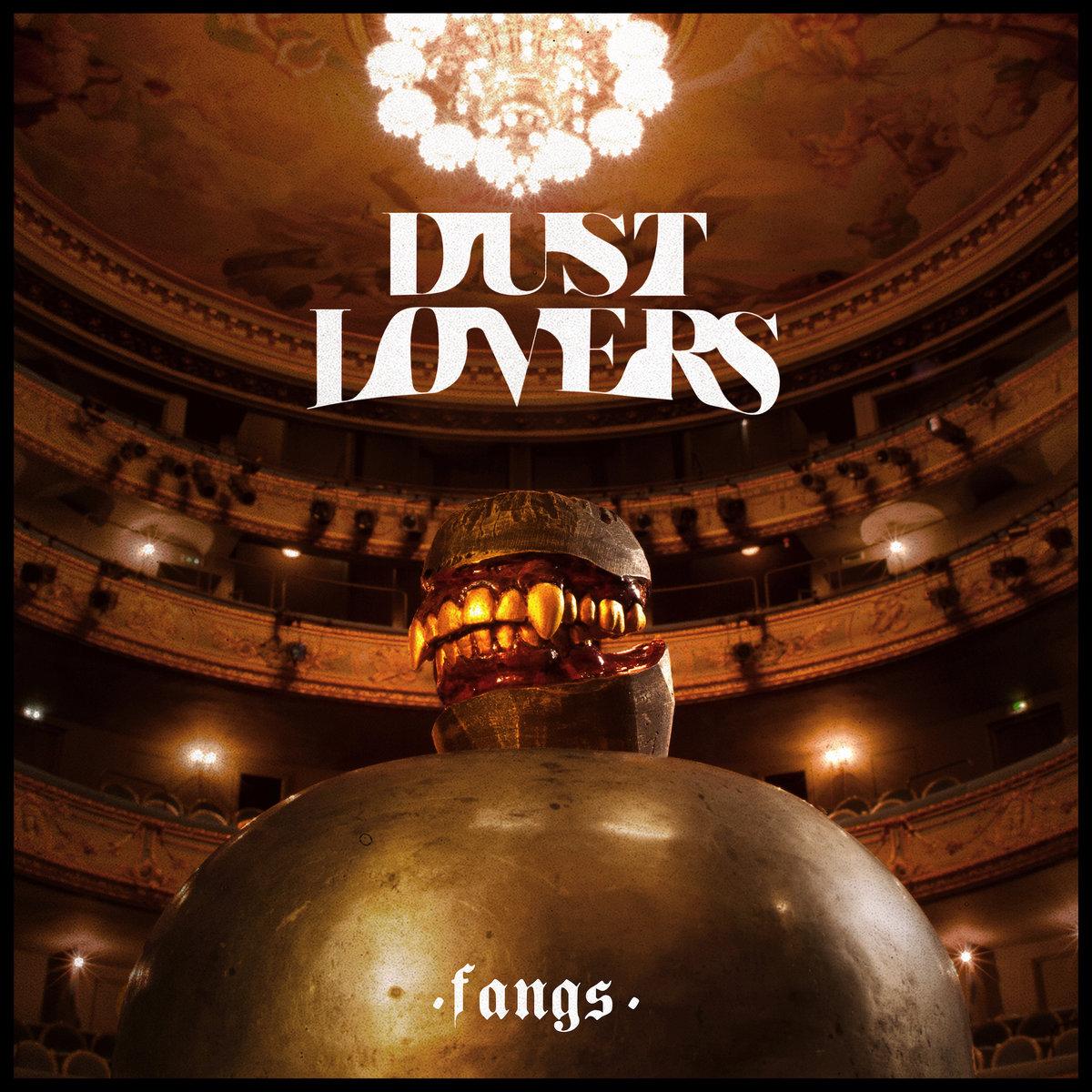 Le Lien :
---
VICIOUS GRACE (Cavaillon)
Initiée en 2013, cette formation s'est inspirée pour son patronyme de Sid Vicious et de l'album Grace de Jeff Buckley. Sacré grand écart ! Musicalement, elle revendique des influences très libres, allant de The Cure aux Red Hot Chili Peppers en passant par Iron Maiden.
Puissance des guitares, rappels pop ponctuels qui peuvent évoquer la new wave des 80's, chant capable de mordre mais qui préfère se charger d'émotion, VICIOUS GRACE a sorti son deuxième album, « Glass Houses », en 2021. Chaque morceau est un moment particulier.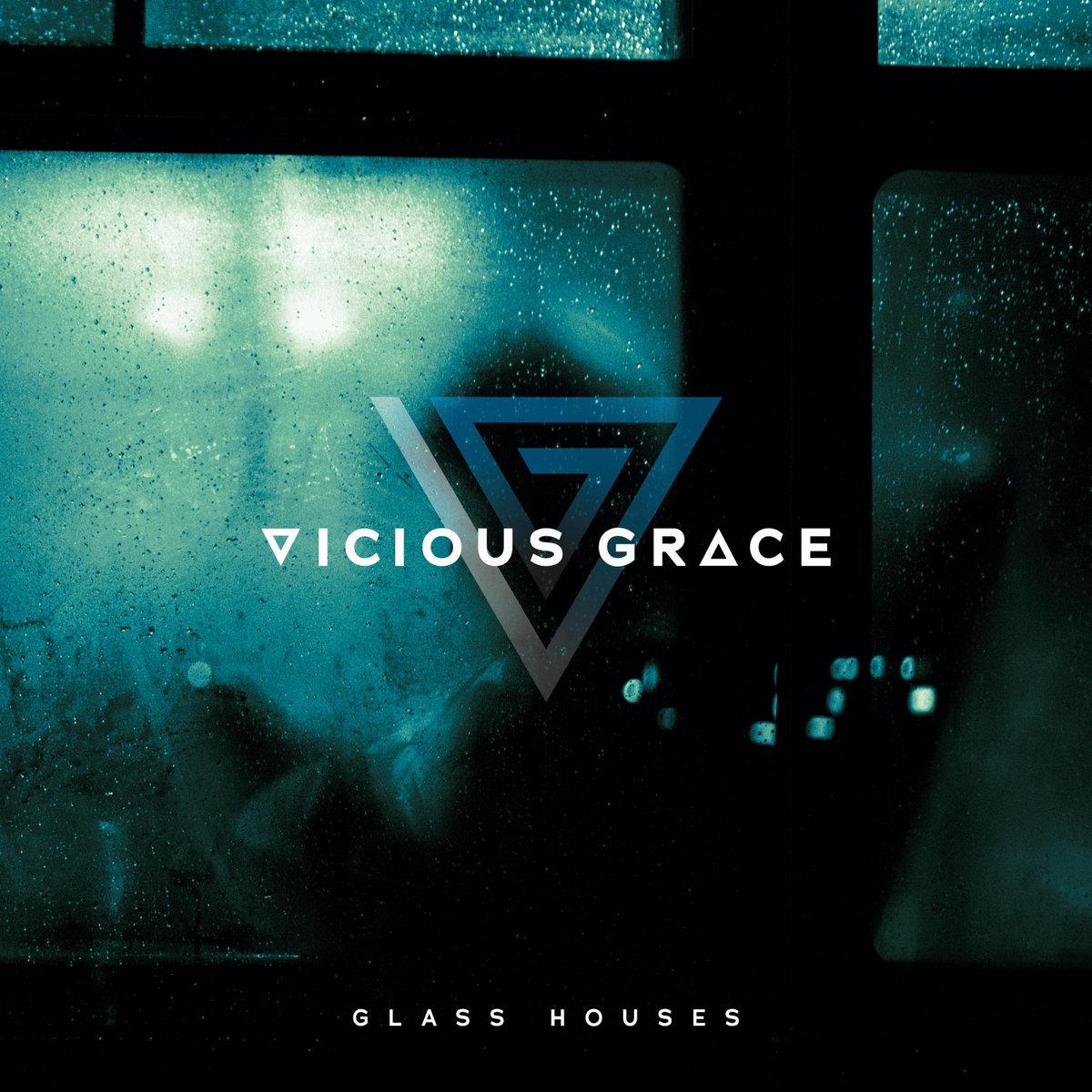 Le Lien :
---
THE MORGANATICS (Paris)
Formés en 2012, The Morganatics qualifient leur musique de Spleen Rock. Ils revendiquent aussi bien pour influences Anathema que Metallica, Porcupine Tree que Placebo.
Servi dans une pochette cartoonesque où s'épaulent Superman, Clark Gable, un requin et la Mort, leur dernier album, « The Love Riot Squad vs. The F​-​World », est disponible depuis 2019. Il saura vous étonner, vous saisir et vous entraîner dans son univers coloré.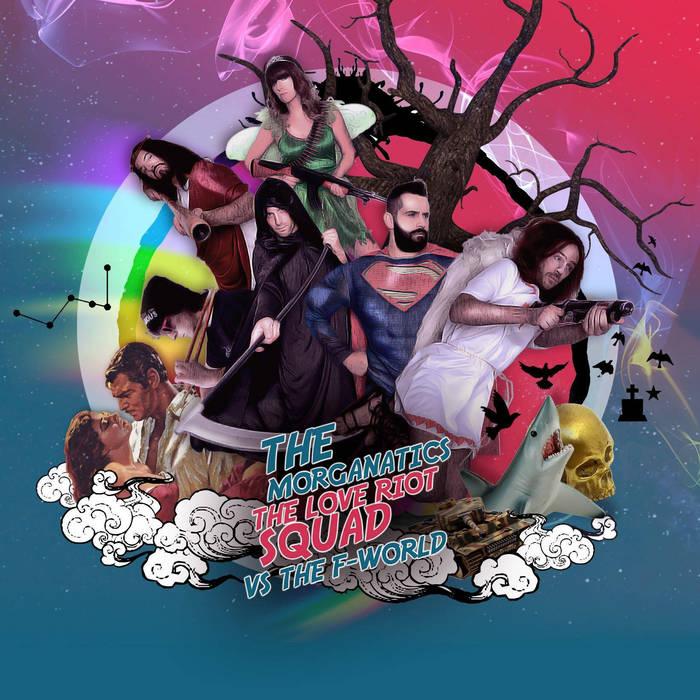 Le lien :
---
THE ROOST (Belgique)
Ces Bruxellois ont formé leur groupe en 2015 et c'est en 2020 qu'ils sortent leur premier album, « Alice », avec un clip chorégraphié par Tiny Djinn Mano Danseuse orientale.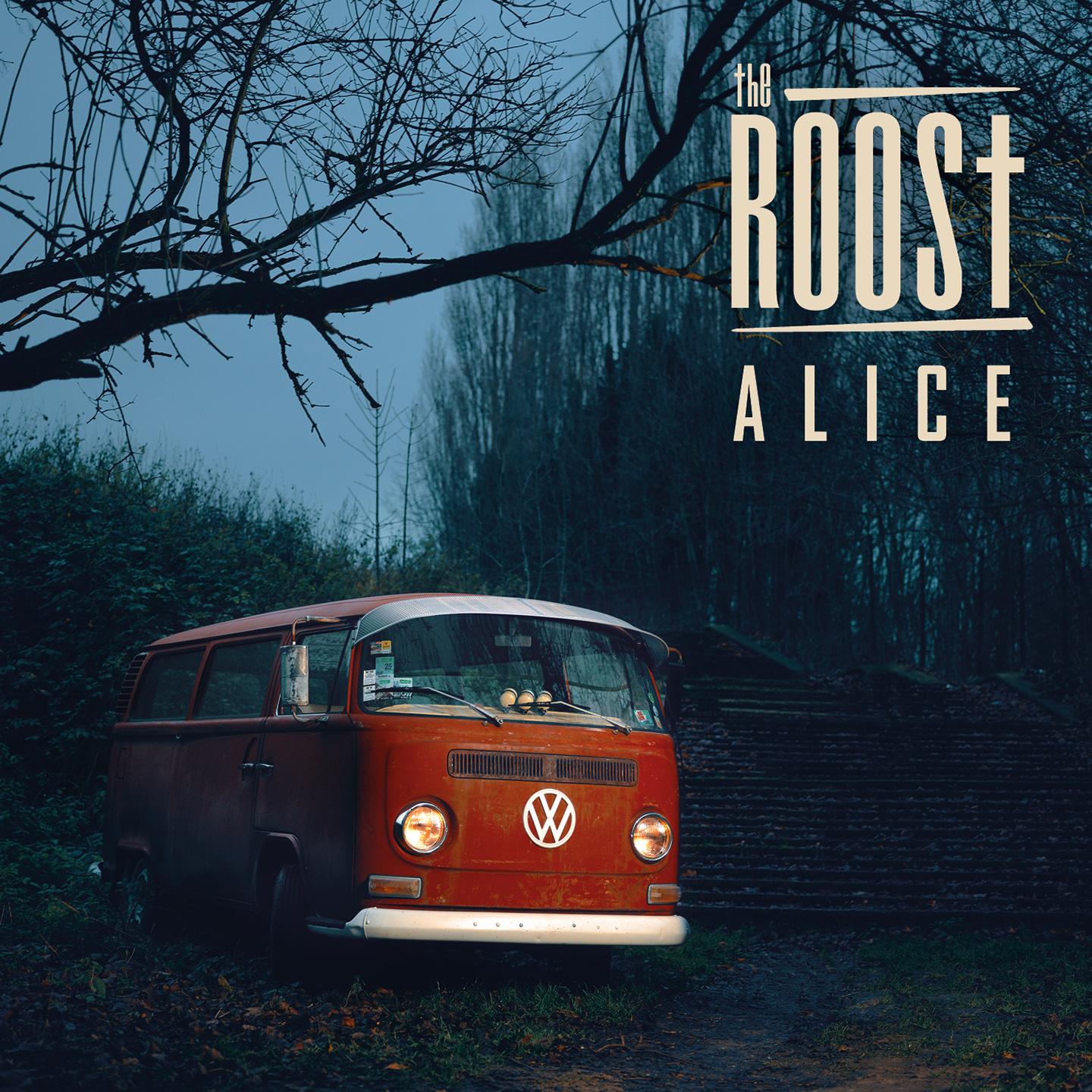 Des voix soignées, un bon sens du songwriting caractérisent cet album insaisissable et prometteur, sur lequel The Roost arrivent à imprimer leur marque, aussi bien dans un registre rock mainstream que dans des incartades grunge. On ne pouvait être plus ouvert.
Le Lien :