THE PRIZE est le nouveau groupe du tandem Maggy Luyten/Christophe Godin.
Le line-up est complété par Aurel Ouzoulias à la batterie et Ivan Rougny à la basse.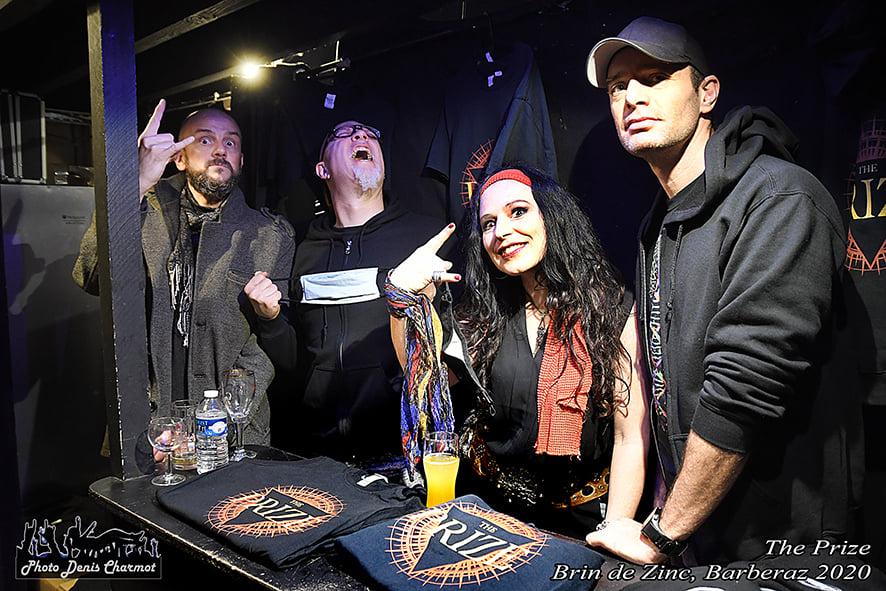 THE PRIZE par Denis Charmot
La formation signe ce mois-ci son acte de naissance avec son premier single-clip intitulé « Blood Red Ink ».
The Prize sera en concert :
Le 09/11/21 à Chambéry
Le 11/11/21 à Lyon
Le 12/11/21 à St-Julien en Genevois
Le 13/11/21 à Paris.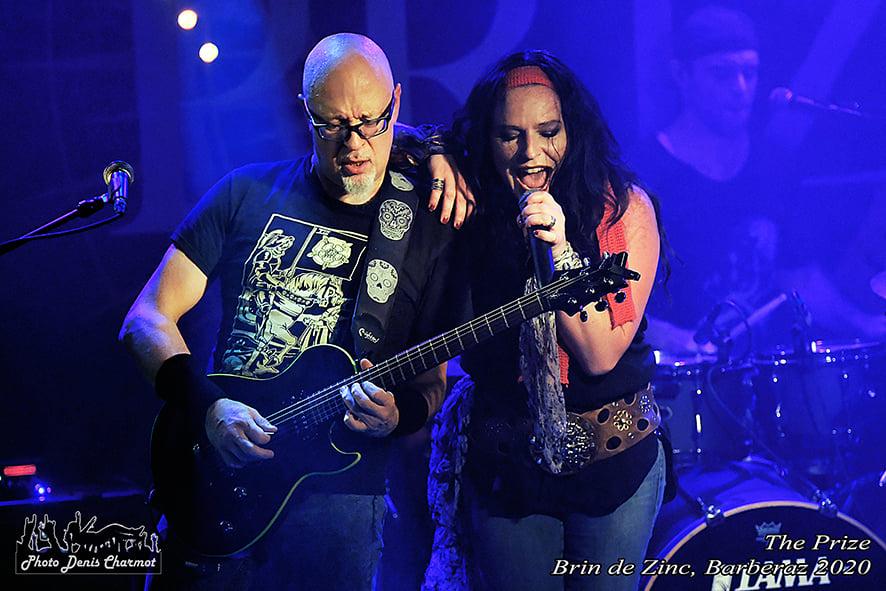 THE PRIZE par Denis Charmot
Les liens :