Voici un opus très court qui mérite néanmoins un détour. C'est un cinq titres du groupe de pop punk originaire de Kentville (Canada) The Goodbye Summer. Il est disponible depuis le 27/09/2021 et s'appelle :
« Sad Boys Buzz Words »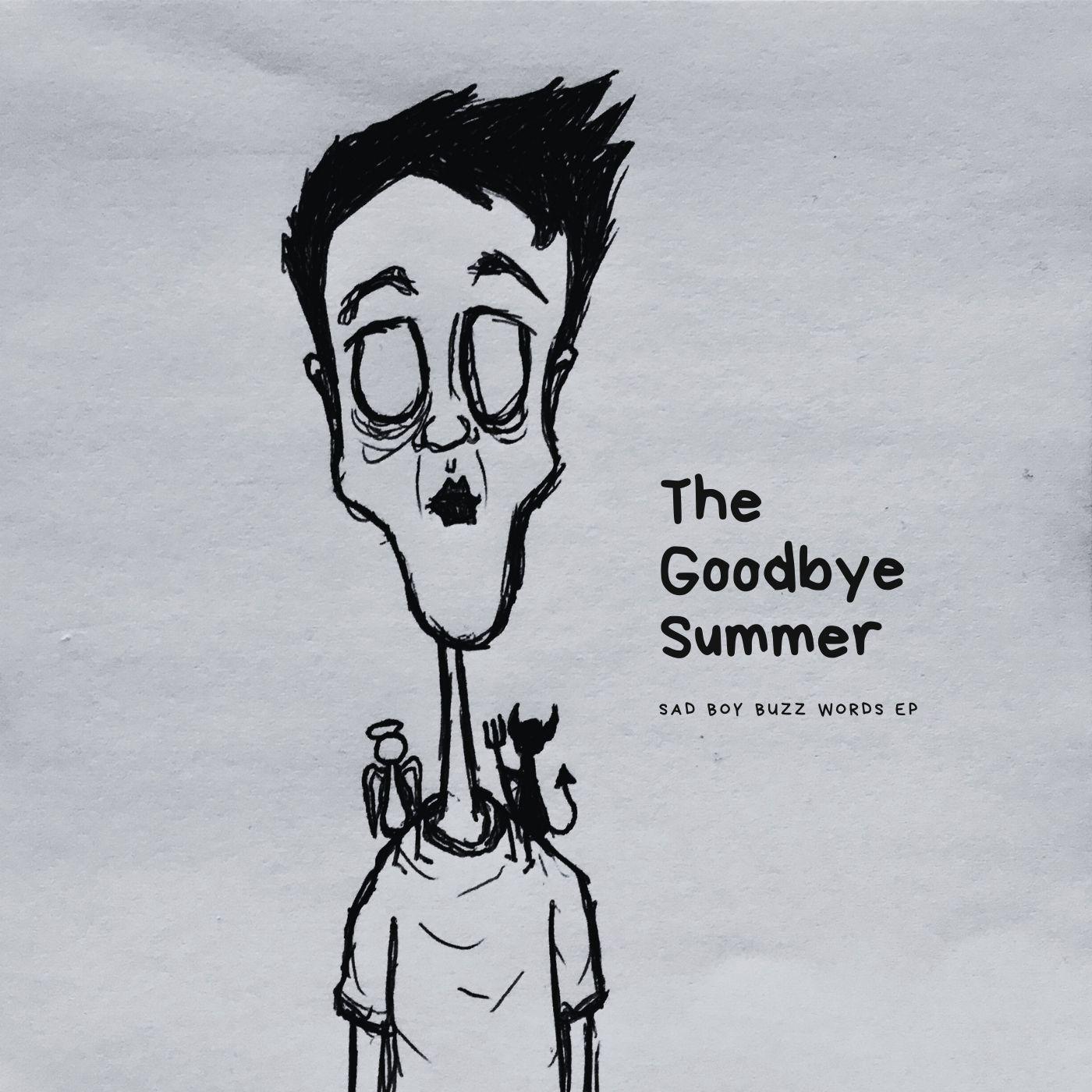 Ce nouvel EP arrive quelques mois seulement après le premier album du groupe, et The Goodbye Summer a voulu rendre sa nouvelle production plus rugueuse. Le groupe explique :
« Nous étions tellement fatigués à la fin de ce premier album, cela a pris tellement de temps à le faire, qu'avec le disque de Sad Boys, nous avons juste dit Fuck It ! Je vais m'y mettre à sept heures et à minuit, la chanson sera complètement enregistrée et terminée. Je pense que vous pouvez vraiment l'entendre sur l'EP. »
Pour sa recette, The Goodbye Summer utilise tous les ingrédients de la pop punk : grosses guitares, choeurs à l'unisson, refrains mémorisables.
Les rythmiques et le phrasé rappellent un Blink 182 en bonne forme. Si vous aimez le genre, jetez-vous sur cette confiserie, car The Goodbye Summer vous propose douze minutes de pop punk sautillante totalement réjouissante et saura trouver sa place dans votre discothèque.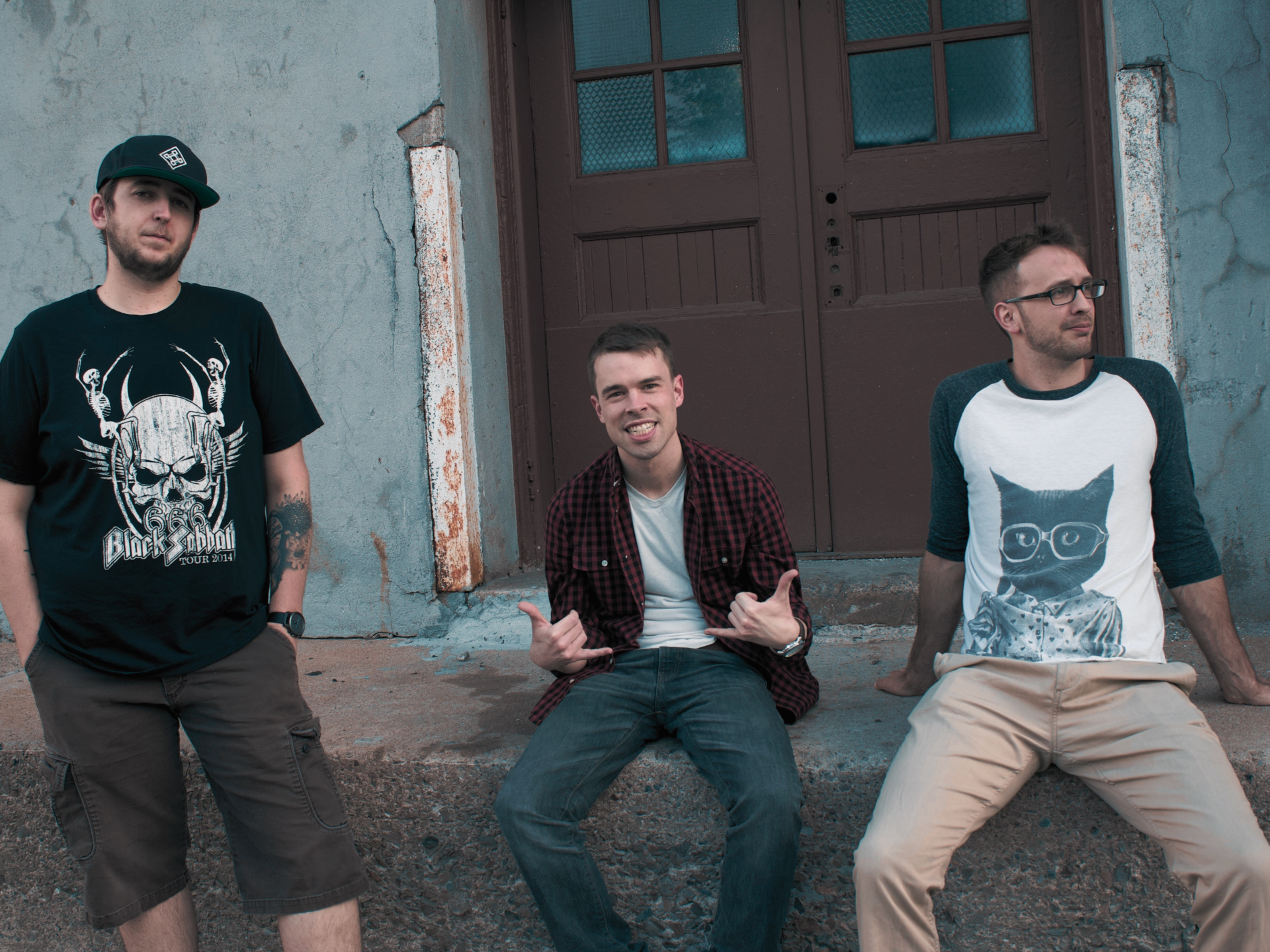 Line-up :
Daniel Hornell - Guitare / Chant
Alex Heibein - Batterie
Brad Dodge - Bass
Le Lien :