Le groupe de stoner instrumental Stone From The Sky a présenté le 10/09/2021 son nouveau clip « City | Angst », annonciateur de l'album « Songs from the Deepwater » qui sortira le 05/11/2021 sur le label More Fuzz .
Tourné au Mans, choisi parmi les titres de l'album pour son ton désespéré, « City | Angst » dépeint la sourde atmosphère teintée d'angoisse qui cerne les petites villes, où le temps se fige et où tous les habitants se sentent bloqués dans une existence sans mouvement et sans relief. Il est mis en image à la manière d'un générique de film ou de série, le temps d'une virée en voiture. La structure du morceau est également au service de ce sentiment étouffant, les longues parties calmes qui structurent le morceau sont entrecoupées d'éclairs de lucidité douloureux et déchirants.
Stone From The Sky avait dévoilé il y a peu l'artwork dessiné par Michaël Rahmani (https://michael-rahmani-art.jimdofree.com/) ainsi que la tracklist de l'album.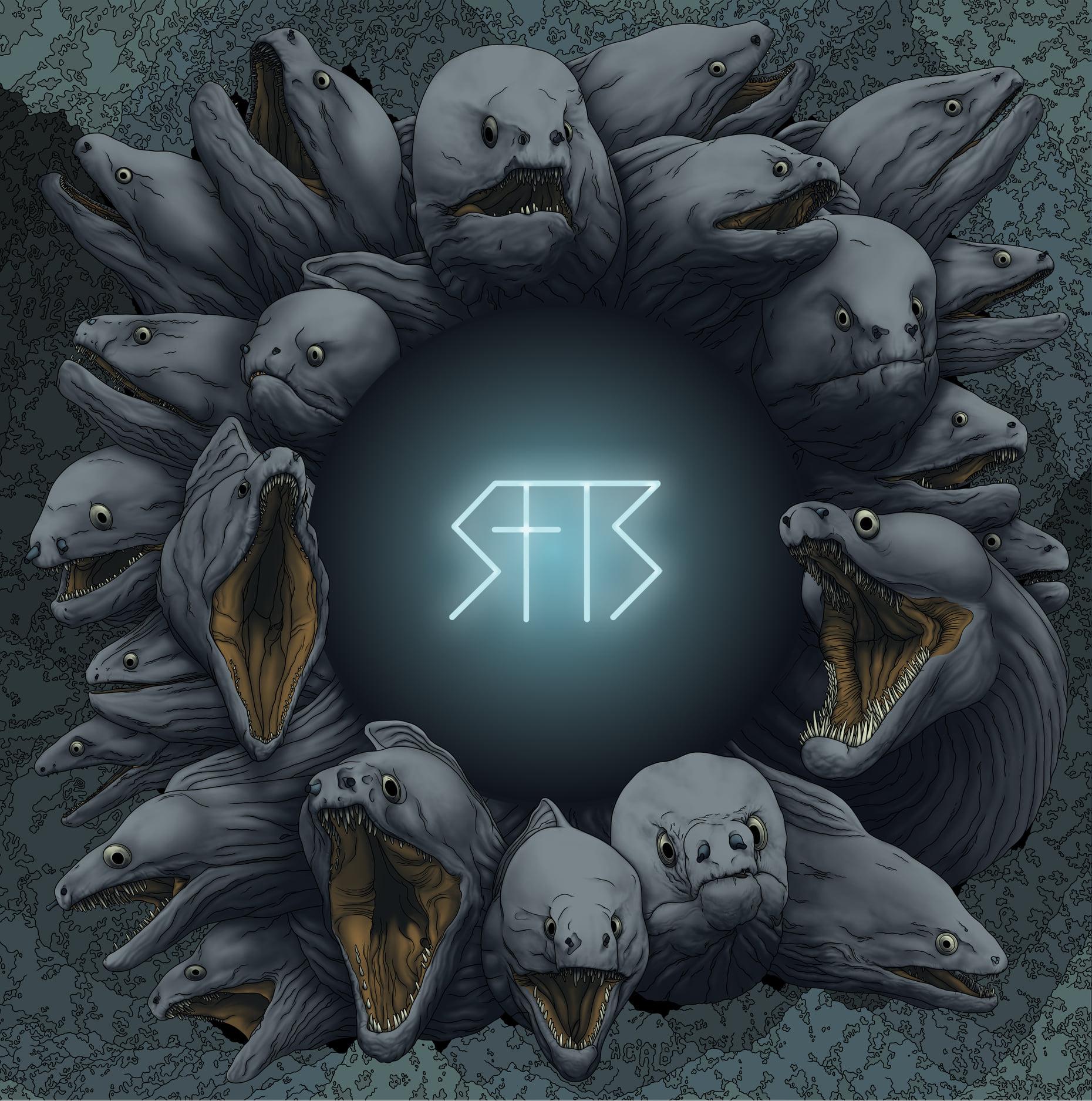 Tracklist :
1 - Godspeed
2 - Le Squinfus
3 - Karoshi
4 - The Annapurna Healer
5 - City | Angst
6 - 49.3 Nuances De Fuzz
7 - Talweg
Précommandez-le ici :
https://morefuzz.net/shop-category/stone-from-the-sky/