Quatre ans après « Organized Chaos » leur premier album, le groupe de métal progressif bordelais Seven Eyed Crow revient chez M&O Music avec un EP intitulé...
« Icarus »
Faisons un tour de pistes :
Entre alternatif et prog', « Eyes Wide Shut » pose le décor, avec une voix qui retient l'attention. Les guitares se font captivantes après le pont.
«Weird Boy » propose de très belles lignes de basse et aligne les phases délicates sans cracher sur un petit baston.
Sur « Until » le prog prend le pas. Les voix sont parfaitement travaillées et montrent un spectre assez large. Le riff tient la route.
« To My Old Man » part en arpèges pour une introduction légère.

« Visions » est plus alternatif, avec une basse bien présente sur une phase presque lounge. Puis les guitares se font incisives et spatiales.
Saupoudrant son prog' d'alternatif - ou l'inverse ? - Seven Eyed Crow évite les ornières et singularise sa démarche en ne choisissant pas son camp, renvoyant les deux genres face à face dans un album court mais avec de belles fulgurances, un chant agréable et un beau placement des instruments. Concédant à la technique comme à la délicatesse, l'opus saura satisfaire les deux publics, et c'est justement a cette dualité complice du rock alternatif et du métal progressif conjuguée à une voix qui se remarque que ce « Icarus » doit sa réussite et son originalité. A découvrir.
« Icarus » est disponible depuis le 21/01/2022.
Les Critiques :
« On se laisse facilement séduire par cet Icarus, Seven Eyed Crow prouvant que le prog n'est pas une redite systématique et peut être revisité. »
Among The Living
« Riche en émotion, en mélodie et digne de toute votre attention. »
Aux Portes Du Metal Webzine
Tracklist :
Eyes Wide Shut
Weird Boy
Until
To My Old Man
Visions
Durée totale : env. 26 mn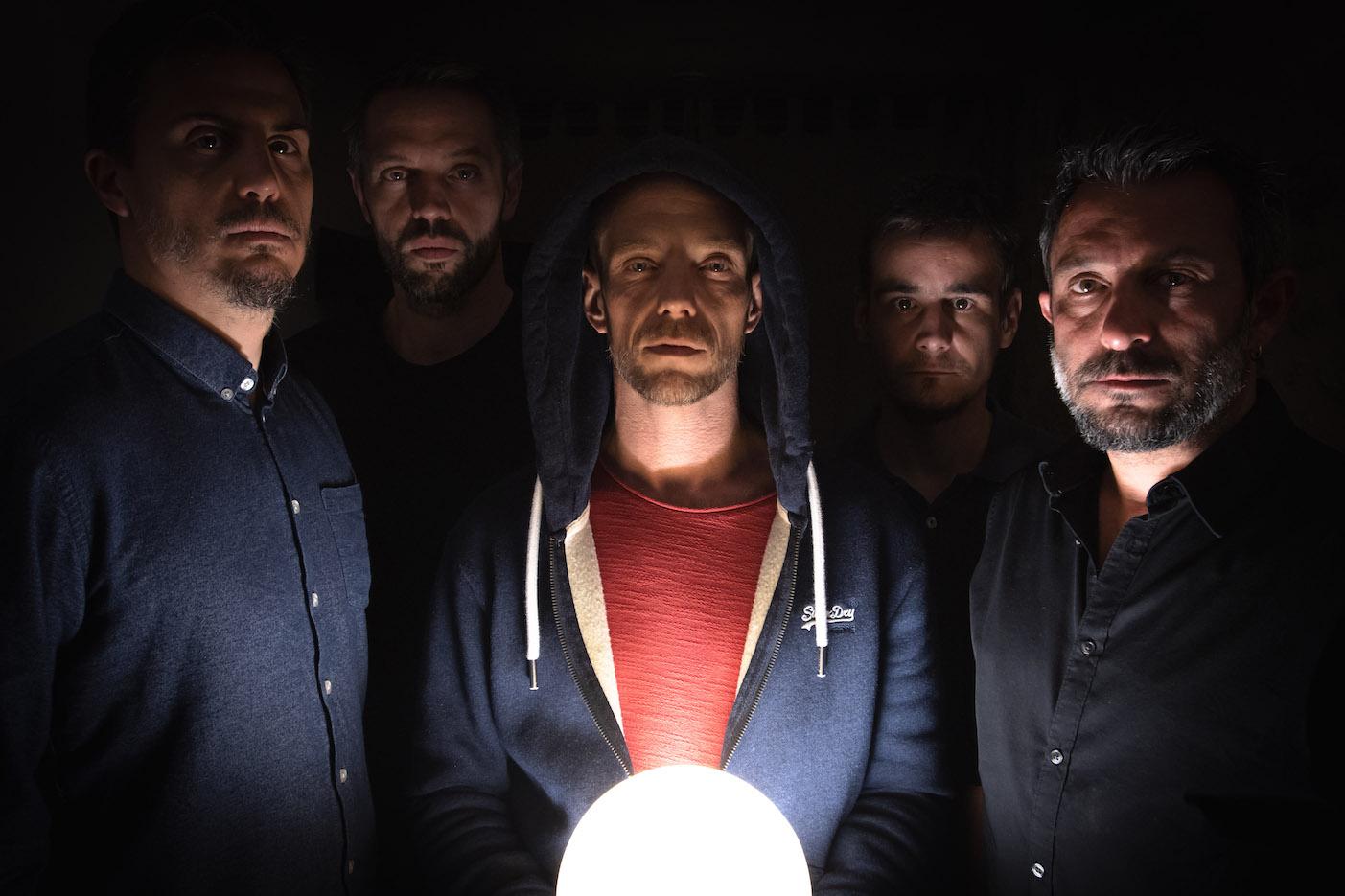 Line-Up :
Jérome Kloeckner : chant
Aurélien Boileau : guitare
Alexandre Pouzioux : guitare
Frédéric Lagorce : batterie
Yoann Roy : basse
Discographie :
« Dark Ways To The Sun » (EP - 2015)
« Organized Chaos » (2018)
« Seven Eyed Crow » (EP - 2022)
Les Liens :
Et pour aller plus loin avec Seven Eyed Crow et leur nouvel EP, nous vous conseillons cette interview réalisée par Aux Portes Du Metal.