Très active sur les réseaux sociaux tandis qu'elle prépare le second album de Dead Venus, la blonde (quoique verte en ce moment) Seraina Telli affectionne particulièrement les covers et en présente régulièrement dans des registres musicaux très larges.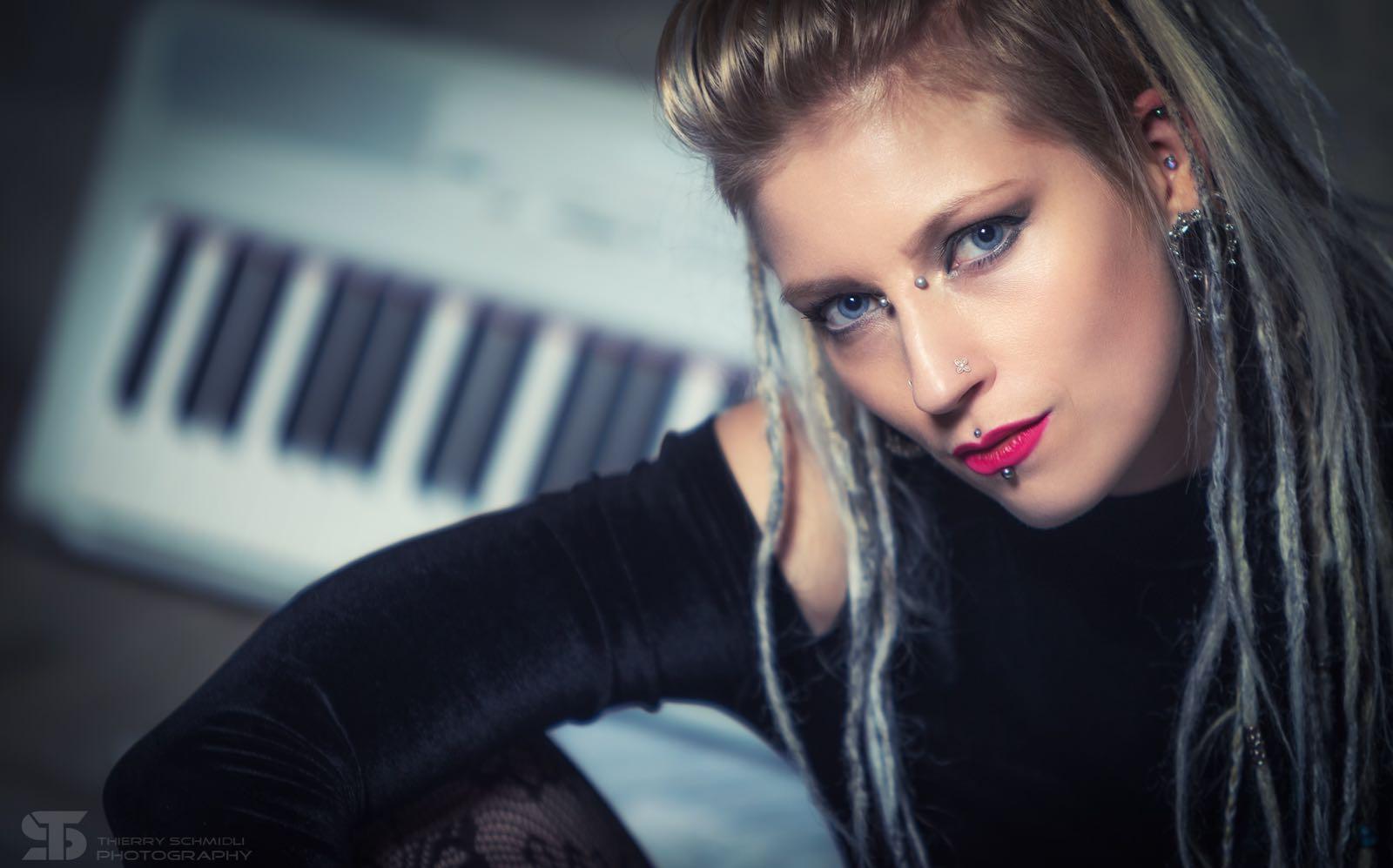 Seraina Telli par Thierry Schmidli
C'est cette fois au répertoire de la Canadienne Sarah McLachlan que notre Suissesse s'est frottée.
Son choix s'est porté sur le titre « Angel ».
Elle explique : « C'est un morceau que je chante très souvent. Cela n'a rien à voir avec les paroles, mais avec des chansons comme celle-ci, je ressens vraiment ma voix naturelle, sans aucun effet ou quoi que ce soit. Les chanteurs de metal et de rock donnent la plupart du temps tellement de puissance lorsqu'ils jouent que nous oublions parfois ce que c'est que de chanter sans aucune pression. Pendant longtemps dans cette vie, je n'ai pas pu accepter ma voix telle qu'elle est, et je l'ai poussée très fort parce que je pensais que ce serait plus spécial de cette façon. Mais aujourd'hui je sais ; chaque voix est TRÈS spéciale ! Parmi tous les autres instruments géniaux, la voix est toujours la seule chose que vous ne pouvez pas remplacer - et je veux dire qu'il n'est PAS possible de la remplacer. Chanter est une communication et vous ne pouvez pas remplacer cela par un ordinateur. »
Quant à Dead Venus, son trio prog', il a mis en route un nouvel EP, « Playing Doll », qui sera disponible le 15/10/2021 sur toutes les plateformes de streaming. Un titre qui semble en deux parties, deux clips étant annoncés pour le 22/10/2021.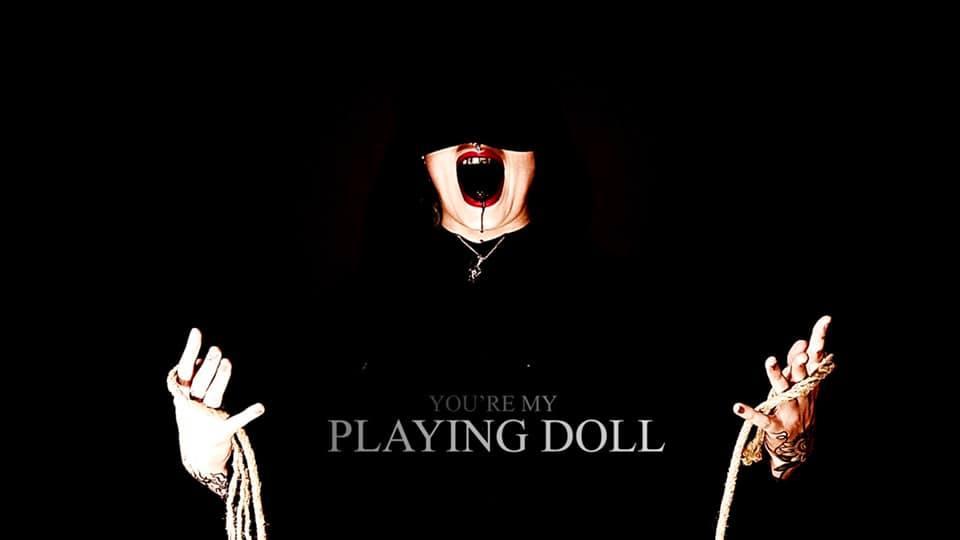 « La première partie concerne "le mal" qui veut prendre le contrôle total d'une poupée, explique le groupe. Cela fait croire à la poupée qu'elle n'est qu'un jouet, donc elle n'aura jamais l'idée de vivre sa propre vie ! Que pensez-vous qu'il se passe dans la partie II ? »
« Playing Doll » s'inscrit dans une série de quatre EP dont deux ont déjà été révélés, portant pour single « Lily Of The Valley » et « Flowers & Pain » qui donnera son titre au futur album.
Cette série d'EP est accessible depuis la page Facebook du groupe, rubrique "Boutique" :
https://www.facebook.com/deadvenus/shop/