Les Finlandais de Darkwoods My Betrothed sortiront l'album « Angel of Carnage Unleashed » le 12/11/2021 chez Napalm Records.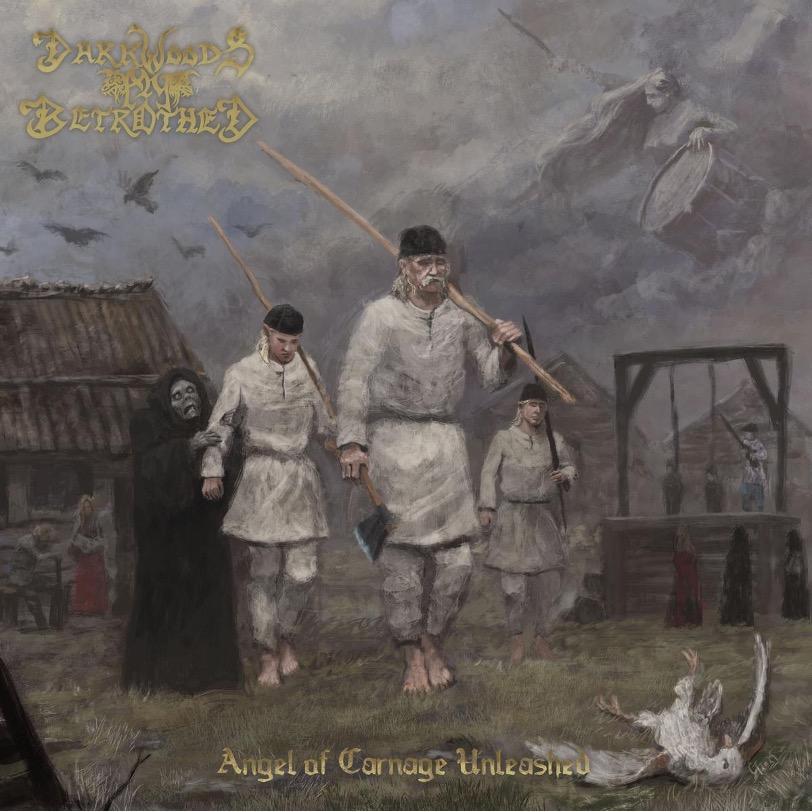 Il s'agit d'un huit titres basé sur l'histoire de la Grande Guerre du Nord de 1700-1721. Il s'intéresse à la vie des Finlandais lors des nombreuses manifestations de l'Ange du Carnage, envoyé par Dieu pour les punir de leurs péchés.
Le bassiste Teemu Kautonen explique à propos de l'album :
« Les paroles sont basées sur le travail du célèbre historien finlandais Teemu Keskisarja. Ses recherches nous ont inspiré pour intégrer soigneusement les paroles dans le contexte historique approprié et faire ressortir la dimension humaine en se concentrant sur les histoires individuelles et sur la façon dont a été vécue cette période qui est peut-être la plus sombre de l'histoire finlandaise. »
Le chanteur/guitariste Pasi Kankkunen ajoute :
« C'était très important pour nous d'avoir le line-up original sur l'album de notre retour. Nous avons également convenu dès le début du processus de partager la composition dans des proportions égales - comme nous l'avions fait sur l'album culte de 1996, Autumn Roars Thunder. »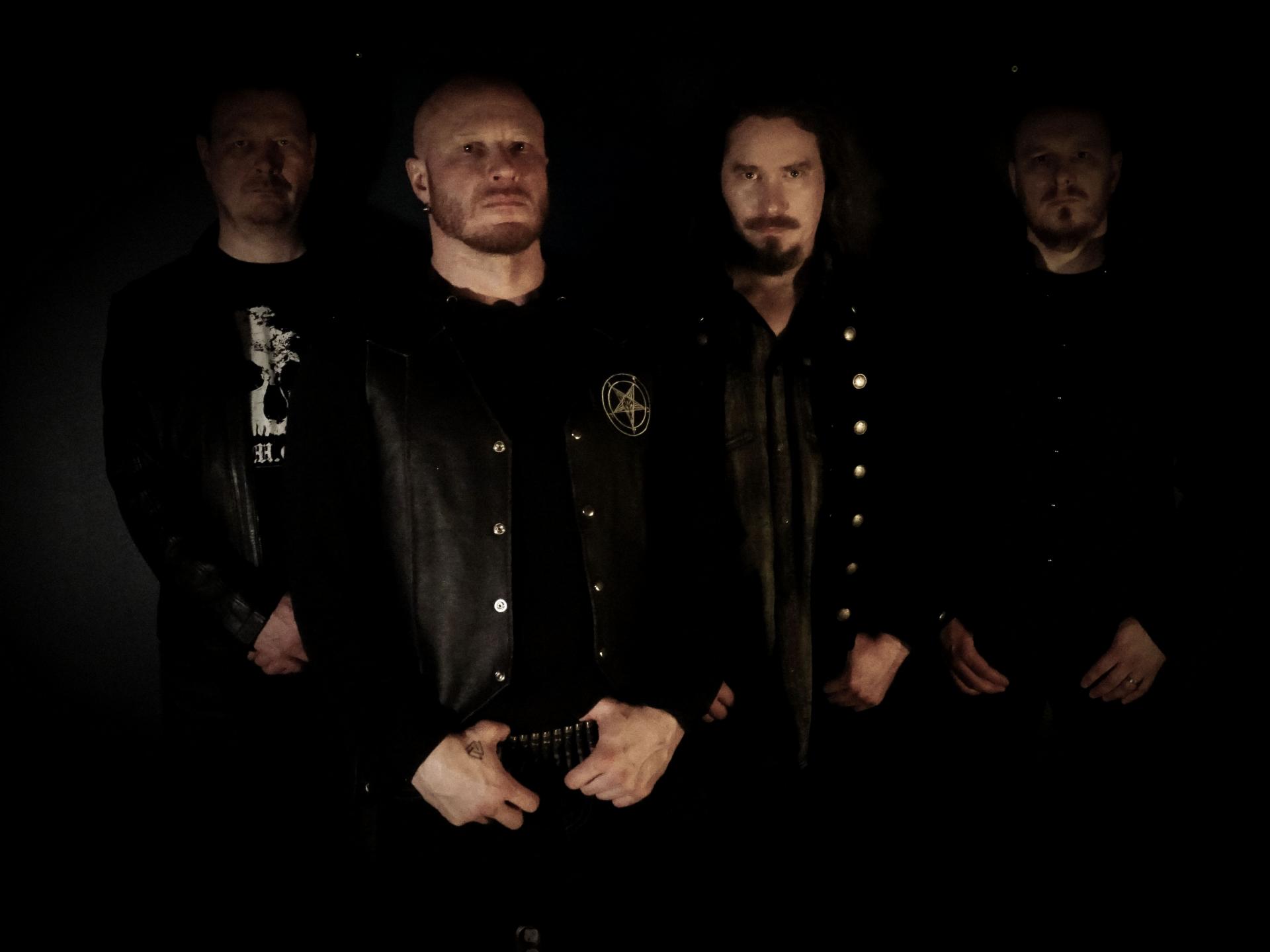 Crédit photo : Antti Ilvonen
Le line-up de Darkwoods My Betrothed se compose en effet des musiciens de la formation originale de 1993, désormais rejoints par deux membres de Nightwish : Tuomas Holopainen en tant que membre à part entière du groupe et Kai Hahto en tant que batteur de session.
Darkwoods My Betrothed a mis en ligne voici peu un premier single intitulé « In Evil, Sickness and in Grief » que nous vous avions présenté dans nos pages.
Le 06/10/2021, Darkwoods My Betrothed sortait « Murktide and Midnight Sun », un nouveau single.
Le groupe explique :
« C'était très important pour nous lors du choix des singles du nouvel album de démontrer la polyvalence de notre musique : comment nous pouvons mettre en avant un Black Metal explosif avec des cris torturés et enchaîner avec un hymne épique aux voix claires - et les deux morceaux appartiennent définitivement à l'univers sonore du groupe. Les morceaux épiques et le chant clair ont toujours fait partie de notre marque de fabrique et "Murktide and Midnight Sun" est résolument l'un des hymnes les plus beaux et les plus accrocheurs que nous ayons enregistré. »
« Angel of Carnage Unleashed » peut-être pré-commandé ICI.