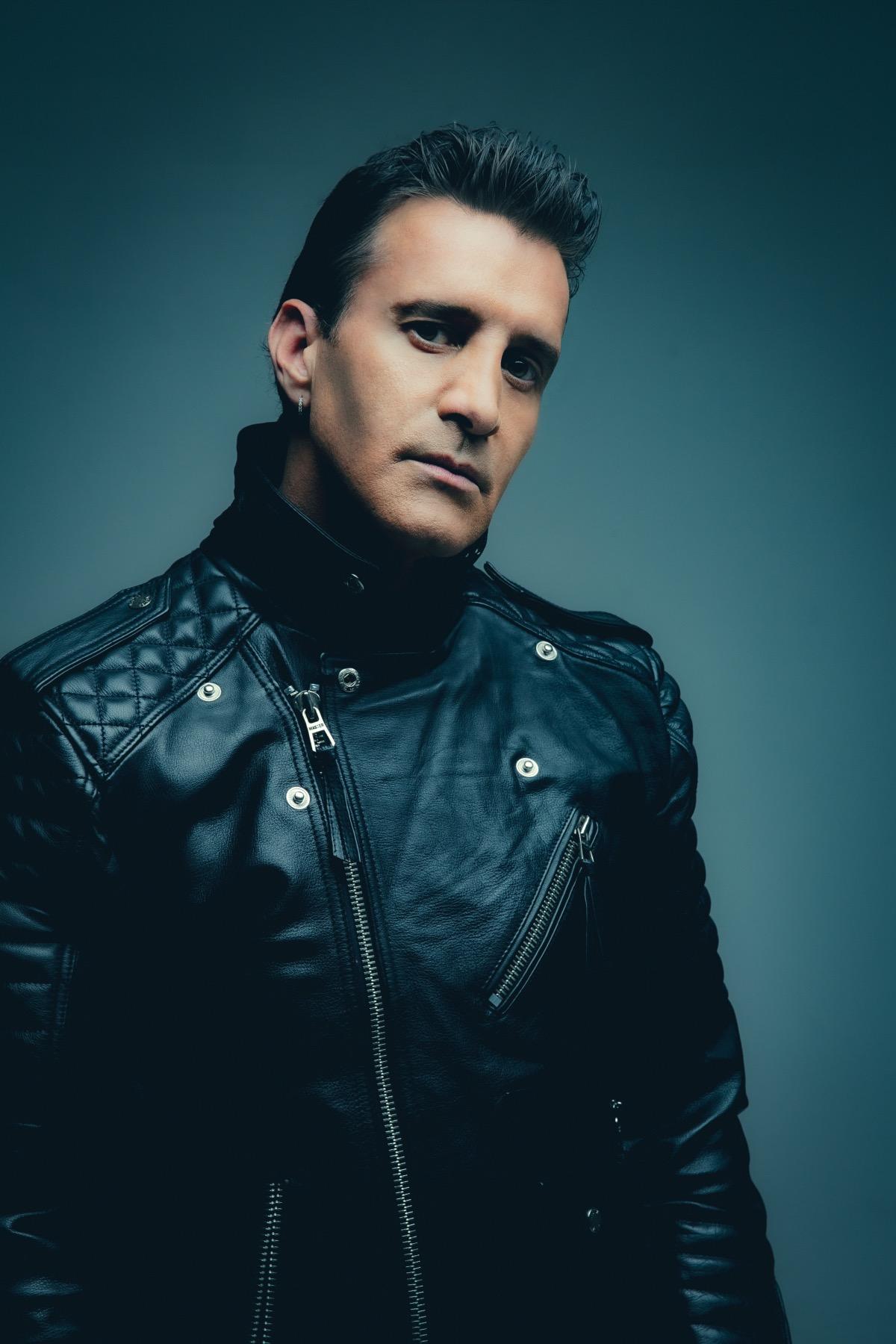 SCOTT STAPP par Sebastian Smith
---
Le chanteur de Creed, reconnecte avec une "puissance supérieure" par le biais d'un nouveau single extrait de son prochain album qui sortira chez Napalm Records.
« Higher Power » est né pendant la période sombre de la pandémie. Scott Stapp explique :
« Les mystères de la vie peuvent être élucidés en écoutant votre voix intérieure. Pour moi, cela passe par ma foi en Dieu. J'écoute Sa voix et il me guide à travers mes combats et l'obscurité. Pour les autres, que ce soit à travers l'art, la nature, les sciences, la famille, ou un ensemble, exploiter sa puissance supérieure est un processus individuel qui requiert une certaine ouverture d'esprit et une volonté de se laisser porter par une force plus grande que nous. »
Ce nouveau single et le prochain album (bientôt annoncé) sont la continuité du parcours de Scott Stapp au sommet des charts américains et britanniques, un parcours qui a commencé avec « The Space Between The Shadows » en 2019 chez Napalm Records. Aux États-Unis, son dernier disque s'est hissé à la troisième place des classements Billboard Current Rock Albums et Billboard Current Hard Music, quatrième du Billboard Record Label Independent Current Albums, dixième des classements Billboard Current Physical Albums et du Billboard Top Current Albums, et troisième du classement britannique Rock et Metal.
« Higher Power » a été écrit par Scott Stapp et Scott Stevens, qui l'a également assisté à la production, de même que son collaborateur de longue date Marti Fredericksen. Il a été mixé par Chris Baseford et masterisé par Ted Jensen.