Le groupe de rock RED BEANS AND PEPPER SAUCE a lancé une campagne de financement pour préparer son futur album.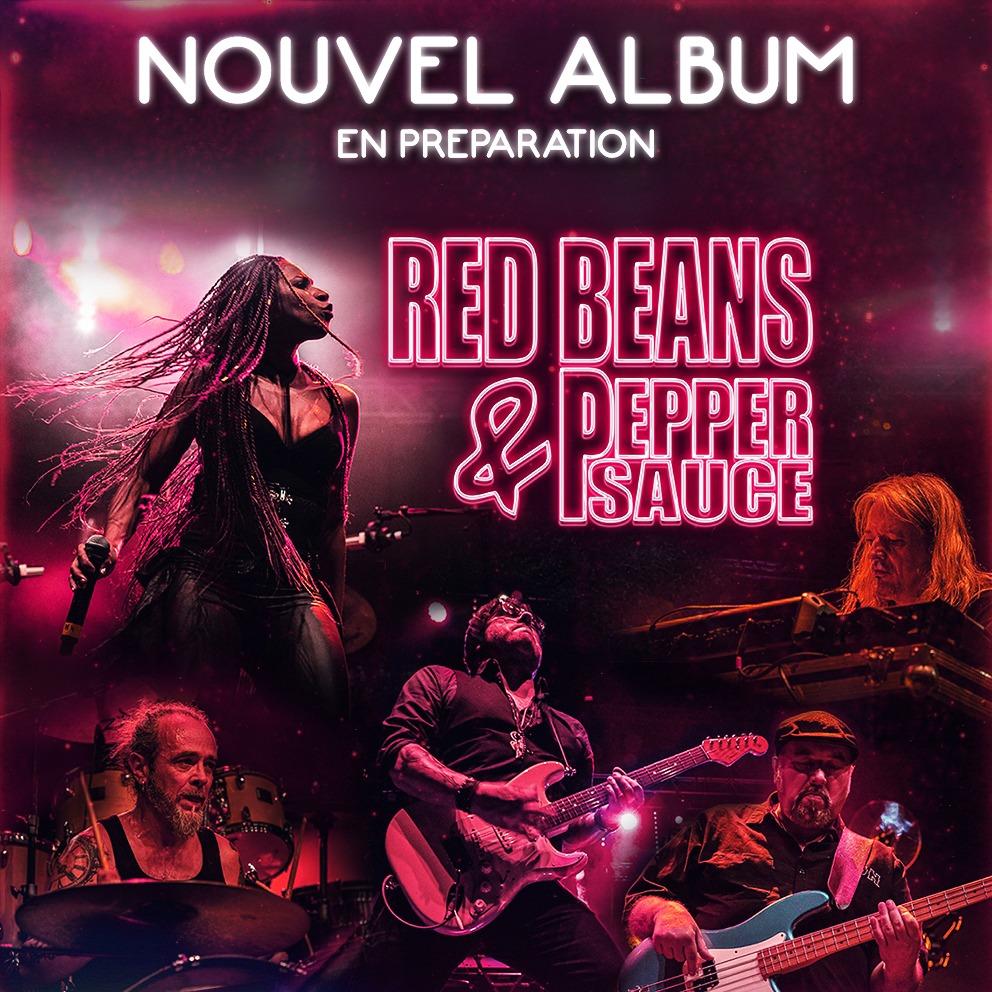 Fort d'une discographie conséquente et variée (du studio, du live, du DVD, des covers), les Beans sortaient en 2019 l'album « Mechanic Marmalade » illustré notamment par le magnifique clip « My Land ».

Les Bitterois profitaient ensuite du confinement pour enregistrer « Songs From The Past Vol. IV », un recueil de standards à la Pepper Sauce

Valeur sûre du rock français, formée en 2010 et qui cite pour influences Led Zeppelin, James Brown ou The Beatles, Red Beans And Pepper Sauce s'attelle maintenant à un sixième album studio dont huit titres ont déjà été enregistrés.
Pour les trois derniers morceaux clôturant la track list, le groupe ambitionne de faire appel au Rockfield Studios, qui vit Queen enregistrer en partie son « Bohemian Rhapsody », et où a transité le gratin du rock, de Black Sabbath à Robert Plant, de Iggy Pop à Simple Minds.
Un très large choix de contreparties est proposé en échange de votre contribution : livraison digitale de l'album quinze jours avant sa sortie, coffrets divers, journée en studio avec le groupe, virée en tour bus ou masterclass avec le Haricot de votre choix... (sans oublier les incontournables galichonnades en fin d'annonce)
Et en attendant la sortie de ce nouvel album, vous pouvez retrouver le groupe en concert. Montpellier, Le Thor et Blamont sont annoncés avant la tournée d'été.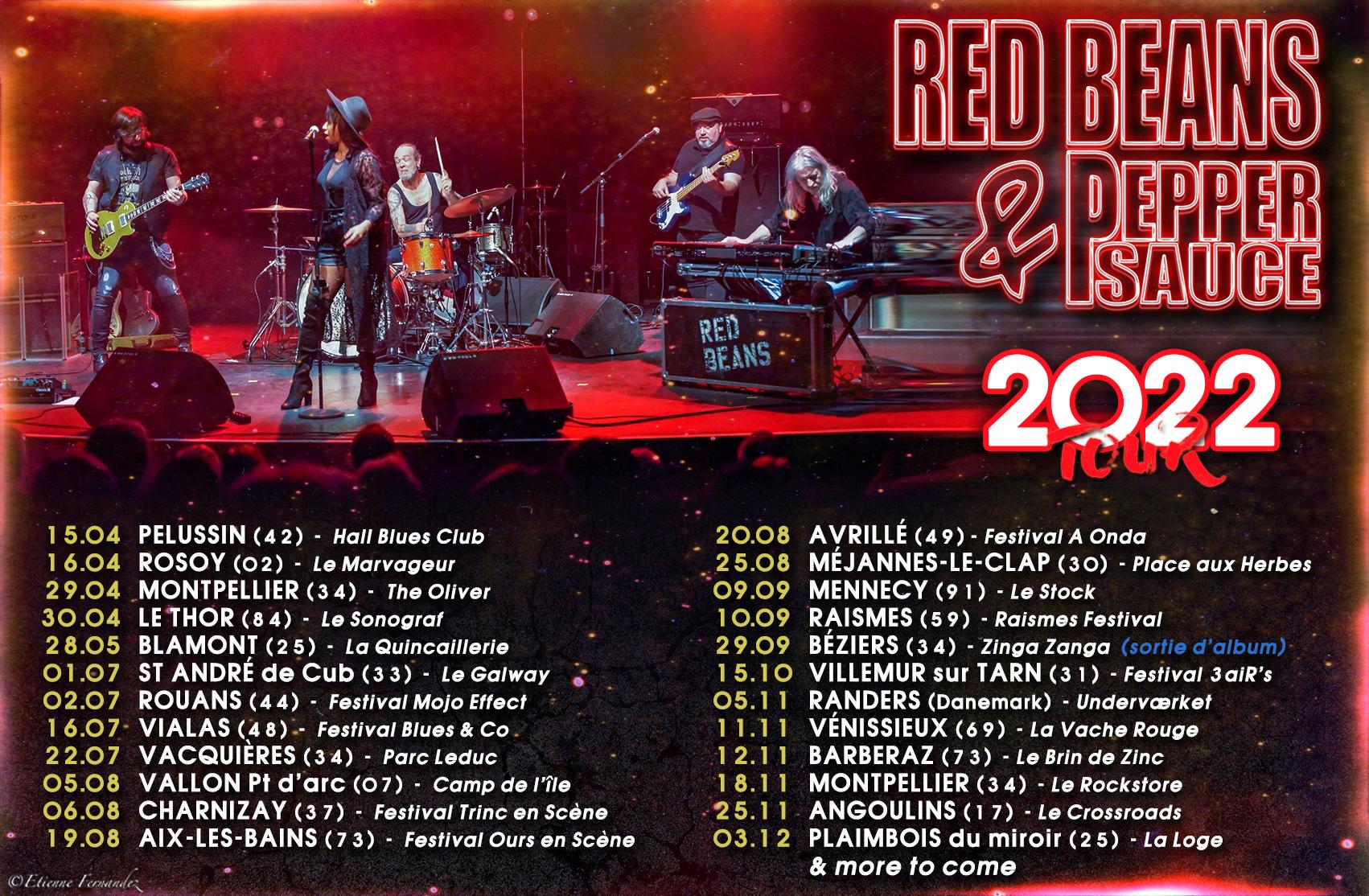 Le Lien :