Le groupe de thrash/groove metal Phenomy a sorti ce mois-ci un nouveau single-clip intitulé « Ominous ».
Après « The Mute, The Deaf, The Blind » et « Bone Orchid », c'est le troisième single choisi par ce combo libanais pour annoncer « Syndicate Of Pain », un concept album qui sortira le 03/03/2022.
Cet opus nous emmène dans un institut dirigé par le Dr Anton Shuman, scientifique pervers qui manipule des criminels et des patients fous dans son établissement.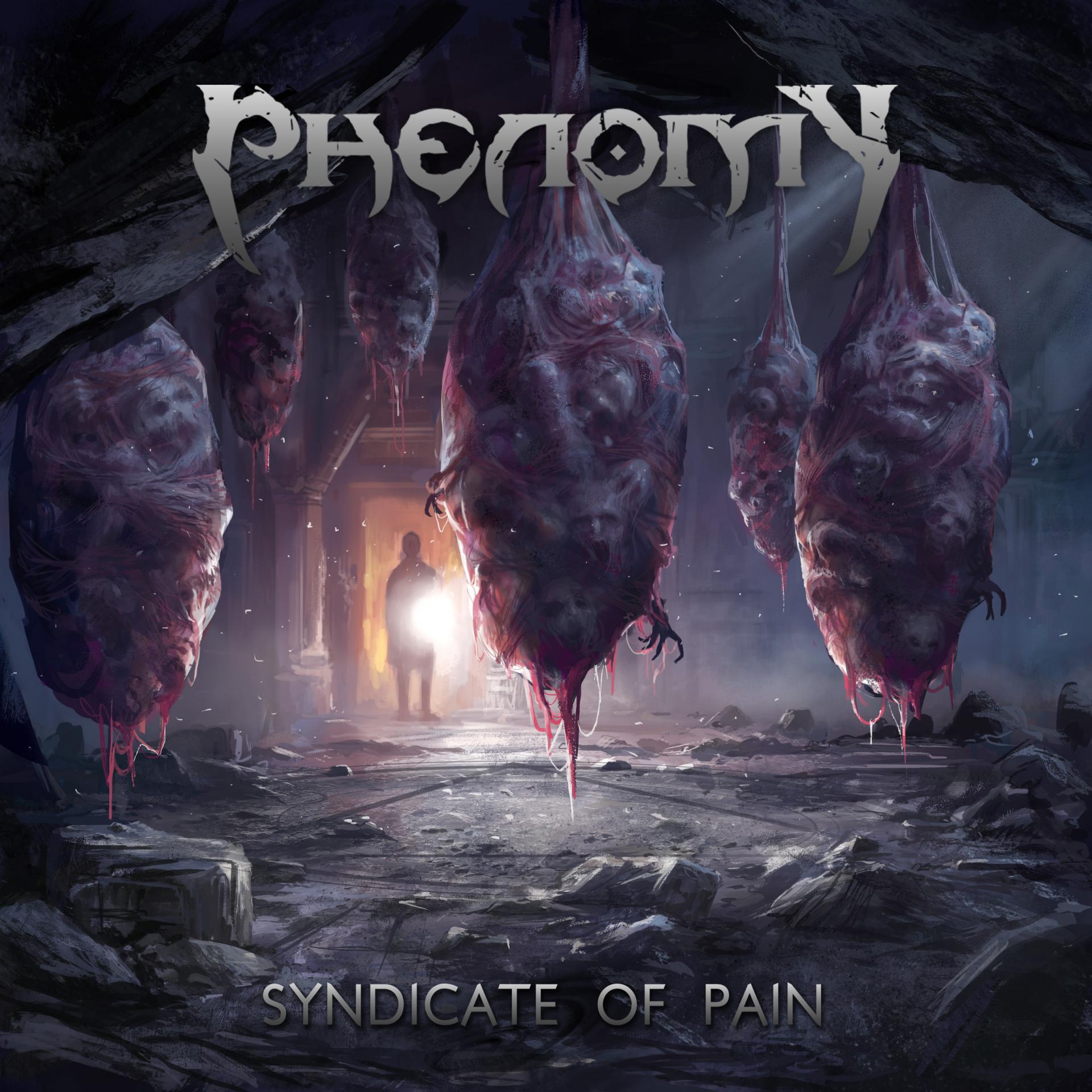 « Syndicate Of Pain » sera le troisième album de Phenomy qui, depuis sa formation en 2014, a déjà tourné en Roumanie, Croatie, Hongrie, Bulgarie et Serbie et participé à quelques grands festivals comme le Wacken.
Précommandez l'album ICI