Que ce soit en solo pour de nombreux featuring ou avec son groupe Ad Infinitum, la Suissesse Melissa Bonny brille de mille feux.
Nous vous proposons une rétrospective non exhaustive de son parcours artistique au cours des douze derniers mois. Nous posons légitimement la question : et si la très populaire Melissa Bonny était l'artiste de l'année 2021 ?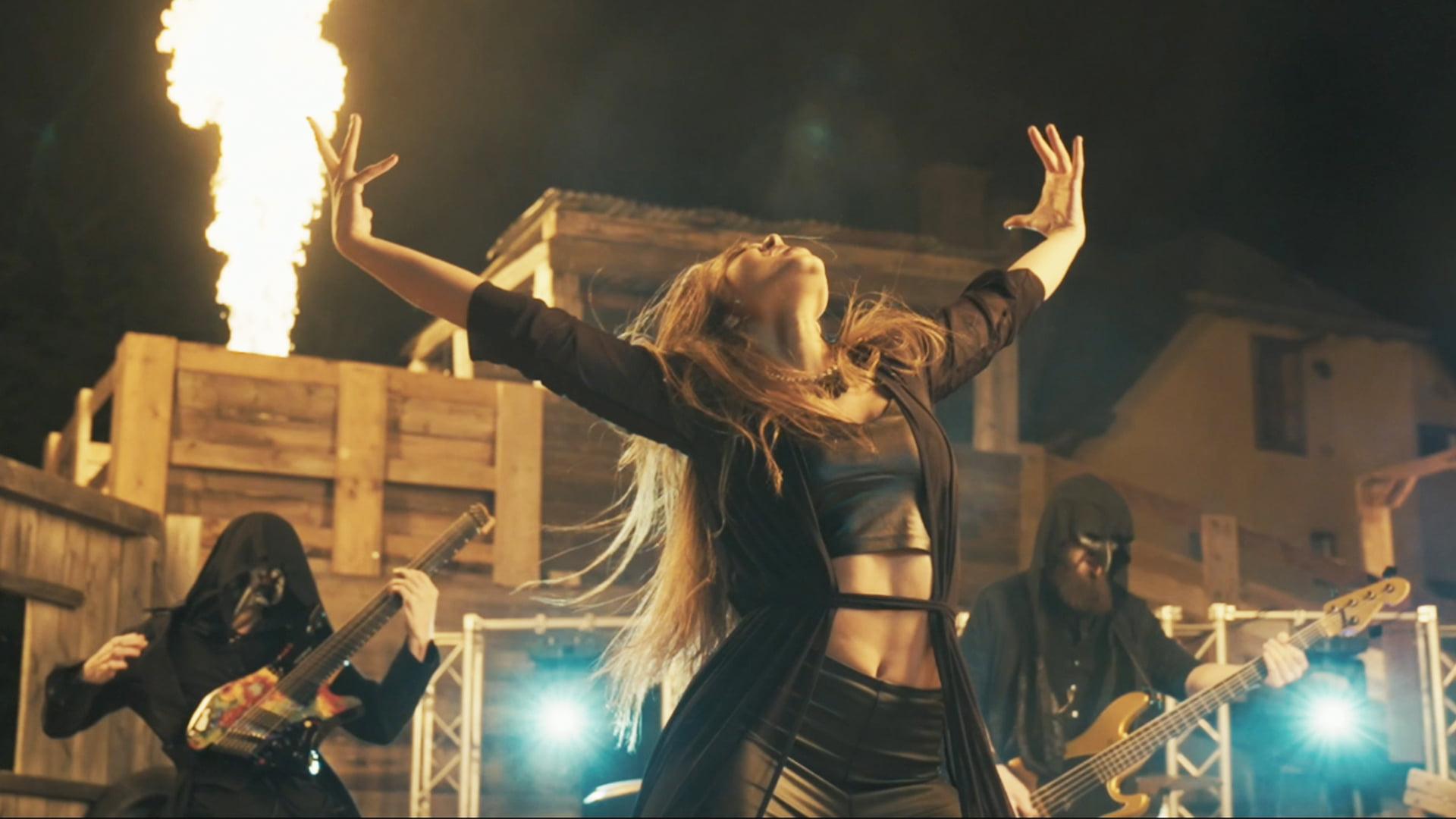 Février 2021 : Melissa s'associe à Trias pour reprendre le « Nothing Else Matters» de Metallica.
Mars 2021 : Elle est aux côtés de Ralf Scheepers, Arjen Lucassen, Derek Sherinian et Tim Ripper Owens dans la troisième partie de l'opéra métallique Marius Danielsen's Legend of Valley Doom.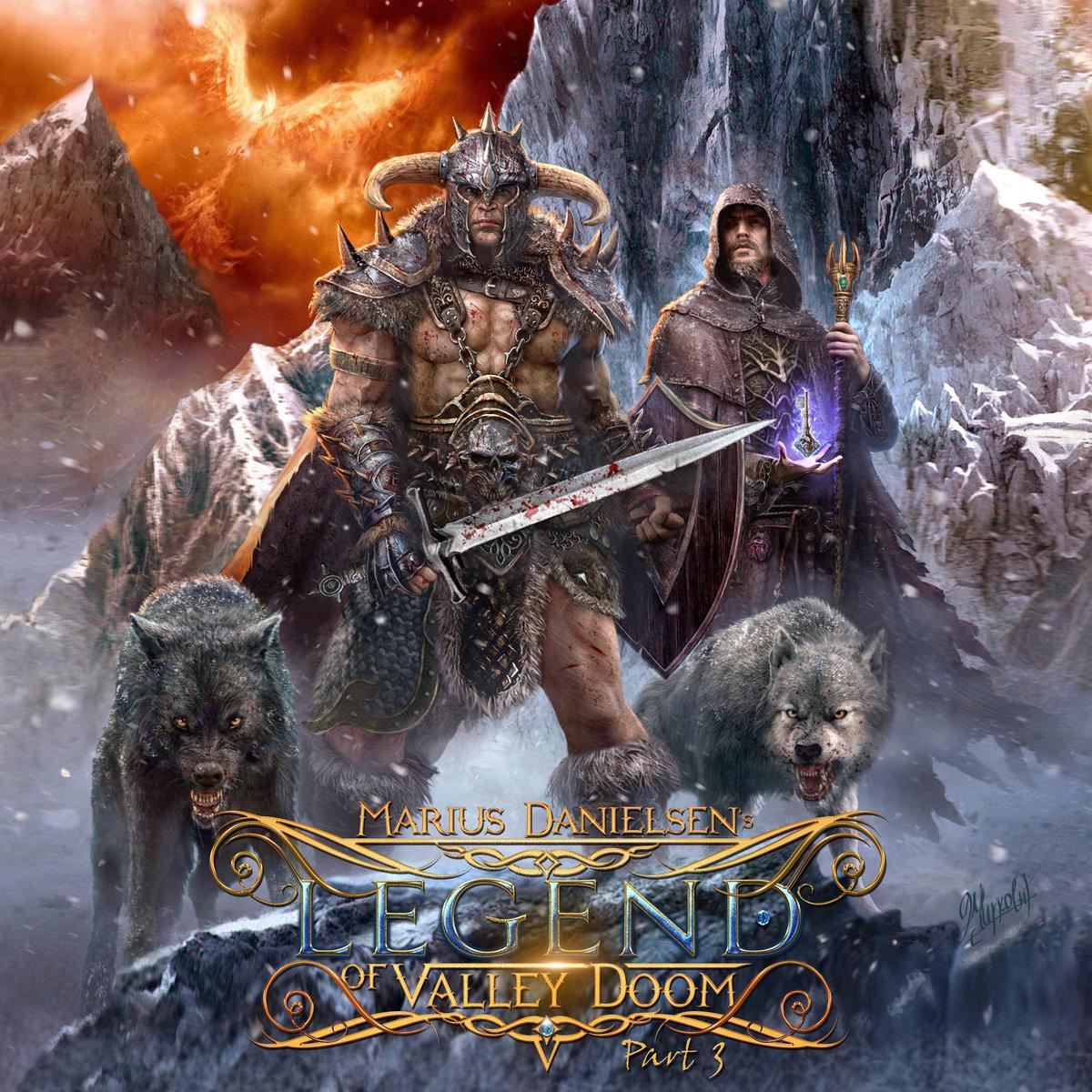 Avril 2021 : Ses contraintes ne lui permettant plus d'y servir efficacement, elle se résoud à quitter Rage Of Light. Elle explique :
« Ce n'était pas une décision facile. Jon, Noé et moi travaillons ensemble depuis de nombreuses années. Nous avons

ensemble

évolué en tant que musiciens et grandi en tant que personnes, et l'aventure a été belle. Nous avons tellement créé. Musique, vidéos, souvenirs. Nous avons appris et construit notre chemin jusqu'où Rage Of Light et chacun d'entre nous sommes maintenant. Je serai éternellement reconnaissante pour tout ce que nous avons accompli ensemble et je leur souhaite le meilleur ! »
Juin 2021 : Elle reprend un titre de Seeed avec Feuerschwanz.
Août 2021 : Elle est sur « Die letzte Schlacht », le DVD live de Feuerschwanz.
Août 2021 : Sous le nom de The Dark Side Of The Moon, avec des membres de Feuerschwanz et Amaranthe, elle reprend « Jenny Of Oldstones », titre popularisé par la série Game Of Thrones.
Août 2021 : « Unstoppable », le premier single-clip du nouvel album de Ad Infinitum, dépasse les cent mille vues Youtube en à peine une heure. Il compte aujourd'hui plus d'un million de vues.
Septembre 2021 : Ad Infinitum sort « Afterlife », son second single-clip. Nils Molin (Amaranthe) partage le chant avec Melissa.
Octobre 2021 : Morten Veland (Sirenia) invite Melissa sur « Devastation Bound » un titre de son projet Mortemia.
Octobre 2021 : Ad Infinitum présente « Animals », son troisième single-clip.
Octobre 2021 : Sortie de « Chapter II - Legacy », nouvel album de Ad Infinitum.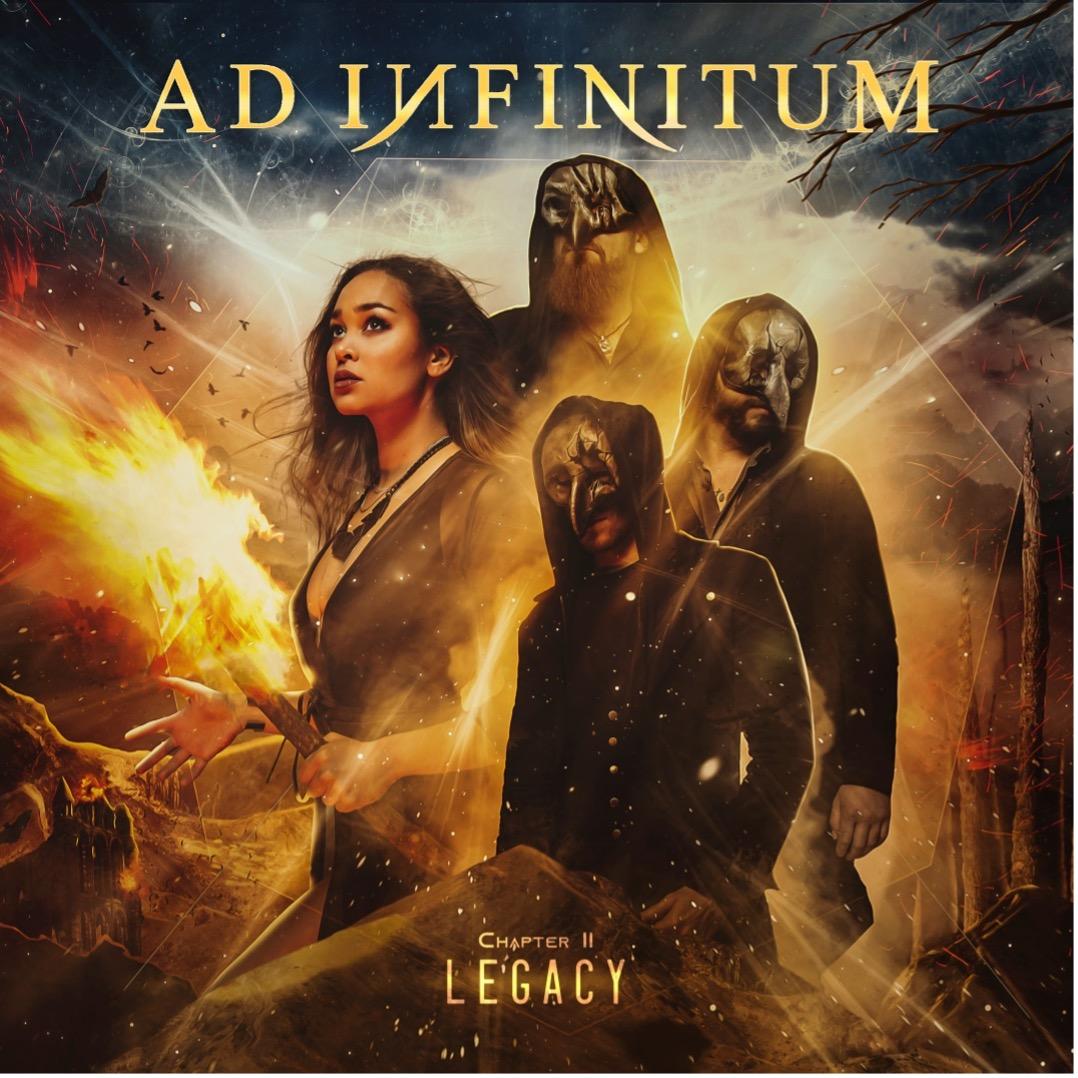 Novembre 2021 : Melissa enregistre « The Crown », un morceau très éloigné de son univers, avec Blasterjaxx, un duo de DJ Néerlandais. Elle commente :

« Ceux qui me connaissent savent que j'aime explorer et apprendre, et que j'écoute tous les genres de musique pourvu que ce soit bien fait. Créer cette chanson a été un nouveau défi pour moi et je suis heureuse et reconnaissante d'avoir pu en faire l'expérience. »

Décembre 2021 : Feuerschwanz, Thomas Winkler, Saltatio Mortis et Melissa Bonny terminent l'année avec « Warriors Of The World United » dans un clip digne d'une superproduction.
Et 2022 ?
Une méga-tournée regroupant Amaranthe, Beyond the Black, Ad Infinitum et Butcher Babies passera par Bordeaux, Lyon, Paris, Anvers, Lausanne et Zurich en octobre et novembre 2022.
D'ici-là, retrouvez Melissa Bonny sur Patreon :
Fanlink :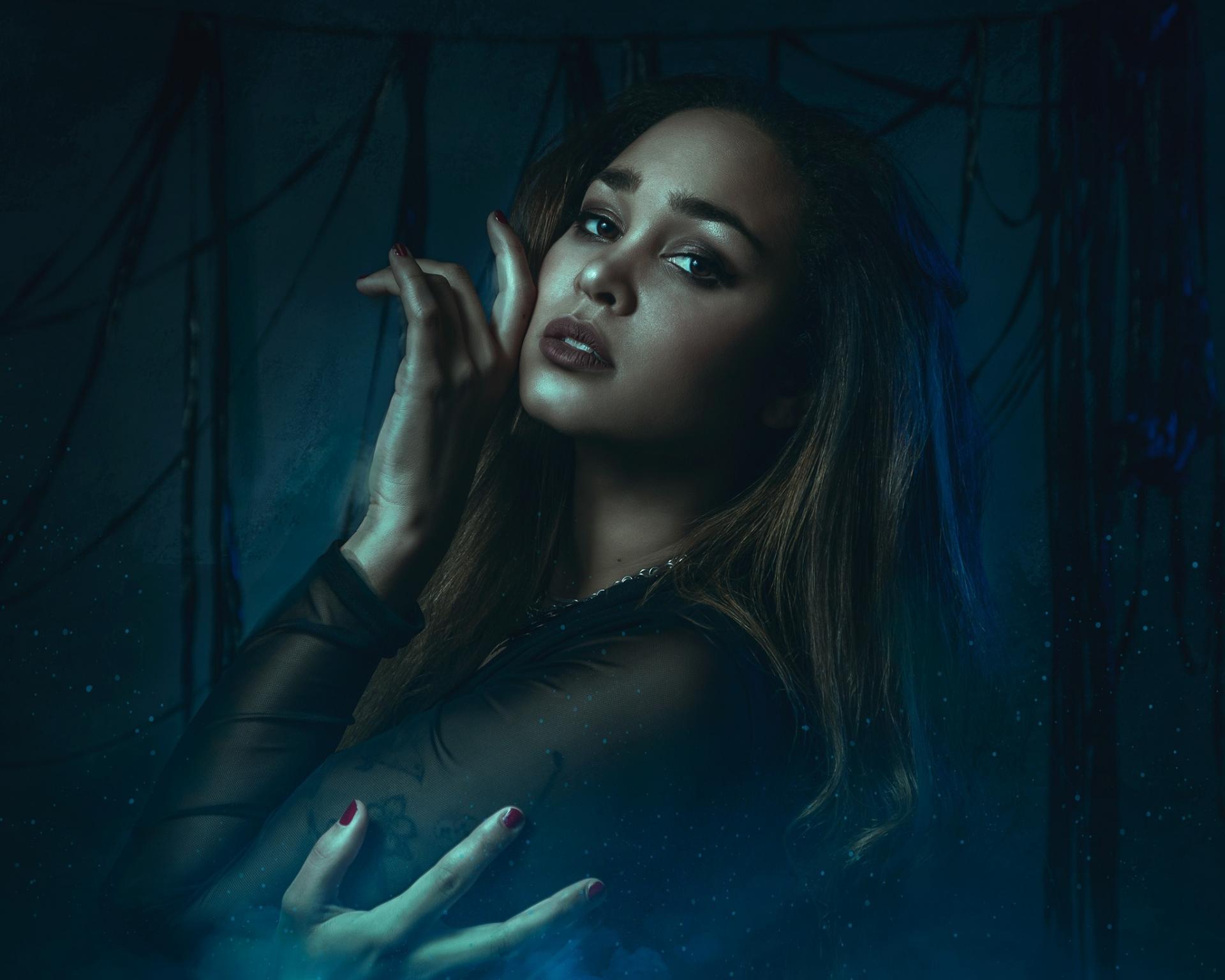 MELISSA BONNY par Nat Enemede Photography
Et le nouvel album d'Ad Infinitum ici :