Massgrav est un groupe de rock'n roll hardcore issu de la scène suédoise. Enraciné dans la tradition scandinave hardcore des années 80 et du début des années 90, il a tracé sa propre voie vers un punk stop and go rapide à l'extrême.

Au cours des deux dernières décennies, le groupe a joué dans des salles allant de la Russie à l'est aux Amériques à l'ouest. Il a partagé des splits avec des groupes comme Yacopsaë, Diskonto, Blood I bleed et Widespread Bloodshed, sortant également une poignée d'albums et plusieurs EP.
Après des années de galères pour trouver le bon batteur, épreuve particulièrement physique chez Massgrav, le line-up s'est stabilisé avec l'arrivée de Fenok en 2010. À partir de ce moment, le groupe n'a fait qu'accélérer son propos, mais sans jamais transformer sa matière en grindcore.
En 2018, Jesper Liveröd est venu ajouter une deuxième guitare à la gamme pour augmenter encore l'intensité et l'agressivité.
« Slowly We Rock », le nouvel album de Massgrav, est né durant la pandémie. Il s'inscrit dans le prolongement logique de la route parcourue par le groupe depuis la sortie de « Still the Kings » en 2012. Bien qu'avec un son beaucoup plus plein et un peu plus diversité musicale, le noyau de Massgrav reste intact. Les paroles (en Suédois) traitent toujours de problèmes de patrons, des politiciens de droite, des flics, des riches et de la « scène ».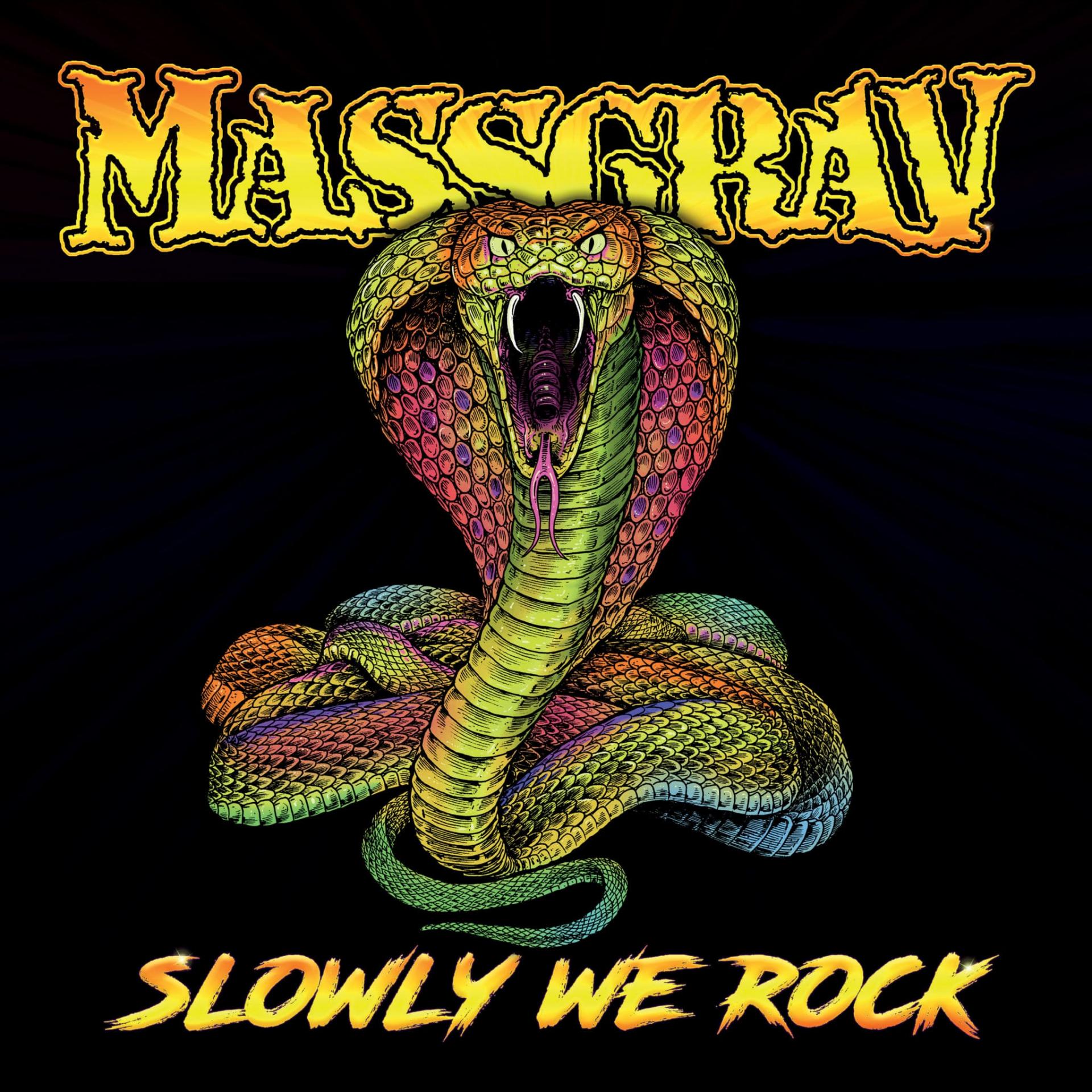 « Slowly We Rock » a été enregistré et mixé au studio Humbucker par Robert Pehrsson. Il est masterisé par Dan Randall, Mamoth Sound.
Son artwork est signé Raf (Too Many Skulls).
L'album est une suite de vingt-et-une compositions allant de 0:32 à 1:48. Le rythme est donc particulièrement rapide et la patte hardcore prédomine, cependant le groupe parvient à mettre en évidence des influences rock'N'roll/punk pour un rendu global extrêment rageur mais qui reste digeste et assimilable par une oreille profane. Toute cette énergie et cette urgence dans l'exécution nous ferait un peu penser à des Ramones live en version 2022.
« Slowly We Rock » est disponible depuis le 02/09/2022 via LIXIVIAT Records. Une édition cassette et des vinyles colorés sont notamment proposés. Les commandes peuvent se faire ici :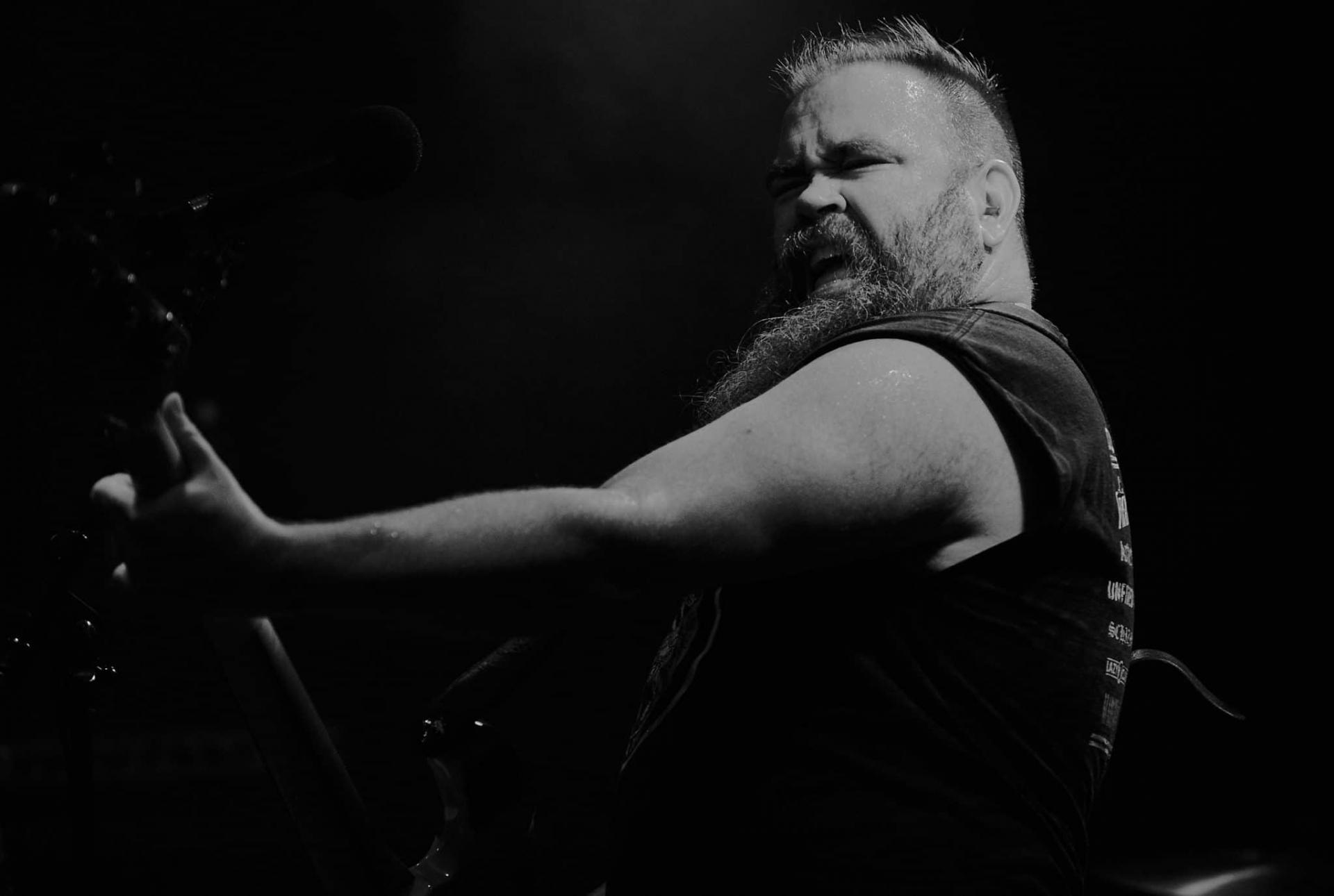 Photographie : Peter Rosvik
---
Line up :
Norse : guitare, chant
Ola : basse, chant
Fenok : batterie
Jesper : guitare et backing vocals
Le Lien :