Le groupe allemand Lord Of The Lost a présenté le 17/08/2021 « Viva Vendetta », un nouveau clip qui illustre le double album « Judas », sorti le 02/07/2021 chez Napalm Records.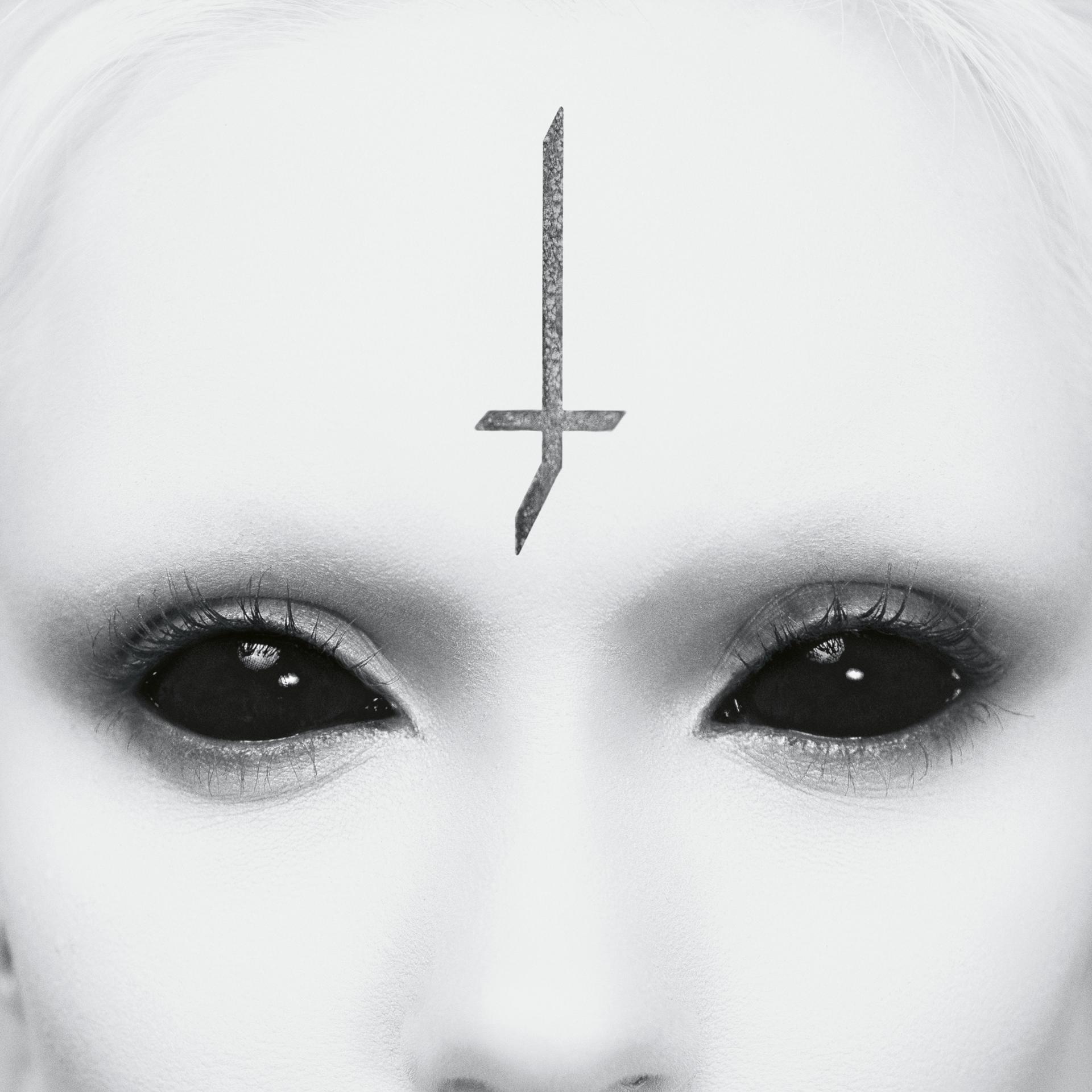 Le clip réalisé pour la version de "Viva Vendetta" qui figure sur le double-album (il en existe trente-deux autres, voyez in fine !) prend la forme d'un scénario de western dans lequel les membres du groupe endossent différents rôles dans une bourgade du Texas vers 1871 : un forgeron, un prêtre, un shérif, un barman et un ermite.
POURQUOI UN WESTERN ?
« Même si nous avons réussi à transférer le thème de base de notre concept-album Judas dans la vidéo "Viva Vendetta", beaucoup peuvent encore se demander ce qu'un western a à voir avec ce sujet, ou avec nous en tant que groupe. La réponse est assez simple : rien du tout ! Nous apprécions simplement l'esthétique visuelle de notre propre petit mashup fantastique de Tarantino. Et c'est exactement ce qui doit animer un artiste dans l'âme : l'envie de créer, libéré de toutes frontières, notamment les vôtres. »
LE BIEN, LE MAL
Avec son nouvel album « Judas », Lord Of The Lost plonge l'auditeur au coeur d'un conflit qui dure depuis des millénaires et qui est aussi ancien que l'humanité elle-même : la lutte entre le bien et le mal. Sur « Judas », Lord Of The Lost traite ce conflit à partir de la perception du personnage de Judas Iscariote.
« Ne jugez pas un livre à sa couverture. Cette phrase ne pourrait s'appliquer mieux à un personnage de l'histoire théologique qu'à la figure de Judas Iscariote, qui ne représente qu'une chose à première vue : la trahison. Si vous regardez de plus près, des possibilités d'interprétations presque infinies s'ouvrent ici : de "Judas le meurtrier" à "Judas le rédempteur" et à "Judas le martyr actuel", qui, si vous y croyez, ne pourrait trouver de place à sa mort pour sa trahison, en contraste complet avec Jésus-Christ. Ce champ de tension et les écrits apocryphes de "l'Évangile de Judas" sont la base d'un double album qui éclaire non seulement les facettes sombres et claires de l'histoire, mais surtout les zones grises entre les deux, dans lesquelles nous évoluons émotionnellement et idéologiquement tout au long de notre vie et essayons de trouver notre place. »
« Viva Vendetta » s'inscrit dans la série de clips particulièrement soignés qui accompagnent le double album « Judas », tel cet impressionnant « The Gospel Of Judas ».
TRENTE-DEUX INTERPRETATIONS DIFFERENTES DU MÊME TITRE !
Côté merchandising aussi Lord Of The Lost a mis les petits plats dans les grands et redoublé d'inventivité pour faire plaisir à ses fans : aux côtés d'une édition Mediabook sur deux CD et de l'artwork en aluminium, le coffret Deluxe comprend le CD spécial « The Sorrows Of The Young », le double CD LOTL+, ainsi que le DVD bonus avec le documentaire « Becoming JUDAS » en six parties au coeur des coulisses de l'album. « The Sorrows Of The Young » comporte dix morceaux inédits composés par Chris Harms à dix-huit ans, qui ont été ré-enregistrés pour l'occasion, tandis que LOTL+ dévoile trente-deux interprétations complètement différentes en termes de voix et de paroles du morceau original «Viva Vendetta», écrites et interprétées par des artistes comme Megaherz, Equilibrium, Lacrimosa, Subway To Sally, Nachtblut, Unzucht et bien d'autres (les guests n'avaient reçu aucune information sur l'album et son concept, ce qui a généré trente-deux versions résolument différentes).
Et si vous n'avez pas encore fait connaissance avec « Judas », c'est le moment de vous rattraper :
Crédit photo : VDPictures / Jan Season
Line-Up :
Chris Harms : Chant, guitare, violoncelle
Pi Stoffers: Guitare
Class Grenayde : Basse
Gared Dirge : Piano, synthés, guitares, percussions
Niklas Kahl : Batterie