LEONTAS est un duo de rock britannique né de la rencontre, à Londres en 2015 à l'occasion d'une audition, du chanteur/guitariste singer Alex Munteanu et du batteur Scott Collier.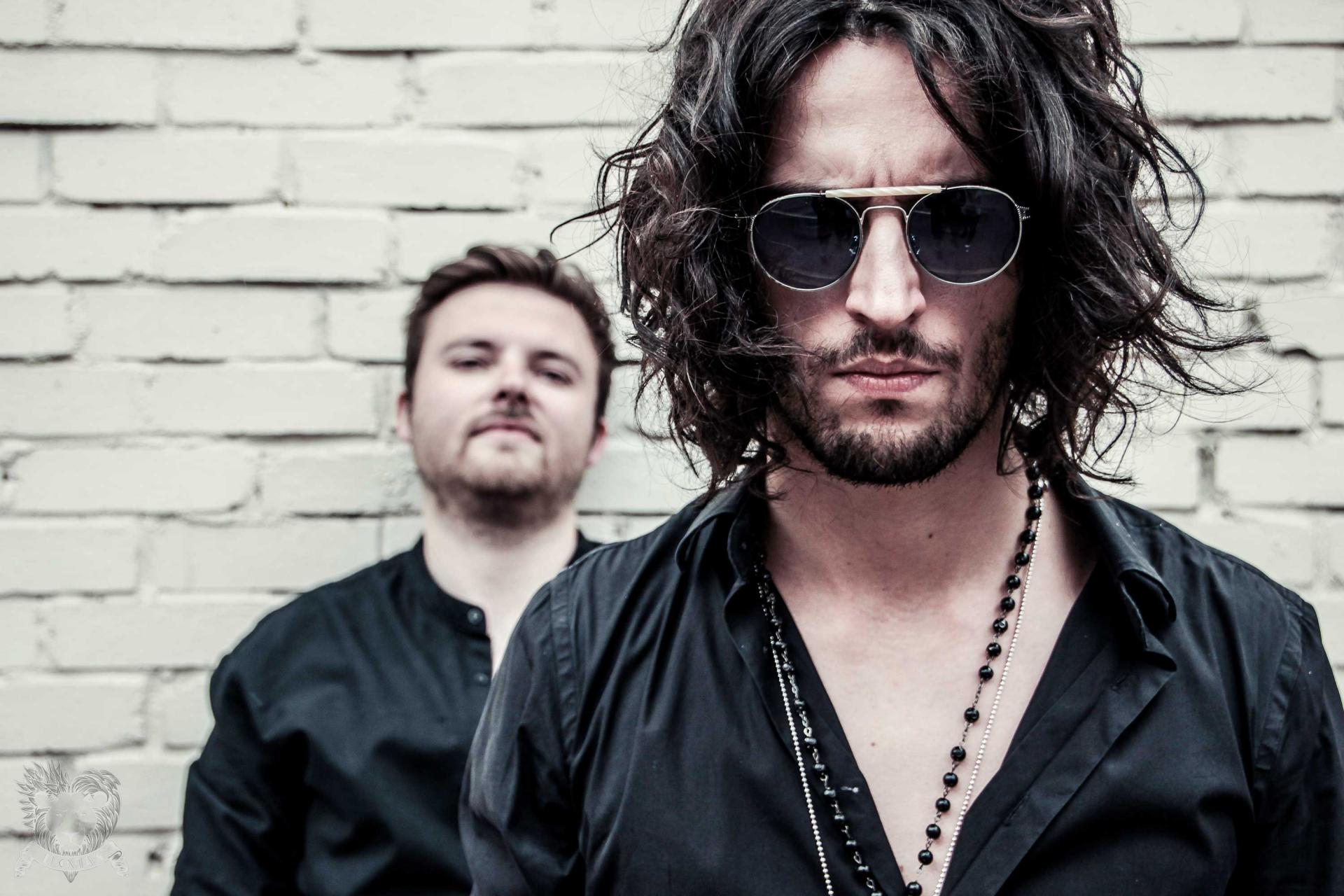 Leur objectif, nous dit la bio, est de sonner plus fort, plus agressif, et d'exprimer leurs convictions sociales et personnelles à travers leurs paroles.
Le premier EP du duo, « In Love », paraît en 2016. Il sera suivi par quelques single.
Leontas présente en février 2021 un single autobiographique, « Little Boy », et s'attelle à la préparation de son nouvel EP.
C'est dans ce cadre qu'il sort, le 01/07/2021, un nouveau single :
« Against The Wall »
Cette fois-ci, le duo rock s'inspire du besoin de liberté et d'exploration des hommes, nous dit-on. Ce morceau, qui est le premier single du prochain EP, parle de soif d'aventure, de voyage et de découverte de soi, qui peut souvent être un concept très étranger, surtout lorsqu'on mène un style de vie moderne et urbain.
« Tout, de la politique au statut social et aux choix de vie, peut nous freiner, mais nous croyons fermement qu'il n'est jamais trop tard pour donner de la place à ce que votre cœur désire. » disent Alex et Scott.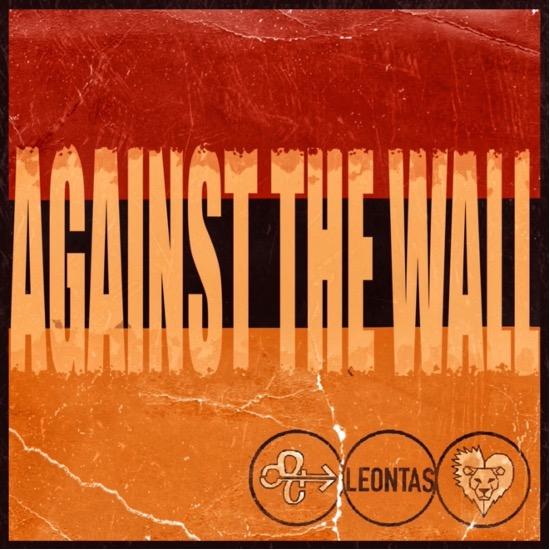 LEONTAS, « Against The Wall » (single - 01/07/2021)
Outre le son qui lui est déjà associé, le duo explore cette fois-ci les aspects visuels de sa création. Les trois couleurs représentées sur la couverture de « Against The Wall » symbolisent le désert, le voyage et le coucher de soleil utopique dont nous rêvons tous.
Et c'est dans le sable que Leontas fiche son drapeau dans le clip associé...
Un nouveau clip est annoncé pour le 22/10/2021.
Les Liens :