Groupe : LEACH
Album : « Lovely Light of Life » (21/05/2021 - Brutal Records)
Genre : Thrash
Origine : Suède
On aime : l'explosivité, le sens mélodique.
Par Ahasverus
Leach est un trio formé en 2003 par Markus Wikander (chant), Anders Nordlander (basse) et Joachim Dahlstrom (batterie), qui fréquentent alors la même maison des jeunes où ils feront leurs premières gammes.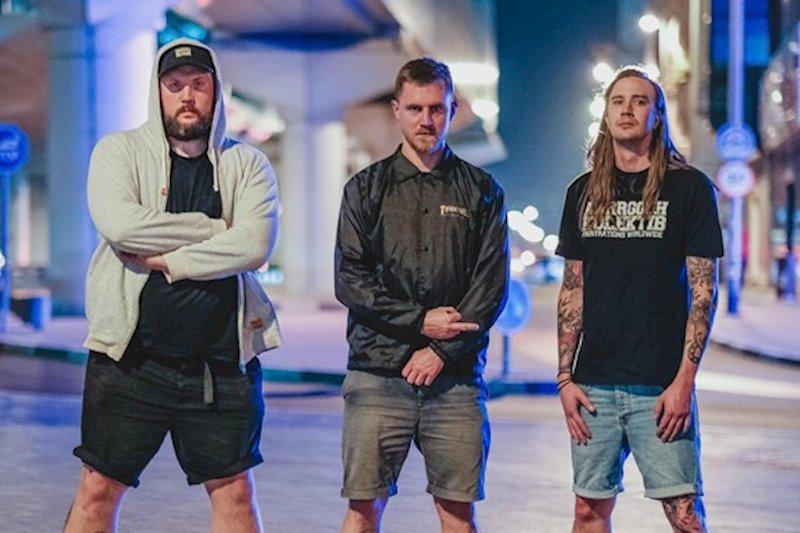 Le groupe sort un premier album en 2012. Un EP (2014) et un album (2018) suivent.
Leach revient en 2021 avec un troisième album. Il s'agit de « Lovely Light of Life ». Il est distribué par le label américain Brutal Records.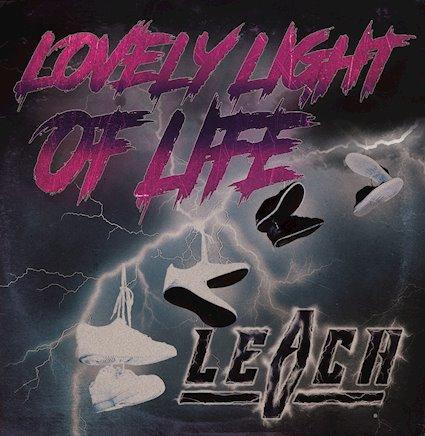 LEACH, « Lovely Light of Life » (2021)
Leach qualifie sa musique de "Thrash'N Roll". Son thrash est à la fois hardcore et mélodique.
Les douze pistes affichent un total de quarante-sept minutes, avec des morceaux variant de trois à cinq minutes.
Pour la production, Leach a fait appel à Christian Silver et au Studiomega (Arch Enemy, Kreator, Soilwork, Dragonforce).
Björn « Speed » Strid, chanteur de Soilwork, est invité sur la dernière des douze pistes, « D.O.D ».
Agressivité est le maître-mot de cet opus dont tous les titres sont explosifs. Pour bourrin qu'il soit, l'album sait se faire accrocheur de bout en bout. Indubitablement, si vous aimez le thrash qui tâche, « Lovely Light of Life » mérite votre écoute, et on vous le recommande.
D'autres Critiques :
"C'est officiel, j'aime le Thrash'n'roll, enfin surtout Leach."


https://metalalliancemag.ch

"Leach a établi un style et un son qui lui est propre et qui le fait sortir du lot."


http://www.metaluniverse.net
Les Liens :