Douze ans après la sortie de son EP, Ivan Jacquin (Foreign Rock Opera, Psychanoïa) ranime The Raging Project par la perspective d'un album de onze titres intitulé « Future Days ».
Le casting européen du futur opus n'a pas été dévoilé, mais on peut faire confiance au géniteur de l'opéra métal « Foreign » qui a prouvé dans le volume II de sa trilogie qu'il sait recevoir, comme l'atteste ce « Rise 1187 » sur lequel il invitait Zak Stevens (Savatage) et Amanda Lehmann (Steve Hackett).
Pour patienter en attendant The Raging Project à l'échéance 2022, Ivan Jacquin a remixé l'EP de 2009, un cinq titres qui révèlait une facette un peu plus rentre-dedans que celle à laquelle le chanteur/claviériste féru de musique progressive nous avait habitué. Le don d'Ivan Jacquin pour la composition n'étant plus à débattre, on ne peut que vous conseiller de jeter une oreille sur cet opus relifté.
« The Raging Project EP - Remastered » est disponible sur Bandcamp en version digitale. Cerise sur la galette, Ivan Jacquin promet à tout acquéreur un titre inédit en bonus.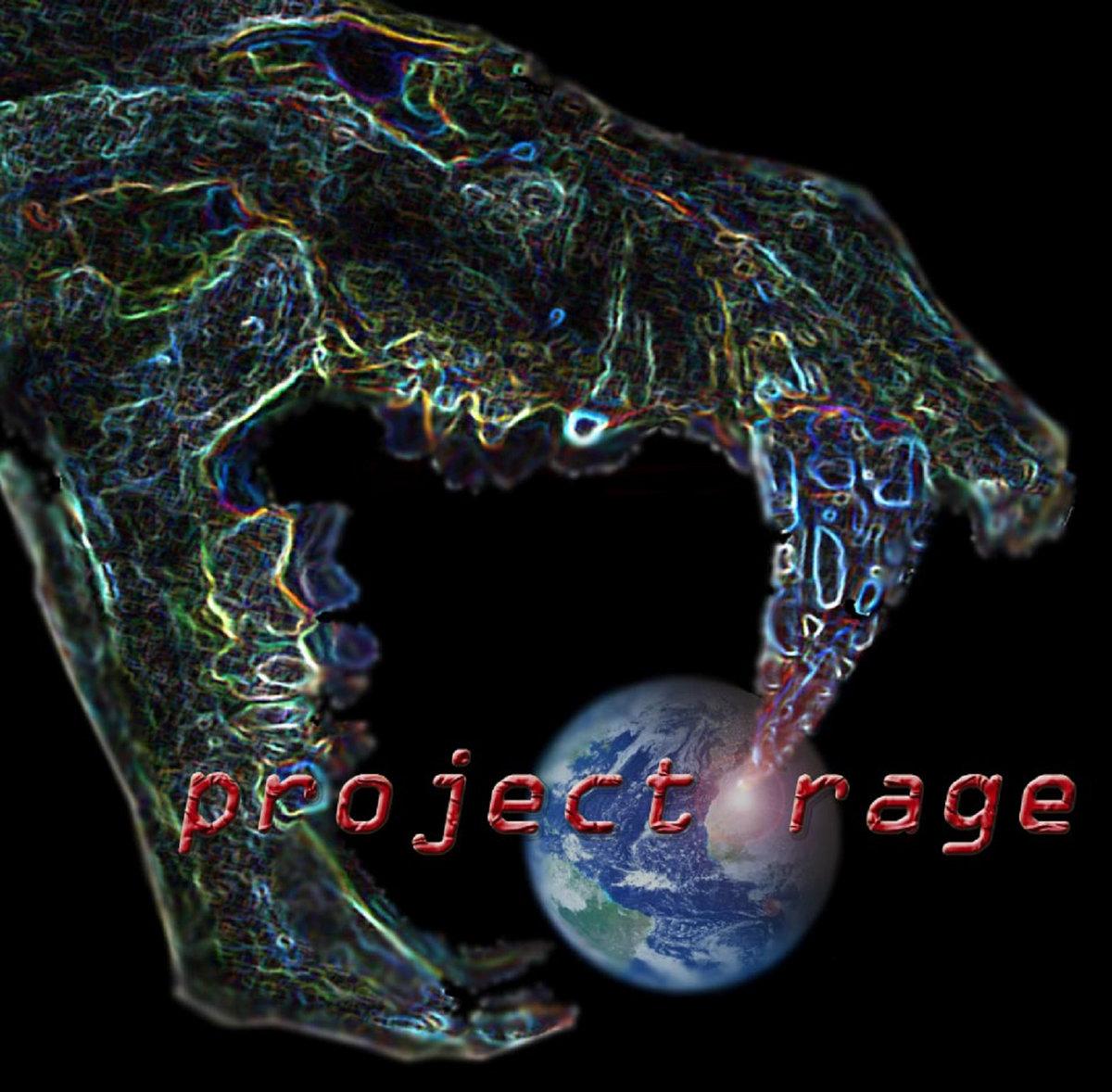 Le Lien :
http://theragingproject.bandcamp.com