LES HURLEMENTS (ACOUSTIQUES) DE LEO
Vous l'avez peut-être déjà vu avec ses groupes SHARX ou COBRA SPELL , ou encore sur la dernière tournée française d'Adam Bomb puisqu'il accompagnait l'Américain à la batterie : Léonard Cakolli vient de sortir son premier EP solo.
Leonard Cakolly, "New Daisy" (2021)
Il s'agit d'un cinq titres acoustique intitulé « New Daisy » , masterisé par Phil Reinhalter au Psykron Studio (Mercyless notamment).
« New Daisy » est disponible sur vos plateformes depuis le 30/04/2021 :
https://open.spotify.com/album/0k1gns7aEeAoYmiDXX8CXq...
---
UNE BERCEUSE POUR 111
Le power-trio lyonnais 111 a mis en ligne le 07/05/2021 "Lullaby", son nouveau clip, enregistré live au Mikrokosm Studio de Lyon, avec l'appui du piano et des choeurs de Sacha Navarro-Mendez (Lux's Dream).
111 est accompagné par la Smac des Abattoirs et soutenu par la Région Rhône-Alpes dans le cadre de l'aide à la tournée Émergence.
Dates à venir :
Les Abattoirs
La Belle Électrique
Le Château du Rozier
Le Fil
Le Marché Gare
La Soute
La Source
La Tannerie
---
TRUCHAN NEFASTE ?
Néfastes, un projet black metal réunissant Julien Truchan (Benighted), Liem N'Guyen et Olivier Gabriel (tous deux guitaristes originels de Benighted), sortira son premier opus chez le jeune label Source Atone Records (Nature Morte, Junon), le 11/06/2021.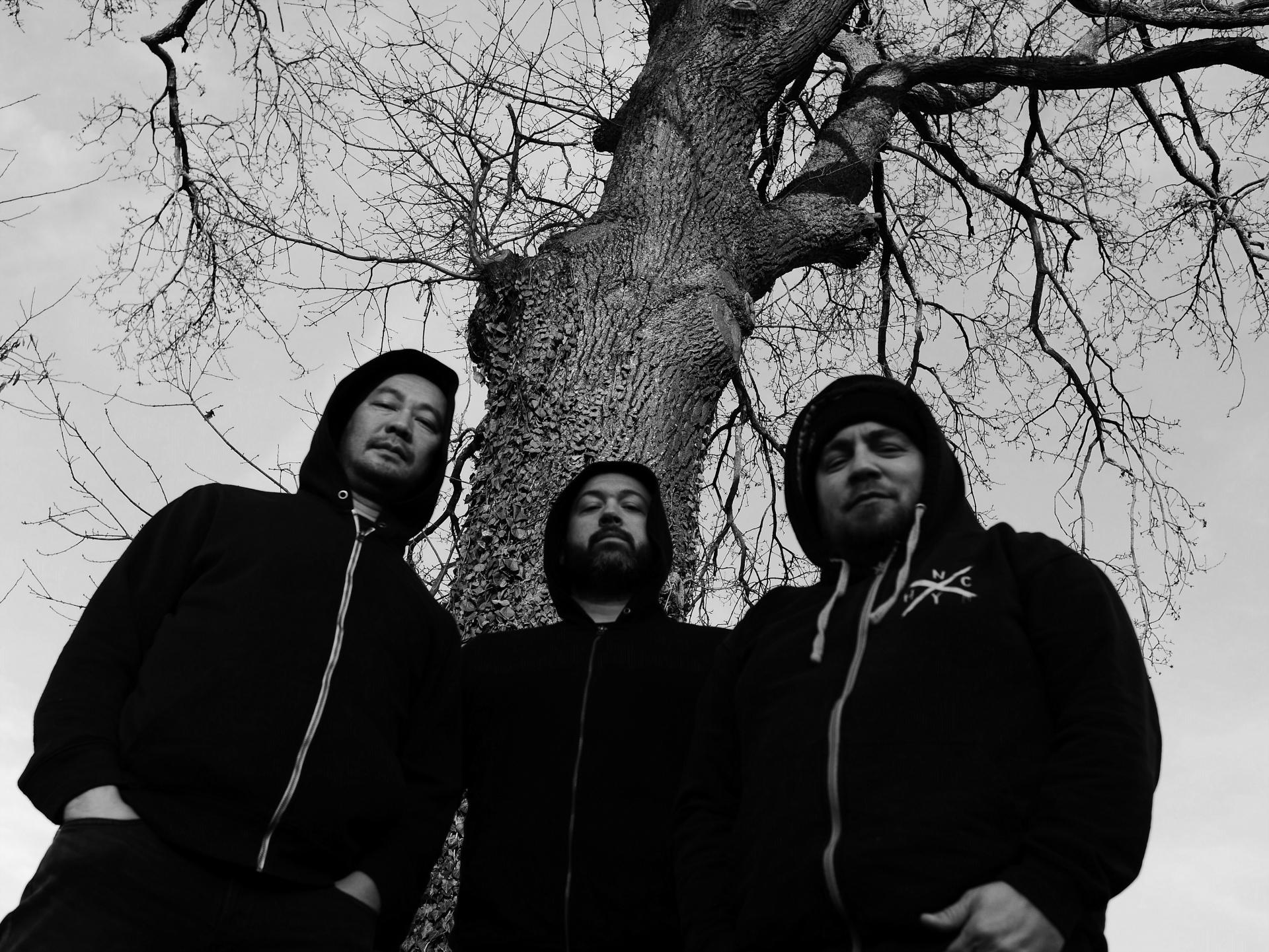 "Nous avons sorti notre premier single Progéniture Décadente, explique le groupe, en décembre 2020 et les retours sur ce morceau ont été juste hallucinants ! Nous avons été aussitôt contactés par Source Atone Records qui a montré une incroyable motivation à sortir l'album de Néfastes et nous sommes donc très fiers et heureux d'annoncer que notre toute première production sortira sur leur label avant l'été. Préparez-vous à une énorme vague de Black Metal violent et dérangeant !" (Néfastes)
---
VINYLE QUATRE TITRES POUR MNNQNS
"Deviant By Ego", le nouvel EP de MNNQNS , sera disponible en édition vinyle limitée en juillet 2021.
Il comprendra quatre titres :
Side A :
1. Idle Threat (featuring The Psychotic Monks) - 05:24
2. All I Need Is You Tonight - 04:01
Side B :
1. Overseas - 04:04
2. Underseas (Bungalow Depression) - 02:33
Les précommandes sont possibles ici :
http://www.diggersfactory.com/.../mnnqns-deviant-by-ego
---
PLUS C'EST LONG, PLUS C'EST BON
Ils sont Belges, ils s'appellent Apex Ten, et si vous aimez le stoner ils vous offrent douze minutes de bonheur en plus.
Ce morceau a été conçu durant le second confinement en Belgique.
Ce trio confesse pour influences des groupes tels qu'Electric Moon, Kyuss, Color Haze ou Sungrazer.
---
SEVENTH SON
"Rise From The Ashes", le septième album de Headcharger , groupe originaire de Caen, sortira le 10/09/2021.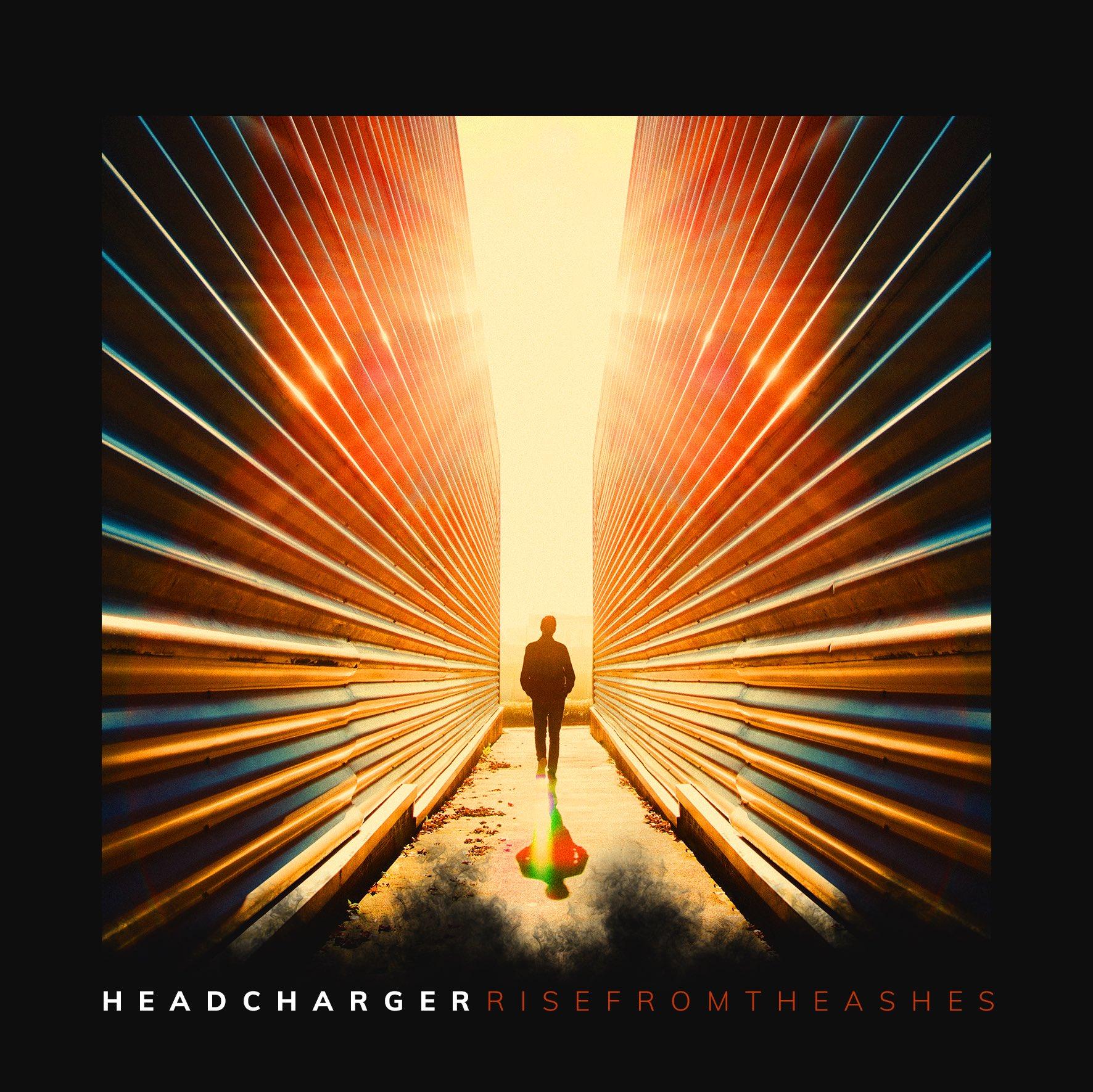 "Death Sound" est le premier single-clip de ce futur opus.
---
FAUXX ET USAGE DE FAUXX
Formé par Joachim Blanchet et Jean-Baptiste "Job" Tronel (Tagada Jones), FauxX sortira son premier album, "StatistiC Ego", le 28/05/2021.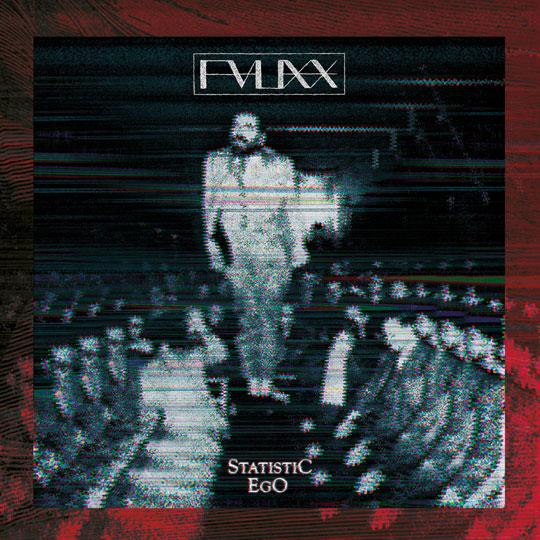 Artwork : Struillou Glen
Après l'EP "NH3(il)" (2018), le duo poursuit sa quête de nihilisme musical avec un nouveau sept titres de métal industriel sombre, en proie aux hallucinations.
L'essence même de FauxX est de croiser l'asymétrie des sonorités organiques et synthétiques pour offrir une musique hybride. C'est la nature véloce d'une batterie alliée aux machines brutes, et des claviers composites assujettis à la voix.
"StatistiC Ego" sera par Blood Blast Distribution.
"Their Garbage In The Heart" en est le premier single.