James Gelber est un chanteur et guitariste américain. Il a notamment joué au sein de Hemlock durant six ans et a ouvert pour des groupes tels que Korn, Slipknot et Slayer. Ingénieur du son, il a travaillé dans un studio de Lubbock au Texas.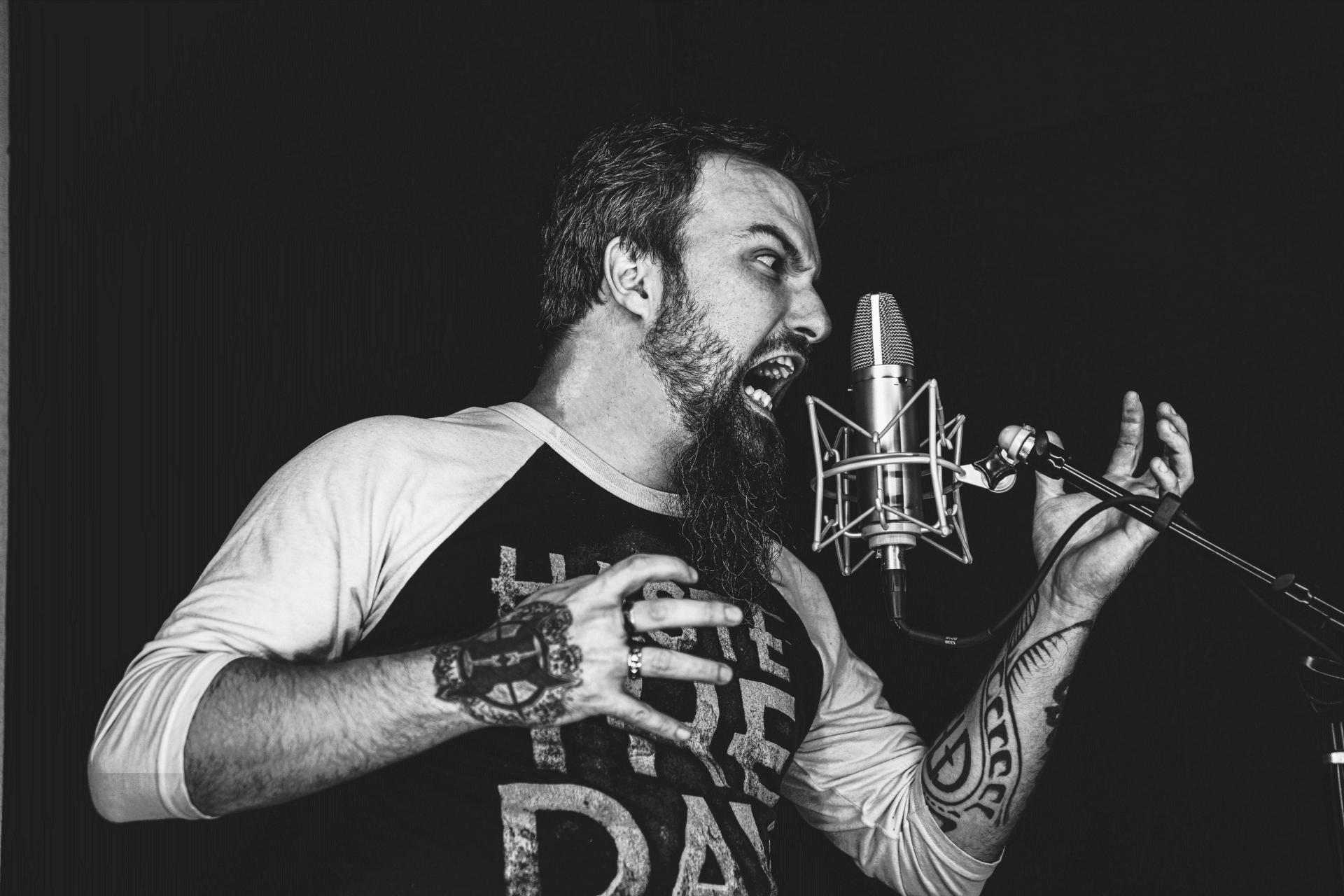 Bien que ses racines soient faites de métal, James apprécie tous les genres de musique. Il a ainsi repris dans une version vitaminée le titre de Richard Marx « Right Here Waiting ».
En 2021, James Gelber revient avec un nouveau single : « The Runaway ».
« La chanson parle de ce que les gens ressentent lorsqu'ils veulent s'enfuir. Échapper à la réalité parce qu'ils se sentent inexistants ou invisibles au monde qui les entoure. Je veux faire savoir à ces gens qu'ils ne sont jamais seuls et qu'il y a toujours quelqu'un pour veiller sur vous et vous aimer quoi qu'il arrive. »

Puissant, « The Runaway » pose les bases du son de James Gelber, qui travaille déjà sur sa prochaine réalisation.
Les Liens :