Ils s'étaient fait connaître par une vidéo de présentation qui les voyait découvrir dans l'océan un vieux vinyle de death metal recouvert d'algues, ils reviennent maintenant pour les choses sérieuses.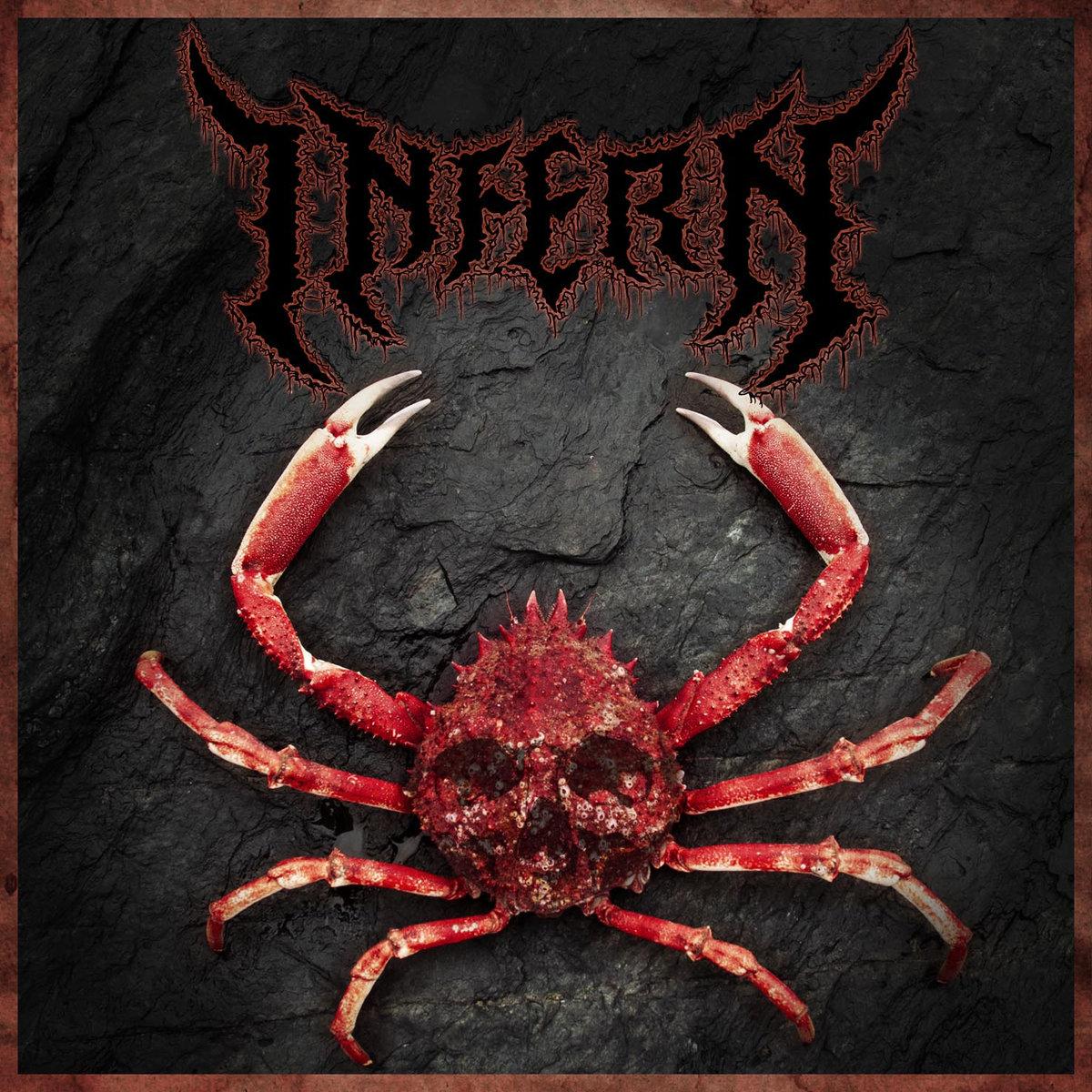 Le groupe de death old school breton INFERN présente son premier enregistrement, deux titres de pure Death Metal dont le mix et le master ont été réalisés par C. Elliot (Abysmal Dawn) au Tastemaker studio Los Angeles.
En mai 2021, le groupe avait déjà révélé « Victim Of The Doom », l'un des deux titres, dans un clip.
Un deux pistes furieux, d'une efficacité tranchante. Le premier titre, hargneux et rapide, vous travaille au corps ; le second, dense et lourd, termine le job.
« Ecocide », qui ouvre l'EP, fait l'objet d'une lyric video :
A découvrir dès maintenant sur toute les plateformes de streaming :
Line-up :
Julien Tanguy - Vocals (Gengis, ex Anthares)
Pierre-Loup Corvez - Guitars / Vocals (ex The dying Seed)
Sylvain Collas - Bass / Vocals (Stonebirds, ex The dying Seed)
Simon Beux - Drums (Gengis, ex Taliandörögd)