Howard reprend The Doors. La parallèle est évidente et nous avions déjà fait le rapprochement entre les deux groupes, puisque ces Parisiens jouent dans une configuration guitare/batterie/orgue.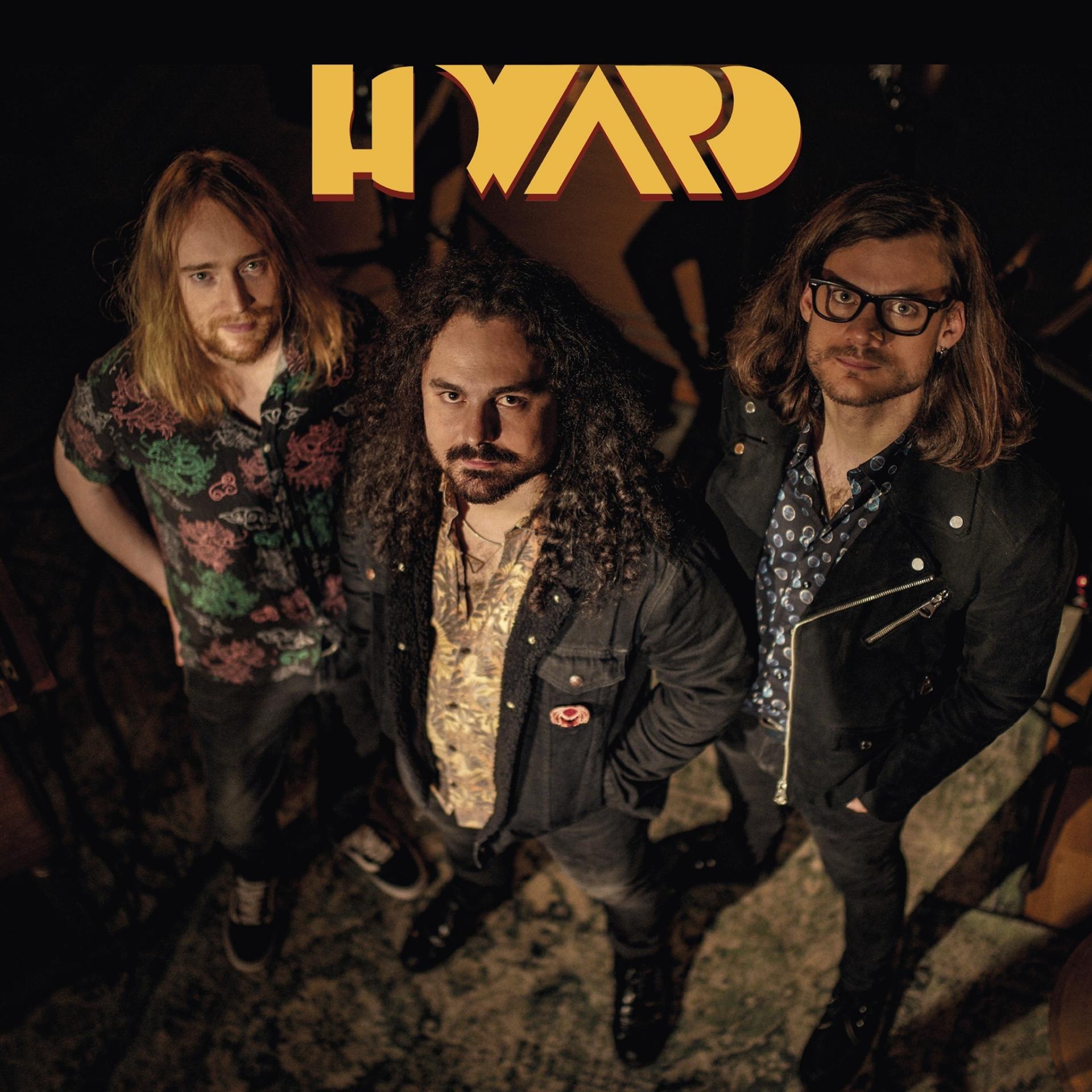 Mais vous ne connaissez peut-être pas encore cette jeune et talentueuse formation... Permettez-nous ces quelques rappels :
Howard est un trio formé en 2017. Son nom est un hommage à HP Lovecraft.
A l'instar de The Doors, Howard n'a pas de basse, cette partie est assurée par le clavier.
En 2018 sort un EP éponyme de quatre titres, suivi en 2020 par un sept pistes, « Obstacle ».
En sélection, nous vous proposons ce « Void », capturé live, dont la version studio se trouve sur « Obstacle ».

Très en verve, Howard présente en 2021 le single « I Hear A Sound ».
---
WAITING FOR THE SUN
Pour commémorer les cinquante ans de la disparition de Jim Morrison, Howard reprend donc en juillet 2021 le standard de The Doors «Waiting For The Sun ».
La cover est d'un calibre parfait pour Howard qui démontre une nouvelle fois son talent, son potentiel, et son identité sonore.
Découvrez la discographie du groupe par les liens in fine.
Line-Up :
JM Canoville Vocals/Guitars
Tom Karren : Drums/Glockenspiel
Raphaël Jeandenand : Organ/Bass Synth/Theremin
Les Liens :