En sommeil depuis 2018, le groupe de métal « in your face » Heavy DUTY revient pour un premier concert à Fréjus.
En 2016, Heavy Duty sortait « Endgame », son quatrième album.
Ce titre, expliquait le batteur Chris Caprin à https://hardforce.com, se référait à la fin d'un cycle pour l'humanité : « Aujourd'hui, nous sommes arrivés à un tournant et si ce virage n'est pas pris comme il faut, on va droit dans le mur. Que ce soit au niveau de l'écologie, des guerres, des gens qui n'ont rien par rapport à ceux qui ont tout… »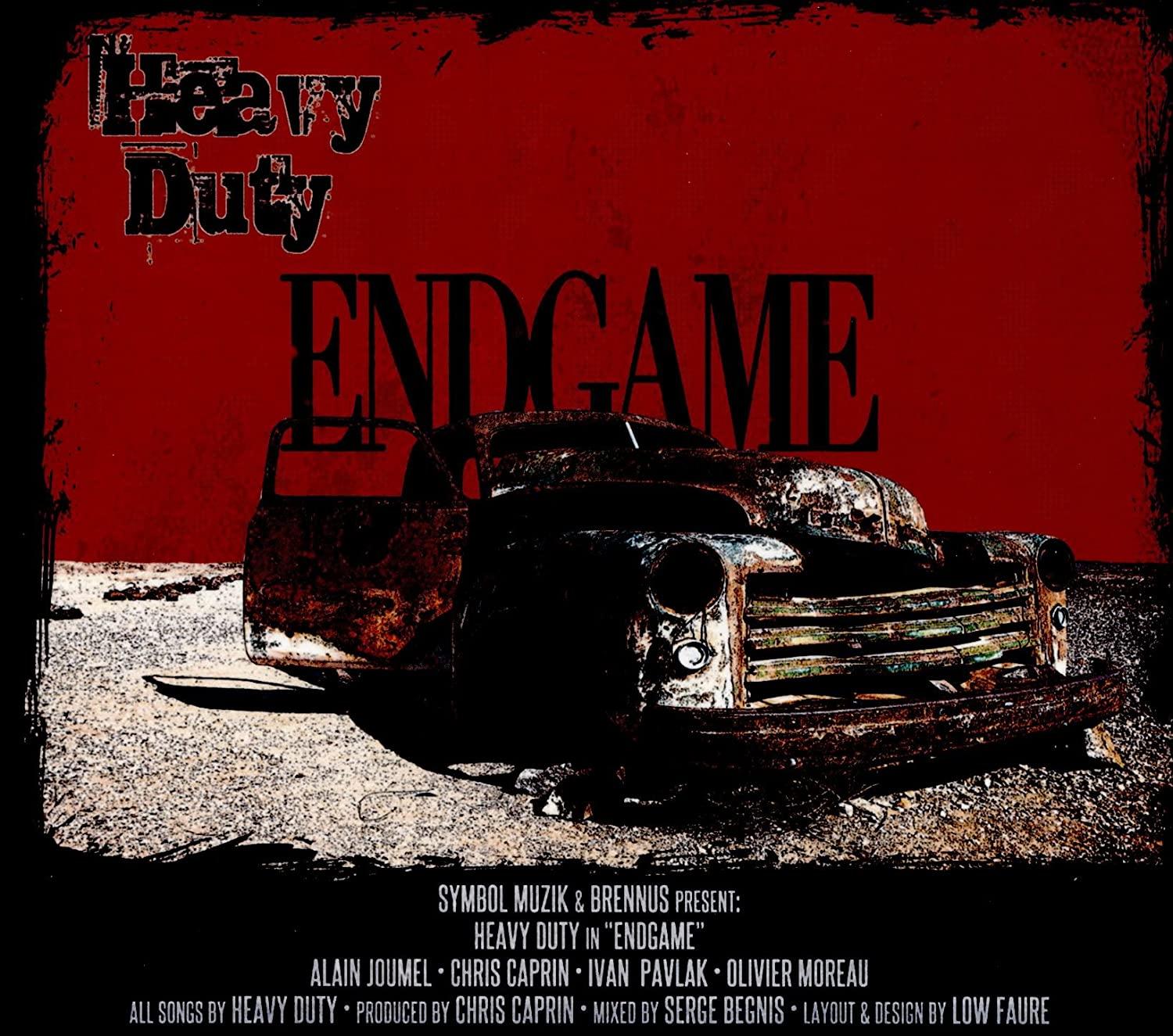 Quatrième album du groupe, « Endgame » semblait un titre prémonitoire pour la carrière de Heavy Duty. Deux ans et quelques concerts plus tard, le chanteur Ivan Pavlackovic rejoignait Adrian Martinot qui fondait Disconnected.
Fin de l'histoire pour Heavy Duty ? Pas si sûr ! Dans « My Way » (2020), son récit autobiographique, le même Chris Caprin témoignait de son plaisir à jouer encore.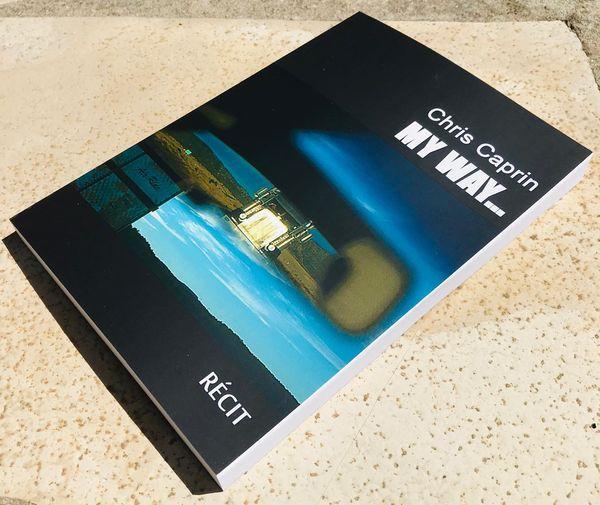 Dans notre interview « Back to the roots : HEAVY DUTY, Endgame (2016), STILL ALIVE AND WELL », Chris Caprin et Ivan Pavlakovic nous confirmaient leur frustration à l'époque de la sortie de l'album « Endgame », mais aussi leur envie actuelle de se retrouver.
Joignant le geste à la parole, après trois ans de silence, Heavy Duty rebranchera donc ses guitares pour un concert au Monster'S Art de Fréjus le 02/07/2021.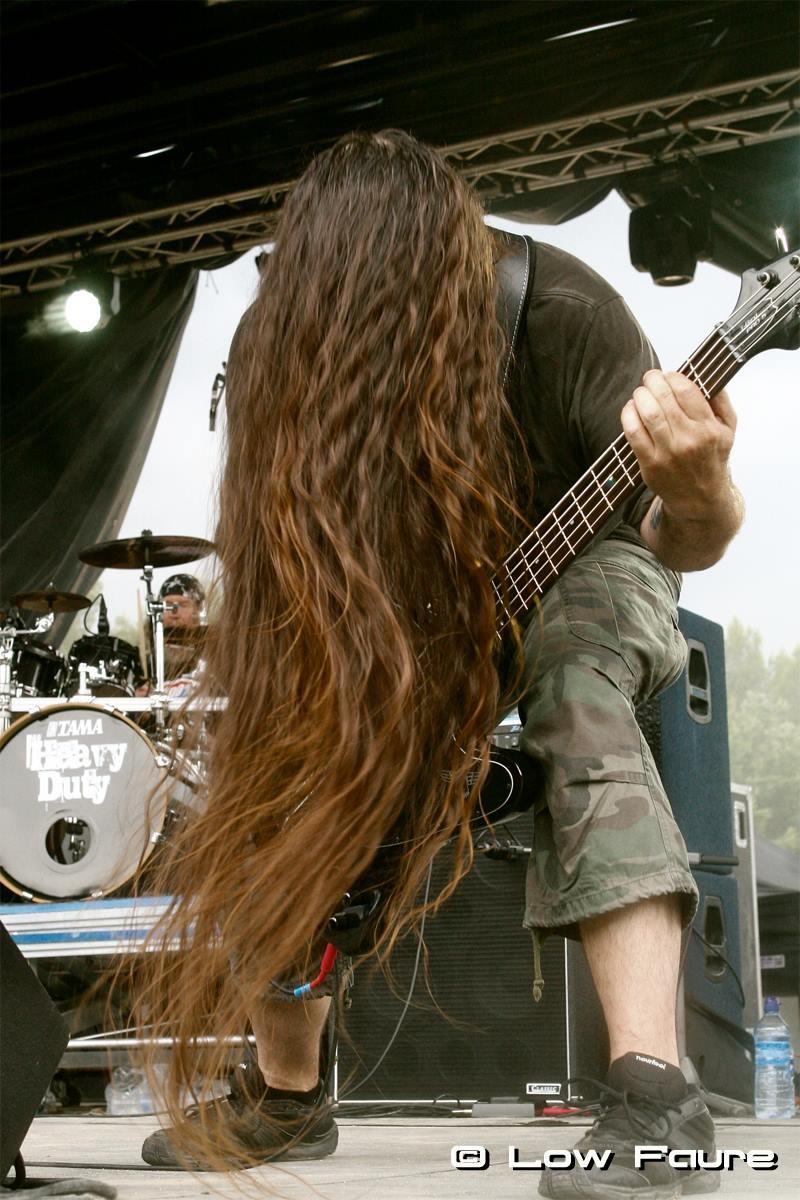 HEAVY DUTY par Low Faure
Ils partageront la scène avec le groupe de thrash metal mélodique CROWLING.
A suivre ? En tous cas we want more !