Groupe : For The Sin
Album : « The Human Beast » (03/09/2021 - M&O Music)
Genre : Beatdown Hardcore
Origine : Marseille
On aime : Le gros son
Par Ahasverus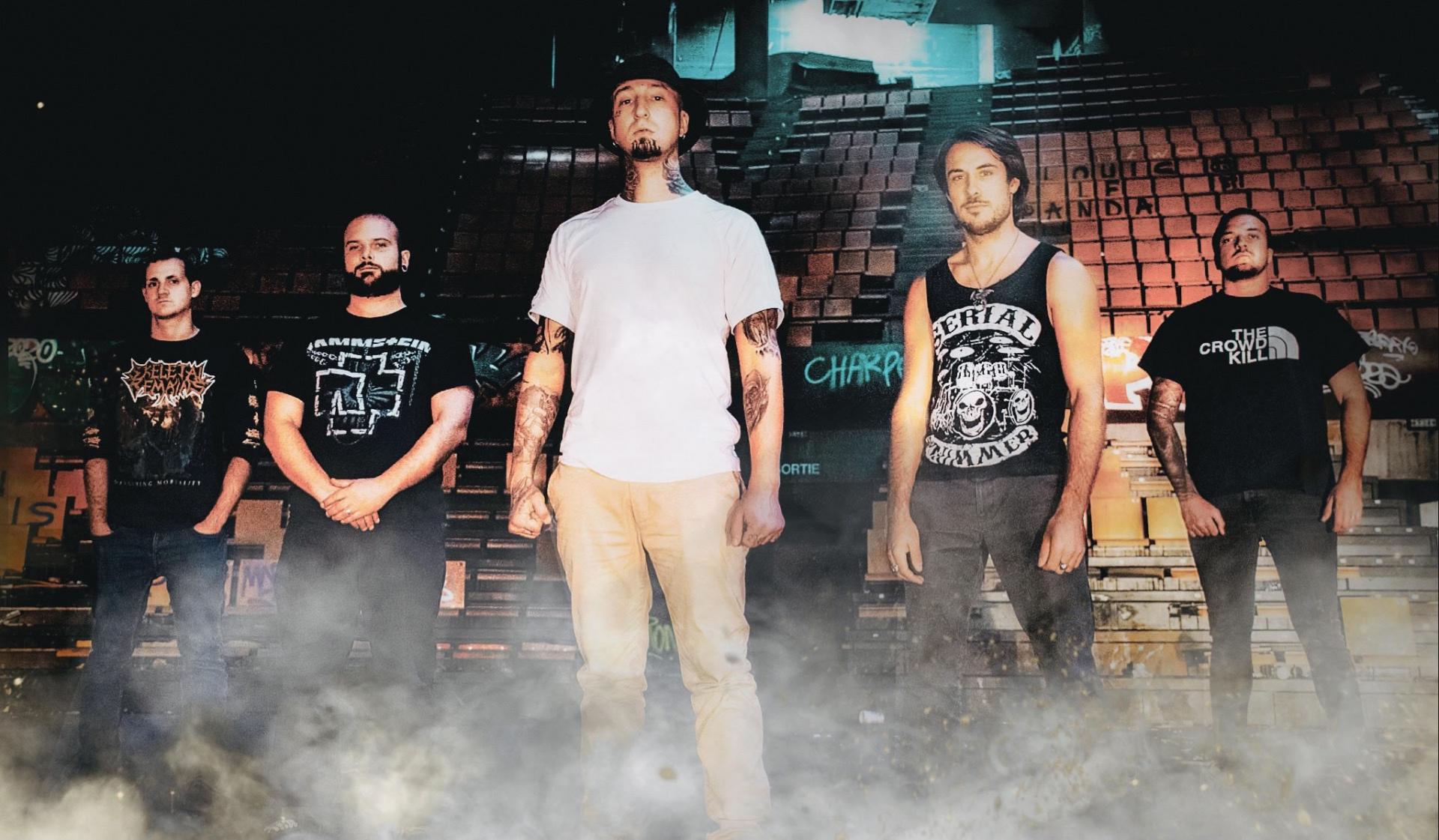 Dix titres pour vingt-cinq minutes bien remplies, autant vous dire que malgré toute leur application les chiens ne trouveront pas le temps de pisser après les roues de cet album qui sort ce trois septembre chez nos amis de M&O Music.
Présentons d'abord For The Sin, groupe de Beatdown qui nous rappelle qu'à Marseille il ne se danse pas que le Mia. Formé en 2018, c'est sous la forme d'un quatuor qu'il sort l'EP « Sweet Suffering » en 2019. Il recrute ensuite un second guitariste, puis, après quelques changements dans son line-up, il revient en cette rentrée 2021 avec un nouvel album :
« The Human Beast »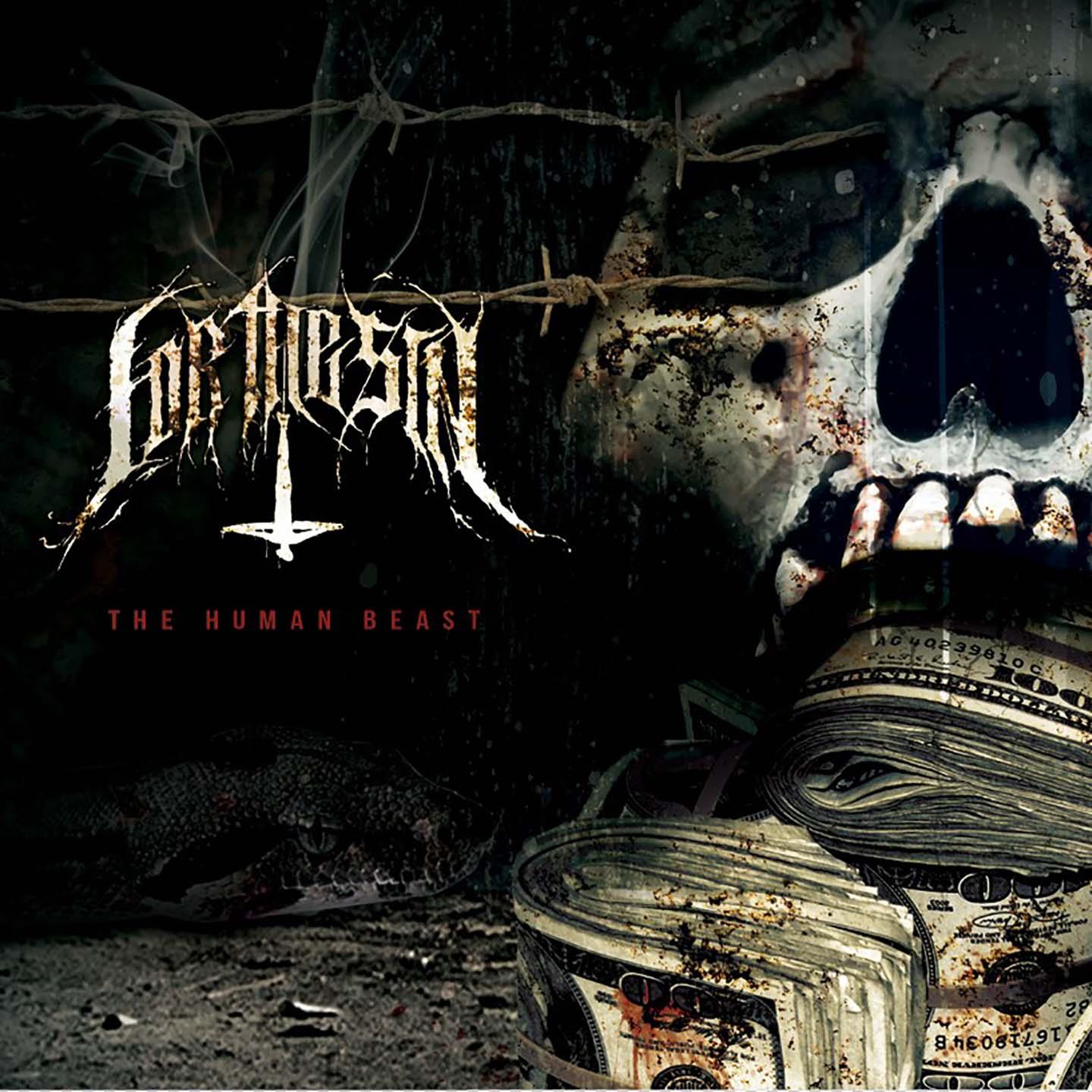 Estimé plus rapide que son prédecesseur, ce n'est cependant pas la vitesse -même si elle est présente - qui distingue « The Human Beast », mais bien sa puissance vrombissante comme un moteur de Tupolev Tu-95 (et oui, Ahasverus est aussi un spécialiste d'aéronautique !).
Lancé par des sirènes de police fort à propos, ce court opus installe une ambiance oppressante tandis que le chant est presque constamment dans l'agression. Les guitares savent aussi opérer un ratissage en règle, vous poussant toujours plus avant. Pas le temps de la réflexion, « The Human Beast » est particulièrement dense et load. Le son extrêmement puissant ne demande qu'à envahir l'espace et vous incite à pousser le volume jusqu'à en faire vibrer les murs. Si vous sentez le sol qui tremble sur Marseille, ne cherchez plus, c'est que l'album de For The Sin est sorti.
Un titre a fait l'objet d'une lyric vidéo, et un clip nous sera dévoilé très prochainement.
Les Critiques :
« Un bon album de Beatdown Hardcore qui saura réveiller une scène quelque peu endormie ces derniers temps. »


http://nawakposse.com
Le Line-Up :
Fab : guitare
Vanvan : guitare
Guillaume : chant
Draries : basse
Dra Kai : batterie
Les Liens :