Le groupe brésilien/néerlandais CRYPTA annonce la réédition de son premier album « Echoes Of The Soul » accompagné d'un vinyle 7" bonus qui sortira le 01/04/2022 chez Napalm Records.


Cette offrande comporte le nouveau morceau « I Resign », une piste bonus issue des premières sessions d'enregistrement, ainsi qu'une version live de « Shadow Within », l'un des morceaux de « Echoes Of The Soul ».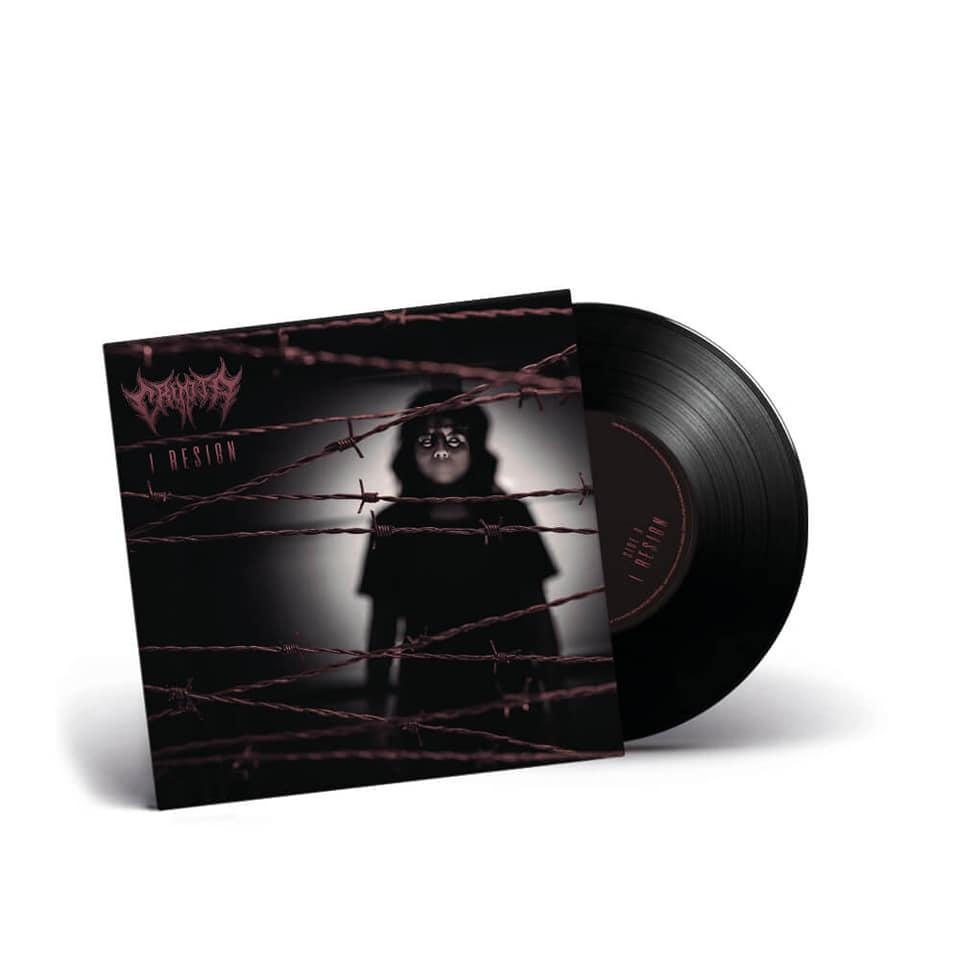 « I Resign » est accompagné d'un clip. Tainá Bergamaschi (guitare) raconte à son propos :
« I Resign' est un morceau qui regroupe des éléments issus de nos influences principales ainsi que des caractéristiques présentes aussi bien sur notre album Echoes of the Soul que sur le nouveau matériel que nous avons écrit. Nous avons essayé de mélanger des mélodies épiques suivies de riffs agressifs tout au long du morceau, ce qui, combiné aux paroles, raconte une histoire de désespoir. »
Fernanda Lira (chant, basse) ajoute :
« Nous avons pensé que dévoiler un morceau inédit en ce moment serait un excellent moyen d'offrir à nos fans quelque chose de sympa en attendant le début de nos tournées ! De plus, les paroles, plus actuelles que jamais, sont une bonne matière à réflexion lorsque vous écouterez ce titre qui est très spécial pour nous. »

Formé en juin 2019, Crypta est un quatuor Brésilo-Néerlandais de death metal constitué de Fernanda Lira (chant, basse), Luana Dametto (batterie), toutes deux anciennes membres du groupe de thrash Nervosa, ainsi que des guitaristes Sonia Anubis (Cobra Spell, ex-Burning Witches) et Tainá Bergamaschi (ex-Hagbard).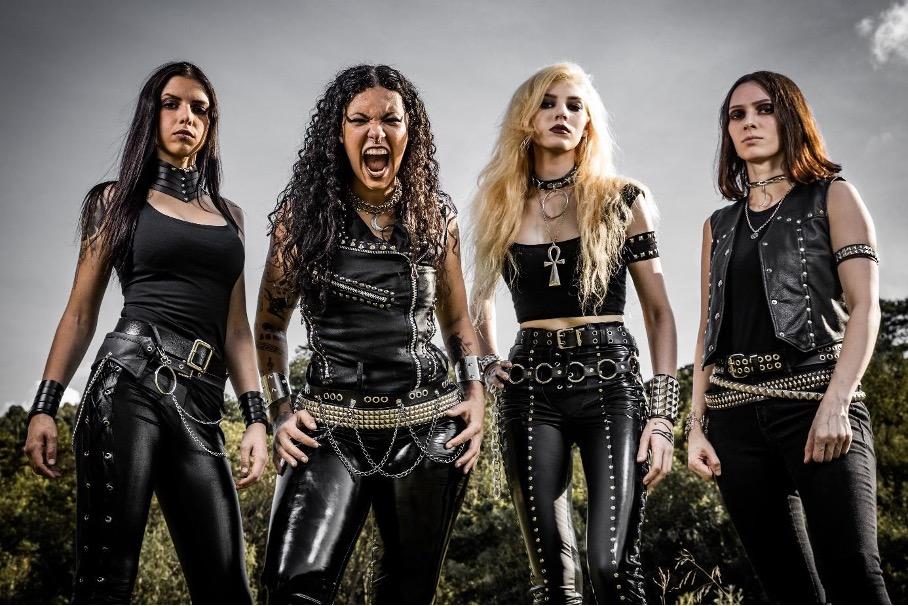 CRYPTA Par Renan Facciolo - Photography
L'album « Echoes Of The Soul » a été enregistré en janvier 2021au Family Mob Studio (Brésil), mixé par Arthur Rizk (Code Orange, Powertrip) et masterisé par Jens Bogren (Opeth, Dimmu Borgir, Sepultura).
La pochette de l'album a été réalisée par Wes Benscoter, connu pour ses collaborations avec Slayer, Kreator ou encore Black Sabbath.
« Echoes Of The Soul » et « I Resign » sont disponibles aux formats suivants :
Back From The Crypt Edition, incluant Echoes of the Soul/I Resign avec un vinyle marbré argenté et un vinyle bonus 7" argenté
I Resign - Vinyle 7" noir
I Resign - Single digital
Les pré-commandes sont accessibles ICI.