Groupe : Nebulizar
Album : Apprehension (13/11/2020)
Genre : Death/Thrash/Prog
Origine : Epernay
Par Ahasverus
Le Groupe :
Nebulizar est un trio formé à Epernay en 2014.
Il fait partie de l'écurie Klonosphere (Seeds Of Mary, Trepalium).
Il se définit comme un groupe progressif et sa musique emprunte des éléments au thrash et au death metal.
Il cite pour influences Slayer, Strapping Young Lad, Dissection, Tool, Gojira, Faith No More ou Nevermore.
Son line-up se compose de Robin (basse/chant), Guillaume (guitare/chant) et Rodolphe (batterie).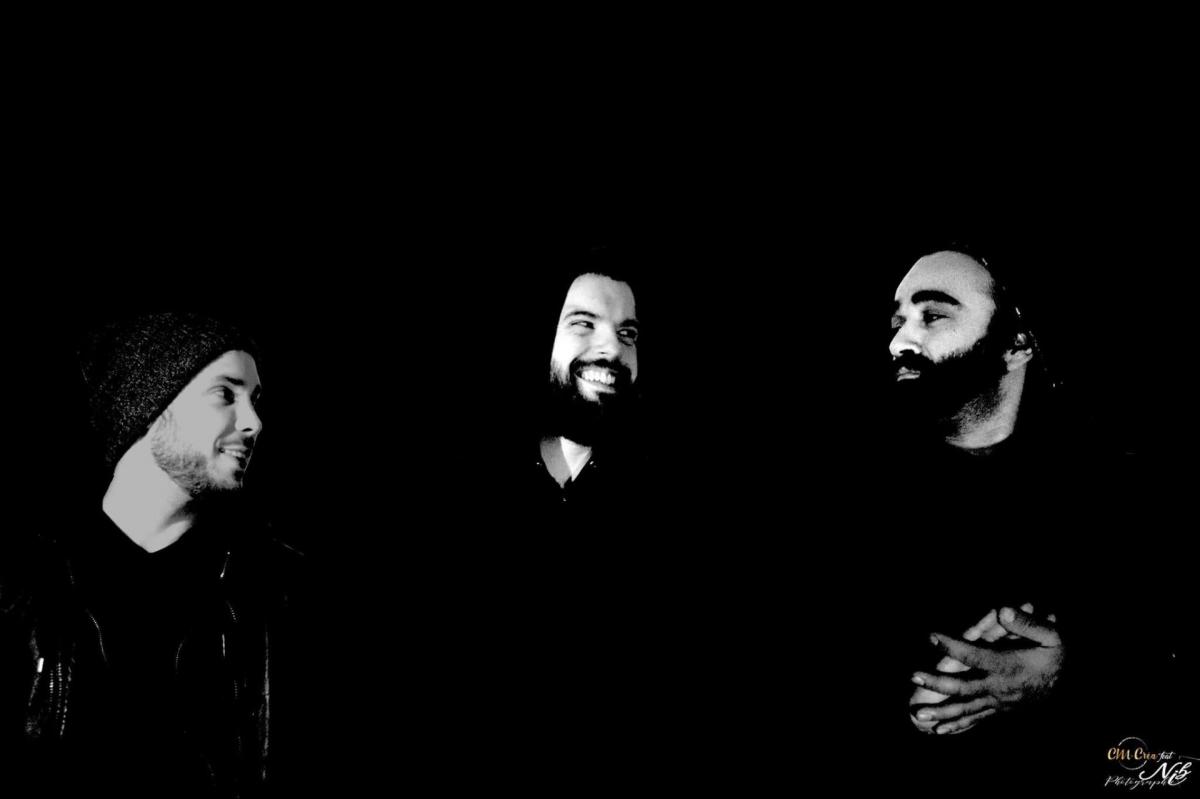 Nebulizar par Léa Prévost et CM-Créa

En 2018 il sort l'EP cinq titres "Near Death Experience".
En 2020 il revient avec un premier album :
APPREHENSION
L'Album :
«Apprehension» est un neuf titres d'une durée d'environ quarante-trois minutes.
Enregistré aux Steelmind Studio (Seeds Of Mary, Charlie's Frontier Fun Town, Dätcha Mandala) de Reims, il est mixé et masterisé par Xavier Collard (technicien-son chez France Bleu, il a notamment été chroniqueur pour des webzines spécialisés).
L'artwork est réalisé par Rodolphe, batteur de la formation.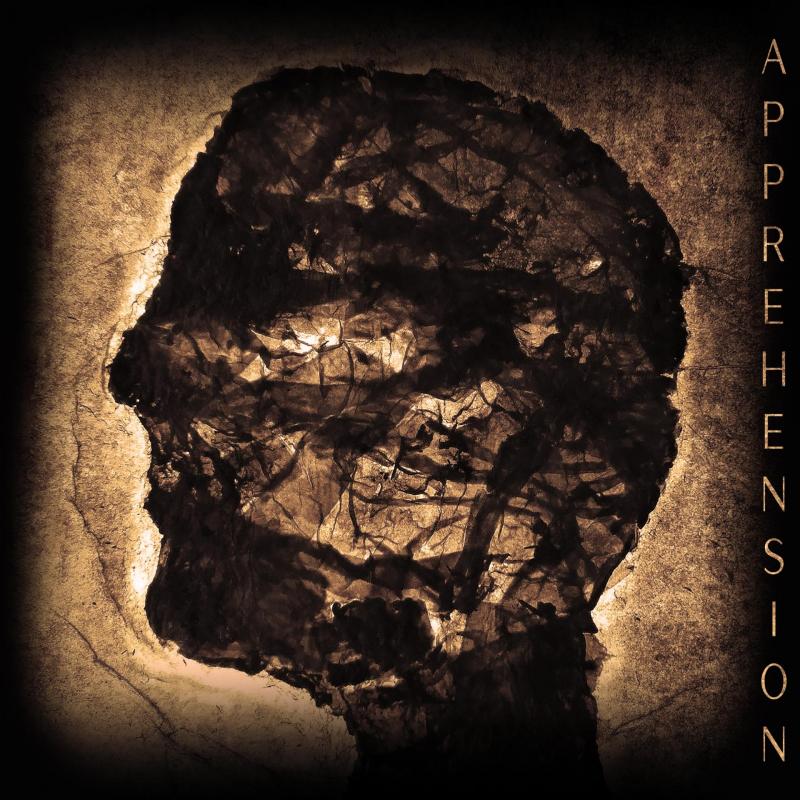 Concernant les thématiques abordées par «Apprehension» (la mort, la colère, l'incompréhension...), Robin précisait :
"Le meilleur des moyens pour ne pas s'emmerder en musique, est de parler de sujet triste, ou violent, la joie et les choses accomplies, c'est ennuyeux pour ma part."
(https://rockalternativenews.blogspot.com/)
Les Critiques :
"Un album dont il serait dommage de se priver."
https://www.auxportesdumetal.com

"Les gus maitrisent vraiment leur sujet. Leur identité est très forte, et nul doute que Nebulizar a un avenir plus que prometteur."


https://amongtheliving.fr

"C'est là un premier album pour Nebulizar, la suite risque d'être monstrueuse tout simplement."


https://www.pavillon666.fr

"Nebulizar a une puissance de feu incroyable… Et pourtant, ils ne sont que trois… Furieux !"


http://www.tvrocklive.com
Notre Avis :
Om̐, sweet Om̐...
Si Nebulizar vous tend la joue avec le mantra des mantras en première piste, c'est pour mieux vous asséner sa violence en suivant. Car c'est elle qui vous saute à la gueule d'emblée sur «Apprehension», et non le côté prog' revendiqué par le trio.
Cependant si le genre prog' est le synonyme musical de la prise de risques, Nebulizar en est le digne représentant. Car dès que le deuxième titre s'éclaire d'une nouvelle voix, on part en freestyle dans des circonvolutions qui rappellent Serj Tankian, voire Manuel Munoz ("Warmheart"). Le borderline n'est jamais loin, et la ligne est même dangereusement franchie au début de "Life Through Me". Mais le grand écart voix hurlées/chant clair fait généralement des merveilles ("Cleanse The Parasites").

Musicalement, la précision est chirurgicale, et les bistouris sont magistralement servis par un son qui laisse claquer les basses à vos oreilles.
«Apprehension» n'est pas l'album de la maturité ; c'est le temps, bien plus réjouissant, d'un groupe qui affûte sa signature en prenant des risques, qui ose, et qui propose. La technique, l'énergie, les idées jaillissent à l'état brut, pour notre grand plaisir. Alors prog' ou pas prog', on l'ignore, mais tout ça est assez gonflé pour qu'on aime et qu'on recommande.
Les Liens :
Facebook :
https://www.facebook.com/Nebulizar/
Spotify :
https://open.spotify.com/artist/5sOM6u9O0z7vhqfL1ooVg7
Bandcamp :
https://nebulizar.bandcamp.com/