Artiste : Christos & The Violet Crown
Album : Christos & The Violet Crown (EP - 25/11/2021)
Origine : UK
Genre : Blues/Soul
Par Ahasverus
Disponible depuis le 26/11/2021, « Christos & The Violet Crown » est le premier EP du guitariste Christos.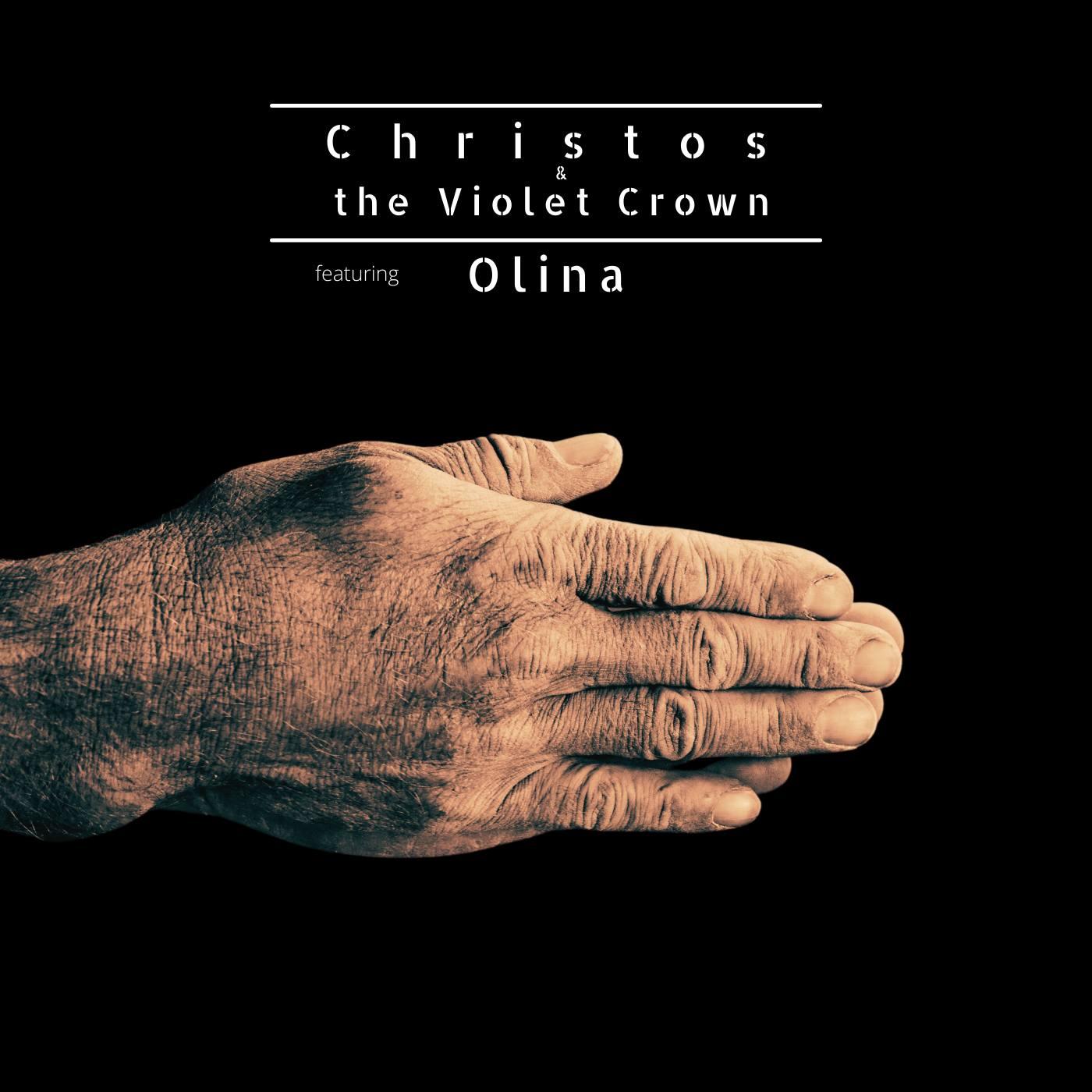 Originaire de Grèce (d'où la référence à cette couronne de violettes qu'Hephaistos offrit à Aphrodite) et basé en Angleterre, Christos cherche son inspiration dans le R&B, le hip hop, le jazz et le rock.
Pour l'accompagner, il a fait appel à la chanteuse grecque Olina Bakali.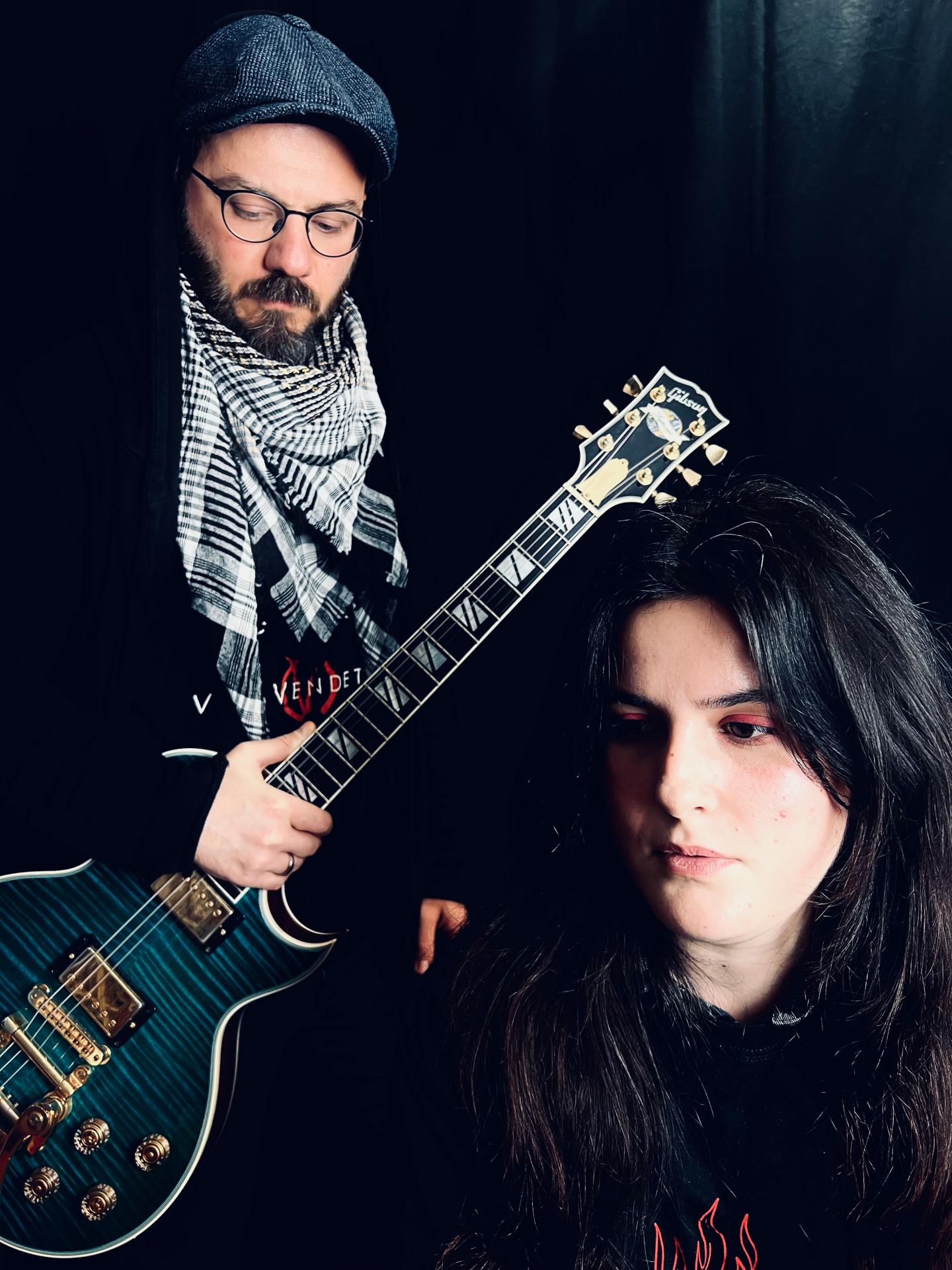 « Christos & The Violet Crown » propose quatre titres pour environ dix-sept minutes.
« The Black Is On » nous entraîne vers univers ouaté. Les lignes de chant d'Olina Bakali sont soulignées par la guitare électrique puis complétées par le son d'un saxophone et des nappes d'orgue. D'abord très espacé, l'instrumentation resserre les rangs en fin de morceau.
« Goodbyes » commence simplement puis s'étoffe au fil des apparitions de la batterie et d'une instrumentation nerveuse. La basse accompagne de jolies lignes vocales.
« No More » est un blues qui laisse d'abord parler la guitare avant qu'Olina Bakali, capable à la fois de puissance et de délicatesse, n'amène de la soul et du jazz dans la composition. Une base rythmique basse/batterie donne un tamis à une guitare nerveuse dont l'intervention est à peine ponctuée par l'orgue. Un beau travail des choeurs se fait entendre.
« Move Over » met en évidence la voix aux côtés de laquelle évolue - sans la gêner - la guitare, qui se fait plus rock. La construction est moderne et jazzy. Olina Bakali, au coude à coude avec la guitare, prend le dernier mot.
« Christos & The Violet Crown » signe une collaboration remarquable entre un guitariste/compositeur et une chanteuse qui s'accordent merveilleusement dans un EP soul et bluesy, délicat et foisonnant, qui ne saurait vous laisser indifférent. Un beau moment à écouter dans les meilleures conditions audio possibles pour bien en goûter chaque détail.
Le Lien :