LE NOUVEAU TALENT QUE VOUS RECHERCHEZ EST PEUT-ÊTRE DEDANS ?
La jeune et très active agence de conseils, management, communication et marketing C Squared Music fait sa compil'.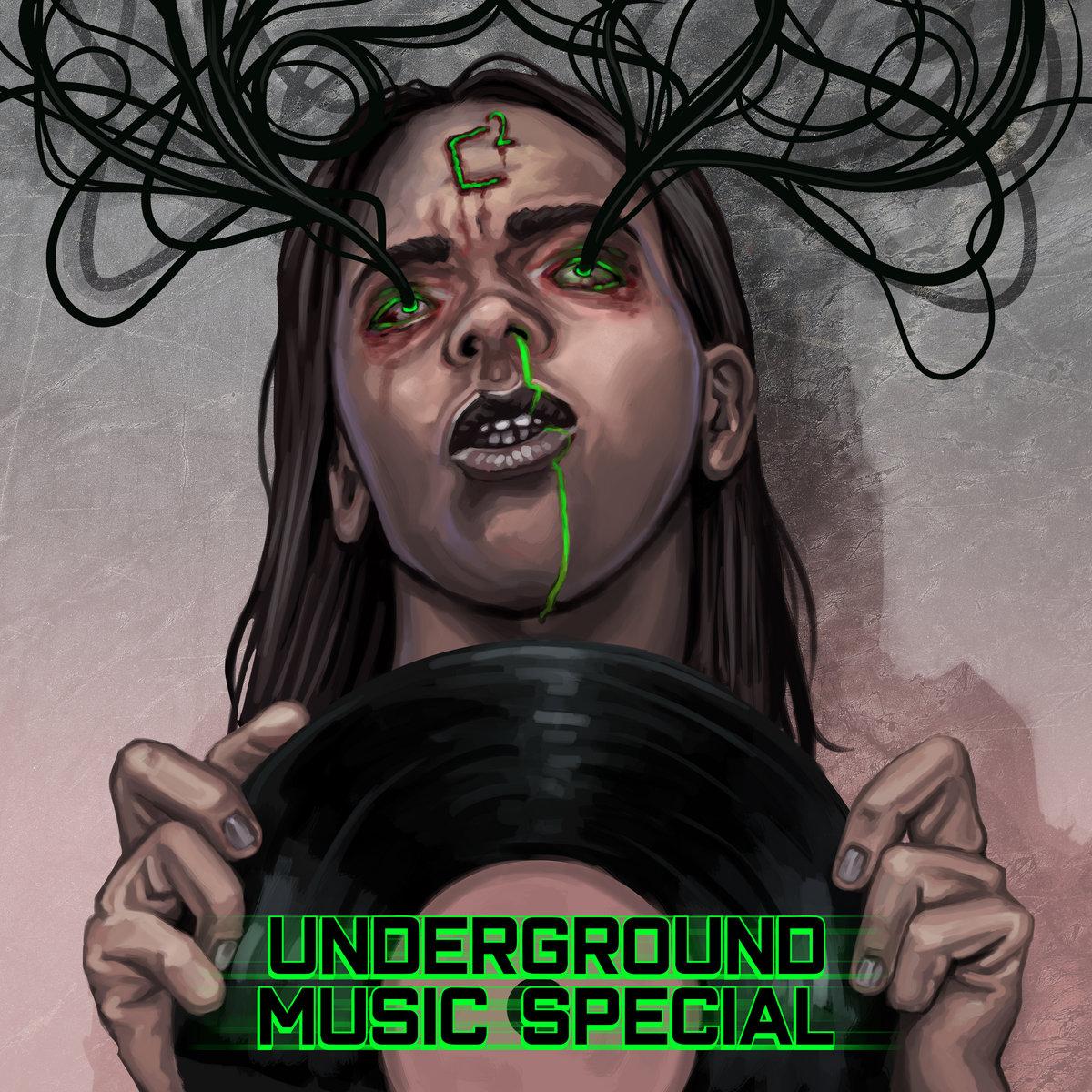 Ses fondateurs, Curtis Dewar et Cori Westbrook (vous connaissez maintenant le pourquoi de C Squared, c'est à dire C²) se réjouissent :
« Nous sommes vraiment ravis de sortir notre premier album sous la bannière C Squared. Lorsque nous avons formé C Squared il y a quelques mois, nous voulions vraiment pouvoir travailler avec des groupes dans tous les aspects, pas seulement les relations publiques, le marketing et la gestion. Avec cette compilation, nous allons maintenant sortir notre premier album et, espérons-le, continuer à sortir des albums sélectionnés au cours des prochaines années. »
De Torn Between Two Worlds, projet de l'ex choriste de Craddle Of Filth Sarah Jezebel Deva à la ritournelle de The Inferno Doll , du macabre mais réjouissant IN Veil , en passant par le romanesque Duncan Evans ou l'énergique Lutharo , cette galette regroupe un éventail de quatorze titres issus du catalogue éclectique des artistes avec lesquels C Squared collabore.
Certains titres, tels « Didn't Break » de Gaia Guarda (feat. Lindsay Schoolcraft ) figurent exclusivement sur cette compilation.
Annoncée pour le 19/09/2021, « C Squared Underground Music Special » - c'est le nom de cet album - est déjà disponible en précommande, avec déjà trois titres en écoute :
https://csquaredmusic.bandcamp.com/releases