Groupe : Blood of the Phoenix
Album : « From What We Used To Know » (EP - 02/07/2021)
Genre : Metal
Origine : Vancouver (Canada)
On aime : le songwriting
Par Ahasverus
La formation canadienne Blood of the Phoenix a sorti le 02/07/2021 « From What We Used To Know », son premier EP. Mais c'est une période particulièrement triste pour le groupe frappé la semaine dernière par le décès de son guitariste Bradley Eligius Hart.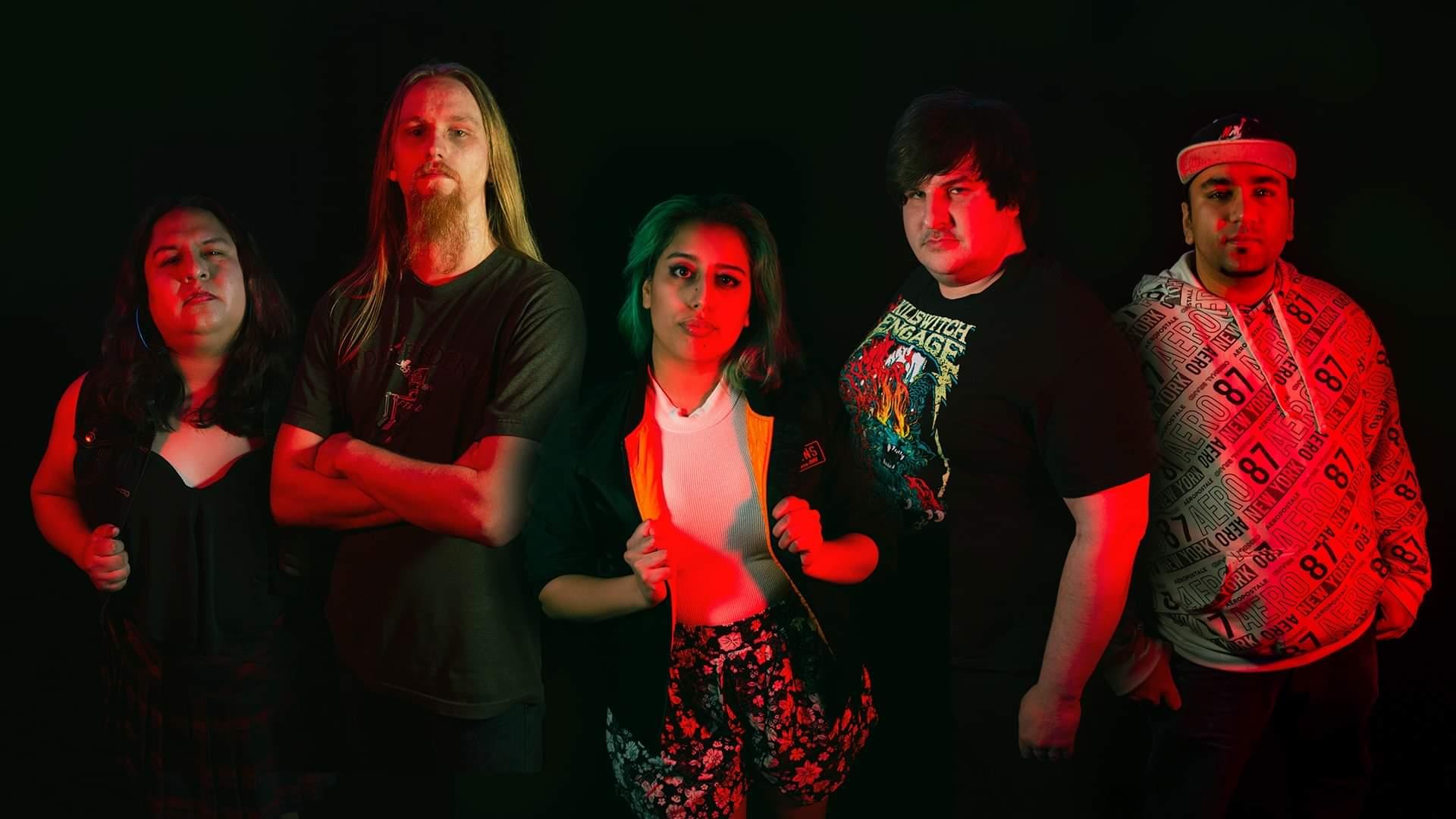 Profondément affectée, la formation a décidé d'aller de l'avant avec la sortie de l'EP, parce que, précise-t-elle, c'est ce que Bradley voudrait.
Voici quelques mots de la chanteuse de Blood of the Phoenix, Jess Escobar :
« Cher Bradley,
Putain mec. J'aimerais que tu sois ici. Sortir cet EP sans toi, c'est tellement bidon. Tu as travaillé sans relâche pour faire connaître et entendre notre musique. Les choses commencent tout juste à s'ouvrir, nos amis réservent pour les shows, et nous avons enfin quelque chose à montrer au monde. Nous voulions être là, avec toi sur scène avec nous pour tout cela. Tu avais une foi inébranlable en nous et tu as toujours dit : « attendez qu'ils nous voient en live ! ».
Il y a un million d'émotions qui traversent toute la famille BOTP, ta famille et le réseau BOTP, mais celle que j'ai le plus entendue est que cela semble juste cruel et injuste. Nous étions censés faire ça ensemble, frère.
Les restrictions ont été levées. J'aimerais que tu sois là pour le voir. Je ne peux pas croire que tu n'es pas là. Nous avons entendu beaucoup de tes amis et connaissances. Des personnes que vous tu as changées, impactées et inspirées. Tous disent combien ils détestent n'avoir jamais eu la chance de te rencontrer en personne, mais ils ont aimé la lumière et la joie qui t'entouraient partout où tu allais. Ils te connaissaient grâce aux diffusions, aux réseaux sociaux, aux groupes Facebook... Nous te connaissions comme notre famille - la force motrice derrière tout ce que nous avons fait. Tu avais tellement de passion pour ce que nous faisions, c'était incomparable.
Ce fut le plus grand des honneurs d'être avec toi et de faire partie de ton histoire, mais c'était bien trop court. Nos cœurs sont brisés et nous n'avons aucune idée d'où aller à partir de maintenant. Tu nous manques. Nous nous souviendrons toujours de toi, et tu resteras dans nos cœurs. Tu avais un cœur en or et tu nous as donné tout ton amour. Nous t'aimons et tu nous manques, et tu nous manqueras toujours. Merci d'être toi. »
Nous présentons toutes nos condoléances au groupe et à la famille de Bradley Hart.
---
Blood of the Phoenix est né de la rencontre de Nolan Moore (batterie) et de Bradley Hart (guitare), alors aux prises avec des dépendances personnelles à Vancouver. Le nom du quintette a été directement inspiré par chacune des expériences de la vie de membres du groupe, renaissant de leurs cendres et se réinventant. Leur musique s'inspire du Metalcore du début des années 2000, genre dans lequel le groupe a créé sa niche.

« From What We Used To Know » comprend trois compositions heavy et solides. Il se caractérise par son côté spontané et un son très cru qui renforce son aspect hardcore, ainsi qu'un chant engagé, particulièrement dynamique. Ses textes parlent des périodes sombres et de la guérison, du rejet, de la perte et de la dépendance. C'est un opus totalement autoproduit.
Il est disponible sur toutes les plateformes depuis le 02/07/2021.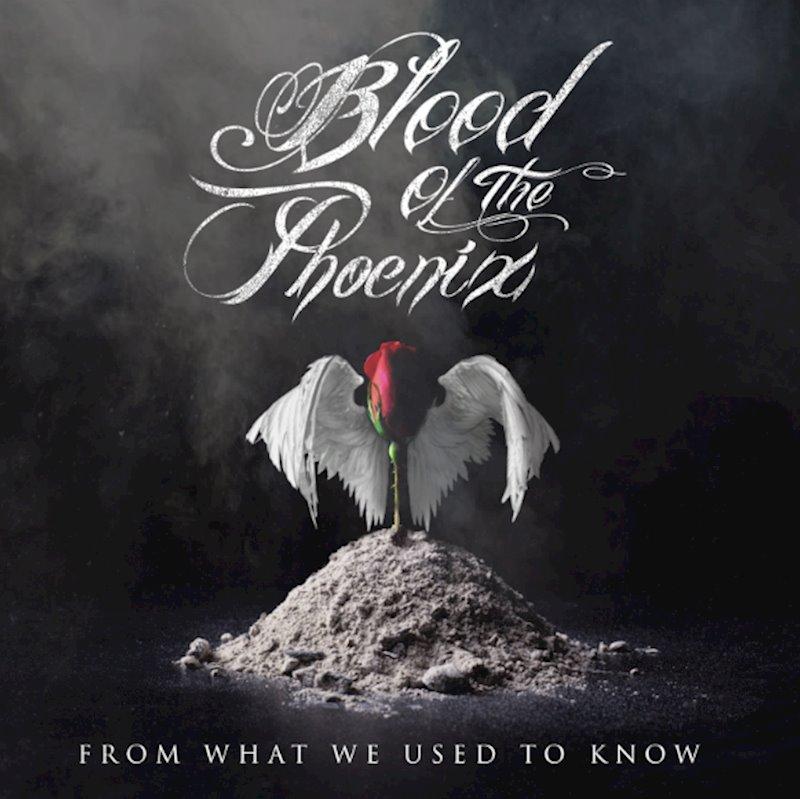 BLOOD OF THE PHOENIX, « From What We Used To Know », (EP - 2021)
---
Line-Up :
Jess Escobar - chant
Bradley Hart - guitare
Manny Marwaha - guitare
Jade Weekes - basse
Nolan Moore - Batterie
Tracklist:
Signs of war
Searching for a destinatiom
Lady of the plagued
Les Liens :