Ad Infinitum a dévoilé « Afterlife », son nouveau clip.
Melissa Bonny y chante en duo avec Nils Molin (Amaranthe/Dynazty).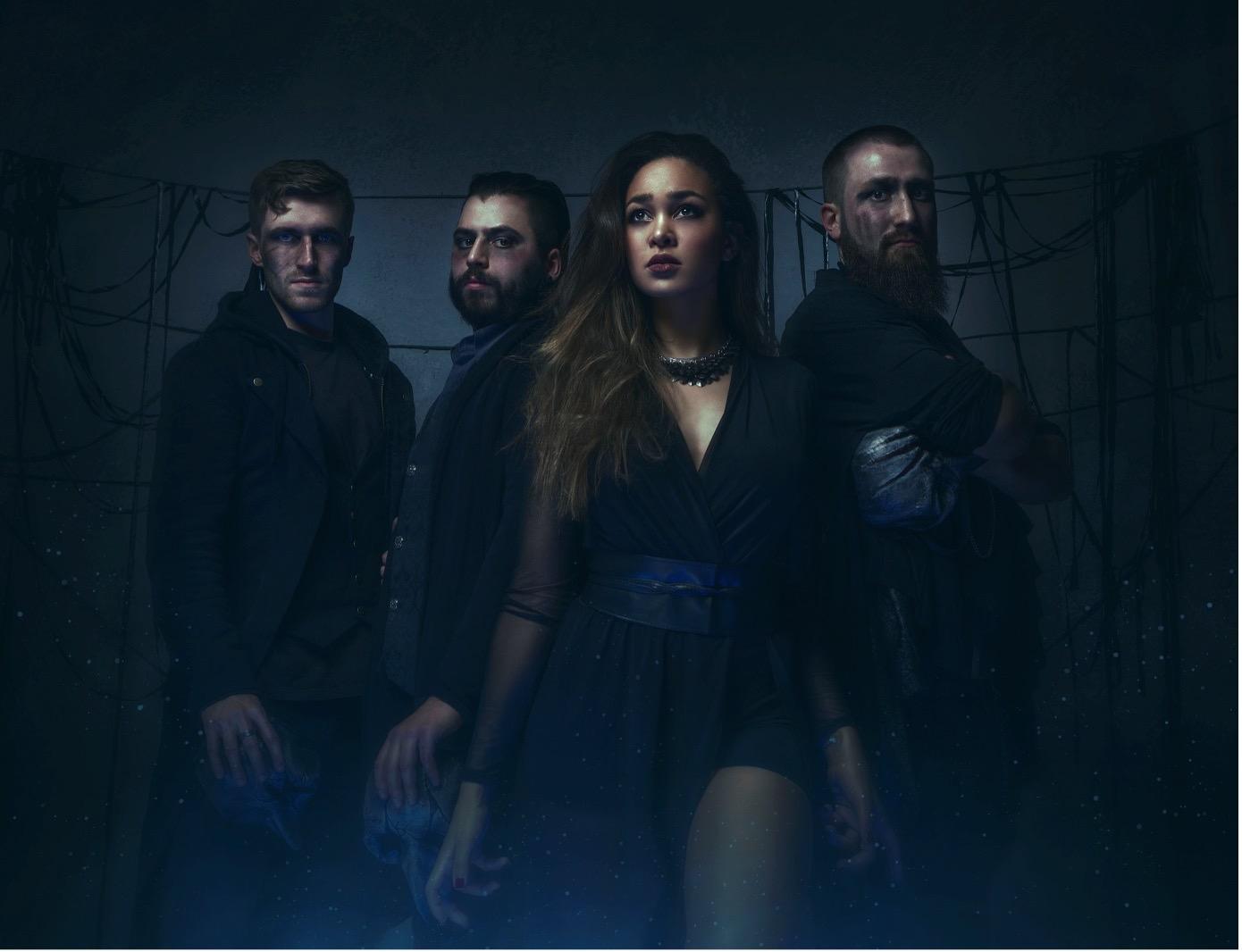 Après « Unstoppable », « Afterlife » est le deuxième extrait de « Chapter II – Legacy », le second album du groupe Suisse qui sortira le 29 octobre chez Napalm Records. Il s'agira d'un concept-album inspiré de la vie de Vlad « L'Empaleur » Tepes, chef de guerre roumain dont le romancier Bram Stoker s'est inspiré pour écrire son roman « Dracula ».
AD INFINITUM explique à propos du nouveau single :
« Afterlife est l'un de ces morceaux qui fait partie des candidats évidents pour introduire et représenter le son de notre deuxième album. Nous sommes fiers de présenter un Ad Infinitum plus sombre et plus puissant et nous sommes ravis de partager « la scène » avec l'une des plus grandes voix du Metal actuellement, monsieur Nils Molin. »
Nils Molin complète :
« Ad Infinitum est l'un de ces rares groupes qui, avec leur deuxième album, vont au-delà de la grande promesse établie par leur première sortie et il surpasse ainsi les attentes avec Chapter II - Legacy ! Je suis ravi de contribuer avec ma voix et de figurer sur l'envoûtant et diaboliquement délicat morceau choisi en tant que second single - Afterlife ! »
Pré-commandez Chapter II - Legacy ICI.
---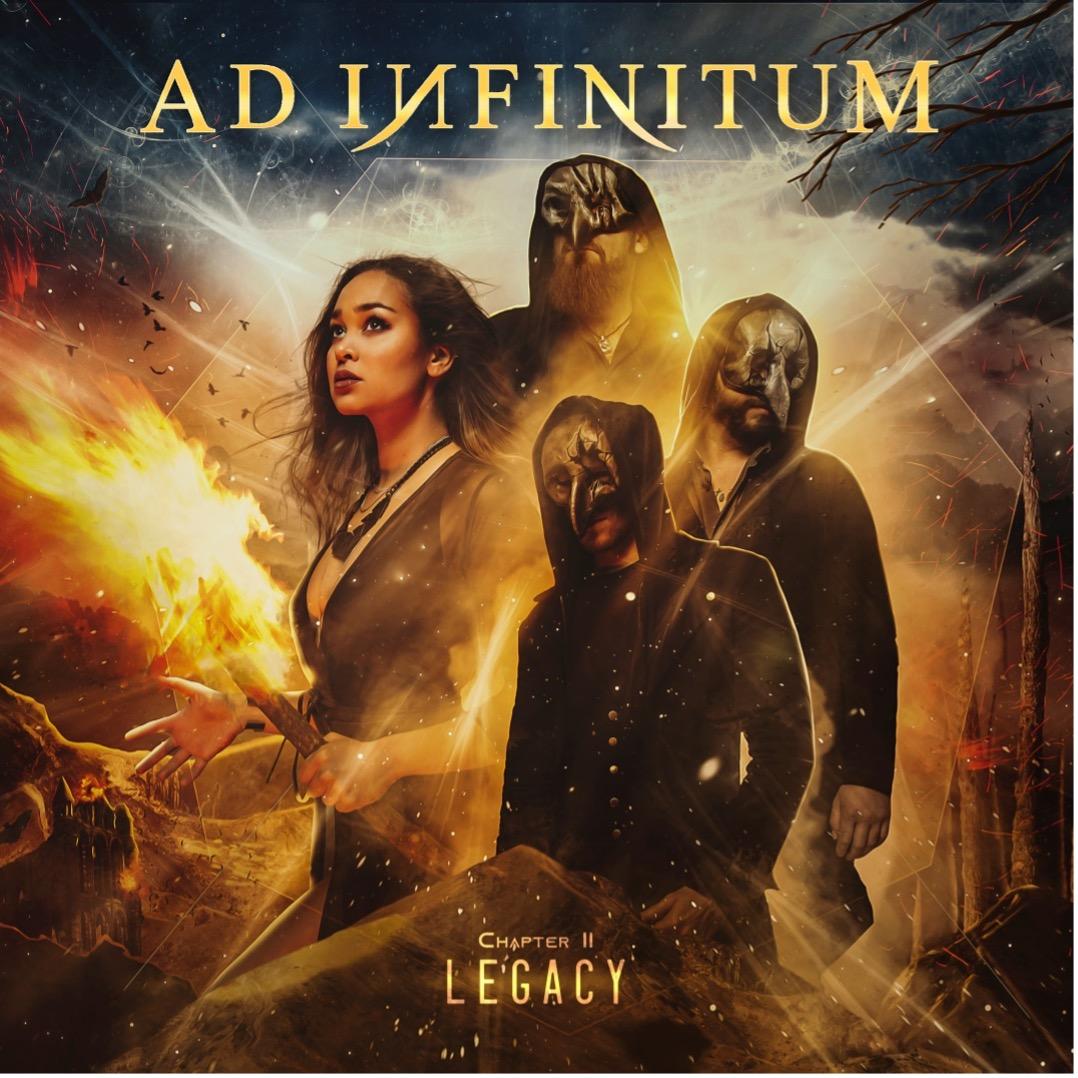 Line-up :
Melissa Bonny (chant), Adrian Thessenvitz (guitares), Korbinian Benedict (basse), and Niklas Müller (batterie).
Tracklist :
1. Reinvented 2. Unstoppable 3. Inferno 4. Your Enemy 5. Afterlife (feat. Nils Molin) 6. Breathe 7. Animals 8. Into the Night 9. Son Of Wallachia 10. My Justice, Your Pain 11. Haunted 12. Lullaby
Chapter II - Legacy sera disponible dans les formats suivants :
CD Digipack, Vinyle noir, CD Digipack + patch (limité à 200 exemplaires), Album digital.