En janvier 2020 7 WEEKS proposait « Sisyphus », son cinquième album, suivi quelques mois plus tard par un EP constitué essentiellement de versions acoustiques de son prédécesseur.
Alors qu'il annonce une série de dates qui le conduira d'Epinal à Nantes et de Nogent-Le-Retrou à Montauban, 7 Weeks prépare, pour clôturer en beauté l'ère « Sisyphus », une édition deluxe contenant deux vinyles couleurs regroupant cet album et l'EP « What's Next ? The Sisyphus Sessions ».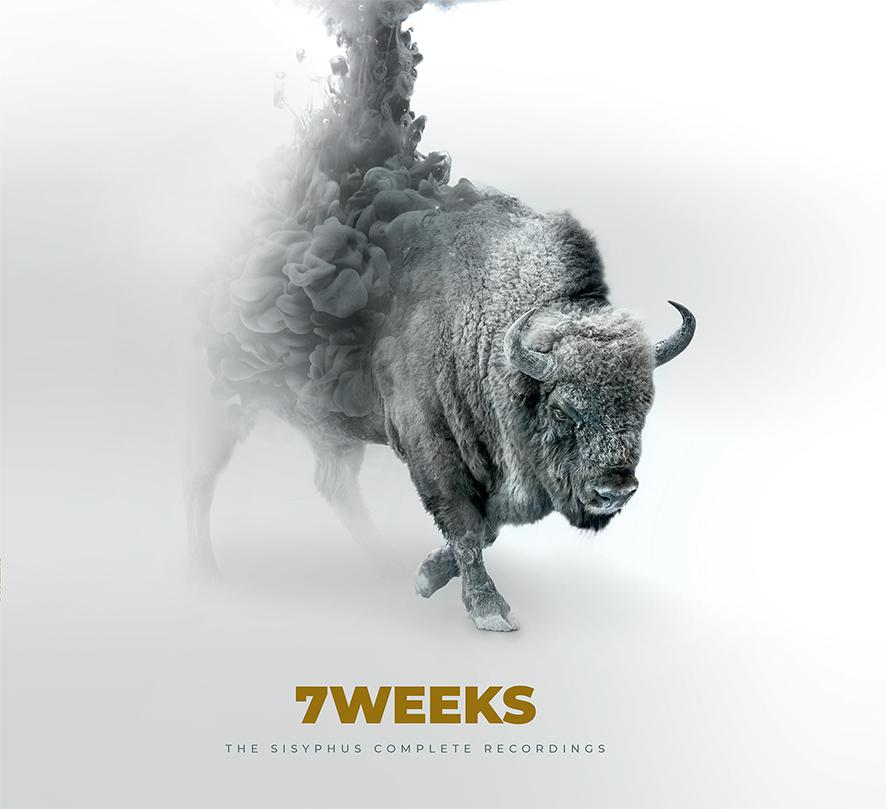 « Nous avions besoin de represser l'album, explique le groupe, car l'édition vinyle était épuisée. Alors quitte à represser cet album, autant en proposer une version qui regroupe le dyptique complet. Un bel objet pour clôturer notre ode à Sisyphe. »
Ce double vinyle intitulé « The Sisyphus Complete Recordings » peut être pré-commandé ici :
https://7weeks.fr/shop/vinyl/pre-commande-the-sisyphus-complete-recordings-edition-deluxe-double-lp/
Et pour parachever l'événement, 7 Weeks proposait « Insomniac », son septième et dernier clip autour de Sisyphus, réalisé par William Windrestin avec la comédienne Elisa Delorme.