Accueil

/

SOMELSE (Folk), Flowers For My Return (EP - 2021)
SOMELSE (Folk), Flowers For My Return (EP - 2021)
Groupe : SomElse
Album : « Flowers For My Return » (EP - 15/07/2021)
Genre : Folk-rock, pop
Origine : Bordeaux
On aime : le songwriting, la diversité.
Par Ahasverus
SomElse (pour « being someone else ») est un projet initié par Frédéric Nathan, chanteur, guitariste, compositeur et arrangeur.
Il est entouré du violoncelliste Matthieu Flores, du guitariste et co-auteur William Urbain et du batteur Florent Da Ros.
Le 15/07/2021 SomElse présente son premier EP,
« Flowers For My Return »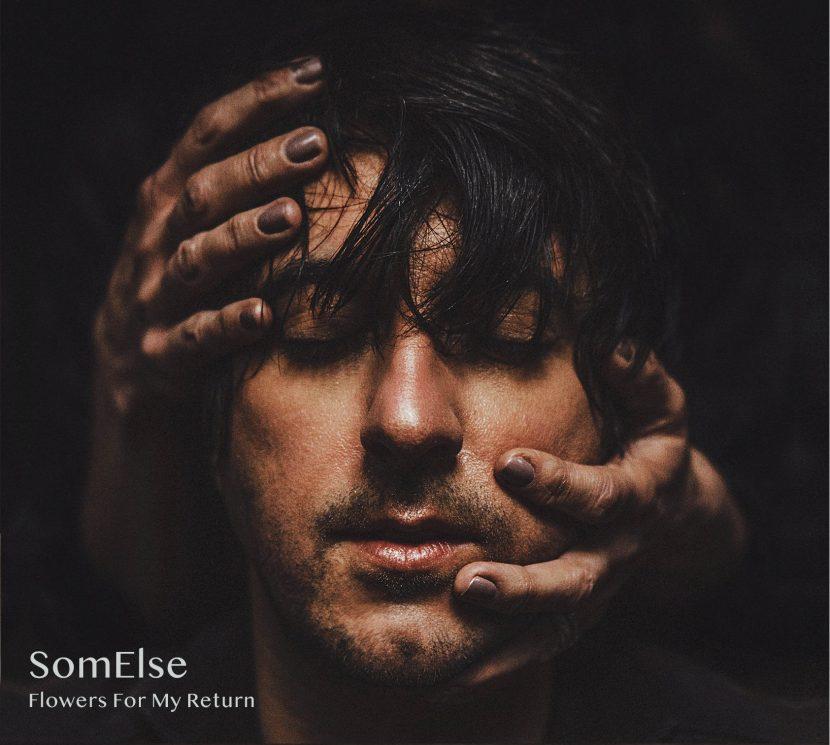 SomElse, « Flowers For My Return » (EP - 2021)
« Flowers For My Return » est un cinq pistes d'environ vingt minutes.
Certains de ses titres (« Long Way Home » qui ouvre l'album, et « Waiting II » qui lui succède) auraient pu figurer au répertoire du groupe de synthpop norvégien A-Ha. La voix de Frédéric Nathan n'est peut-être pas étrangère à l'affaire car son chant dans les hauts n'est pas sans rappeler celui de Morten Harket. Jugez-en :

Le nom de Paul Simon peut également surgir à l'écoute de certains passages de « Final Test », en troisième piste de l'EP, avec ses choeurs très efficaces en soutien.

En dernière référence, je citerai The Beatles, pour « A Love That Never Ends », une ballade folk judicieusement guidée par le violoncelle.
SomElse réussit parfaitement le mélange des genres jusqu'à en faire quelque chose de personnel, un très agréable bouquet aux couleurs folk/indie-pop.
Cette sortie nous fait découvrir un jeune groupe incontestablement doué et déjà prêt, l'une des belles révélations folk de l'année dont l'EP mérite de rejoindre les Fish and Scale et autres Théo Charaf que l'amateur de folk éclairé vous êtes n'a pas manqué de remarquer ces derniers temps.
Les Liens :
Articles similaires
Ils ont sorti chacun un opus à ne pas rater en cette année 2021 qui les place dans notre tiercé gagnant, catégorie folk-rock.Si vous aimez le genre, foncez les écouter ! Fish and Scale - You Can C…
Groupe : Théo Charaf Album : « Théo Charaf » (22/01/2021 - Wita Records) Genre : Folk Rock / Blues Origine : Lyon On aime : la voix, le style dépouillé Par Ahasverus THEO CHARAF, « Théo Charaf &r…