Les bio d'Apo : VIRGIL
Chaque semaine Apolline nous présente une formation française.
Aujourd'hui c'est un groupe de black metal originaire du Nord. Il s'appelle Virgil.
C'est une nouvelle bio d'Apo.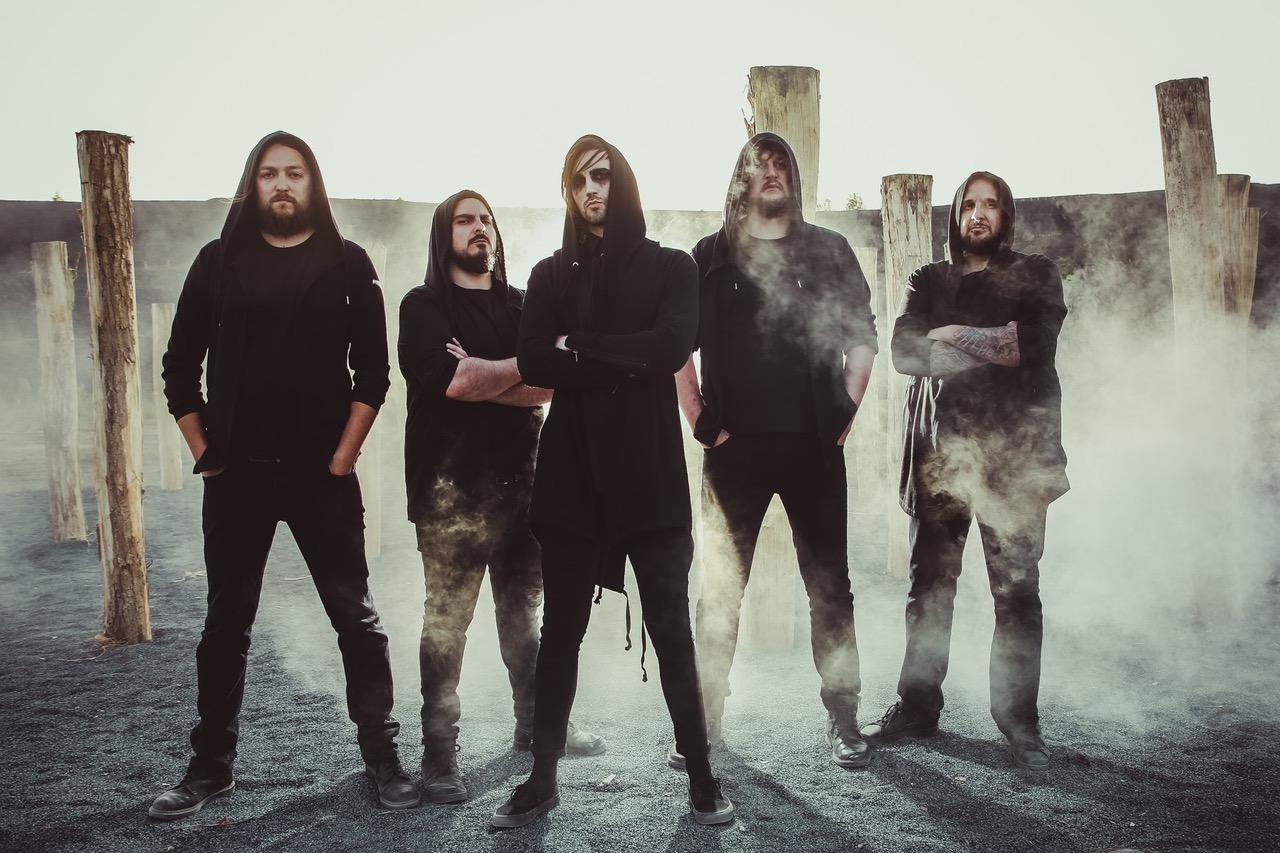 ---
On est une formation de Modern Black Death issue du Nord de la France. Le groupe a été crée en 2016. On a sorti notre premier album, « Divina Infernum », en octobre 2019. On a eu l'occasion de partager les planches avec des groupes comme Atlantis Chronicles, Psykup, Agressor, Mass Hysteria...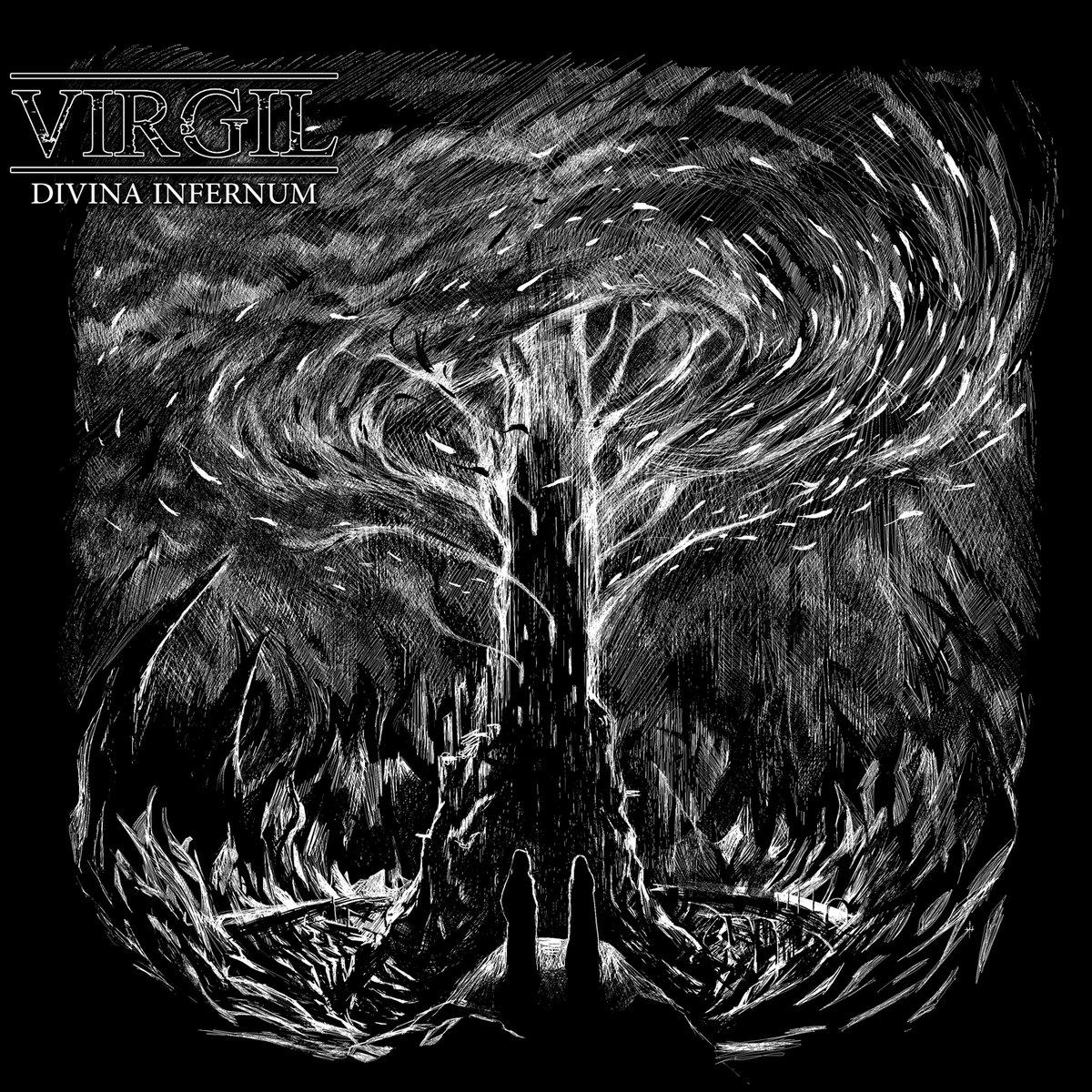 VIRGIL, "Divina Infernum" (2019)
Qu'est-ce qui vous a donné envie de faire de la musique, et pourquoi ce style en particulier ?
On joue tous d'un instrument depuis des années, et on avait envie, en créant Virgil, de mélanger nos différentes influences en allant du black metal au death metal avec des sonorités deathcore, un son moderne mais avec beaucoup de grain. On cherche a créer une atmosphère sombre, mais avec beaucoup d'agressivité et de colère. On voit l'univers de Virgil comme un tout (scéno, esthétiques, son…) et on essaie de composer nos morceaux comme un ensemble pour former un objet musical a part entière.
Vos influences et ce qui vous inspire ?
En tout premier « La divine comédie » de Dante. C'est notre principale source d'inspiration pour les textes et l'esthétique du groupe. Niveau musique, les classiques pour nous sont Behemoth, The Black Dahlia Murder, The Great Old Ones, Lorna Shore.
Une chose que vous aimez dans le milieu du metal, et une chose qui vous déplaît ?
Ce qu'on aime c'est la musique, l'ambiance, le fait que ce style évolue continuellement. Ce que nous aimons moins c'est que c'est un style qui a beaucoup de mal à percer en France. On a de supers groupes mais très peu arrivent à passer à l'étape supérieure.
Une chanson que vous auriez aimé écrire ?
Alors là on a du mal à être d'accord Voici quelques titres :
Thomas : "Slaughter of the soul" de At the gates.

David et Thomas dans un style complètement différent : "Eleanor Rigby" des Beatles.

Charles : "Mare infinitum" de the Great old ones

Julien : "Blow your trumpets Gabriel" de Behemoth
Si votre groupe était un animal, lequel serait-il et pourquoi ?
Un ours ! Ça fait des câlins et ça peut te démonter la gueule.
Votre parfum de pizza préféré ?
Quatre Fromages (avec du gorgonzola).
---
Les Liens :
wiseband.com/yo/shop.php?boutique=6700
Retrouvez la playlist d'Apolline :
https://open.spotify.com/playlist/0bTigPgUjUbhoUeCh2Cv77...
Articles similaires
Chaque semaine Apolline fait ses bio. Aujourd'hui elle nous présente un groupe de metal originaire d"Avignon. Il s'appelle CROWLING. Saluuuut ! Au tour de Crowling d'être présenté aujourd'hui ! …
Chaque semaine Apolline potasse ses bio. Aujourd'hui elle nous présente un groupe de metal originaire de Lille. Il s'appelle In Hell et il prépare actuellement "Lex Divina Terrores", son deuxième album. C'est…