Accueil

/

L'actualité du mois de mai 2021
L'actualité du mois de mai 2021
JADE EN BD
Initié voici deux ans, le projet " Rockpleaser", un comicbook imaginé par Thomas Healstone, alias Healstone artist , met en scène le groupe de Rock JADES dans un univers fantasy.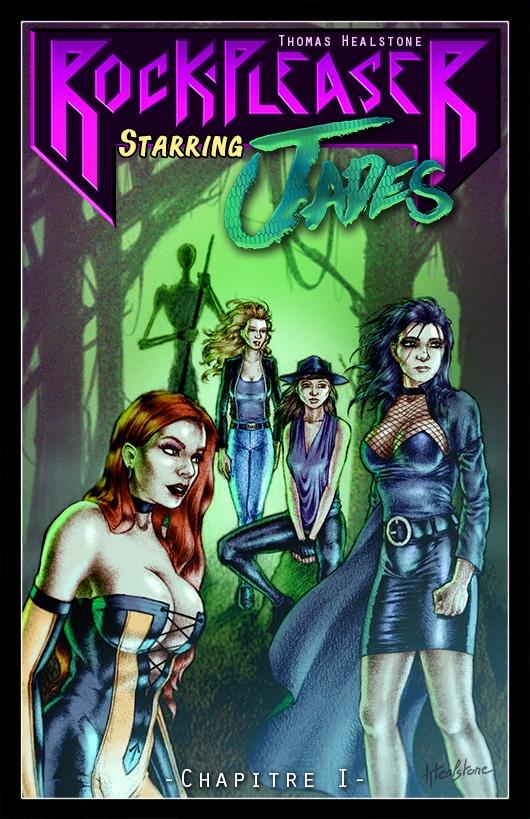 Chanteur et guitariste du groupe The Warm Lair , Thomas Healstone est dessinateur. Il a notamment collaboré avec Ultra Vomit.
Nourrissant le projet de transposer le monde du métal dans un univers fantasy, il repère Jades tandis que le groupe participe à un tremplin internet pour le Hellfest. La bande-dessinée est le fruit de leur collaboration.
"Rockpleaser" est sorti le 26/05/2021.
---
HEAVY DUTY : I WANT MORE !
Voila un moment que ça les titillait, les Heavy Duty : ils reprennent du service et se retrouvent pour un concert au Monster'S Art de Fréjus le 02/07/2021.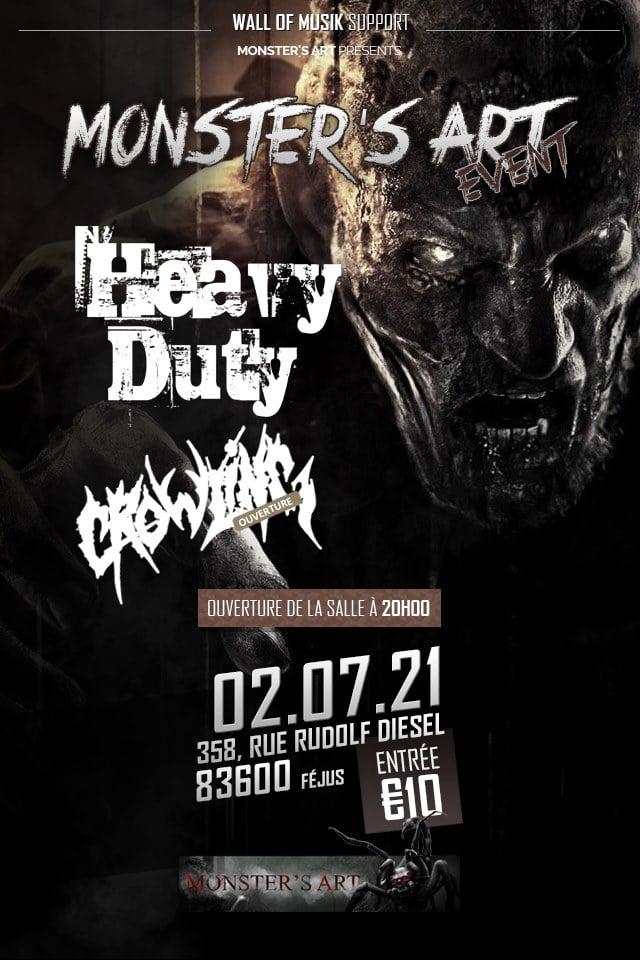 Le groupe avait mis ses activités en veille depuis 2016 et la sortie de son dernier album "Endgame" (notre interview Back to the roots : HEAVY DUTY, Endgame (2016), STILL ALIVE AND WELL ?). Il précise :
« Après un gros break, l'envie est toujours là, on aura même des nouveaux titres à vous envoyer "in your face baby" comme d'hab ! On se retrouve donc au Monster'S Art à Fréjus le deux Juillet prochain avec les potos de CROWLING qui viennent d'ailleurs de sortir un EP récemment ! Ça va poutrer, on a hâte de tous et toutes vous revoir ! »
---
THE BOYS ARE BACK IN TOWN
Cinq ans après l'album Dirty Dollz, les Glammers de RAKEL TRAXX amorcent leur retour avec un Ep six titres dont un morceau devrait être dévoilé dans quelques semaines.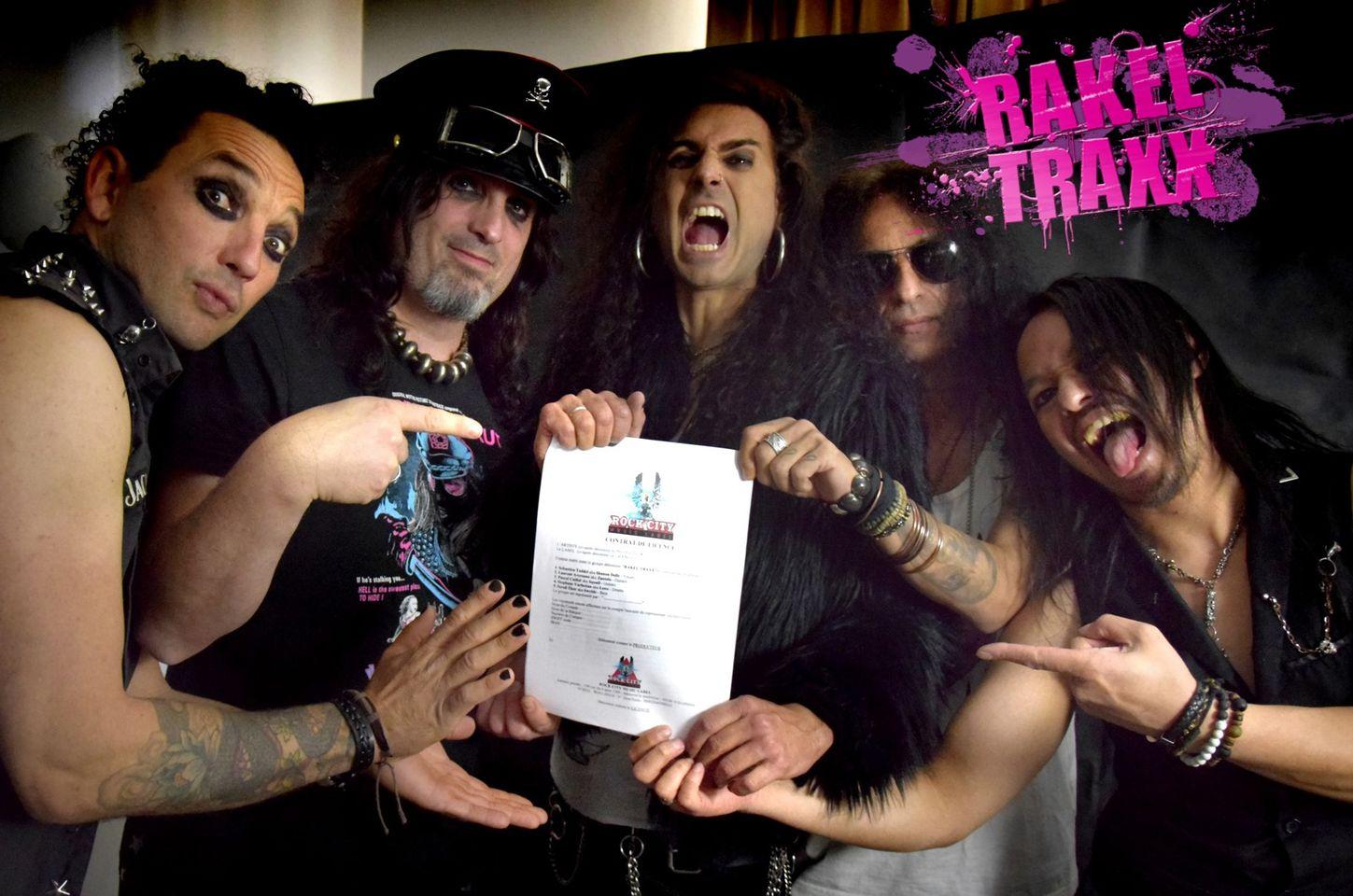 L'EP sortira avant fin 2021 chez Rock City Music Label.
---
TABLETTE TO HELL
C'est une idée suisse : Swiss Metal Chocolate propose de créer des tablettes de chocolats biologiques pour les groupes de métal. Une possibilité pour les groupes de faire leur pub d'une manière originale, classe et personnalisée.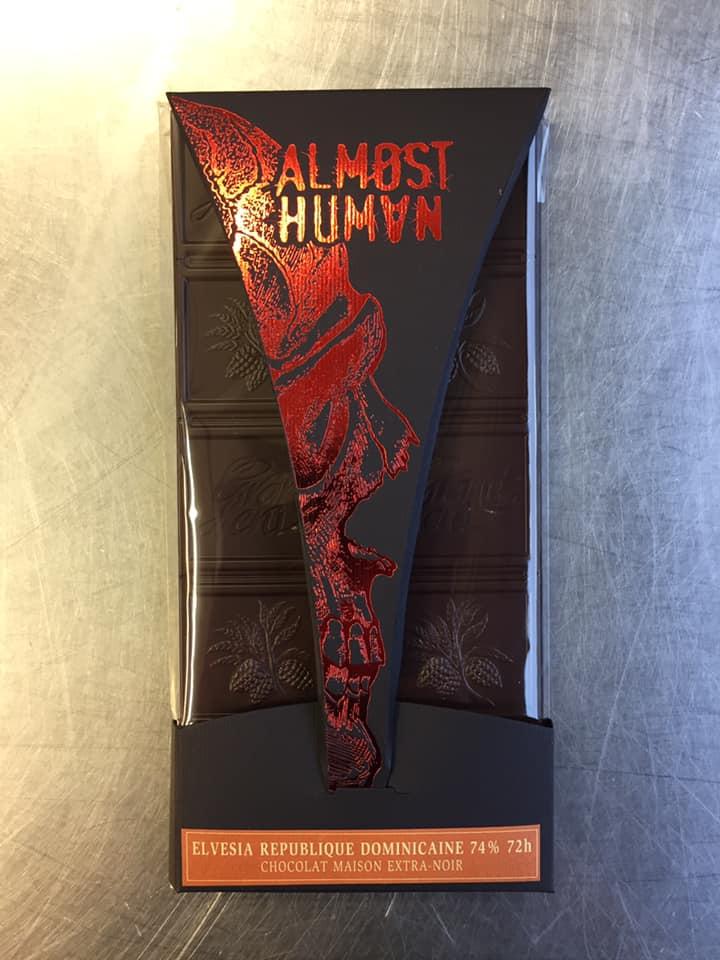 En transposant le concept, on pourrait envisager la frite K-Lizeüm ou le camembert Lofofora.
---
KING ZEBRA : GUERNICA COMPLETE LE TABLEAU
La Suédoise Guernica Mancini (Thundermother) a donné de la voix de belle manière sur "Wall of Confusion", nouveau titre du groupe suisse KING ZEBRA .
King Zebra et Thundermother seront d'ailleurs en concert le 26/10/21 au Konzertfabrik Z7 - Pratteln (CH). Ose-t'on imaginer que Guernica puisse rejoindre King Zebra sur scène pour ce morceau ?
---
WELCOME TO MY NANAR
"Hitman le Cobra" est le nouveau clip issu de l'album "Fuzzmovies", sorti le 23/04/21 par le trio de desert rock High On Wheels. Savoureusement montée, cette vidéo vous permet de découvrir le nanar hongkongais "Hitman Le Cobra", sorti en 1987.
Le sujet : Après une course effrénée (montrant trois fois le même plan), Phillip tue Roger, qui a vendu des informations aux Japonais. Mike, le frère de Roger, entreprend de se venger de Phillip.
Les scènes de jungle furent tournées dans un jardin public de Hong Kong. L'une d'elles laisse voir une table de pique-nique.

"Hitman le Cobra" est un film de Godfrey Ho, réalisateur spécialisé dans les productions kung-fu à petit budget. Il montait ses films à l'économie, ajoutant aux scènes qu'il tournait celles de métrages asiatiques oubliés.
"Fuzzmovies" rend hommage aux séries Z (et à "all the people called Philippe" concernant ce clip).
Découvrez le nouvel album d'High On Wheels ici :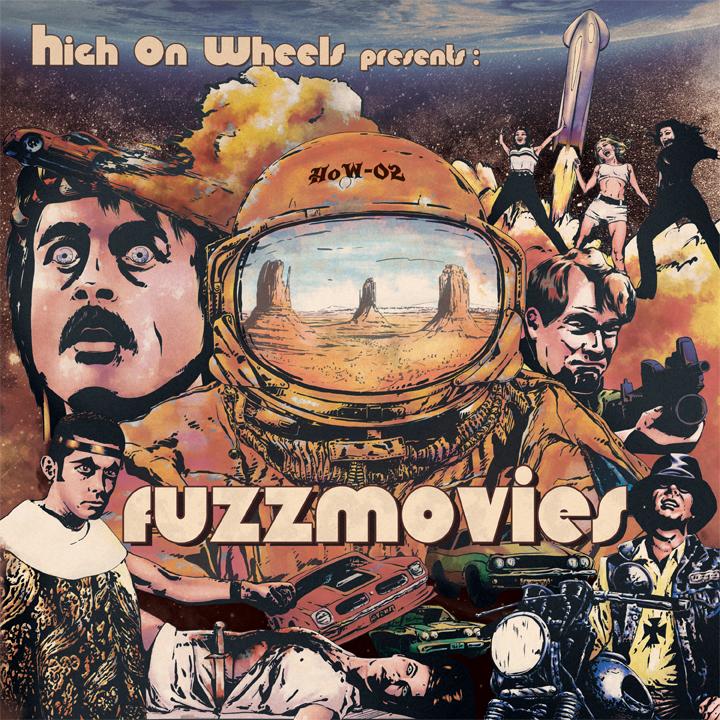 HIGH ON WHEELS, "Fuzzmovies" (2021)
---
RENAUD & CO
La soprano Veronica Antonelli participera au titre "Sans foi ni loi" qui figurera sur le futur opus de Renaud Hantson.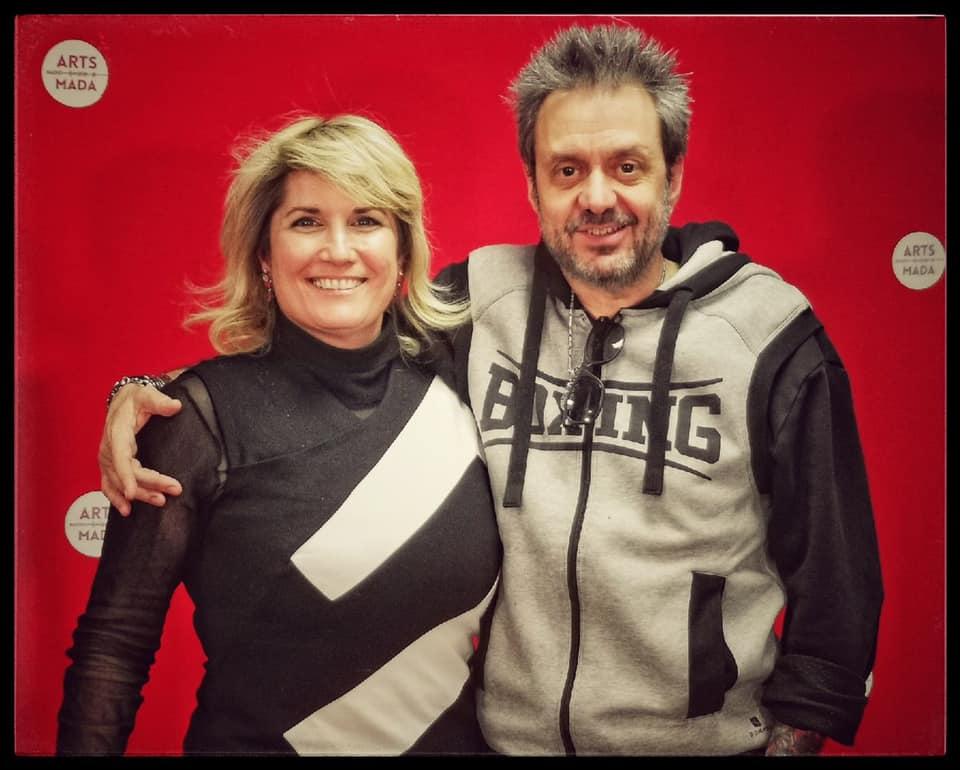 Actuellement en préparation, "Essentiel, libre comme l'Art" sera un double album. Une cover du répertoire de Michel Jonasz est également annoncée.
---
TRUCHAN NEFASTE ?
Néfastes, un projet black metal réunissant Julien Truchan (Benighted), Liem N'Guyen et Olivier Gabriel (tous deux guitaristes originels de Benighted), sortira son premier opus chez le jeune label Source Atone Records (Nature Morte, Junon), le 11/06/2021.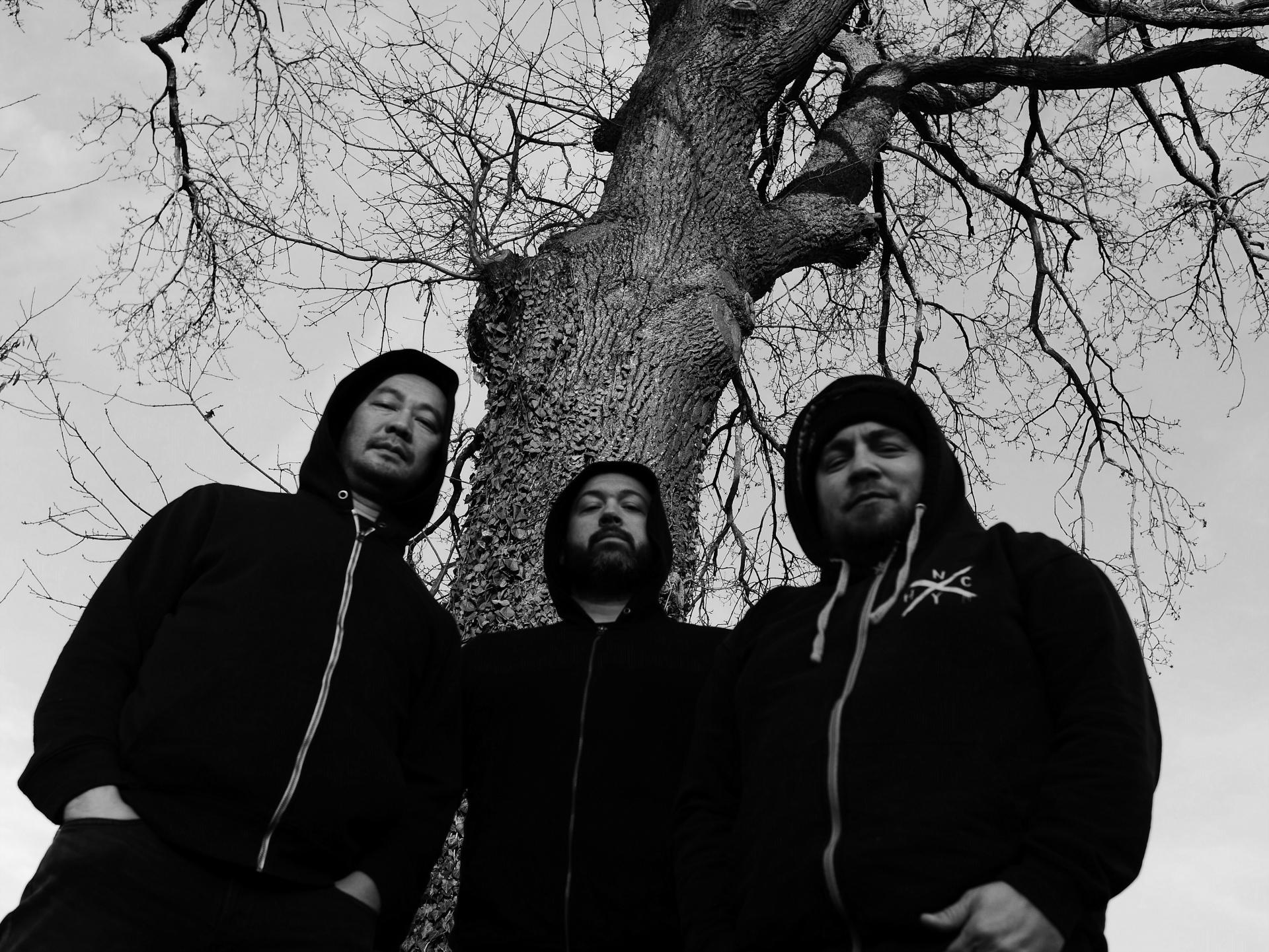 "Nous avons sorti notre premier single Progéniture Décadente, explique le groupe, en décembre 2020 et les retours sur ce morceau ont été juste hallucinants ! Nous avons été aussitôt contactés par Source Atone Records qui a montré une incroyable motivation à sortir l'album de Néfastes et nous sommes donc très fiers et heureux d'annoncer que notre toute première production sortira sur leur label avant l'été. Préparez-vous à une énorme vague de Black Metal violent et dérangeant !" (Néfastes)
---
ADRIEN GROUSSET (Hacride, Carpenter Brut) LANCE UN NOUVEAU PROJET
Laetitia Finidori et Adrien Grousset (Hacride, Carpenter Brut) ont uni leurs talents pour fonder Erei Cross (anagramme de Sorcières !). « Here I am… Far away » est leur premier clip. Il annonce « The Widow », un EP qui nous sera livré le 11/06/2021.
---
TOUTOUTE PREMIERE FOIS
Autre groupe naissant : INFERN vient de mettre en ligne "Victim Of The Doom", son tout premier clip-single.
Côté death old-school, tout est là, même le petit craquement caractéristique du vinyle.
Ce titre figurera sur leur premier double-single, "Infern" qui sortira le 02/06/2021.
---
BACK IN BUSINESS
Les Franciliens de Hot Hell RooM travaillent actuellement sur leur nouvel album.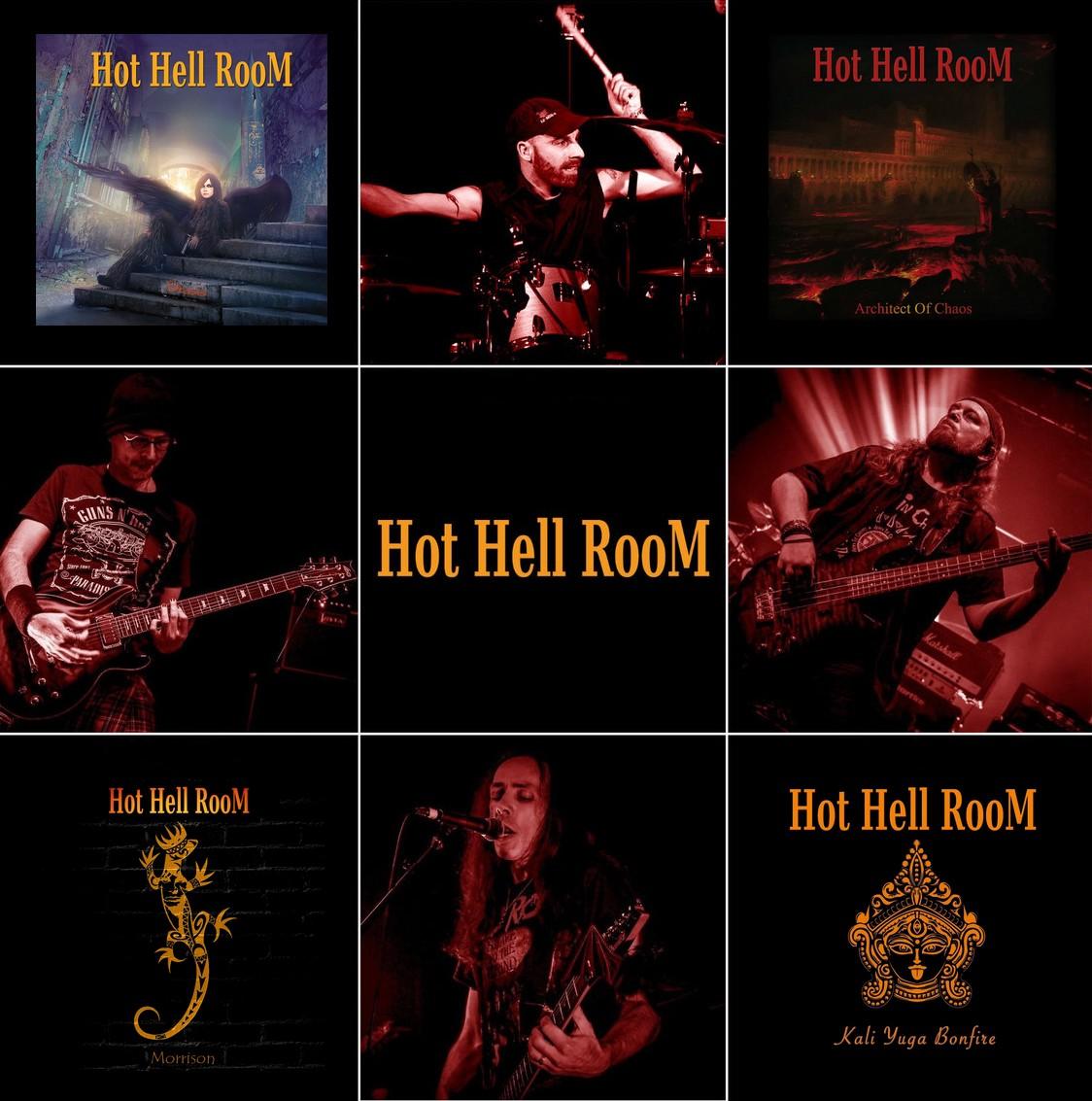 Masterisé par Maor Appelbaum (Dream Theater, Faith No More, Yes, Yngwie Malmsteen, Rob Halford), il comportera notamment un titre, intitulé "1307", ayant pour sujet l'arrestation des Templiers par le roi Philippe Le Bel.
---
RIFF & SWEAT
Le 19/05/2021 a été lancé le concept METAL WORKOUT, du sport en ligne spécialement conçu par Yann Heurtaux (Mass Hysteria) et Stéphane Lefèvre pour les métalleux.
Tous les détails ici :
METAL WORKOUT : Riff & Fitness (interview)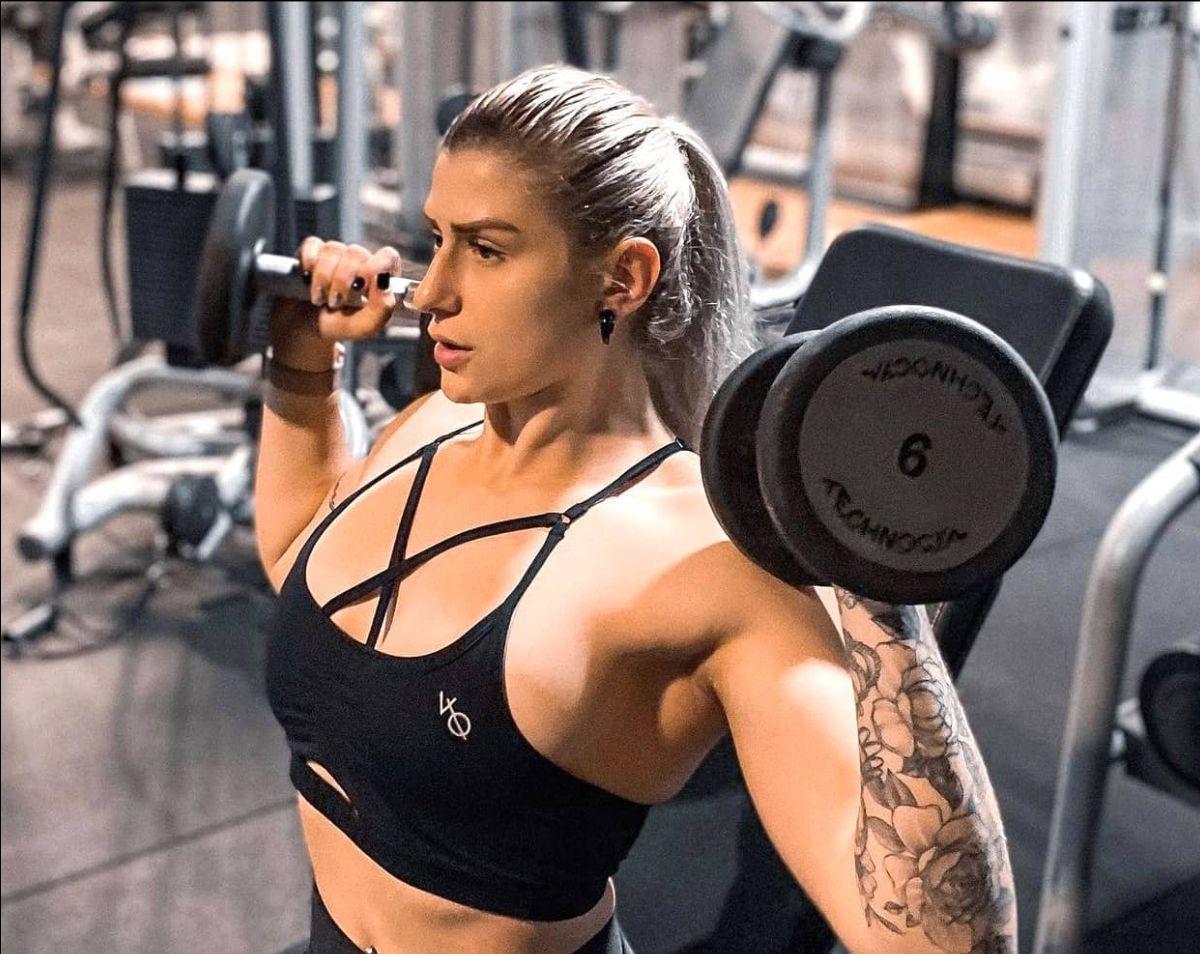 Romane Giuliania animait la première séance de Metal Workout
---
SEEDS OF MARY ACOUSTIQUE
Après "Not Where I Belong" présenté voici trois semaines, c'est au tour de "Back to the Woods" d'être joliment revisité par les Bordelais de Seeds Of Mary au cours de leurs acoustic sessions.
Ils sont accompagnés pour l'occasion du violoncelliste Qlay .
Vous pouvez retrouver ces deux titres dans leur version originale électrique :
"Not Where I Belong" sur l'album "Serendipity" (2020)
"Back To The Woods" sur l'album "The BlackBird and The Dying Three" (2020)
Le lien : https://seedsofmary.bandcamp.com/merch
---
Y A DE LA VOIX
Le chanteur Jo Amore (Kingcrown, Joe Stump's Tower of Babel) sera l'invité de Erevan sur un titre de "Into The Hell Of War - Part. I", le prochain album des Bretons.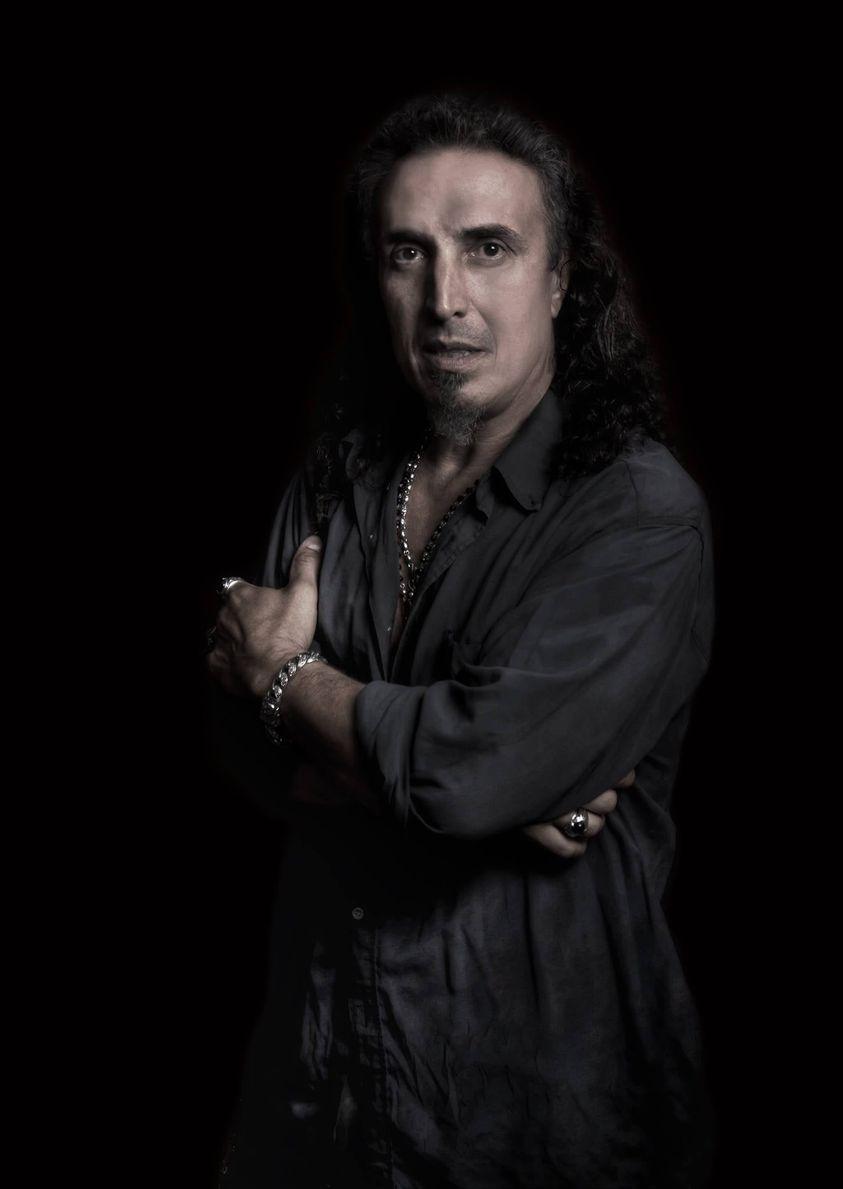 "J'ai hésité énormément avant de lui demander de chanter ce titre en duo avec moi, explique David Guezennec, chanteur/guitariste d'Erevan, car le rôle que je lui ai donné est absolument terrible, lui qui est une personne l'une des plus sympathiques du metal en France. Il a hérité pour ce titre le rôle du commandant SS du camp de Rawa Ruska, là où mon grand-père a été prisonnier et torturé. Il a accepté, me disant au téléphone que c'était un rôle. Le résultat est ultra-bluffant, et le chant de Jo est diabolique! J'en ai d'ailleurs encore des frissons rien que d'en parler..."
A suivre sur Erevan The Band...
---
LA VIE EN ROSE JAUNE
Ca fait un moment qu'on n'avait plus entendu Karoline Rose SUN (mais vous pouvez l'appeler "Sun", précise-t-elle) la reine de la "Brutal Pop". En attendant de la retrouver sur les planches en tenue de Conan La Barbare, la flamboyante Franco-Allemande revient avec "Golden", un single chamarré.
---
BOBAN SUR LES PLANCHES
On reste sur les planches avec Boban Milojevic (Snake Eye, Voodoo Smile). Le plus américain des chanteurs français (écoutez comme il sonne !) sera à partir du 02/09/2021 à l'affiche de la pièce de théâtre "Jacques et son maître", une variation par Milan Kundera du roman de Diderot.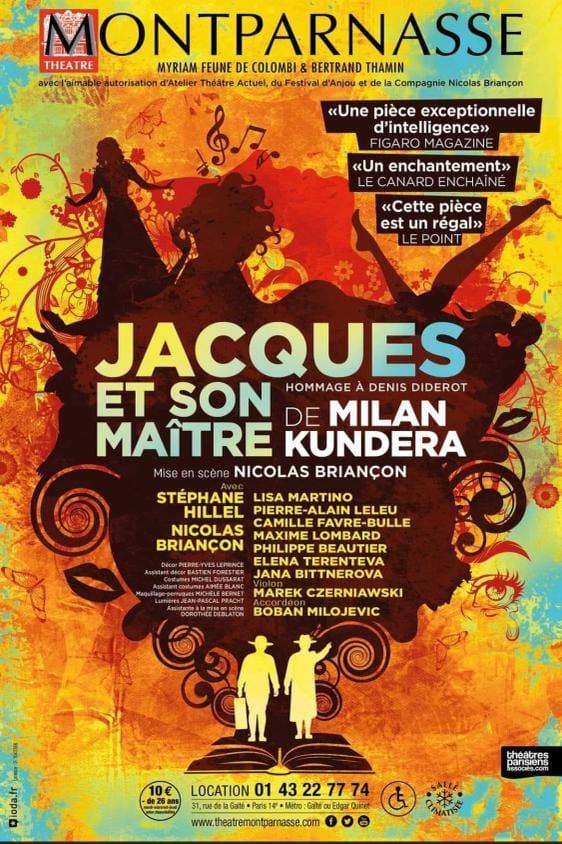 En attendant, retrouvez Boban sur sa page Bandcamp :
https://bobanmilojevic.bandcamp.com/
---
Articles similaires
Le premier semestre 2021 a vécu. En route vers 2022... Voici ce que nous avions envie de partager de ce premier semestre... HELI ANDREA : BIENVENUE AU CLUB Héli Andrea a débuté l'année en collaborant avec…
AU FURR ET A MESURE Le label M&O Music présente "Fight", le nouveau single du groupe de Metal Alternatif FURR , qui sort aujourd'hui sur les plateformes digitales : https://backl.ink/146052675 FURR est un groupe de mé…