Accueil

/

L'actualité de la semaine 8/21
L'actualité de la semaine 8/21
EXISTANCE : LEGENDS II
Existance, le groupe de heavy metal originaire de Clermont de l'Oise, a initié une série de covers, intitulée Legends Never Die, en commençant le mois dernier par une reprise du groupe Van Halen. C'est ce mois-ci à Thin Lizzy que le groupe rend hommage.
Le groupe précise :
"Phil Lynott a marqué le paysage musical de son époque. Chanteur charismatique à la voix bien reconnaissable, il n'a pas hésité à briser les barrières entre les genres et à révolutionner le son du hard rock. Ses talents d'écriture et son éclectisme visionnaire ont propulsé Thin Lizzy au panthéon des légendes. Il était inconcevable de ne pas lui rendre hommage pour tout cet héritage musical. "
---
ANOTHER BRICK IN THE WALL
Le groupe de post-black metal Mur a mis en ligne "Inner Hole", un second extrait de "Truth", son mini-album dont nous vous parlions récemment dans nos actualités.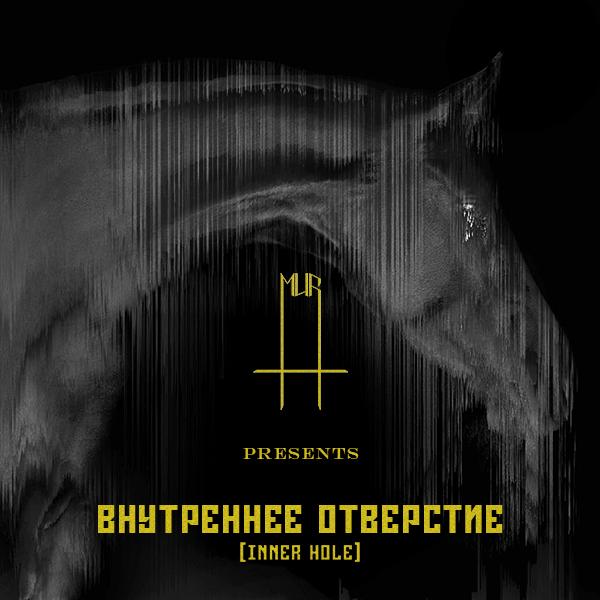 Tourné en noir et blanc, sous-titré en Russe, le clip est dépeint ainsi par la formation parisienne :
« Nous sommes sensibles à la symbolique qui entoure le cheval. Sa prestance, ses allures, ses formes. L'utilisation de cascades et du caractère obsessionnel du mouvement de l'eau vient contraster avec la beauté animale et compléter notre volonté de mettre en valeur sa puissance. Nous avons donc esthétisé ces éléments pour constituer, à travers le caractère hypnotique d'images quasi abstraites, une trame que l'on pourrait presque qualifier de "narrative". Ce clip est un chemin.
L'usage du russe, au-delà de la dimension cryptique qu'il comporte pour nous, nous renvoie aux grands films du cinéma russe et à cet imaginaire lié à la force de la Terre, à la puissance de cette langue qui fédère encore des millions de gens. Et bien évidemment à la qualité graphique inégalée du cyrillique, dans lequel les paroles sont fidèlement traduites tout au long du clip. »
"Truth" sortira 26/03/2021. Il comprendra cinq titres dont une reprise d'un tube de l'année 1984 que nous sommes curieux de découvrir.
---
SUPERTZAR SUR LE STYX
Le trio stoner doom de Colmar Supertzar a présenté le 14/02/2020 le single « Styx », premier extrait de son premier album « Epic Truthes & Fantaisies » à paraître en 2021.
Formé en 2017, Supertzar a choisi son nom en hommage à Black Sabbath (il s'agit d'un instrumental présent sur l'album "Sabotage).
---
BEST WITCHES !
Les Suissesses de Burning Witches ont présenté l'artwork de leur futur album "The Witch Of The North", qui sortira le 28/05/2021 Chez Nuclear Blast. Il est signé par le Chilien Claudio Bergamin, (responsable du Fire Power de Judas Priest).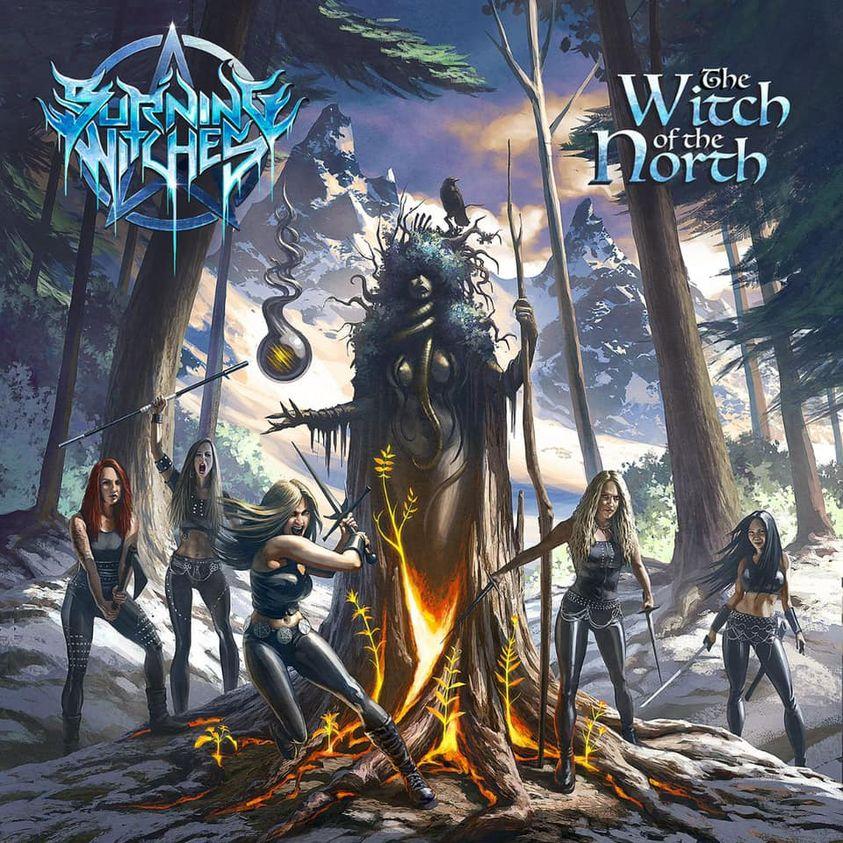 A propos de son travail, Claudio précise :
"Le groupe avait un concept tout à fait unique, il m'a donc fallu quelques semaines pour trouver une idée satisfaisante. Il voulait une illustration classique, à peu près dans l'ambiance de Ken Kelly (NDLR : responsable du "Destroyer" de Kiss) et Frank Frazetta (NDLR : Conan, notamment). La sorcière de la forêt a été inspirée par les Ents de la trilogie "Le Seigneur des anneaux" et par "La Naissance de Vénus", de Botticelli. Les représentations des filles étaient faites dans le pur style de la bande dessinée, et travailler sur leurs visages pour les faire ressembler le plus possible aux vraies personnes était très amusant. J'aurais aimé que plus de groupes me demandent ça ! "
L'album "The Witch Of The North" comportera treize pistes. Les pré-commandes seront ouvertes à partir du 19/03/2021.
BURNING WITCHES en 2020, extrait de l'album "Dance With The Devil" (2020)
---
CROWLING - LE CLIP
Le groupe de Thrash CROWLING a présenté le 22/02/2021 le clip ''When Domination Leads to Submission''.Il a été réalisé par Mr cana production (Akiavel, Scarlean).
Ce titre est extrait de l'EP cinq titres ''When Domination Leads to Submission'' sorti le 01/11/2020.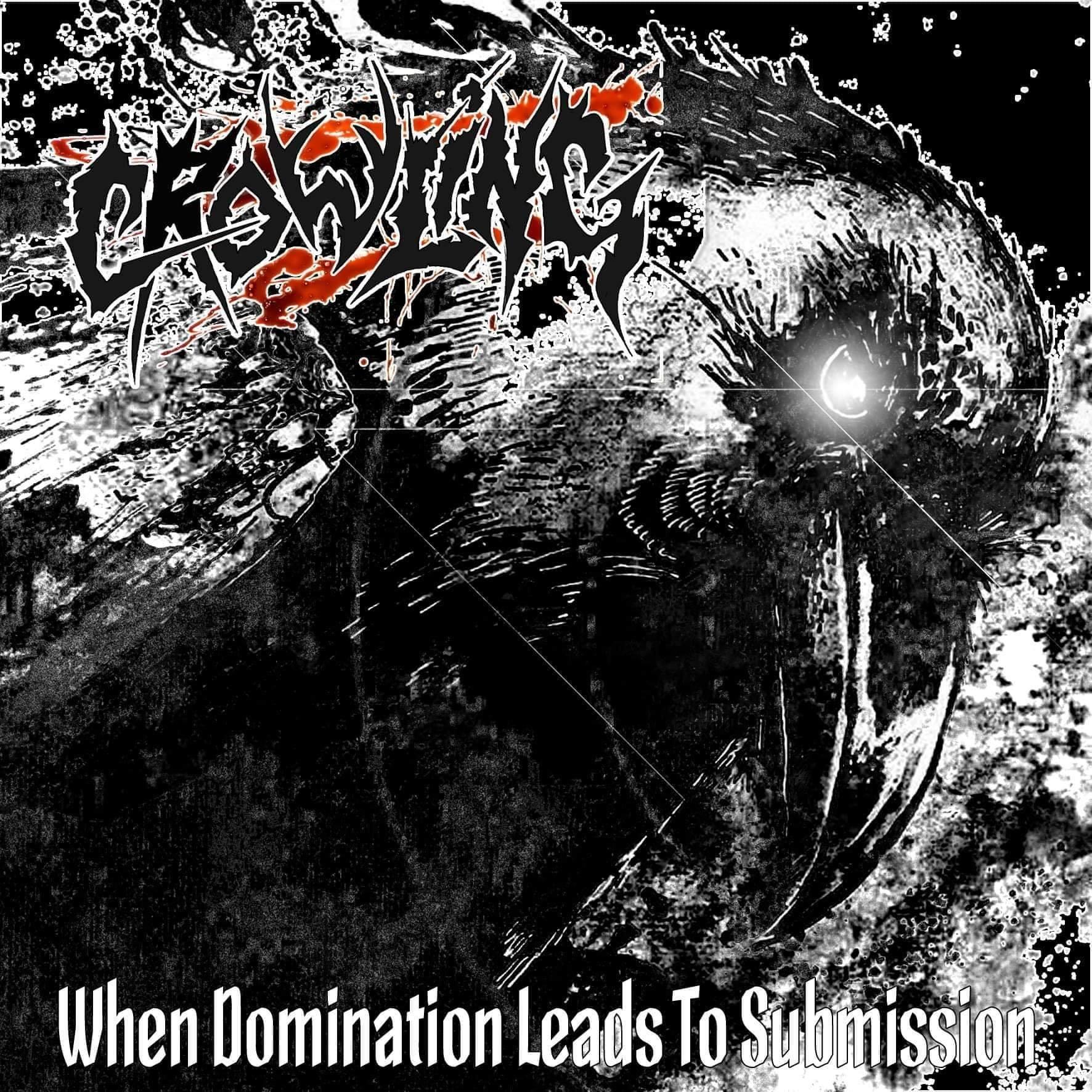 CROWLING, "When Domination Leads To Submission", EP - 2020.
---
VIOLA D'AMORE - DEUXIEME EXTRAIT
Après "Do You Like It", Simplex Records, label lyonnais spécialisé dans la réédition de titres rares ou inédits sous forme de vinyles, a présenté "Woodenleg Dance", un second extrait de l'album «Viola d'Amore», de Villa Borghese, groupe éphémère des années 80.
Le vinyle est livré avec un code permettant de télécharger les douze titres inédits. Il est disponible par correspondance (simplexrecords@orange.fr) ou dans les rayons des boutiques suivantes :
-Dangerhouse, 3 rue Thimonnier, Lyon 1er (tel 04 78 27 15 64)
-Gibert Musique, 3 quai Gailleton, Lyon 2e (tel 04 72 77 76 76)
-Sofa Records, 7 rue d'Algérie, Lyon 1er (tel 04 78 39 06 56)
-Tiki Vinyl Store, 13 rue René Leynaud, Lyon 1er (tel 09 51 23 44 83)
-Gibert Musique, 34 boul. St Michel, Paris 6e (tel 01 44 41 88 55)
-Hands And Arms, 72 rue Crozatier, Paris 12e (tel 06 48 36 62 07)
-Passerelles, 19 cours Brillier, Vienne (tel 04 74 85 09 50)
---
Retrouvez nos chroniques de la semaine :
---
Retrouvez nos interviews de la semaine :
Articles similaires
Le premier semestre 2021 a vécu. En route vers 2022... Voici ce que nous avions envie de partager de ce premier semestre... HELI ANDREA : BIENVENUE AU CLUB Héli Andrea a débuté l'année en collaborant avec…
JADE EN BD Initié voici deux ans, le projet " Rockpleaser", un comicbook imaginé par Thomas Healstone, alias Healstone artist , met en scène le groupe de Rock JADES dans un univers fantasy. Chanteur et guitariste du…