Accueil

/

L'actualité de la semaine 26/2021
L'actualité de la semaine 26/2021
ALIVE AND KICK-ASS
Après Akiavel, c'est au tour de Dirty Black Summer de dévoiler sa performance au profit du Slay At Home | Metal Injection. Ils donnaient pour l'occasion leur tout premier concert.
Dirty Black Summer interprète « The Descent » et « Know Better », enregistrés le 21/05/2021 lors de la release-party de leur premier EP à la MJC Picaud de Cannes.
Les Azuréens sortaient « Great Deception », leur premier opus, le 21/05/2021.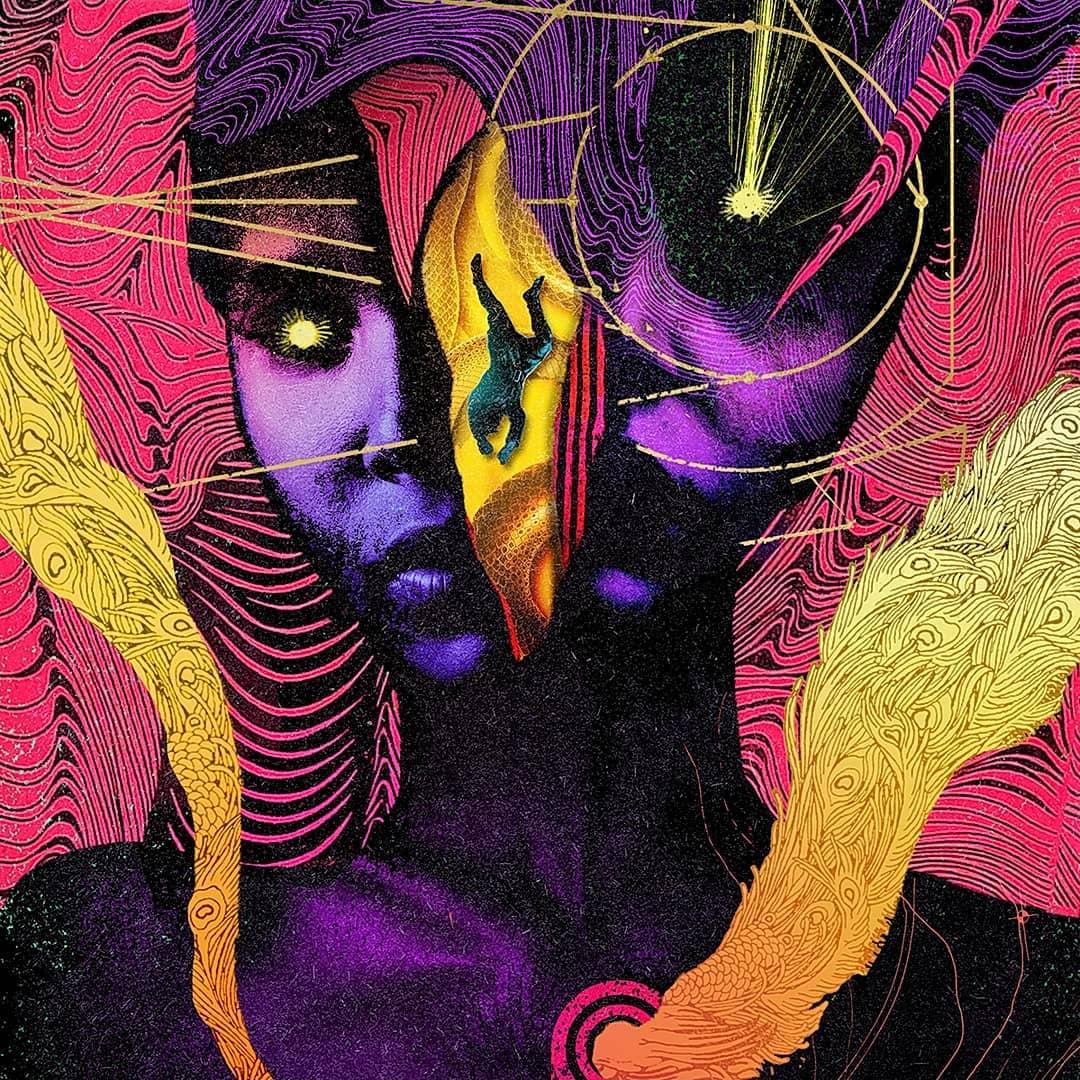 DIRTY BLACK SUMMER, « Great Deception » (EP - 2021)
---
HEY JO !
L'incontournable Jo Amore a nouvellement rejoint les rangs du groupe américain Joe Stump's Tower of Babel.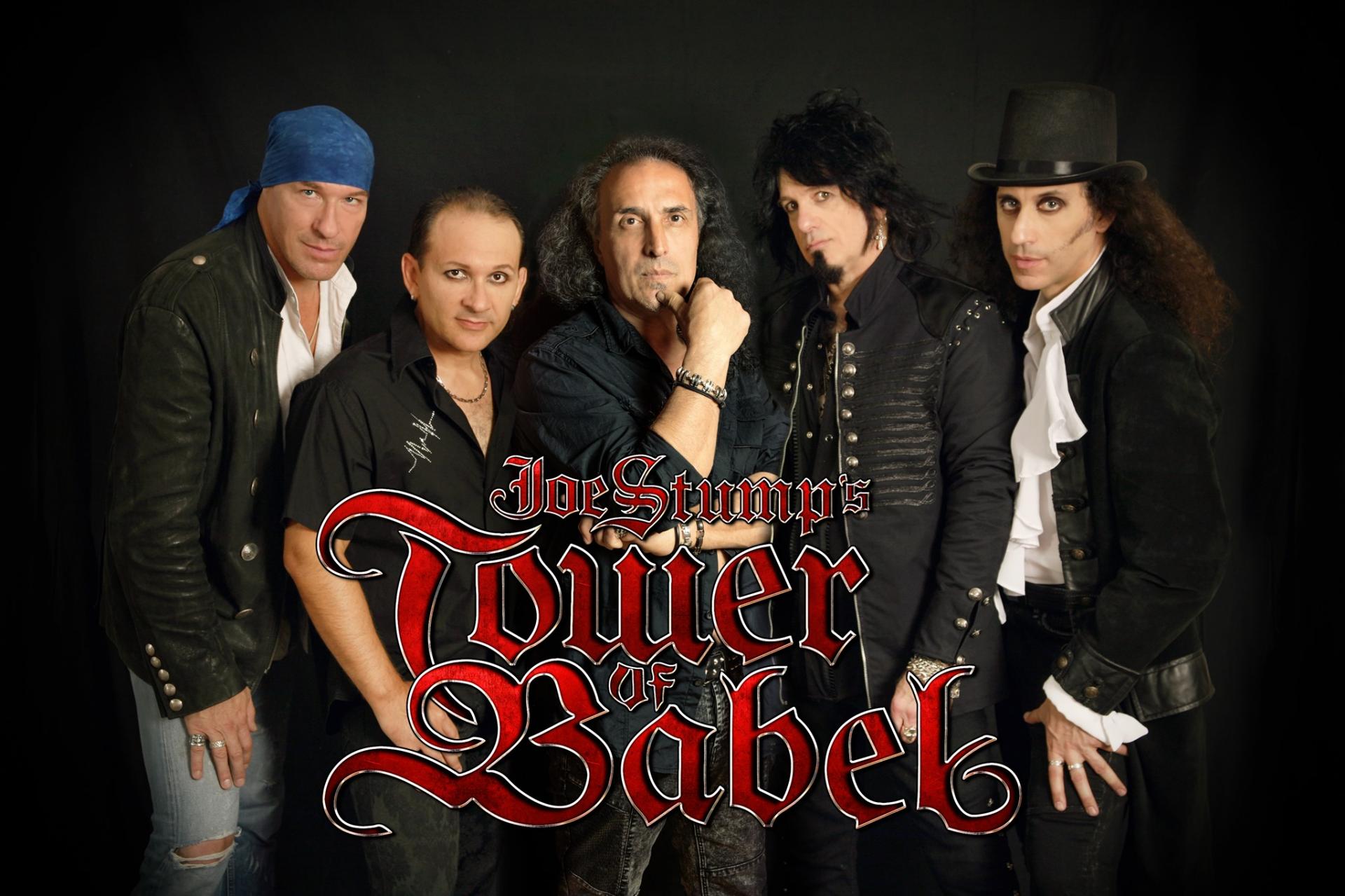 JOE STUMP'S TOWER OF BABEL par photo MAGDA RED PH.
Il a ainsi ré-enregistré une version du titre "Midnight Sun", initialement chanté par Csaba Zvekan sur l'album "Lake Of Fire" (2017).
On guette l'album qui ne saurait tarder...
---
AKIAVEL DECOIFFE EN LIVE
Akiavel a mis en ligne l'intégralité de sa performance live réalisée pour la finale du Slay At Home Festival.
Le Slay At Home Festival est un festival virtuel créé par Frank Godla, du webzine Metal Injection, en réponse à la pandémie.
Avec de nombreux amis dans l'incapacité de se produire en direct et de travailler, il souhaitait créer une collecte de fonds pour le divertissement qui aiderait simultanément l'industrie de la musique et les œuvres caritatives qui le passionnent, tout en offrant une nouvelle expérience amusante aux fans de métal du monde entier...
Des membres de Deftones, Megadeth, Testament, King Diamond, Lacuna Coil, Type O Negative et autres ténors du Metal participaient à l'événement.
On note que la vidéo postée le 29/06/2021 par Akiavel sur sa page a déjà dépassé - en moins de vingt-quatre heures ! - les 2450 vues sur Youtube !
---
DU NEUF A LA COKE
Le groupe de cabaret-punk niçois LATEX a mis en ligne le 03/07/2021 un nouveau single clip intitulé « Cocaïne Bio ».
Il succède à « Star Dans Ma Salle De Bain », album sorti en début d'année 2021.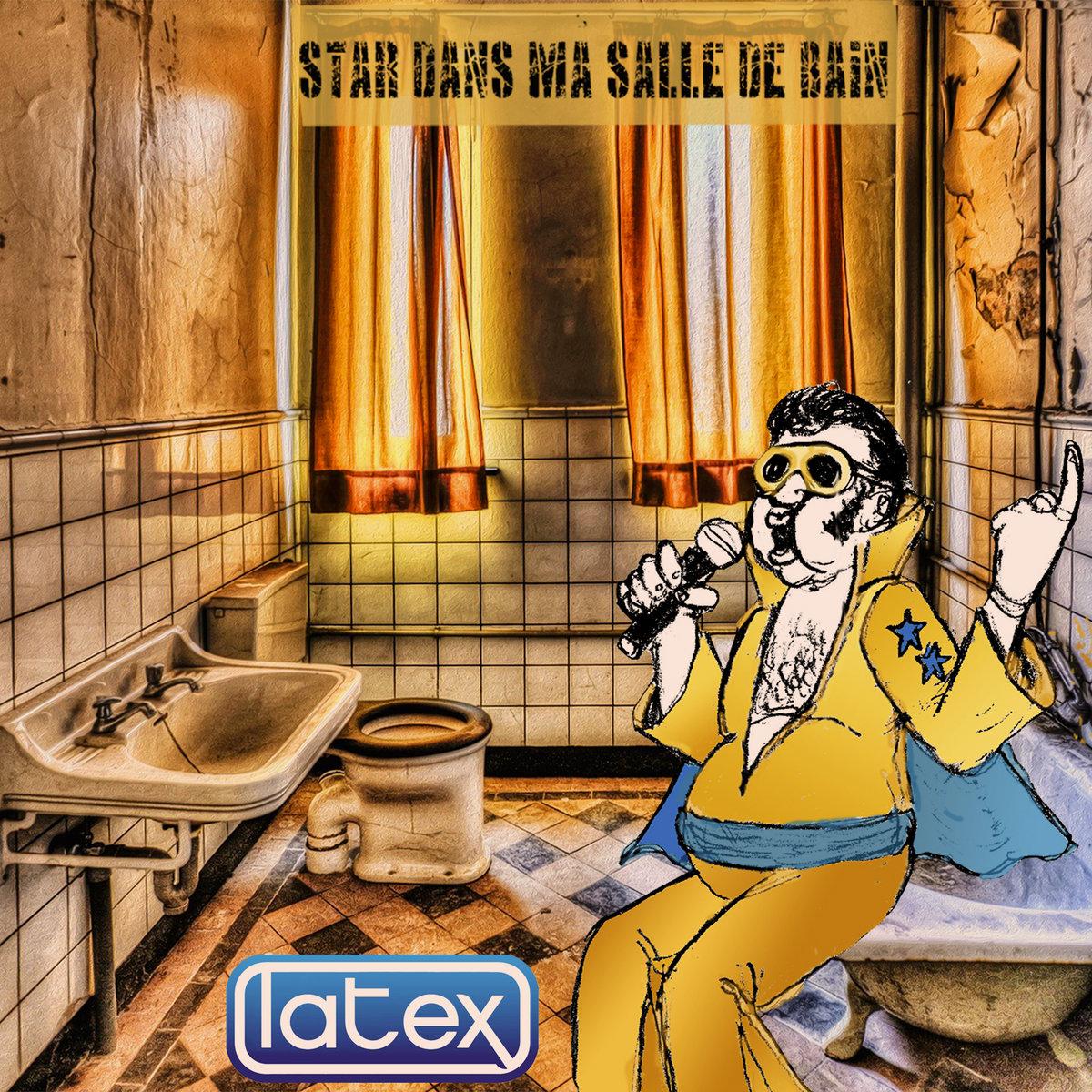 Découvrez l'univers déjanté de Latex sur le Bandcamp du groupe :
http://www.ahasverus.fr/blog/l-actualite-de-la-semaine-26-2021.html
---
FALLEN LILIES FAIT SA TAMBOUILLE
Le groupe de heavy rock franc-comtois Fallen Lillies a dévoilé la pochette de son premier album, « No Master For Lily ».
Elle est signée par l'illustrateur Jean-Luc Navette (Théo Charaf, Mocking Dead Bird).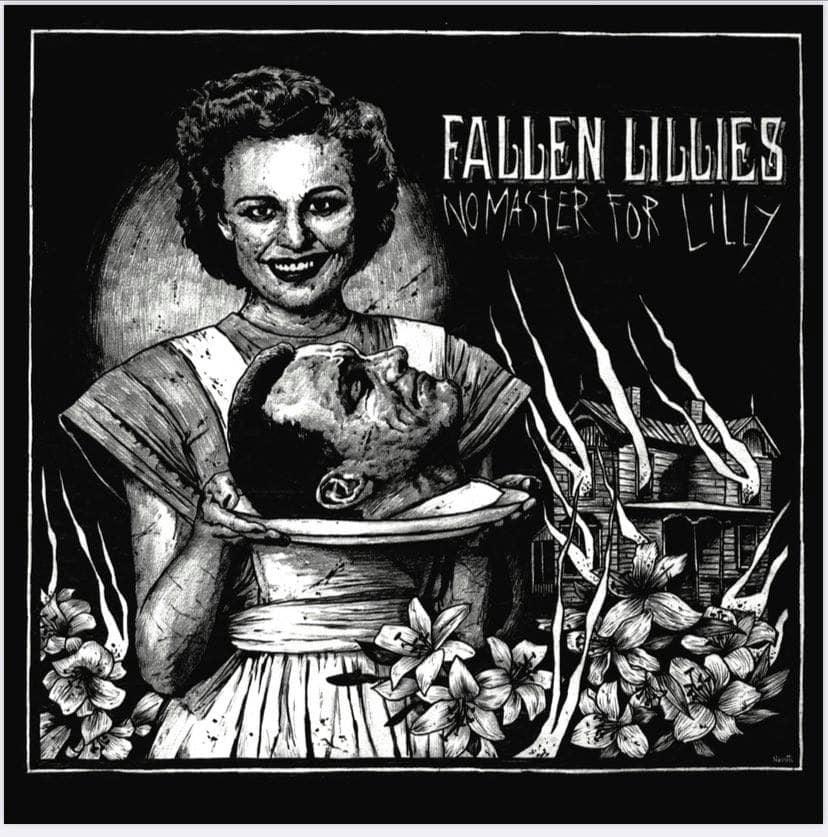 L'album sortira le 08/10/2021.
Articles similaires
AVIS DE DECEATES Le groupe de death/black Deceates cherche des figurants pour mettre en boîte un clip de son titre « Gone Away » le 25/06/2021 à 21 heures à l' Altherax Music de Nice. Aucune limitation d'&acirc…