Accueil

/

Command the Machyne (Heavy - Allemagne), "Command the Machyne" (2020)
Command the Machyne (Heavy - Allemagne), "Command the Machyne" (2020)
Groupe :Command The Machyne
Album : « Command the Machyne » (06/04/2020 - Pest Records)
Genre : Power Heavy Metal
Origine : Allemagne
On aime : Le son, le chant, le songwriting
Par Ahasverus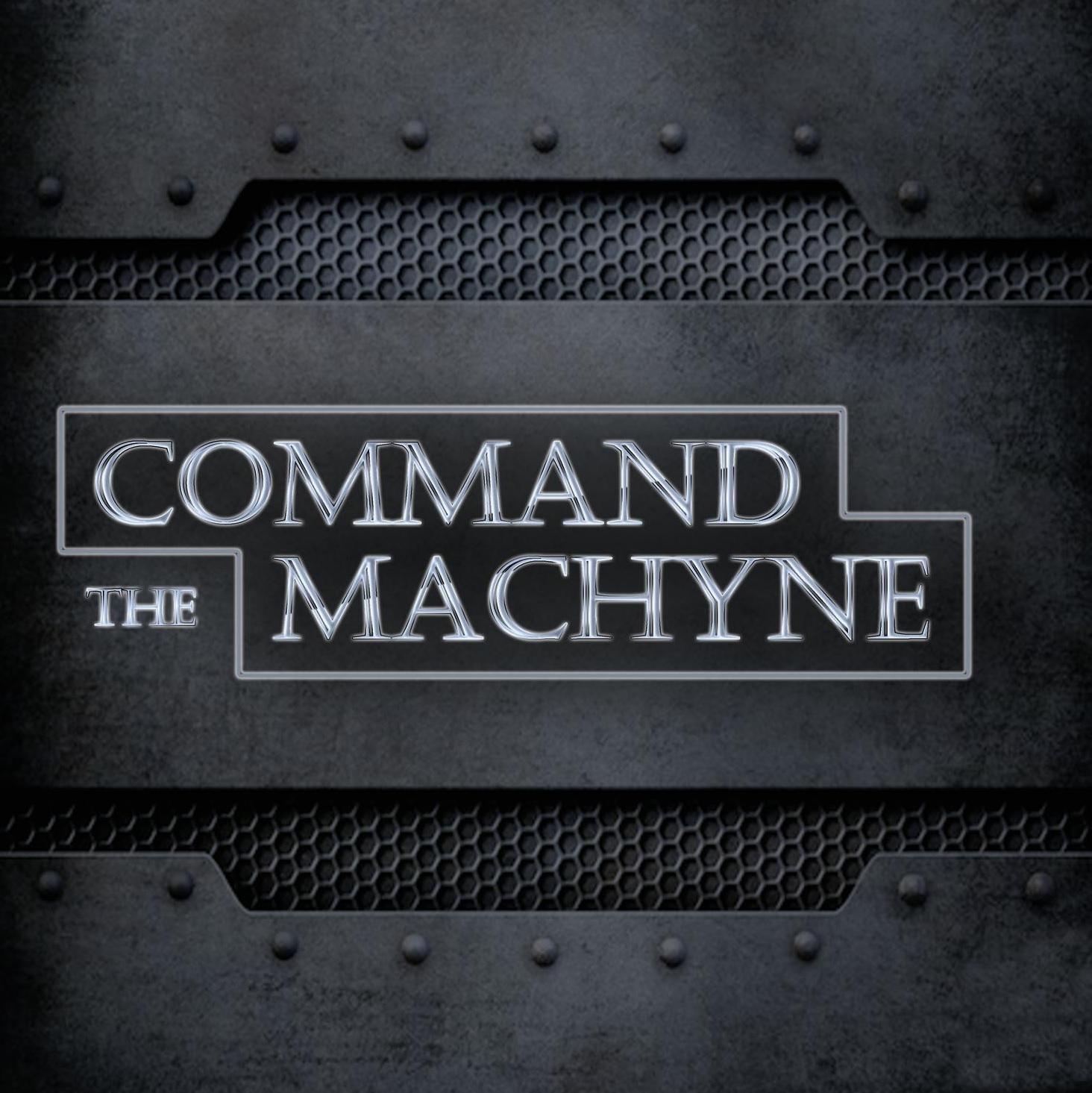 COMMAND THE MACHYNE, "Command The Machyne" (2020)
Mieux vaut tard que jamais, et bien qu'il soit sorti depuis plus d'un an voici une présentation d'un premier album de heavy classique plus qu'estimable signé Command The Machyne.
Command The Machyne est un groupe allemand formé en 2017 autour de Florian Reimann (Goblins Blade), ex-frontman de feu Destillery, formation germanique qui connut son heure de gloire entre 1997 et 2002.
Entouré de Sasch Machyne et de Michael "Reaper" Ulrich (tous deux guitaristes de Highway Killer) ainsi que du batteur/basiste américain Vince Icopro, la formation présente chez le label roumain Pest Records un album de onze titres soutenu par le clip « Sarah's Heart ».
Musicalement, Command The Machyne pratique un heavy power metal parfois à la limite du speed, porté par un chant dans une tonalité classique pour le genre, mais néanmoins extrêmement brillant et polyvalent. Le niveau des musiciens et du songwriting transpire l'expérience, et les rouages de cette "machynerie" sont impeccablement huilés pour vous pondre un hymne heavy quasiment à chaque piste. Inspiration, maîtrise des instruments, production plus qu'irréprochable, tout contribue à faire de cet opus un excellent album qui pourrait vous accompagner longtemps. Si vous jurez habituellement par Judas Priest, Accept, Gamma Ray et autres Helloween, jetez deux oreilles sur ce « Command the Machyne » : sa version numérique n'est actuellement qu'à cinq euros sur le Bandcamp de Pest Records et, à ce prix-là, il serait dommage de vous en dispenser !
Line-up :
Florian Reimann (chant)
Sasch Machyne (guitare)
Reaper Ulrich (guitare)
Vince Icopro (basse, batterie)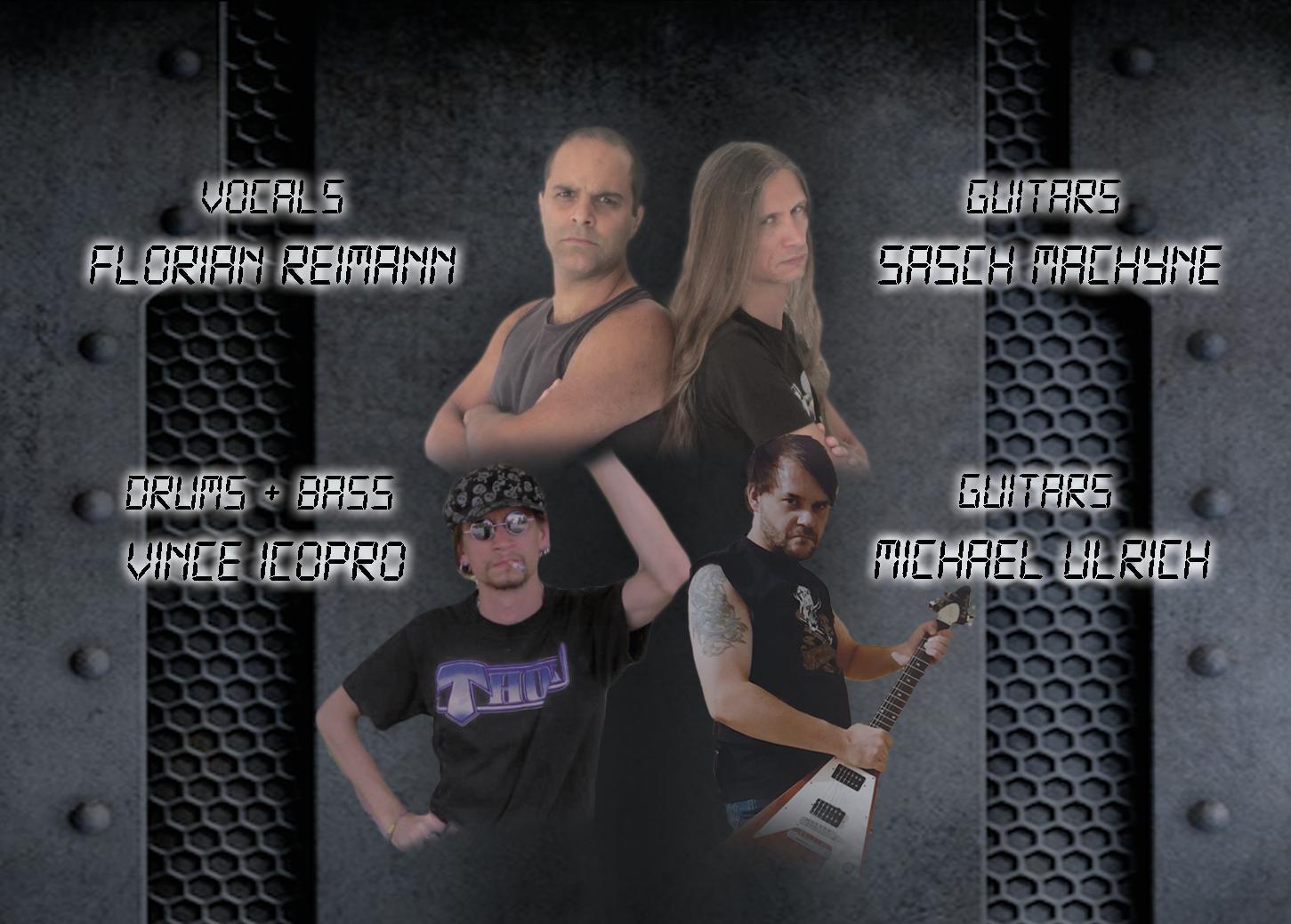 Tracklist :
1. Burn 'em
2. Sarah's Heart
3. Emerge
4. Drenched in Pain
5. Prisoners Of Time
6. Stones
7. Reaper
8. Kingdoms Prayer
9. River Of Life
10. The King
11. Shadows
Les Liens :
Articles similaires
Groupe : Rubicon Album : « Demonstar » (16/07/2021 - Rock City Music Label) Genre : Heavy / Power Metal Origine : Krasnoïarsk (Russie) On aime : Le chant, les arrangements, la guitare lead Par Ahasverus Sorti en France mi-juillet 2…
Groupe : Herzel Album : "Le Dernier Rempart" (19/03/2021) Genre : Heavy Metal Origine : Quimper Par Ahasverus Le Groupe : Herzel est un quintette de heavy metal au chant français originaire de Quimper. Il prend naissance en…