Deux formations parisiennes, SaaR et Maudits, s'unissent pour composer un split-EP de vingt-quatre minutes de post métal instrumental. Leurs deux univers entreront en collision le 30/09/2022 à l'occasion de la sortie, chez Source Atone Records, d'une galette les réunissant dans un artwork de Guillaume Ringaud.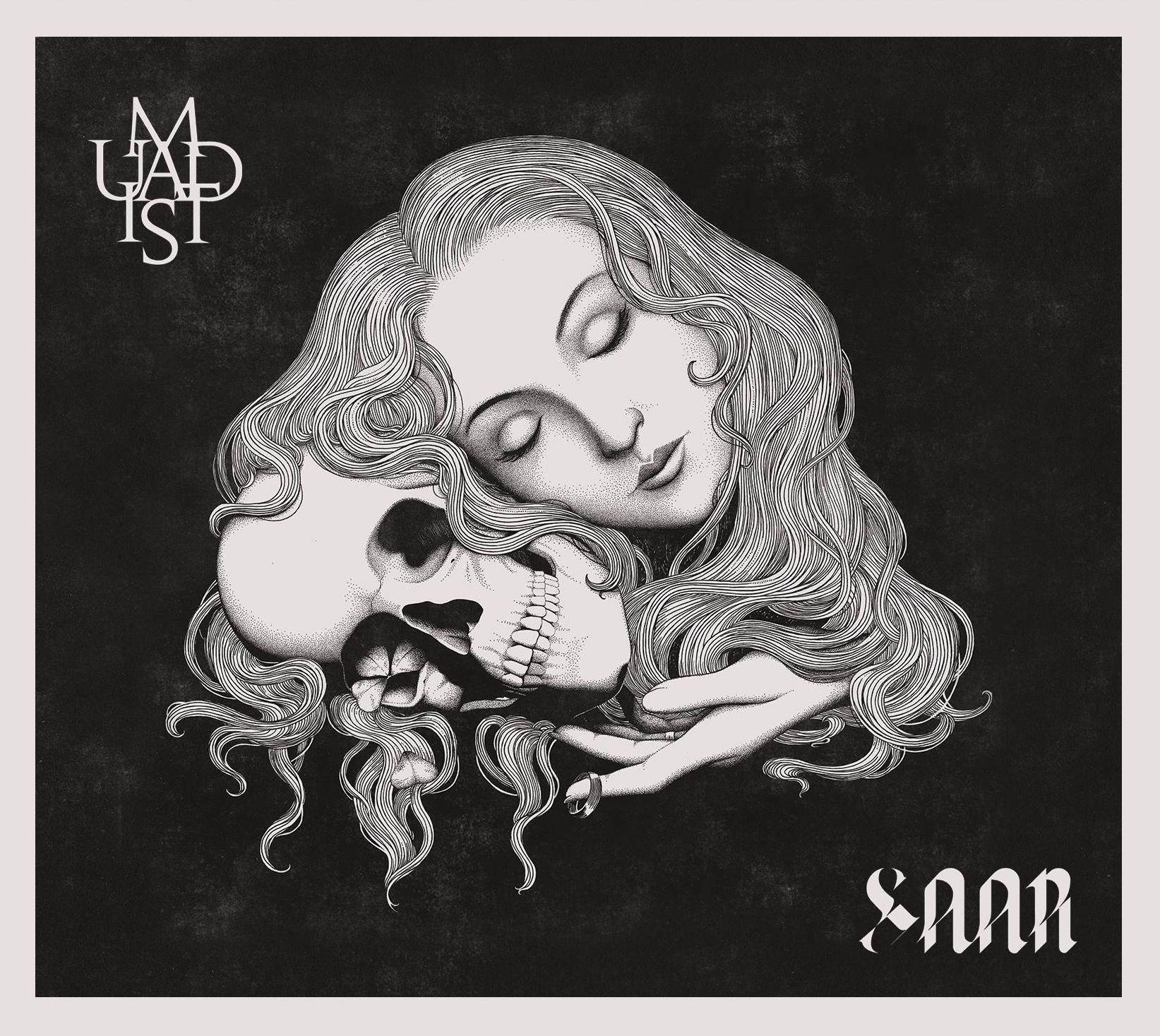 Depuis 2010, SaaR a choisi pour terrain d'expression un post-metal instrumental à travers lequel l'esthétisme côtoie l'atmosphérique. Avec un vaste éventail d'influences allant de Bossk et Russian Circles à Isis et Cult Of Luna, le quatuor Parisien a évolué tout au long de la décennie, passant d'un post-rock radieux sur son premier album, « The Last Day » (2013), à un univers plus sombre dès son second enregistrement, « Sol » (2016). Après l'arrivée de son batteur Julien Taubregeas (Ovtrenoir, Throane, The Great Divide), SaaR sort en 2021 « Gods », son album le plus abouti à ce jour. Toujours en quête d'un songwriting plus affiné et d'ambiances sonores plus développées, SaaR revient avec « Loved », une nouvelle épopée d'environ neuf minutes enregistrée en compagnie de Francis Caste (Hangman's Chair, Regarde les Hommes Tomber) au Studio Sainte Marthe (Paris).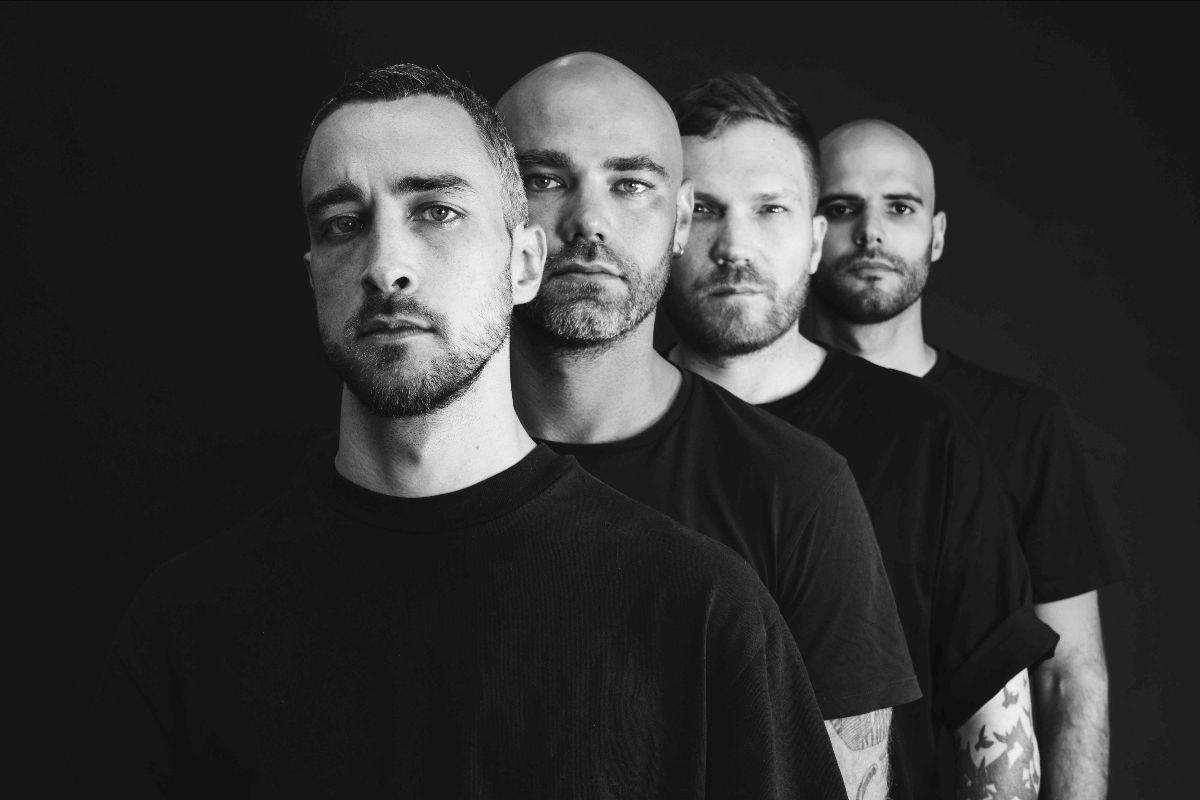 SaaR par Fakele Photographie
---
Maudits s'exprime à travers un post-metal instrumental au style très personnel et affirmé. Creusant toujours plus profondément aux confins du doom, du post-rock et de l'ambient, Maudits est un voyage presque sensoriel guidé par une seule volonté : celle de construire, sans aucun calcul, un univers qui lui est propre. Après deux premières sorties, Maudits revient avec « Breken », une longue pièce de plus de quinze minutes composée spécialement pour ce split en compagnie de Saar. Un titre mené à la manière d'une musique de film pour lequel le trio s'est à nouveau entouré du violoncelliste Raphaël Verguin (Spectrale, Riciin, Psygnosis, Hypno3e) ainsi que du duo Frédéric Gervais / Emmanuel Rousseau, respectivement à la production et aux arrangements de cordes.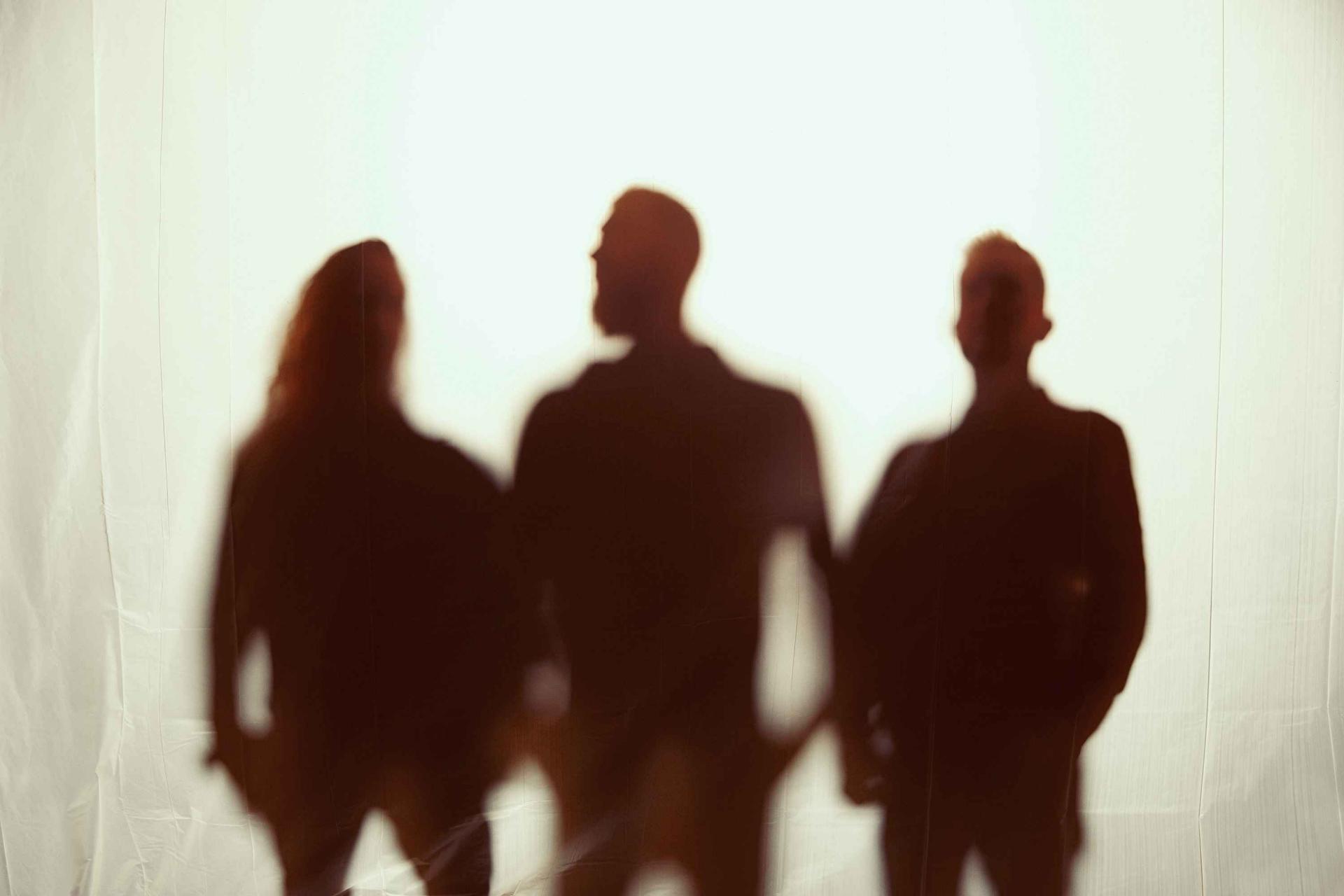 Maudits par William Lacalmontie
---
Date de sortie du split : 30/09/2022
Précommandes :
Tracklist :
01. SaaR : Loved
02. Maudits : Breken Pt.1/2/3
Durée totale : 24:36