En 2021 Lord Of The Lost délivrait avec « Judas » l'un des meilleurs (double-)albums de l'année, un opus classé numéro 2 dans les charts allemands.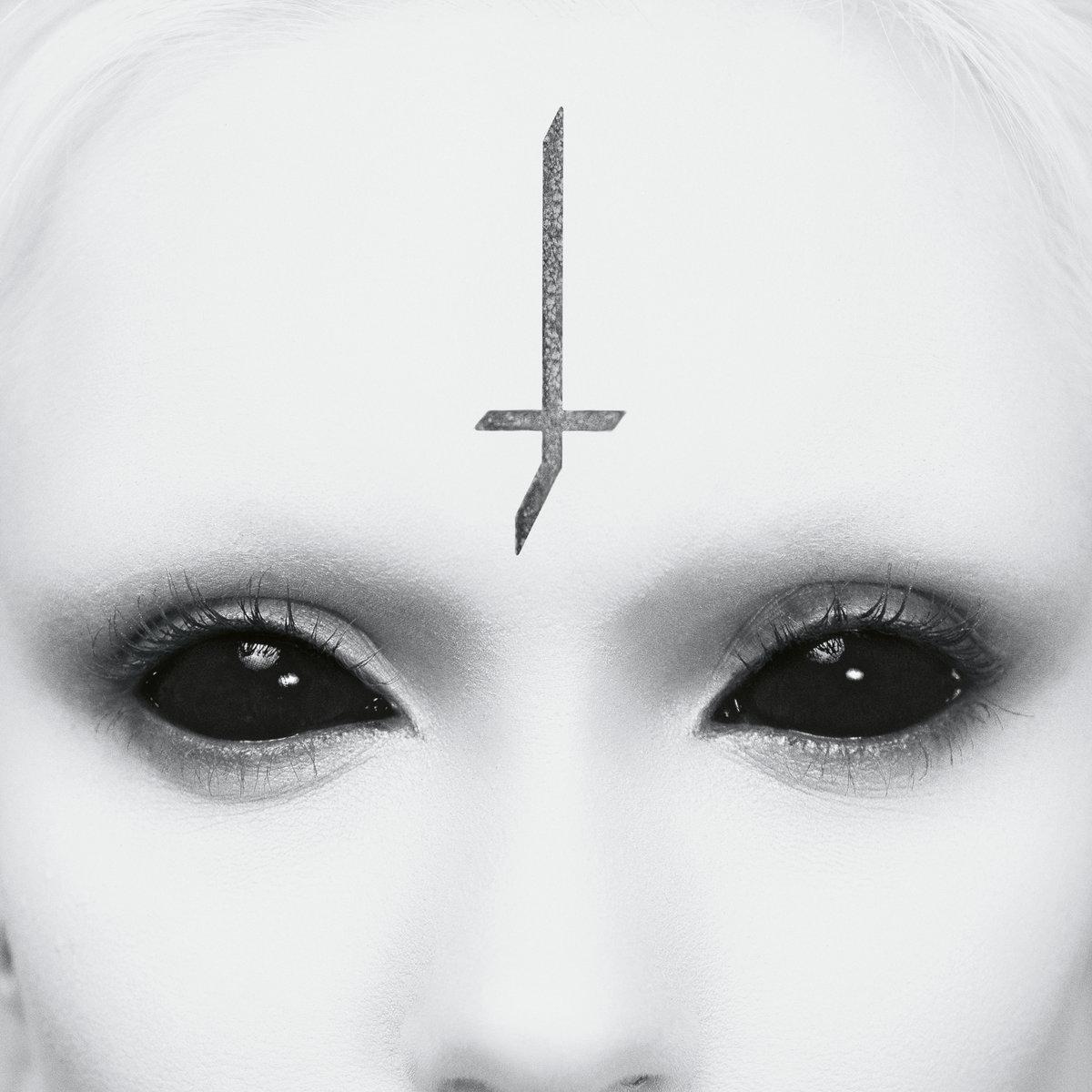 Il était illustré par une série de clips fabuleux et très ambitieux.

Les Allemands revenaient plus récemment avec « Not My Enemy », un titre écrit spécialement pour le conflit russo-ukrainien, précisant qu'ils donneraient tous les bénéfices de ce morceau aux réfugiés de cette guerre (LORD OF THE LOSTS : Un single pour l'Ukraine).

Après avoir honoré quelques festivals et tourné en première partie d'Iron Maiden, ils se préparent maintenant à prendre la route avec un « Homecoming Tour » qui comprendra deux dates françaises : Paris et Lyon.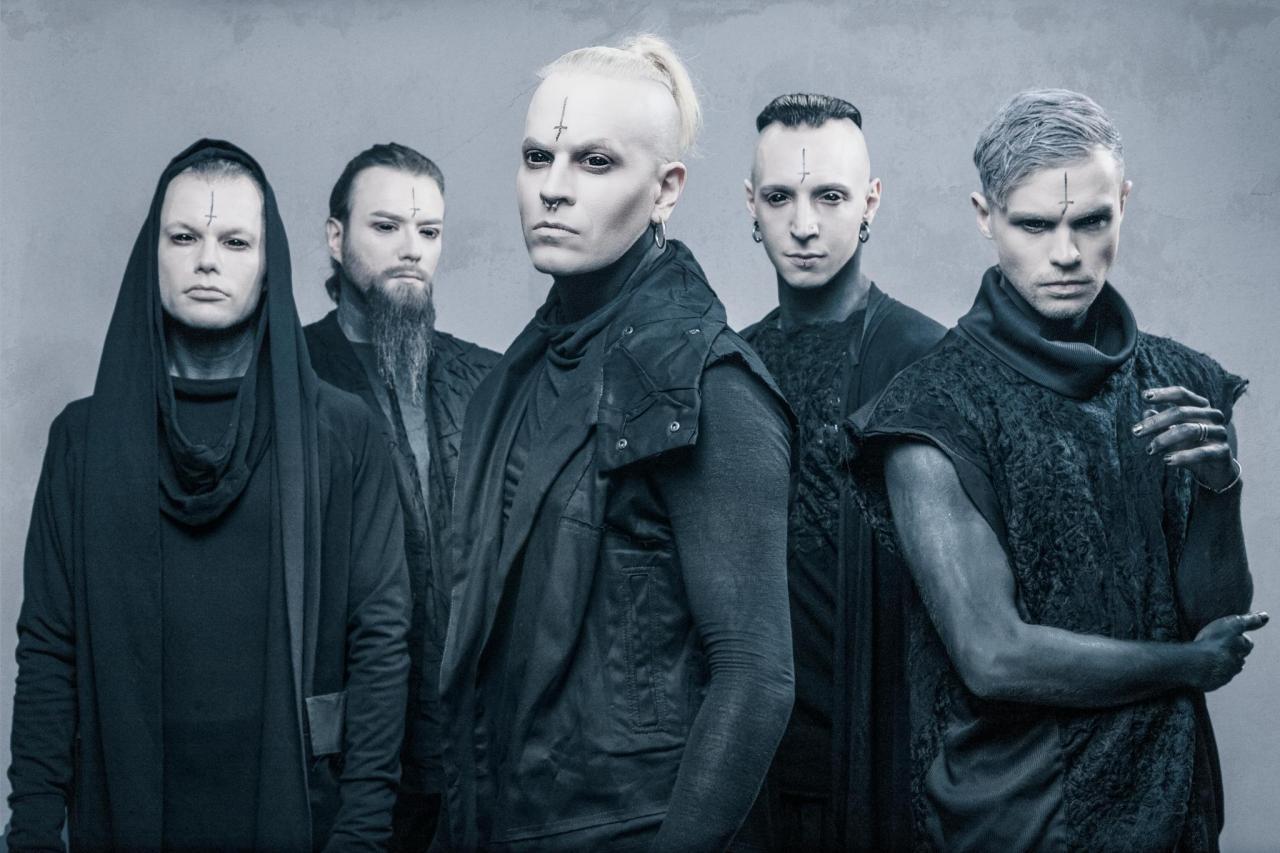 LORD OF THE LOST - crédit photo : VDPictures / Jan Season
Mais avant cette tournée qui traversera neuf pays, Lord Of The Lost présente un ultime single-clip extrait de l'album « Judas ». Il s'agit cette fois du titre « A World Where We Belong ».
Lord Of The Lost précise :
« Avec A World Where We Belong, nous clôturons visuellement l'ère Judas de la même manière qu'elle a commencé avec A Death Of All Colours. La monotonie de ces vidéos reflète involontairement le sentiment dans lequel Judas est sorti. C'était une période de pandémie sans concerts - tout semblait gris et sans espoir - contrairement au succès exceptionnel de cet album ! Avec cette dernière vidéo, nous aimerions mettre fin à ce sentiment et sauter dans notre Homecoming Tour avec joie et passion ! Nous rentrons à la maison, chez vous en tournée ! Et nous l'attendons irrépressiblement ! »

Nachtblut et Scarlet Dorn (dont le troisième album sort le 30/09/2022) accompagneront Lord Of The Lost sur le Homecoming Tour.

---
LES DATES :
06.10.22 DE – Nuremberg / Hirsch
07.10.22 DE – Stuttgart / LKA-Longhorn
08.10.22 DE – Cologne / Essigfabrik
12.10.22 HU – Budapest / Barba Negra
14.10.22 AT – Vienna / Szene
15.10.22 DE – Munich / Backstage
20.10.22 DE – Frankfurt / Batschkapp
21.10.22 DE – Leipzig / Täubchenthal
22.10.22 DE – Hanover / Pavillon
27.10.22 DE – Berlin / Columbia Theater
28.10.22 CZ – Prague / Club Storm
29.10.22 PL – Warsaw / Hydrozagadka
02.11.22 DE – Bochum / Zeche
03.11.22 FR – Paris / Petit Bain
04.11.22 FR – Lyon / CCO
05.11.22 ES – Barcelona / Salamandra
06.11.22 ES – Madrid / Mon
09.11.22 IT – Milan / Legend Club
10.11.22 CH – Pratteln / Z7
11.11.22 DE – Kaiserslautern / Kammgarn
12.11.22 DE – Herford / X